What every parent should know about college tours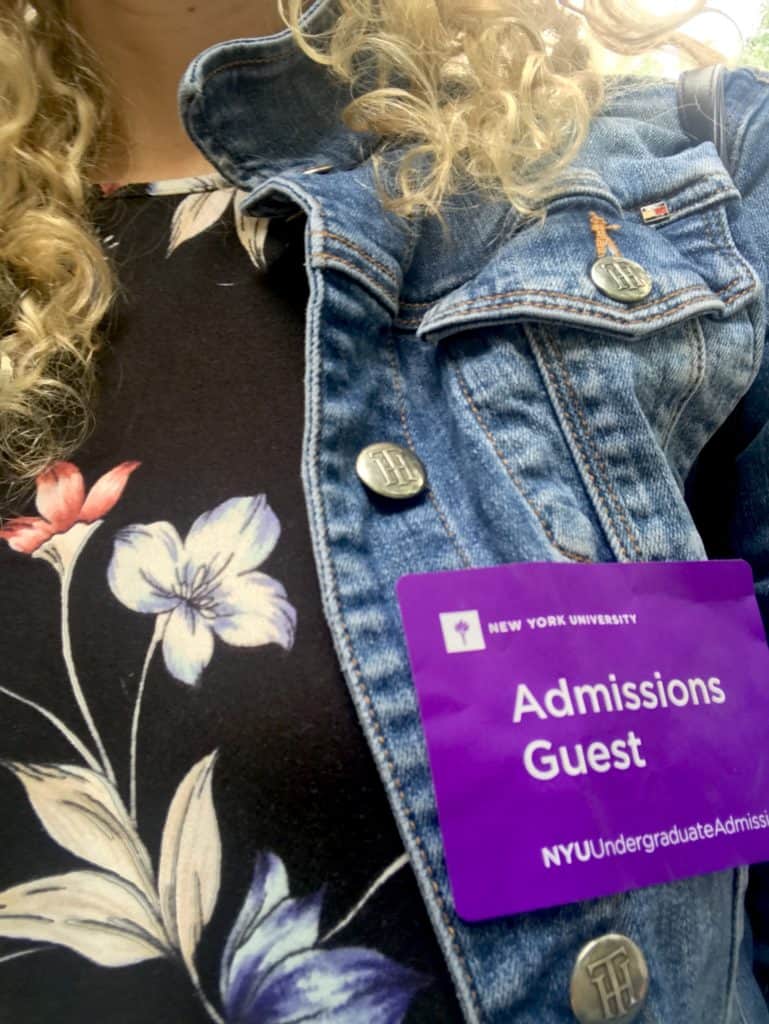 If your child is growing up too fast and high school graduation seems to be approaching quickly, college tours might be on your to-do list. Although I don't believe you have to visit college campuses before you apply, a tour can be very helpful when narrowing down the schools your teen will apply to.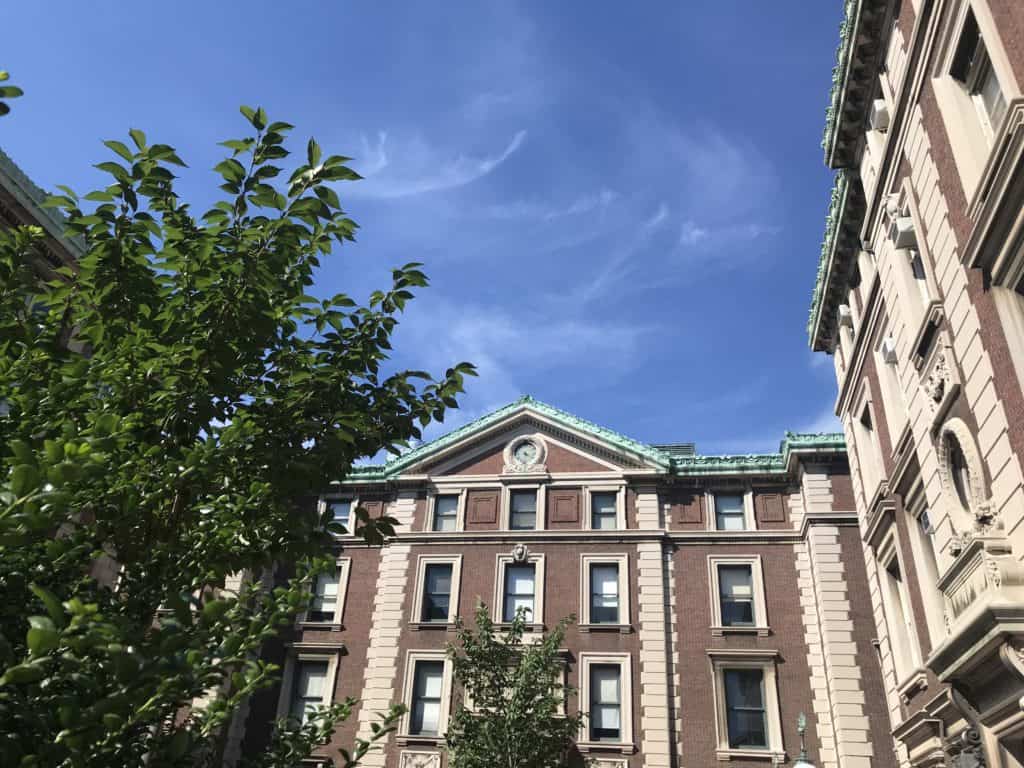 Many families plan their college tours during senior year, even after the acceptance letters start coming in. Others might prefer to start earlier in the process, especially if Early Decision is an option and there's a need to start narrowing down choices before November 1. If you're a newbie in this college application process, like me, Early Decision is binding, and you sign a contract stating your child will attend if accepted. It improves the chance of getting admitted into the dream school but not all schools offer the option (for example, state schools don't) and if you need financial aid, it can limit your options because you need to rescind your application from other schools if accepted. If you are considering Early Decision, then a college tour might be just what your child needs to decide what their top choice is.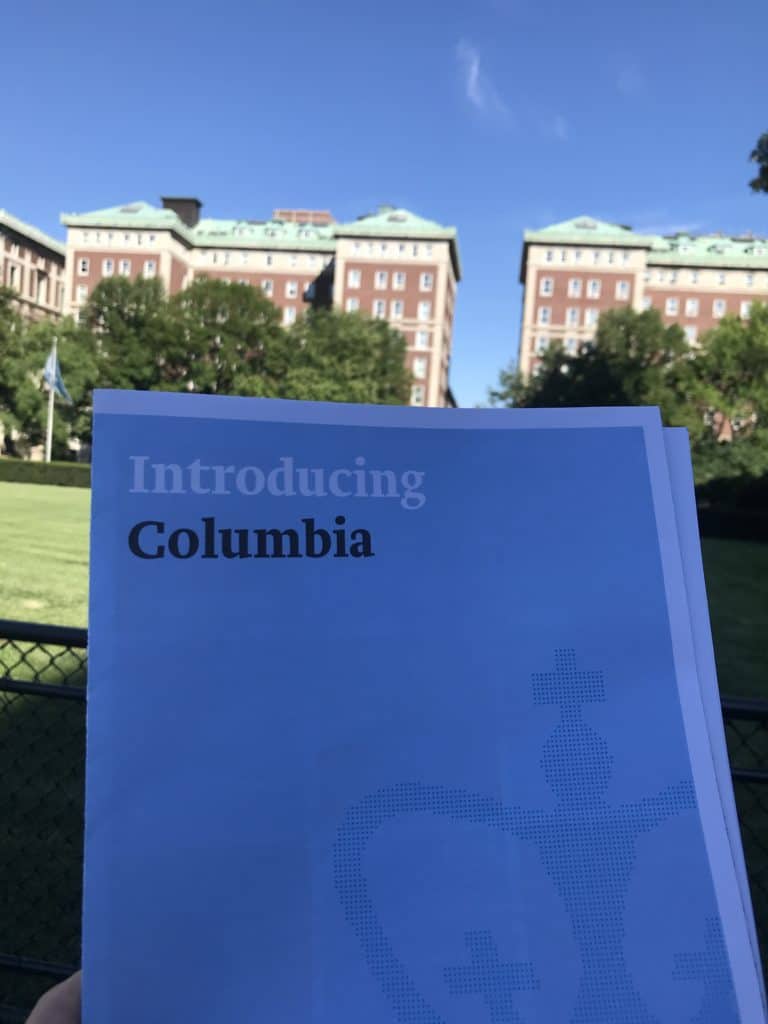 College tours are free, but it's best to sign up in advance. Some schools do take walk-ins, but most require advance registration.
Top tips when planning a college tour
Make a list of the schools your teen considers their top options. Discuss whether they are a realistic choice, academically and financially.

Then narrow down the list to the ones you can and feel compelled to visit.
If possible, include a mix of different types of schools. Visit a state school, an urban school, a traditional campus, a big university, and a smaller college. See how your teen reacts. My son, for example, realized he prefers to be close to a big city rather than a rural area.

Take advantage of any family trips you have planned. Add an extra day so you can tour nearby colleges and universities. If you have more than one child, take younger siblings on the tour, especially if they're close in age.
Schedule visits as soon as you settle on dates. Tours can fill up quickly during certain times of the year, so make sure you book in advance.
Check to see whether your child's prospective major offers a school-specific tour. Register before or after the general campus tour. Some have very limited space and are in high demand.
Familiarize yourself with the schools before your visit by using their website. All offer virtual tours and tons of information. They also offer a cost calculator so you can see whether your family would be able to afford it.
Take notes. Even better: make sure your teen writes down what stands out and what they like at every single college you visit. Those notes come in very handy when they have to write their college essays! If there's something you dislike, it's also important to make a note. You might think you'll remember each school but our memories tend to be fragile.
Ask questions. Some teens prefer to do the asking, while others are okay with parents taking the lead. Ask about the curriculum, teacher ratio, class size, and anything else that you consider important. However, be considerate of other families and don't monopolize the questions.
Make sure you speak to current students. They give you a different perspective than admissions officials. Ask them about the food, safety, stress level, dorms, and their quality of life. I preferred my son to ask those questions because teens relate to each other more easily.
Keep your eyes and ears open but don't be afraid to stand back. I observed everything, saw my son's reactions to the schools we visited, and asked questions. However, I let my teen take the lead and tried to be as unobtrusive as I could be.

Don't forget to sign in at the college tour meeting point. Although a visit won't necessarily improve your child's acceptance chances, it never hurts for that school to know that you made the time to be there in person.
Good luck with the college application process. Make sure to check on your teen to see how they are handling the pressure and stress. This is an important stage in their lives, but our children's health is always the top priority, and not all schools or career paths are good for everybody.