Yes, Heartburn Relief Is Within Reach With These Tips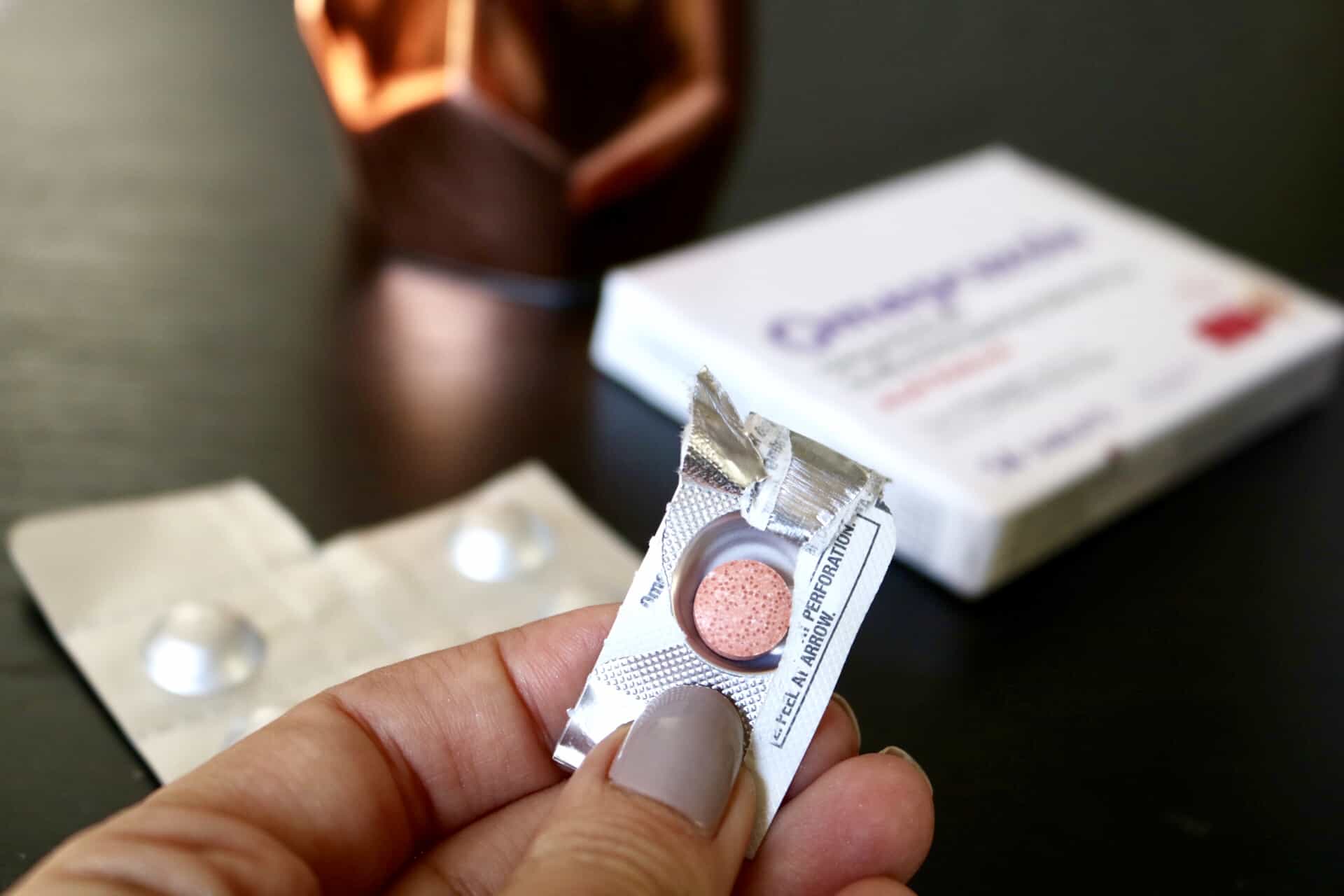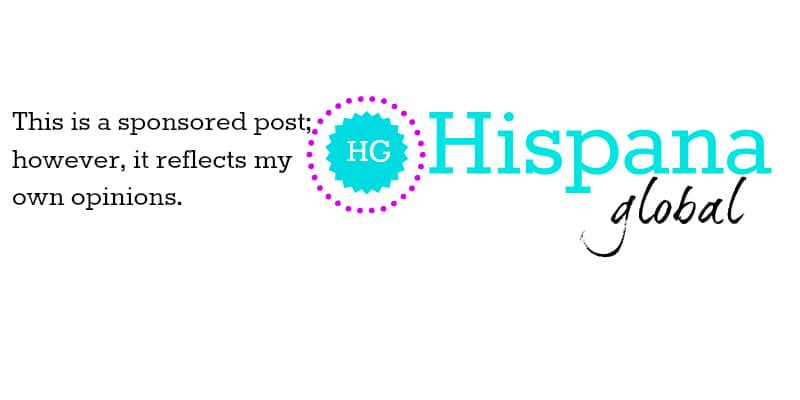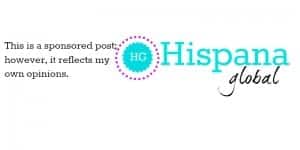 Heartburn is no joke, especially when it happens two or more times a week. The burning sensation is beyond uncomfortable. It can also be quite painful.
Many people in my family suffer from heartburn, and my daughter had acid reflux as an infant. Frequent heartburn was a constant in the last trimester of my pregnancy, and if I don't watch my diet, it makes a comeback. This is why I am always interested in finding new ways to relieve heartburn without having to spend a fortune.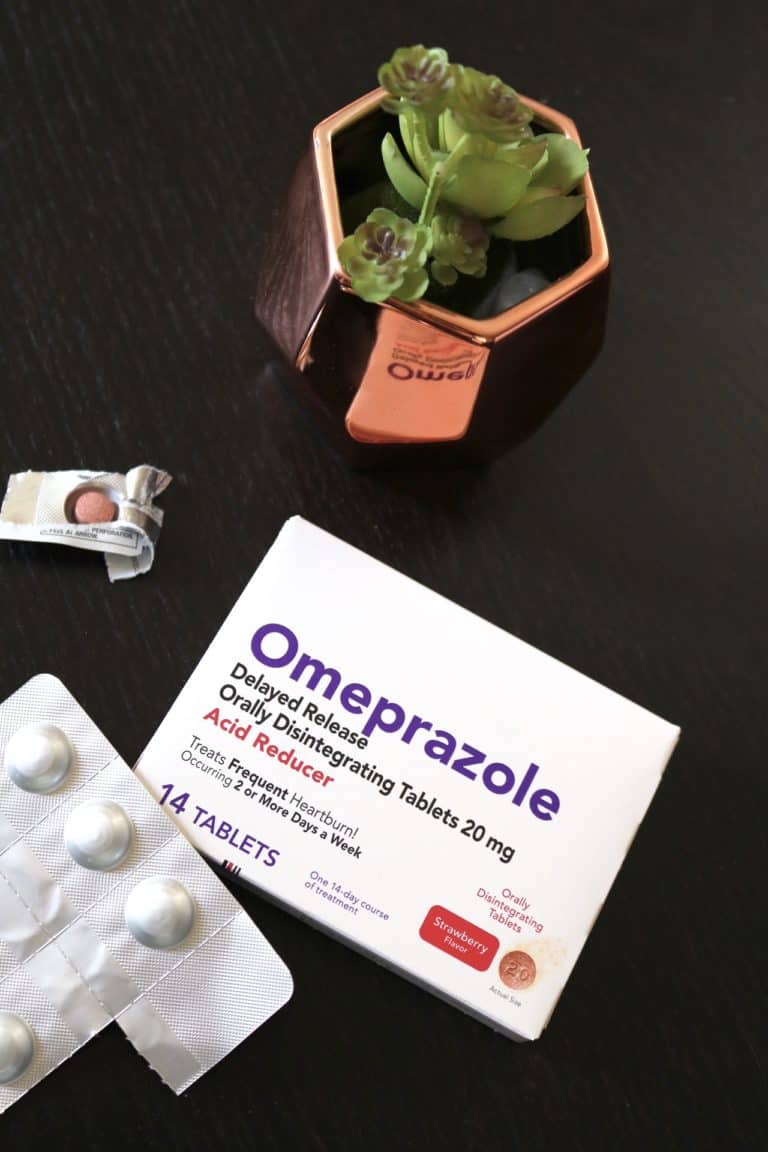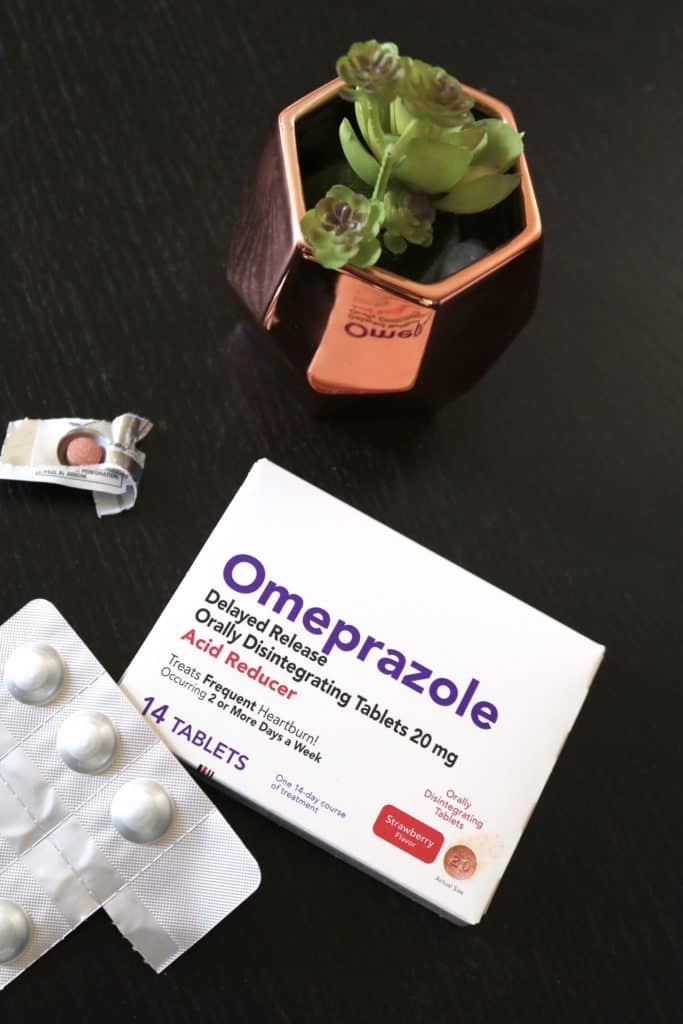 A medication that offers 24-hour heartburn relief
The best heartburn medications might not act immediately. They need a few hours or even days to work at their most efficient. For example, over-the-counter Equate Omeprazole Orally Disintegrating Tablet (also referred to as ODT) , which is now sold at Walmart, is not only affordable, but it will offer 24-hour relief from frequent heartburn. This is the same medication that until a few years ago was available by prescription only. That's a huge win for those who suffer frequent heartburn! Just keep in mind that it's not intended for immediate relief, and might take 1-4 days for full effect.
Also, because Equate Omeprazole ODT tablets are rapid-dissolving, it's much easier for those already dealing with the discomfort of heartburn. The tablet literally dissolves on your tongue. No glass of water is needed! I also like the fact that it is strawberry flavored.
As with any medication, make sure you follow the instructions provided in each Equate Omeprazole ODT package. It is recommended you take one dose every 24 hours for 14 days, ideally on an empty stomach. You should not take it for more than 14 days or more often than every 4 months unless directed by a doctor.
If you do experience chronic heartburn, I recommend that you consult a doctor, to evaluate your overall health.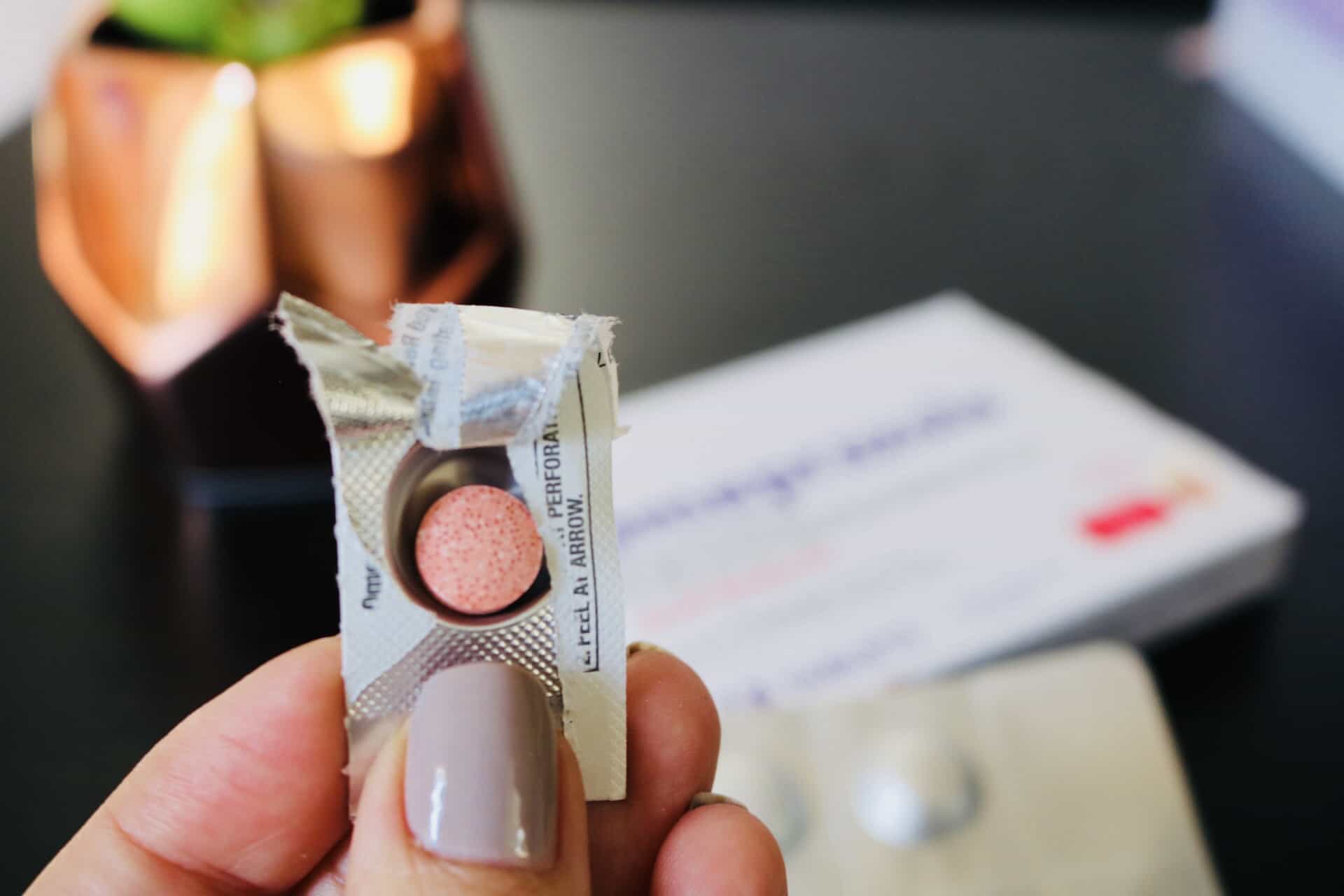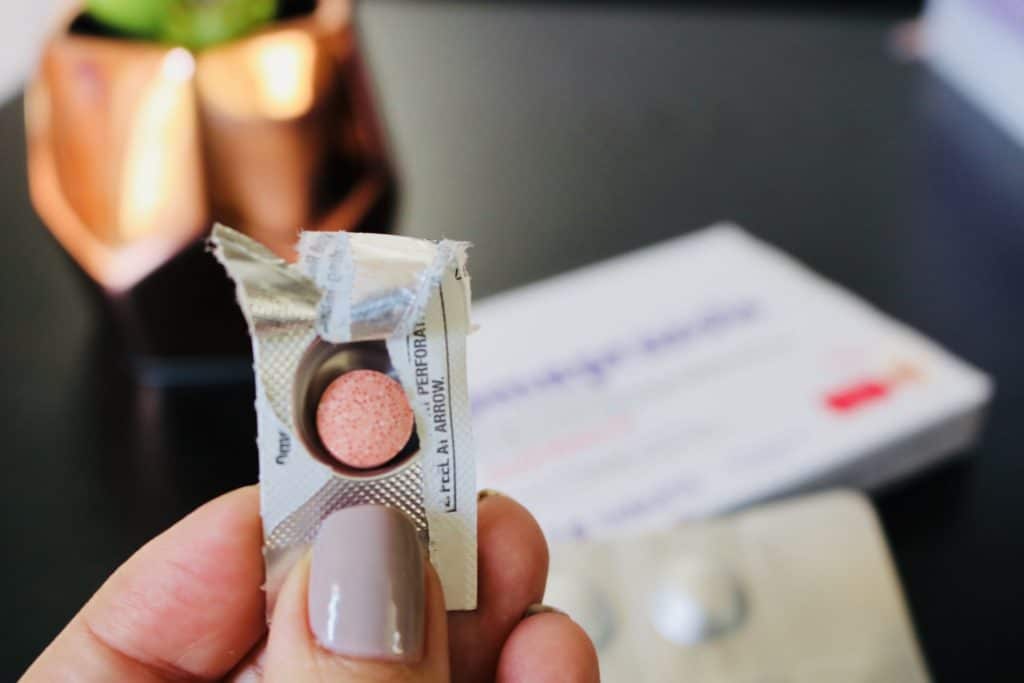 Three tips if you suffer from heartburn
Watch your diet. I know it sounds simpler than it really is, but those who suffer from heartburn are able to identify certain culprits and avoid certain foods. For example, ketchup, tomato sauce, tomatoes, citrus and anything acidic can produce heartburn. Greasy foods, especially fried ones, can also produce or aggravate symptoms of heartburn. For others, losing weight can work wonders.
Avoid going to bed with a full stomach. Try adjusting your dinner schedule so you will have some time to digest your meal before you go to sleep. Ideally, wait at least 2-3 hours after eating. Also, I prefer smaller meals in the evening.
Monitor how often your symptoms occur. If you suffer from heartburn more than three times per week, it's best to consult a doctor to make sure your health is okay and whether you need to make other lifestyle changes. A journal will also help your healthcare professional evaluate your symptoms and which foods trigger your heartburn.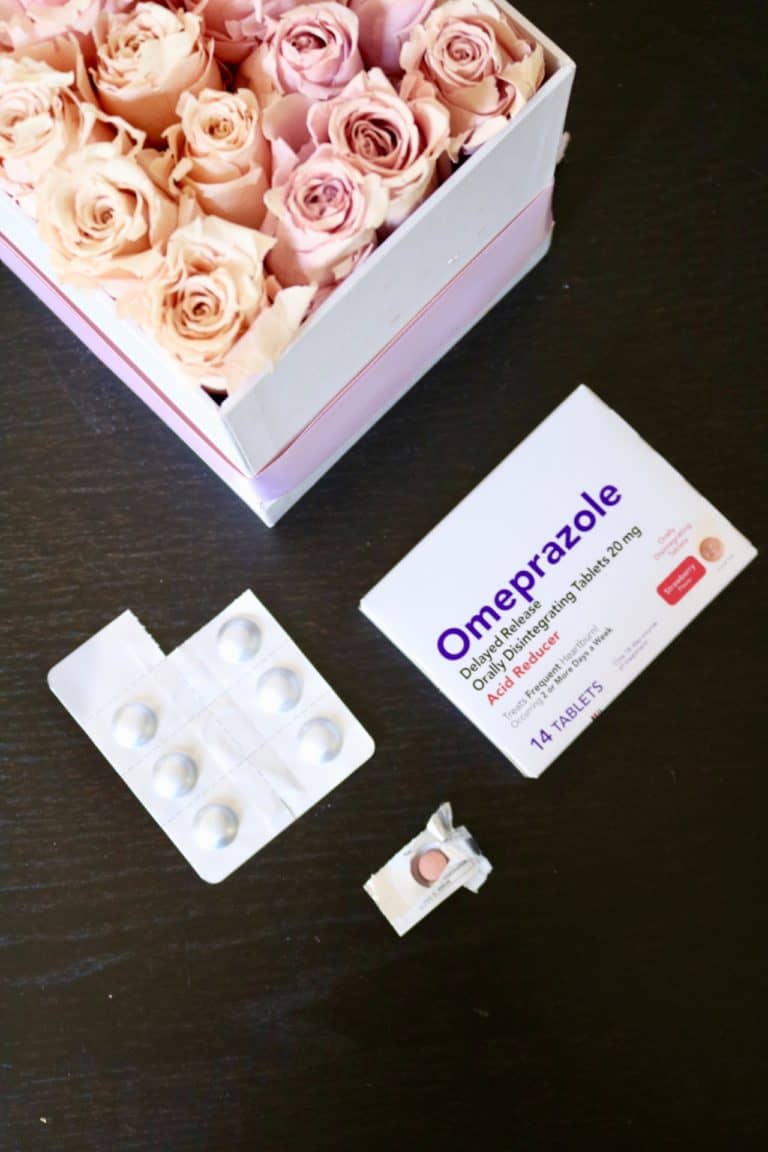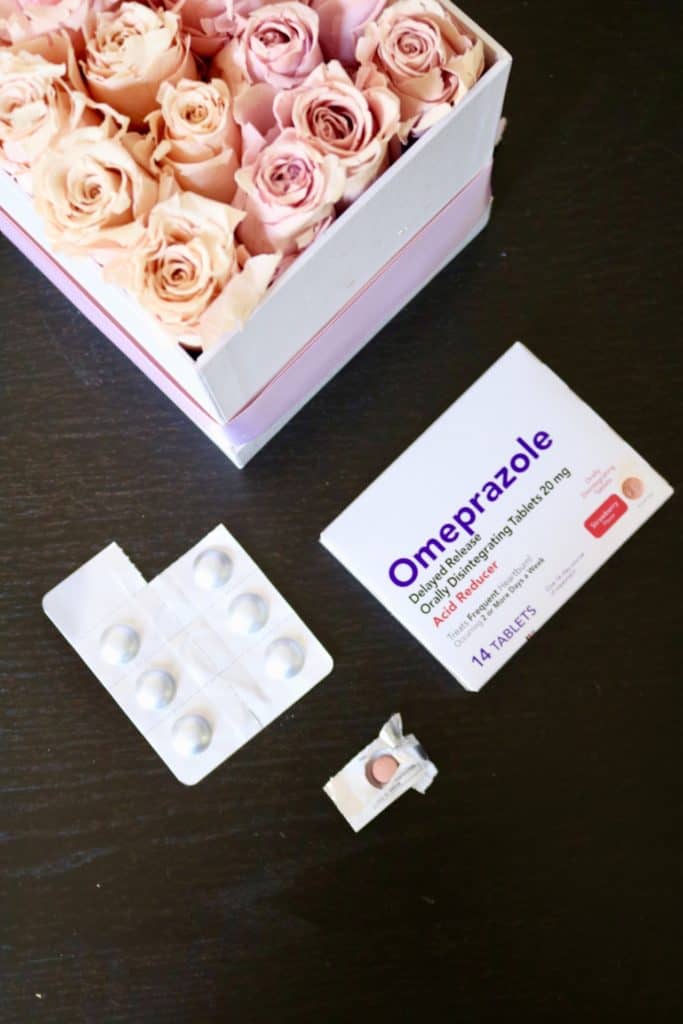 Do you suffer from heartburn? What has helped you deal with it?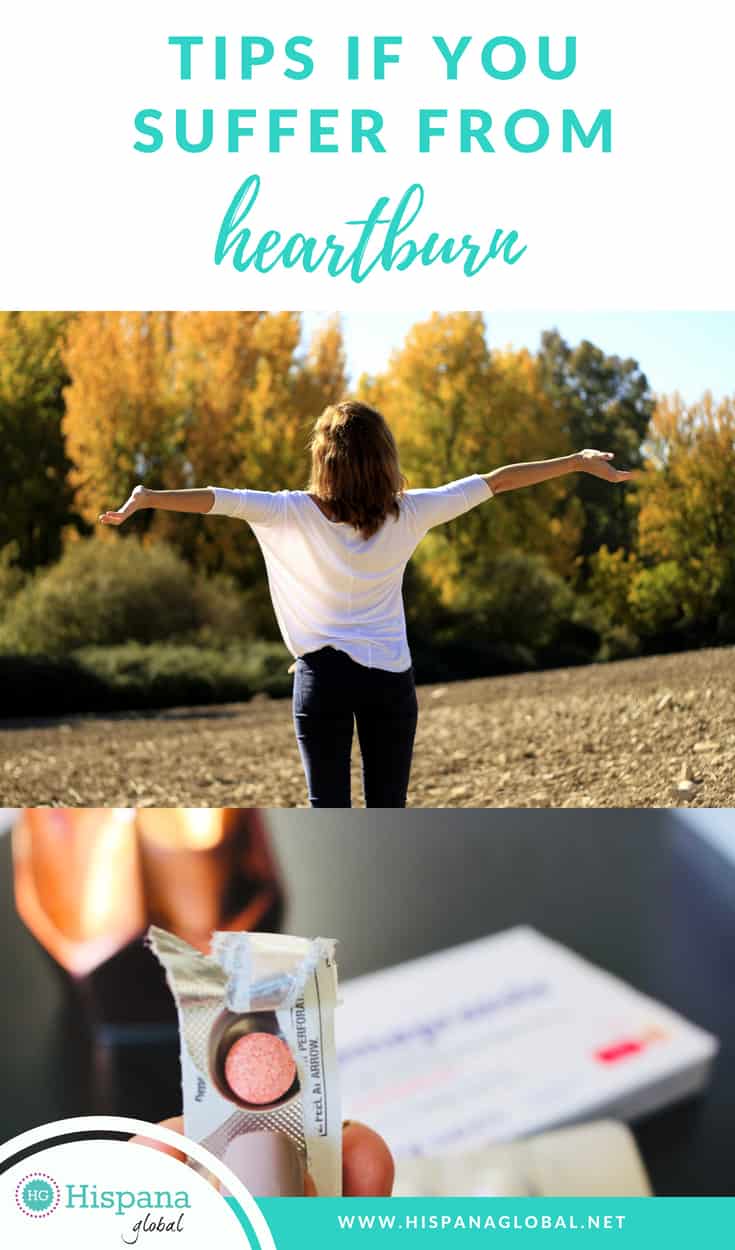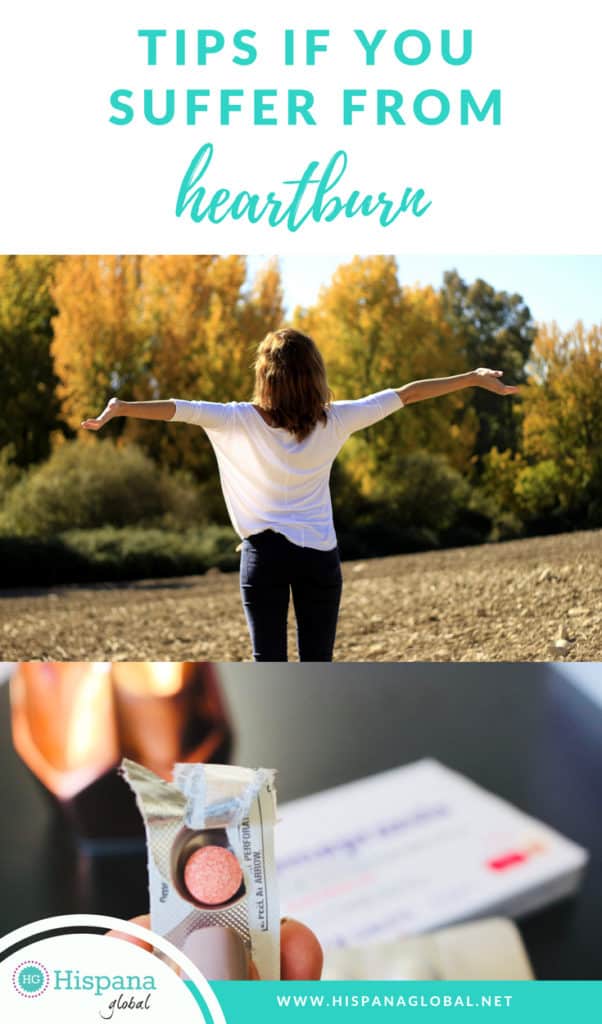 Disclosure: special thanks to Mirum for sponsoring this conversation. All opinions are my own.