How to make Minnie Mouse Day of the Dead Cupcakes
Minnie Mouse cupcakes are always adorable but these Day of the Dead themed ones are a beautiful way to honor the memory of our loved ones.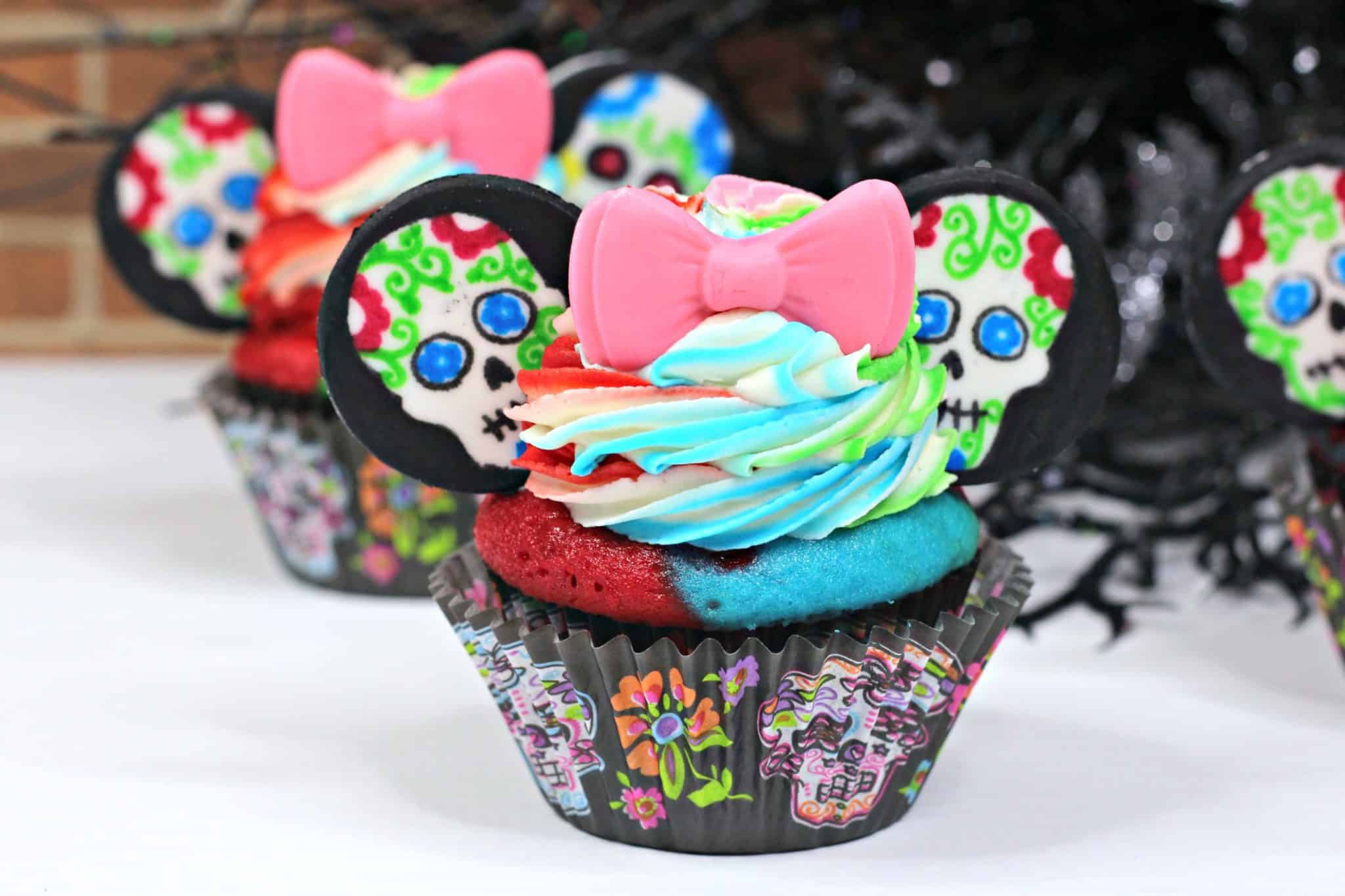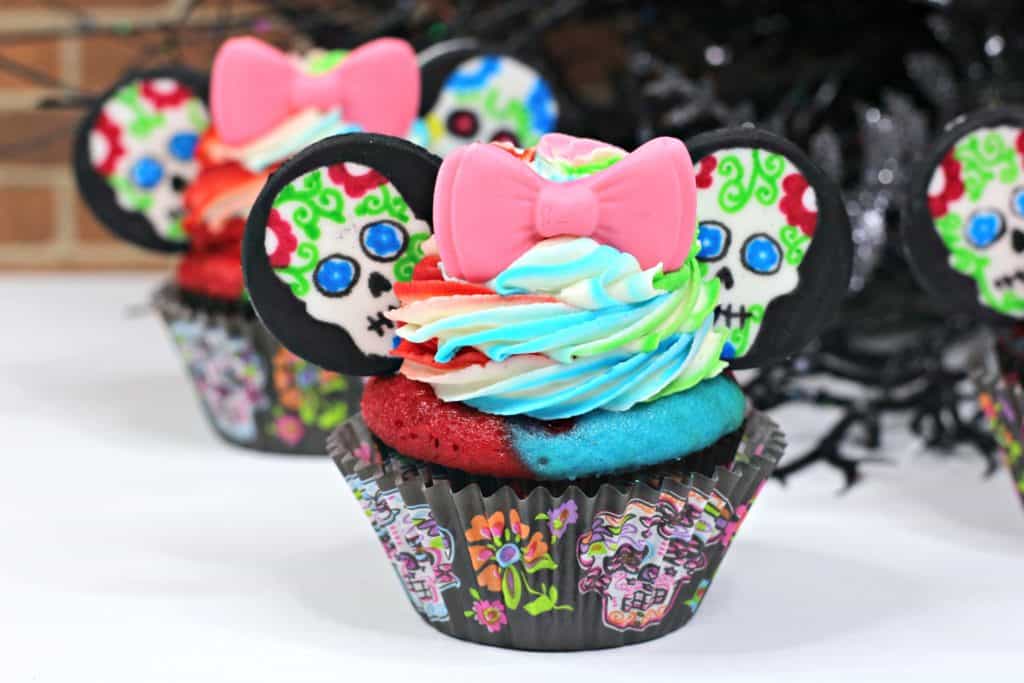 If you watched Pixar's Coco, one of my favorite movies, you know how important Día de los Muertos celebrations are in Mexican tradition. A great alternative to decorating sugar skulls is making these cupcakes, which are colorful and delicious.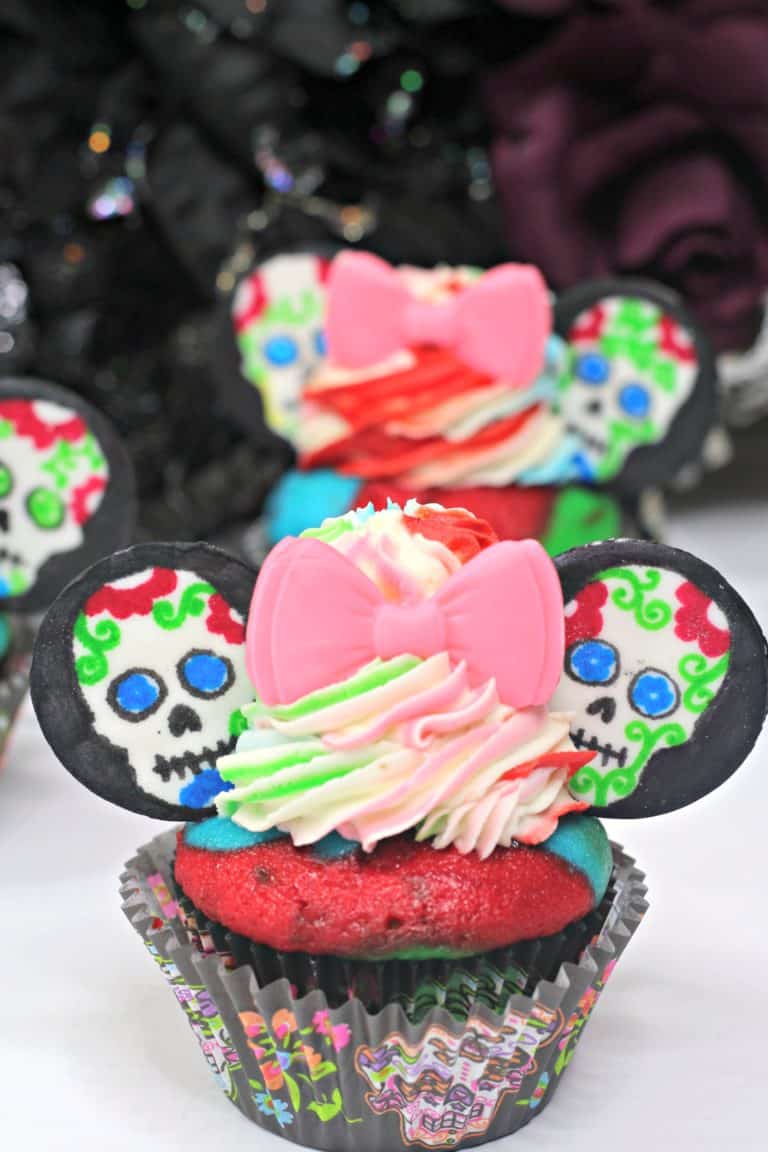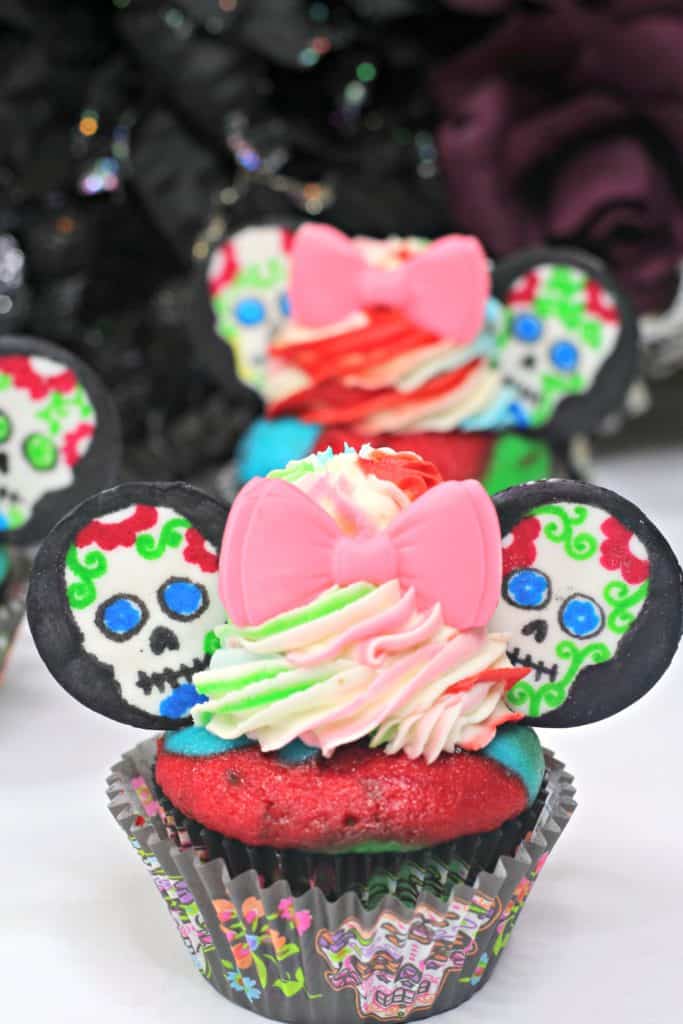 Minnie Mouse Day of the Dead Cupcakes
Yield: 22 cupcakes
Fondant Ears and bow
1 package of white fondant
1 package of pink fondant
1 Wilton fondant bow mold
1 mini circle fondant cutter
1 package of edible markers (Make sure there is a black edible marker)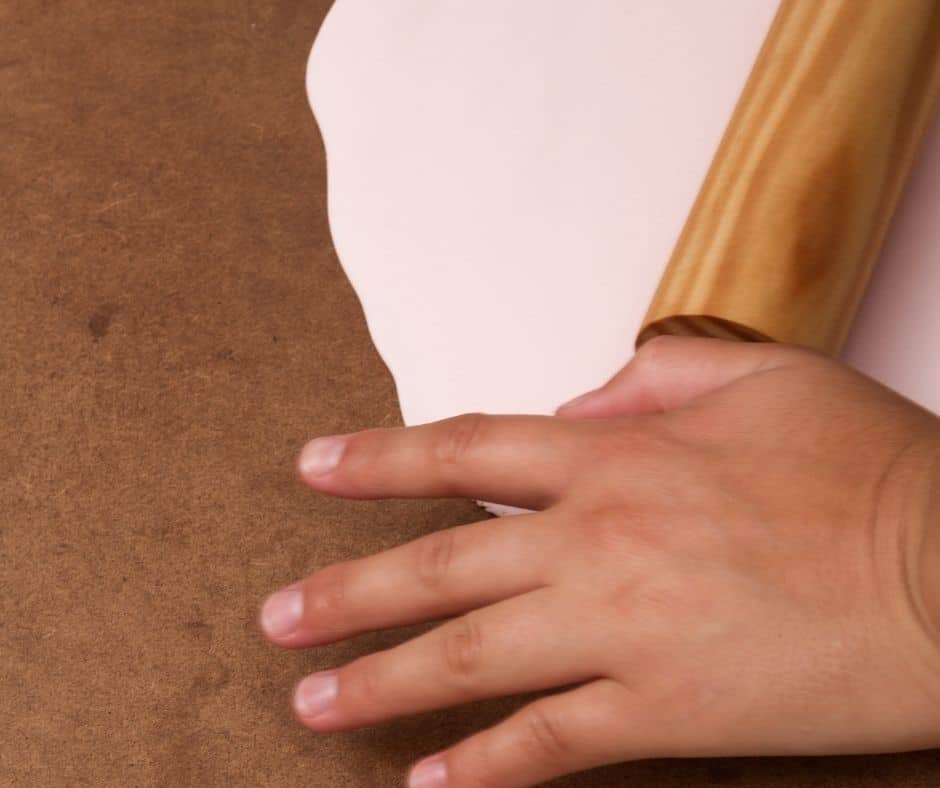 Directions:
Sprinkle some powder sugar onto a cutting board
Roll out the white fondant into 1/4 inch thickness and cut out 48 circles of the white fondant for the ears and set aside to dry out overnight
Powder your hands with powder sugar and mold the pink fondant into a ball
Pinch off 1 teaspoon size ball of fondant and press it into the larger bow size mold
Make 22 bows then set aside to dry out overnight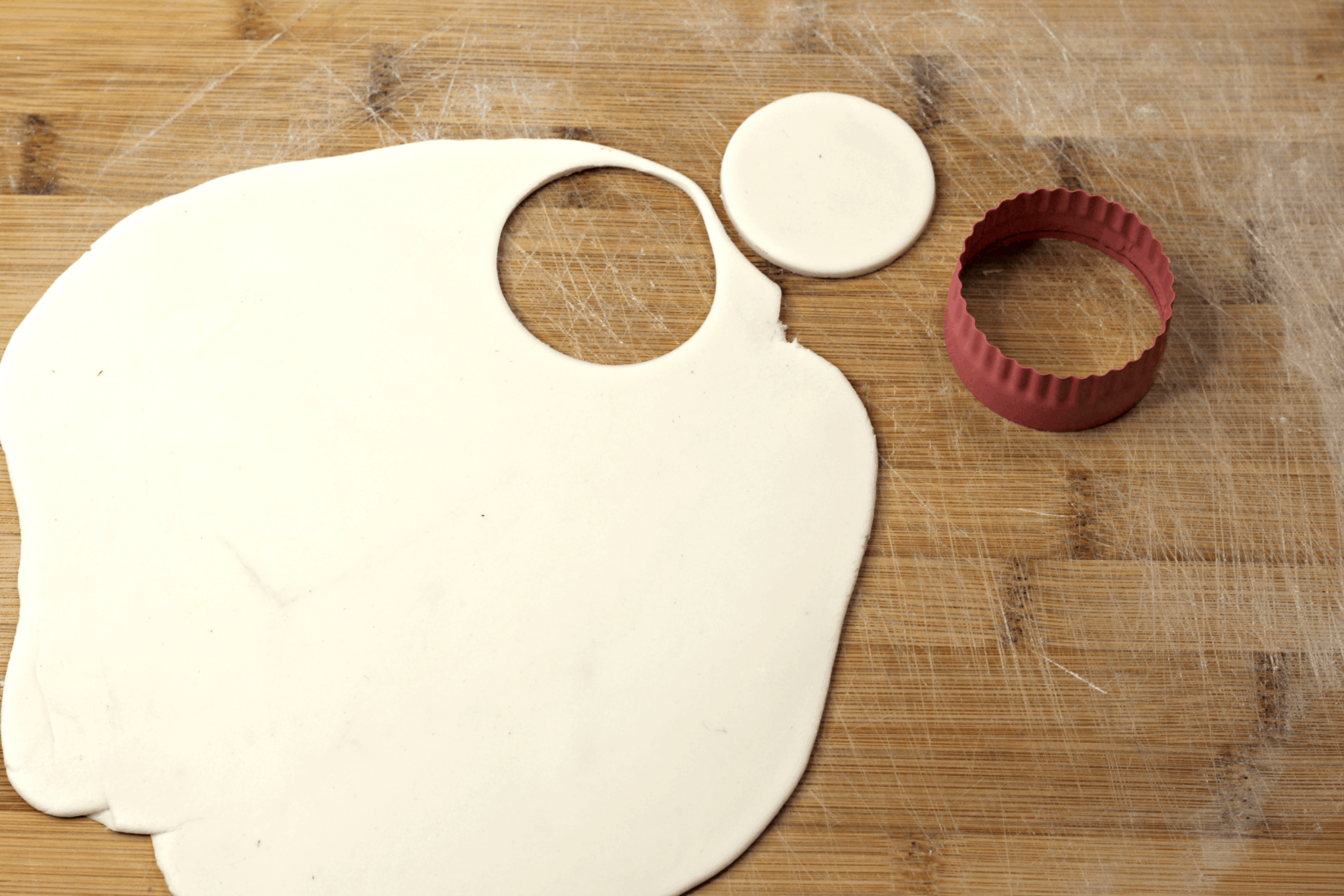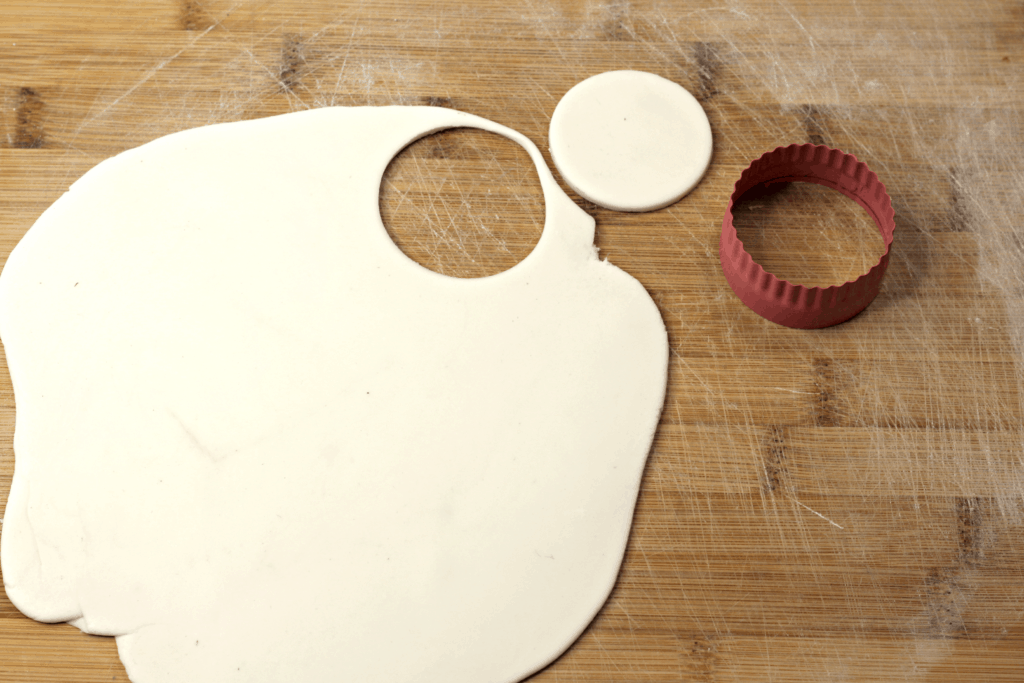 Next Day:
Using the black edible marker, draw out the outline of a skull
Color in the outside of the skull in black
Draw small circles inside to skull to create the eyes
Draw out a line with stitching to create the mouth
Using any colorful marker, draw floral on the skull
Cupcakes
Ingredients:
1 box of French vanilla cake mix
3 large eggs room temp
1/2 C of softened unsalted sweet cream butter
1 C whole milk
cupcake liners
cupcake pan
Sky Blue, Red, Neon Green, and Pink gel food coloring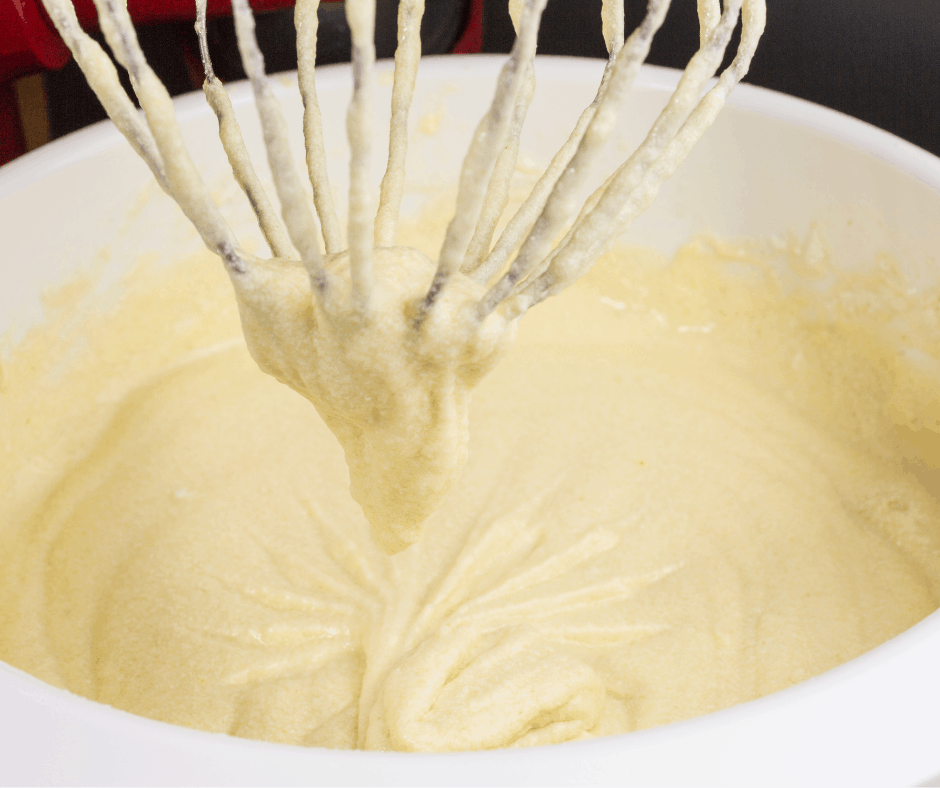 Directions:
Preheat oven to 350.
Line cupcake pan with the cupcake liners
In a medium bowl, add the cake mix, butter, milk and stir until combined
Divide the batter into 4 bowls and mix a few drops of each color into their own bowls
Using a small spoon, spoon in 1 spoonful of colored batter into the cupcake liners
Fill cupcake liners 3/4 of the way full.
Bake in the oven for about 21 minutes.
Pull out the cupcakes and allow to cool before frosting.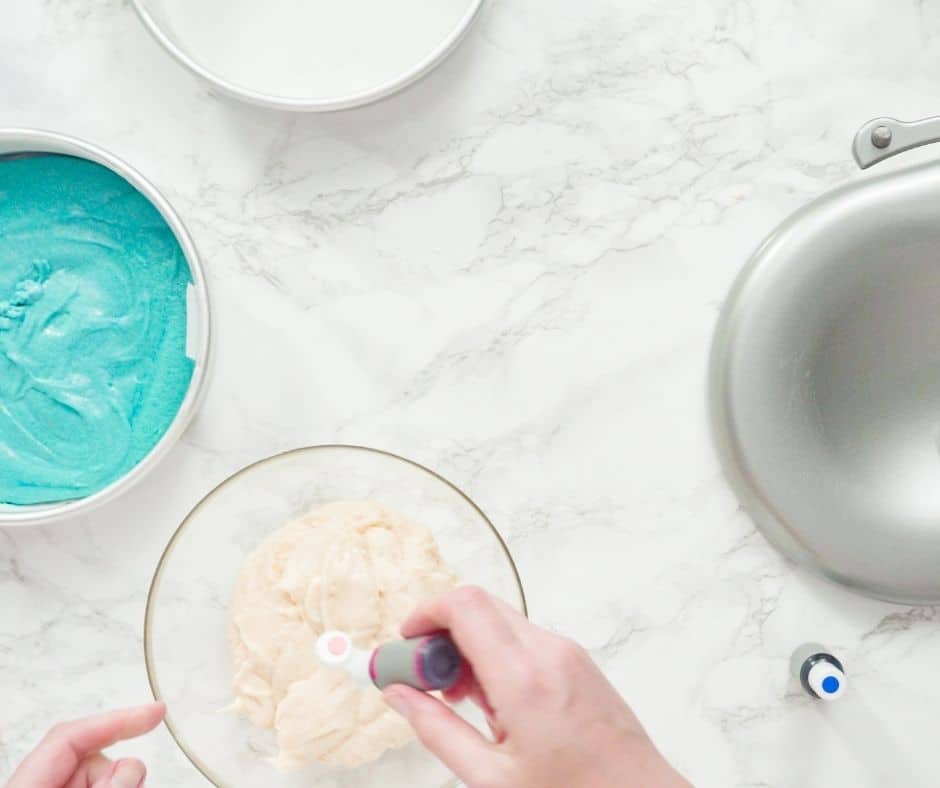 Vanilla Frosting
Ingredients:
3 C unsalted sweet cream butter, softened
6 C powdered sugar
5-7 tbsp. heavy whipping cream
2 tsp. vanilla extract
1 large piping bag with large star tip
Sky Blue, Red, Neon Green, and Pink gel food coloring
Directions:
Using a standing mixer combine the butter, powdered sugar, heavy whipping cream, vanilla, and mix on medium speed until combined and smooth
Using 4 bowls, scoop ¼ C of frosting into the bowls and mix a few drops of color into their own bowls
Using a butterknife, spoon each color in a stripe into the piping bag
Scoop white frosting into the piping bag
Pipe a dollop of frosting onto a plate to test and make sure that the colored frosting comes through on the outside of the white frosting to create a colorful swirl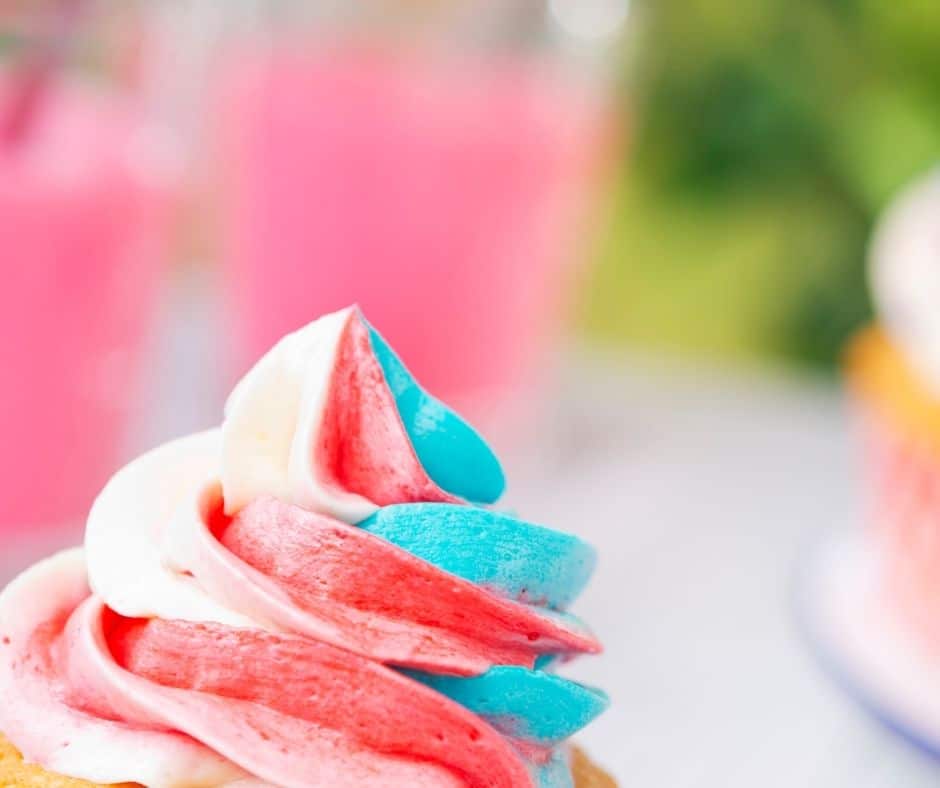 Decorating directions: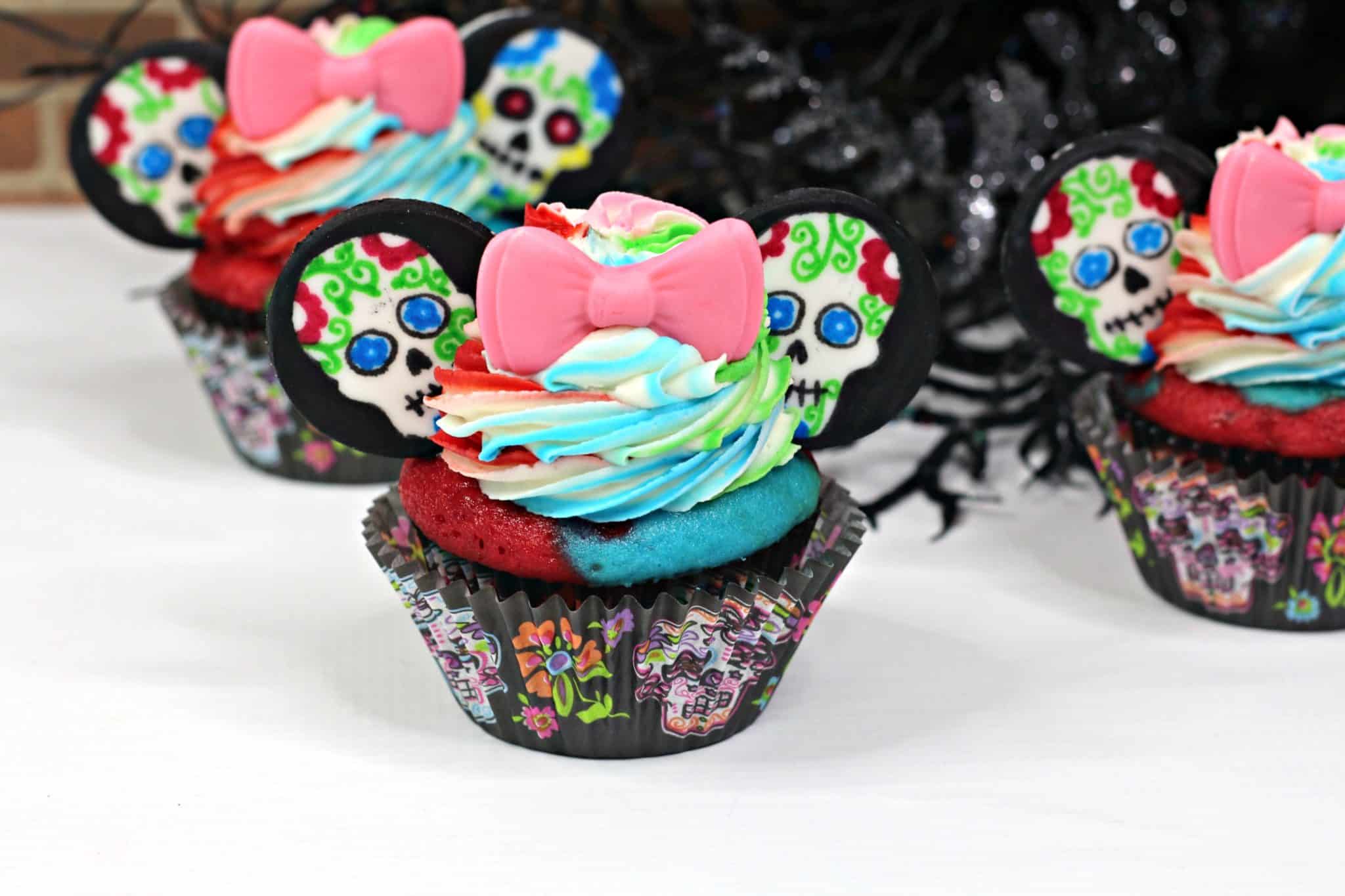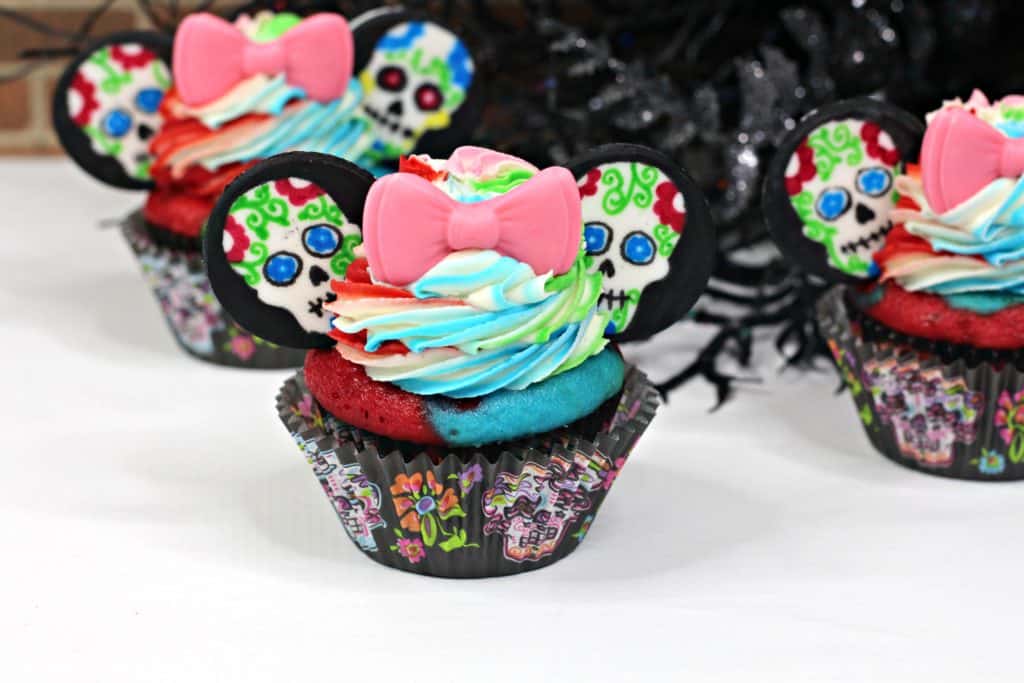 Frost cooled cupcakes with the frosting
Place Pink bow into the center of the frosting
Place the ears on the side of the bow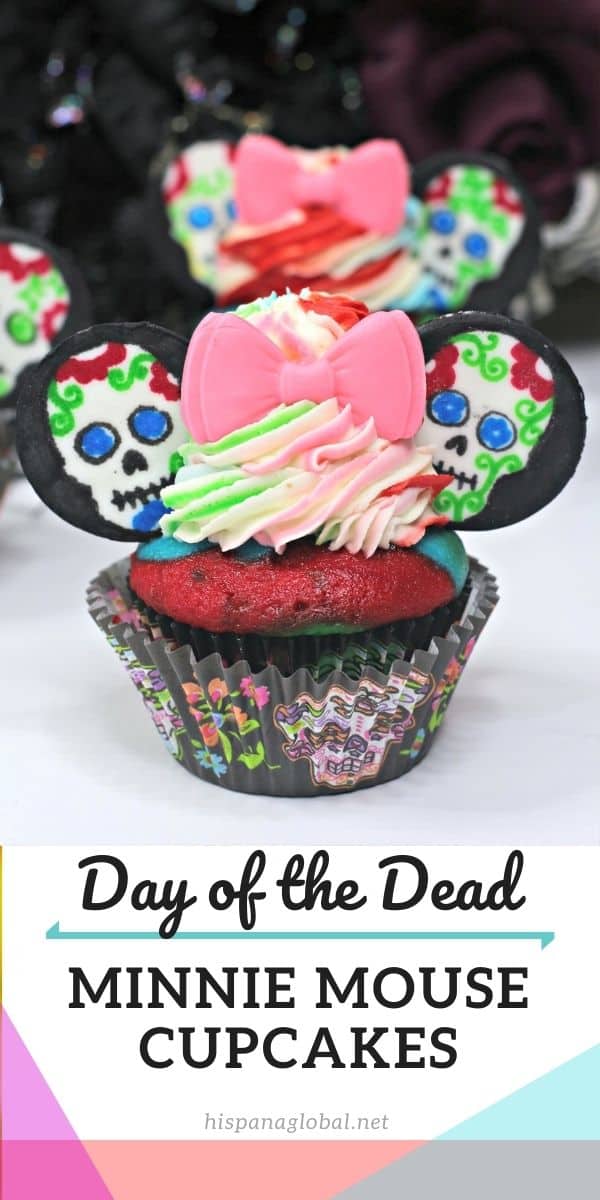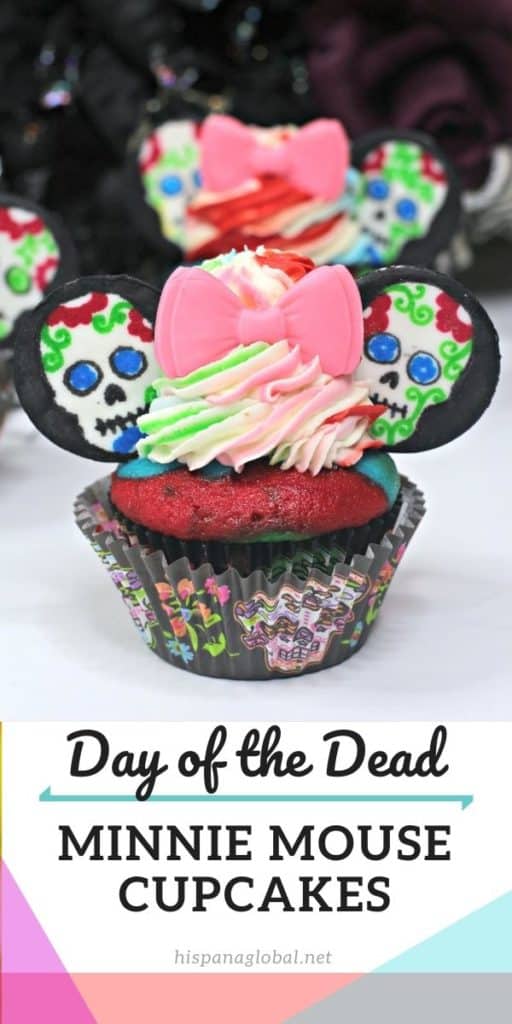 More yummy cupcakes