A Reminder To Love Yourself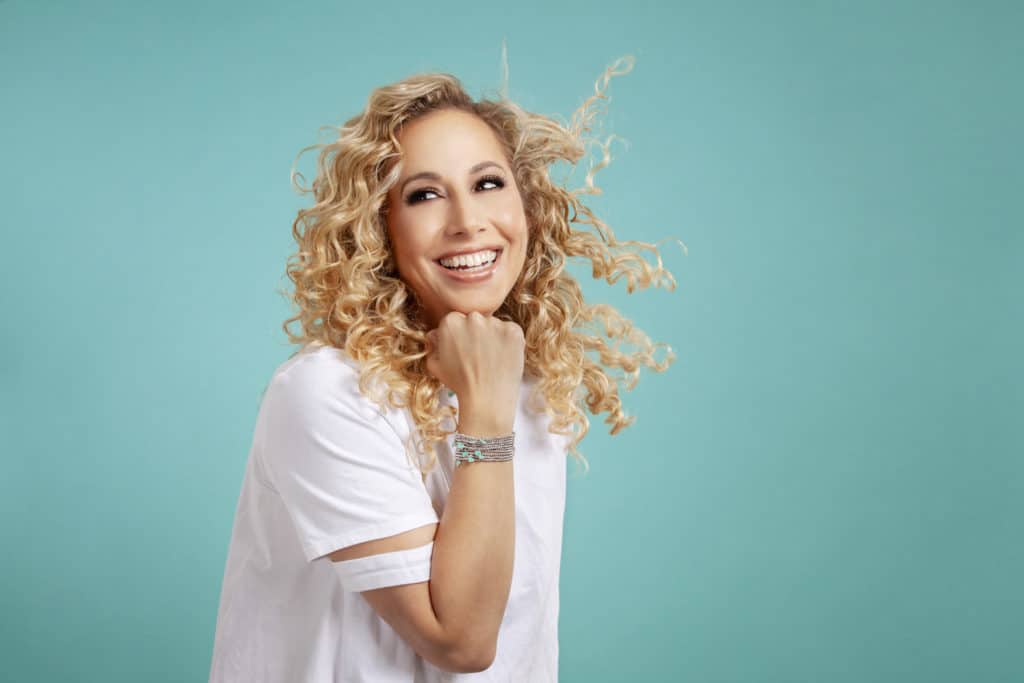 Sometimes all you need is a reminder to love yourself. For me it's been a lifelong journey after being bullied in middle school, and I know I'm not alone.
Now I just look at my bracelets and smile. I proudly present you the Love Yourself bracelet! Created and produced in collaboration with Golden Tangerine, one of my favorite jewelry makers, this limited edition silver bracelet has a turquoise heart. It serves as a daily reminder to love yourself while also channeling good vibes associated with turquoise.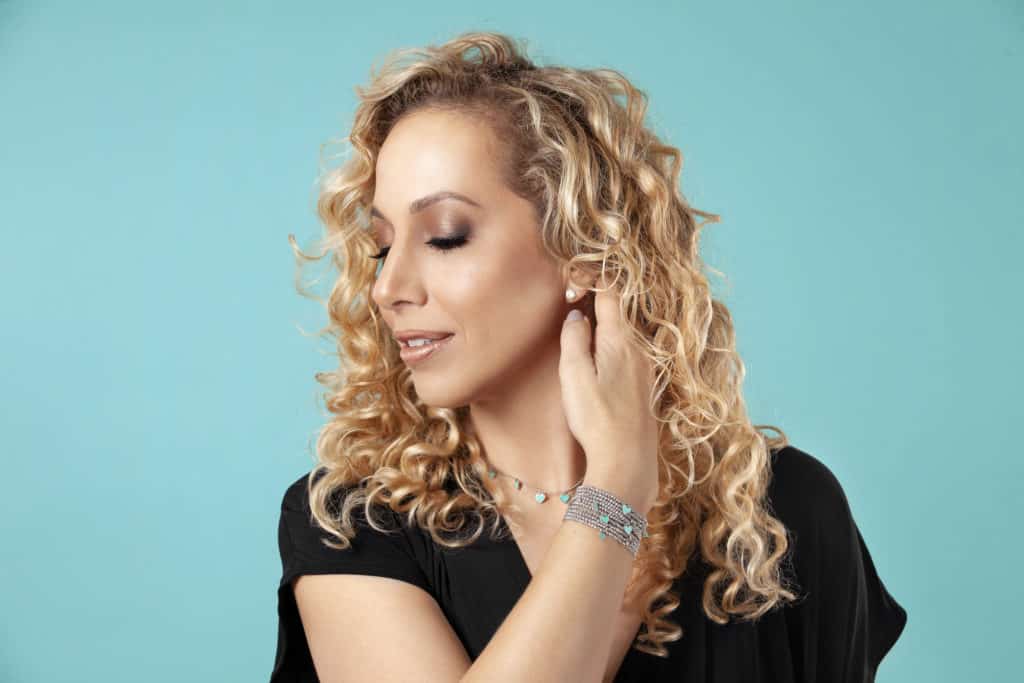 Wear one or stack them so you can also love, live and inspire. They look so beautiful with anything you wear. Do you like them as much as I do ? Let me know and check out Golden Tangerine's website for more details on these sterling silver beaded bracelets.
Where to find the Love Yourself bracelet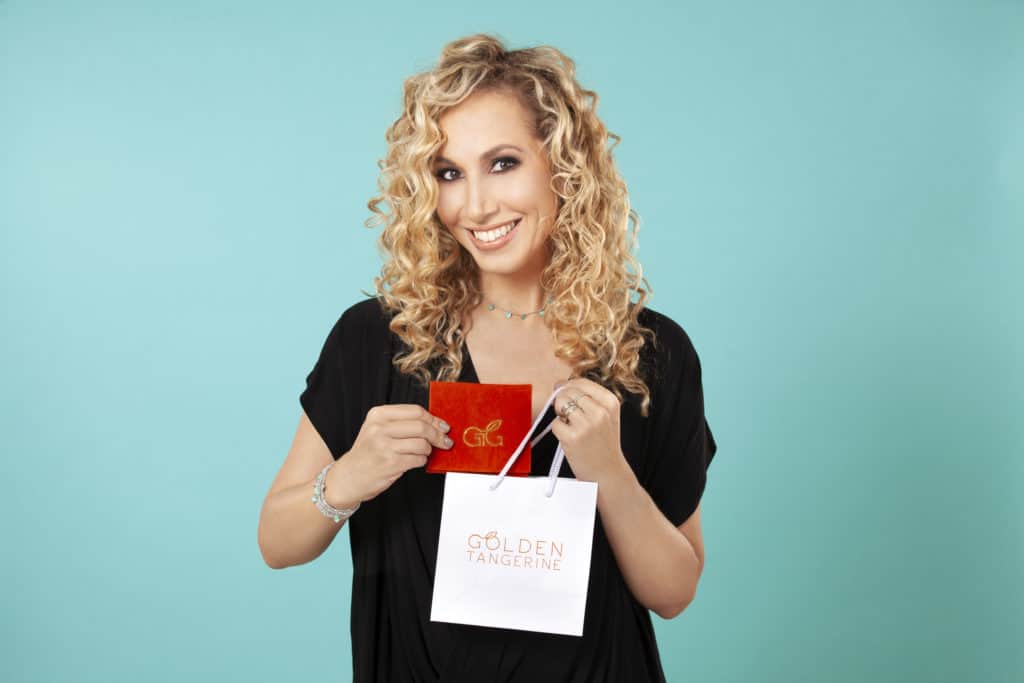 Currently the Love Yourself bracelet is available exclusively on Golden Tangerine's online store. It is available in Small and Medium sizes. Many have asked me if the small fits a girl's wrist, and it depends on how young the girl is. I would say it fits tween and larger boned girls. For reference, I wear medium sized Love Yourself bracelets and my teen daughter wears a small.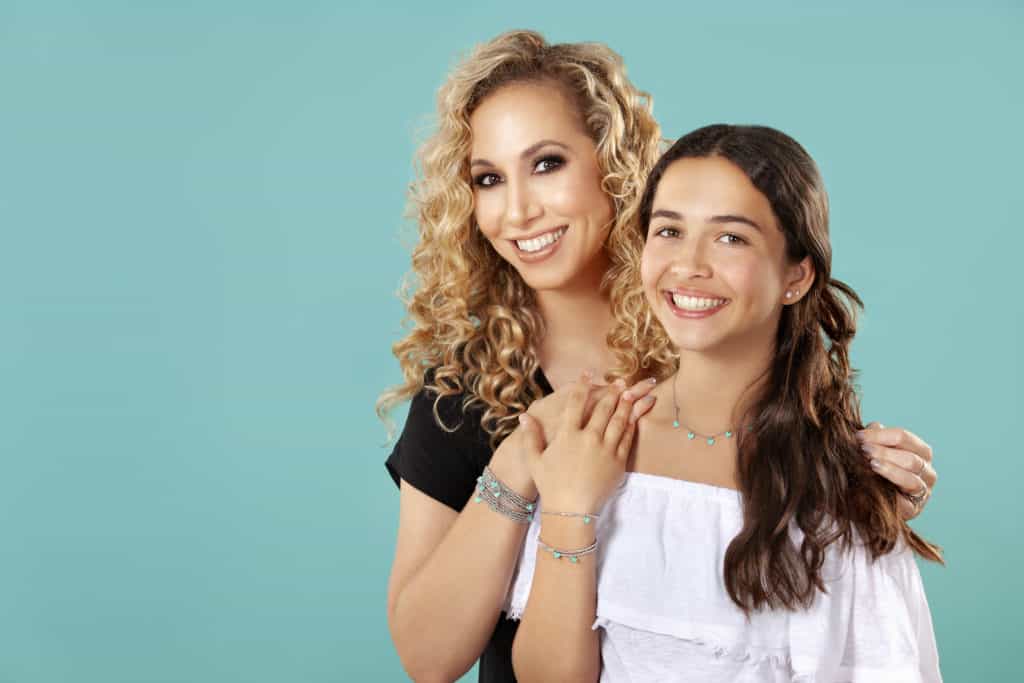 Thank you to everybody who has supported my newest endeavor! Remember to show off your bracelets and to tag me on social media using @JeannetteKaplun and #LoveYourself.
Photos: Kike Flores
Makeup: Patty Zrihen
Bracelets: Golden Tangerine