Hair tutorial: DIY Double Twist Braid (video)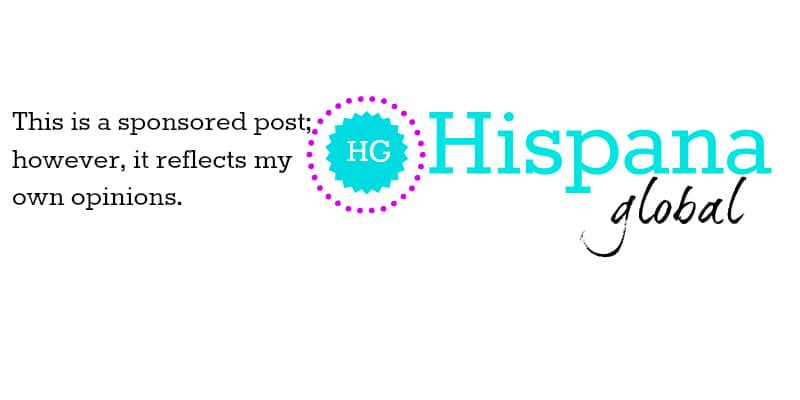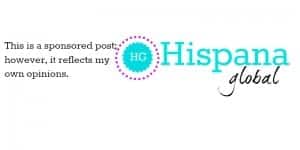 Halloween is around the corner and although my daughter and I haven't picked a costume yet, we have been testing different hairstyles and the double twist braid is just what we were looking for. It looks really elaborate but it isn't hard to do at all. From the back it looks so pretty that it can go with a princess, fairy or an angel costume. What I also loved is that my daughter's hair will be away from her face, so she can trick or treat very comfortably. I timed the entire process and it took me under 10 minutes to finish this braid on my little girl, who has very long hair, so it might take you even less time if your daughter has shorter hair.
Want to see the entire process step by step? As an ambassador for JOHNSON'S® NO MORE TANGLES®, I enlisted my daughter's help so we could try the double twist braid and show you how easy it is. Here's the hair tutorial video Sofia and I did together:
Here's the step by step process so you can keep it handy:
Cleanse by using a conditioning shampoo, such as JOHNSON'S® NO MORE TANGLES® Shampoo & Conditioner.
Nourish with a leave in conditioner that nourishes and leaves hair extra soft, like JOHNSON'S® NO MORE TANGLES® Leave In Conditioner.
Style with a detangling spray. We used JOHNSON'S® NO MORE TANGLES® Detangling Spray before brushing out my daughter's hair.
Part hair down the middle. Then part each half again to create a smaller section.
Braid the left side and secure with an elastic.
Now repeat on the right side and secure.
Now join the two braids in the back with an elastic as if they were a ponytail and take out the bottom elastics.
Take a small section of hair on the left side and braid it. Repeat it on the right side.
Now it's time to do the dutch braid incorporating the smaller braids. Just divide the hair in 3 sections including the braids and braid under instead of over. Secure with an elastic or hair tie at the end.
Accessorize with bows or flowers and that's it!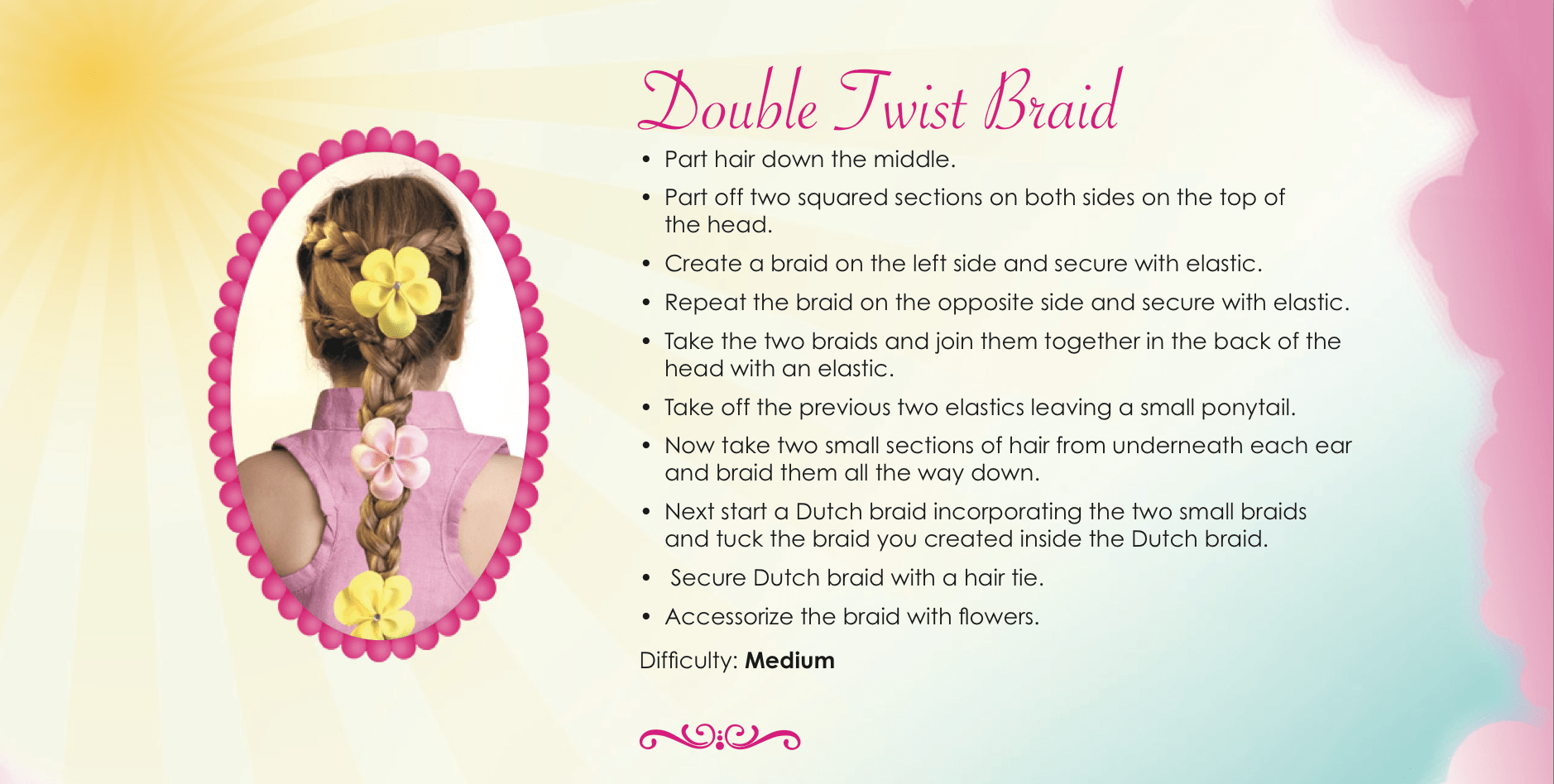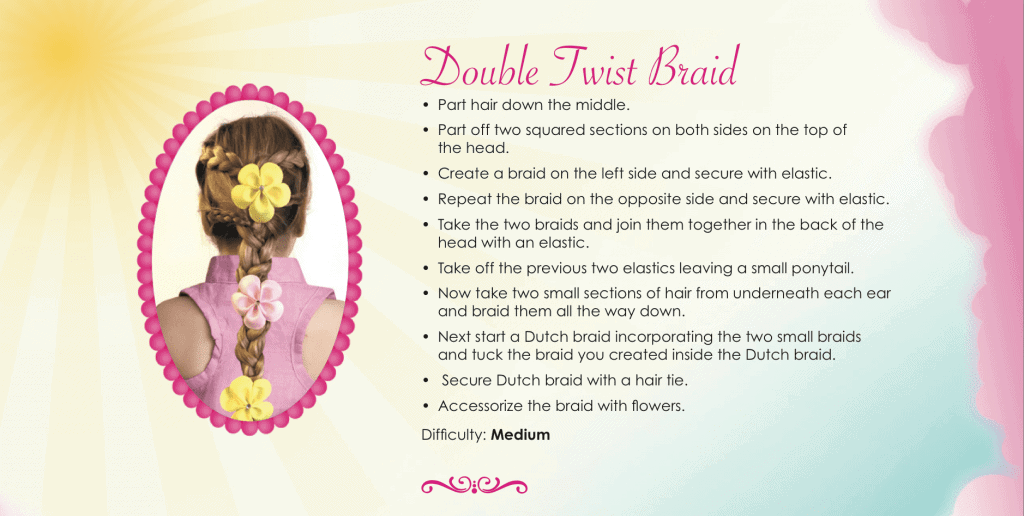 If you're looking for other hairstyle ideas, check out these other tutorials:
Disclosure: this post is part of a sponsored campaign but all opinions are my own.