Get Cute And Printable Mother's Day Cards For Free
If you still haven't bought a card to wish a special woman in your life Happy Mother's Day, we've got you covered. Get cute and printable mother's day cards for the special mom in your life.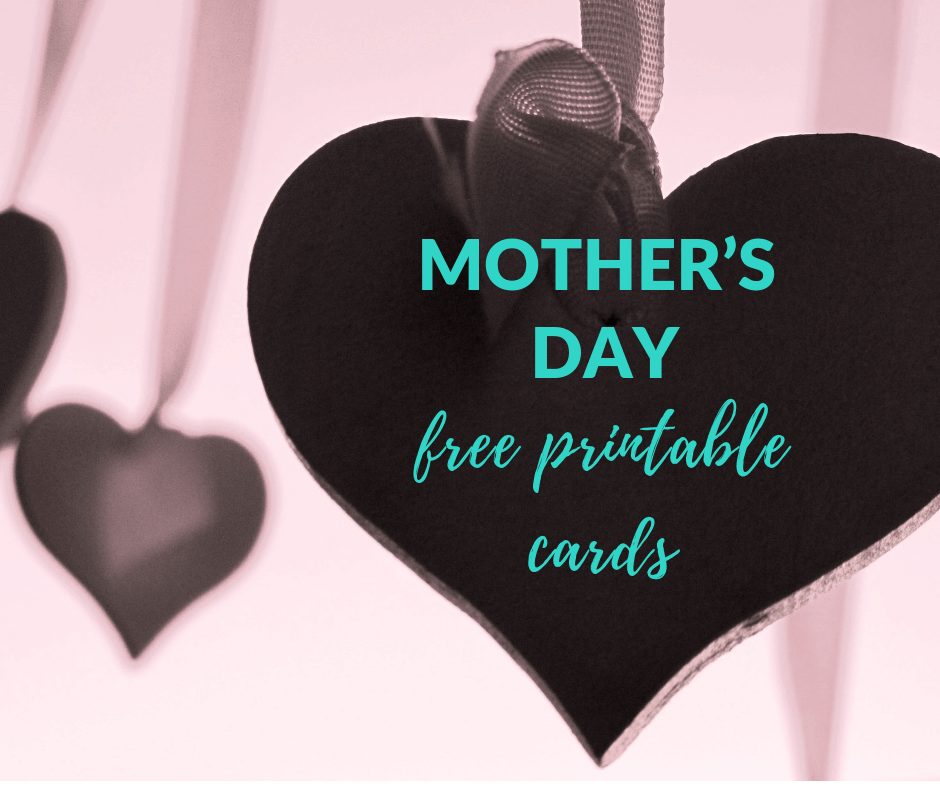 We made these free cards in English and Spanish, in case the mom-figures in your life speak español. You can print them or save them to your mobile phone so you can share by email, Facebook, Whatsapp, iMessage or text messages.
You may also personalize them with stickers, glitter or photos. Children love to decorate cards and these printable Mother's Day cards give them a great starting point.  Simply print each image you like or save the file on your computer, tablet or mobile phone. We know many moms and grandmas prefer to read in Spanish, so you can choose which language is best for your family.
We hope you like these free cards! If you need Mother's Day gift ideas that are budget-friendly, check out her guide here.
Free mother's day cards in English and Spanish
All of these cards are free and you may use them how you see fit. If you want to credit us, we'll be overjoyed, but we are not expecting it. We just want to help you save time and a bit of money!
More free printable cards
And if you're still looking for gift ideas, check out this post: Wonderful Mother's Day Gift Ideas That Won't Break The Bank.
How are you planning on celebrating Mom, grandma, your step mom, sister or any other important woman on this day?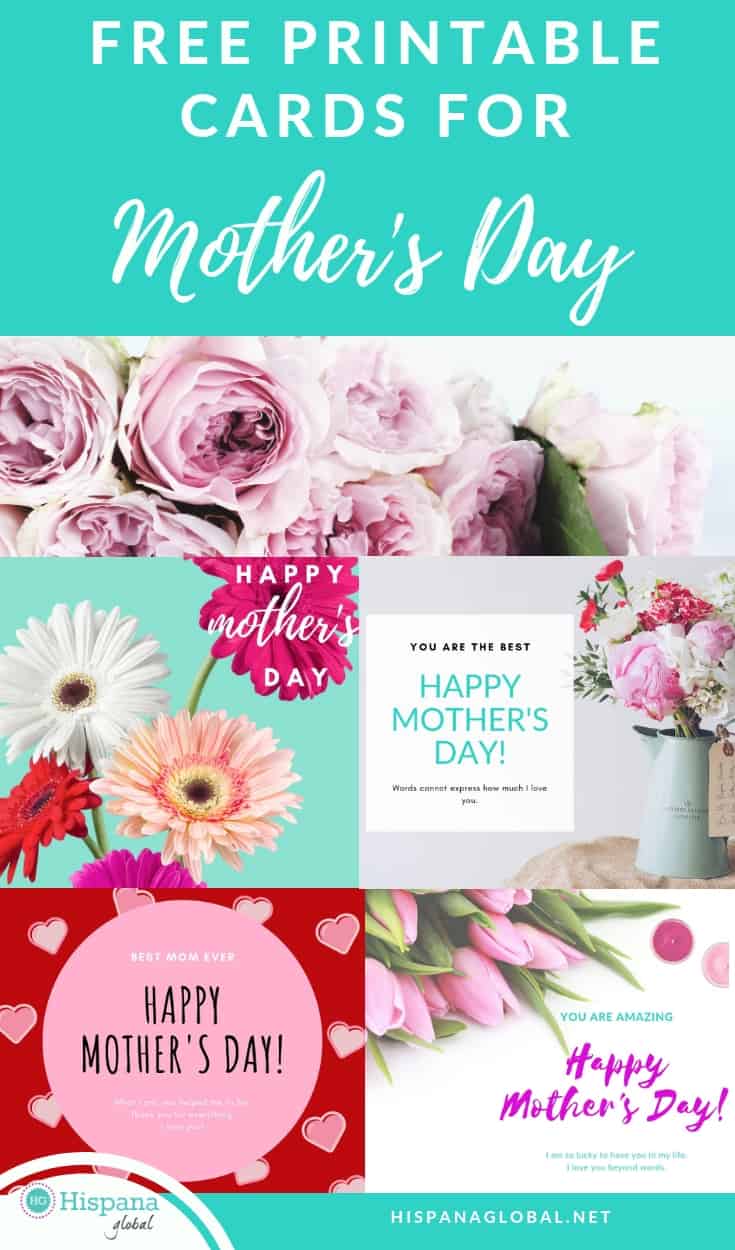 En español: Bellas tarjetas gratis para el día de la madre en español e inglés