What you need to know about cervical cancer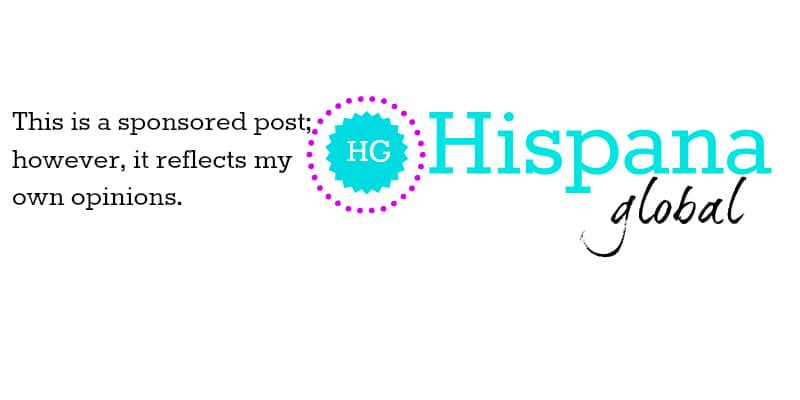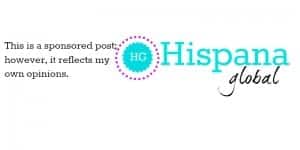 While cervical cancer remains one of the most highly preventable diseases in the U.S., some women may not realize they are at a higher risk of dying from the disease. According to the American Cancer Society, over 13,000 women will be diagnosed with the disease in 2020 in the U.S. alone. More than 4,000 will die from it.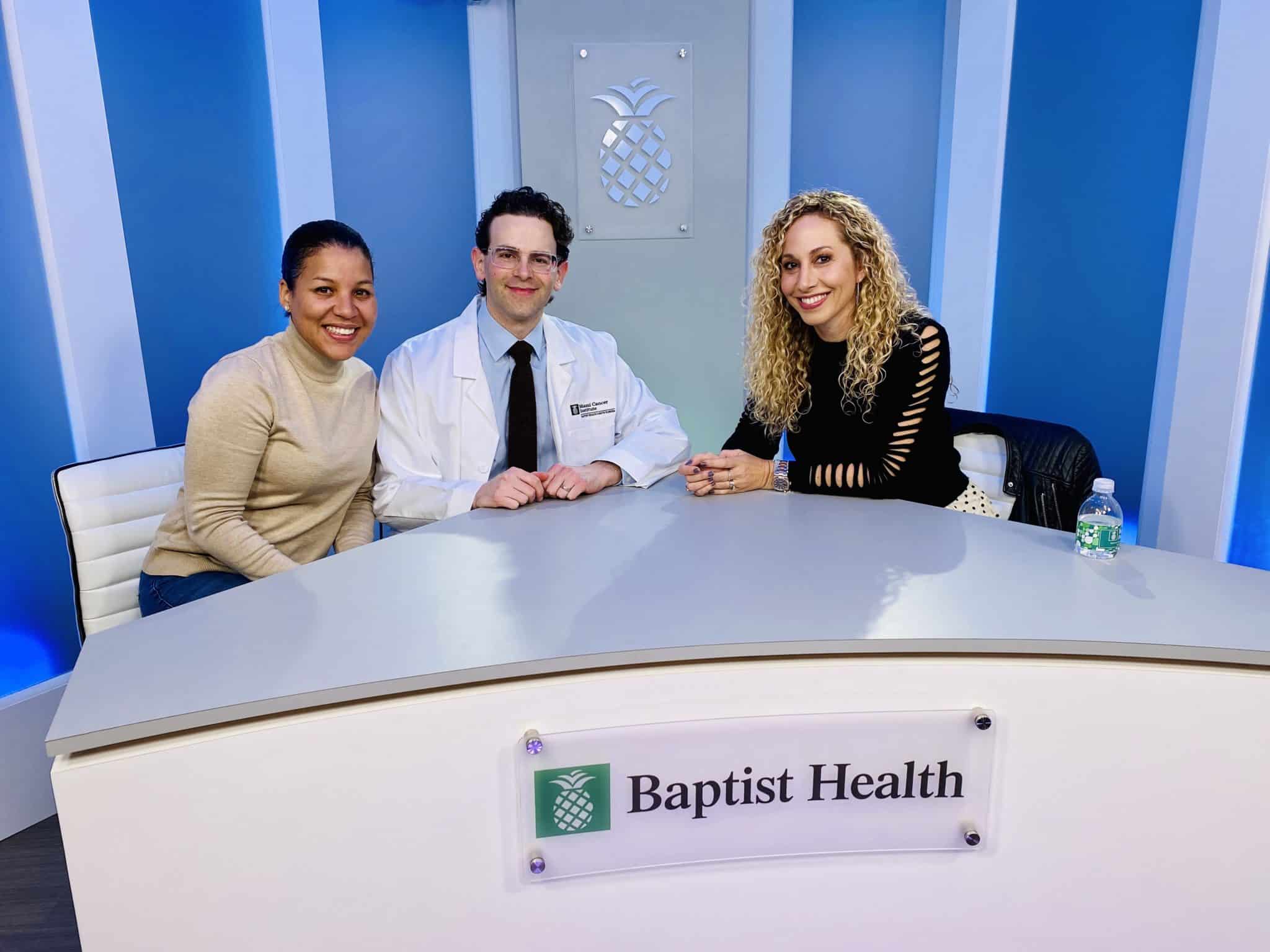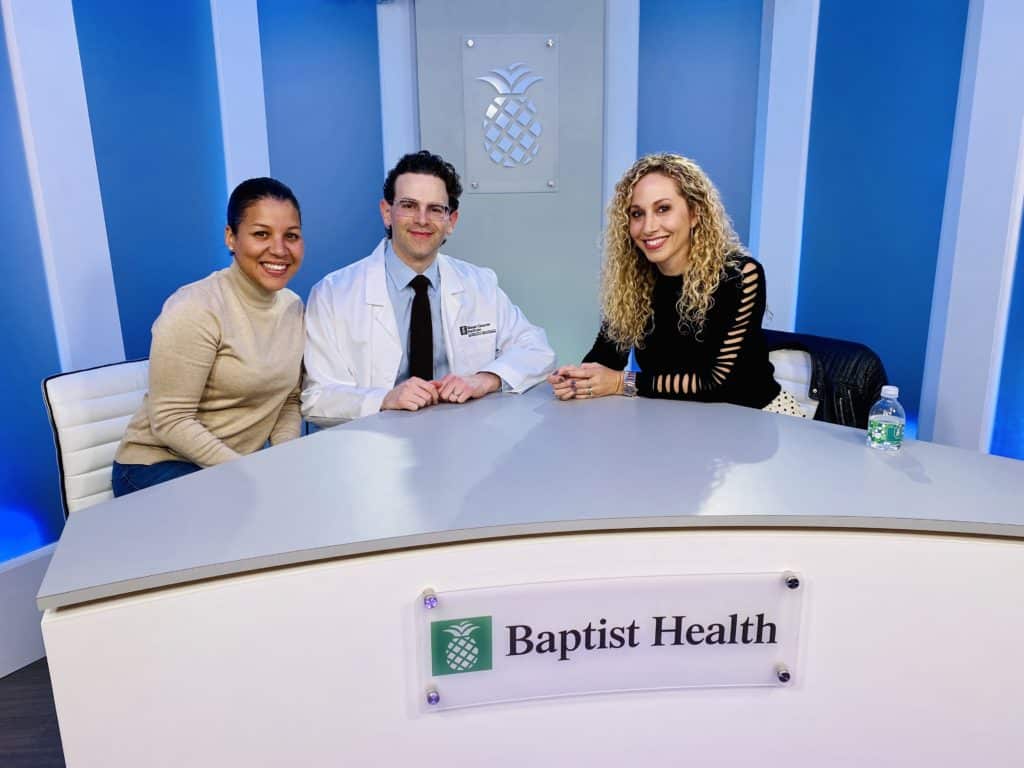 How can women protect themselves from HPV (Human Papillomavirus) and cervical cancer? Dr. Noah Kalman, Radiation Oncologist at the Miami Cancer Institute, explained why prevention and vaccination can be key. According to the CDC, 92% can be prevented by the HPV vaccine, which is recommended for preteens aged 11 to 12 years, but can be given starting at age 9.
Learn more about cervical cancer in this video, as part of our ongoing collaboration with Baptist Health South Florida.
Understanding risk factors for cervical cancer
In the US, Hispanic women are most likely to get cervical cancer, followed by African-Americans, American Indians and Alaskan natives, and whites. This type of cancer typically affects women in their 30's and beyond with most cases being diagnosed in those ages 35-44. The CDC estimates about 14 million people become newly infected with HPV each year, mostly teens and young adults. By the time we reach adulthood, most of us have been exposed to the HPV virus, but not everybody will develop cancer.
Also, getting a yearly Pap smear could save your life. Stephany Goyla, a cervical cancer survivor, shared how she kept postponing checkups and even felt responsible for the disease. Like most patients, she had no symptoms, but her Pap smear showed the malignant cells. She is now in remission and shares her story to create awareness and prevent others from developing this type of cancer.
Take charge of your health
Dr. Kalman recommends all women discuss with their healthcare providers any concerns they might have. He also says the HPV vaccine can prevent most variants of cervical cancer but advises that parents discuss the optimal moment to give tweens and teens the 2-dose vaccination. Finally, women should have regular Pap smears, usually starting at age 21, but your gynecologist might want to begin screening earlier if there are risk factors.
For more information about cervical cancer and your health, you can check out our partner's blog, Baptist Health South Florida.