Concrete Ways To Raise Our Girls' Self-Esteem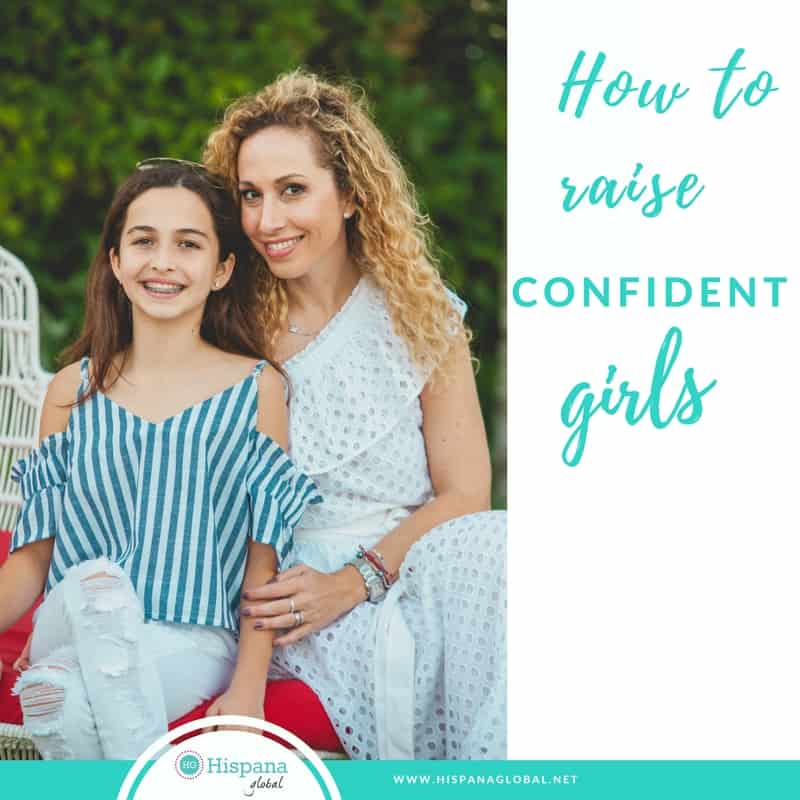 Raising a confident daughter sometimes feels like a daily battle, especially when you realize the challenges her self-esteem faces in the tween and teen years. You might see her questioning herself, her looks and her abilities. After all, today's girls navigate a 24-hour pop-culture, social media, always-on news cycle that can negatively impact their self-esteem. According to a recent survey, more than half (54%) of girls aged 10-17 don't have high self-esteem.
My first impulse is to tell my daughter how wrong she is in doubting herself. However, I've learned to hold back a bit and simply listen. More often than not, my girl wants to know that she can vent without me judging her thoughts or feelings.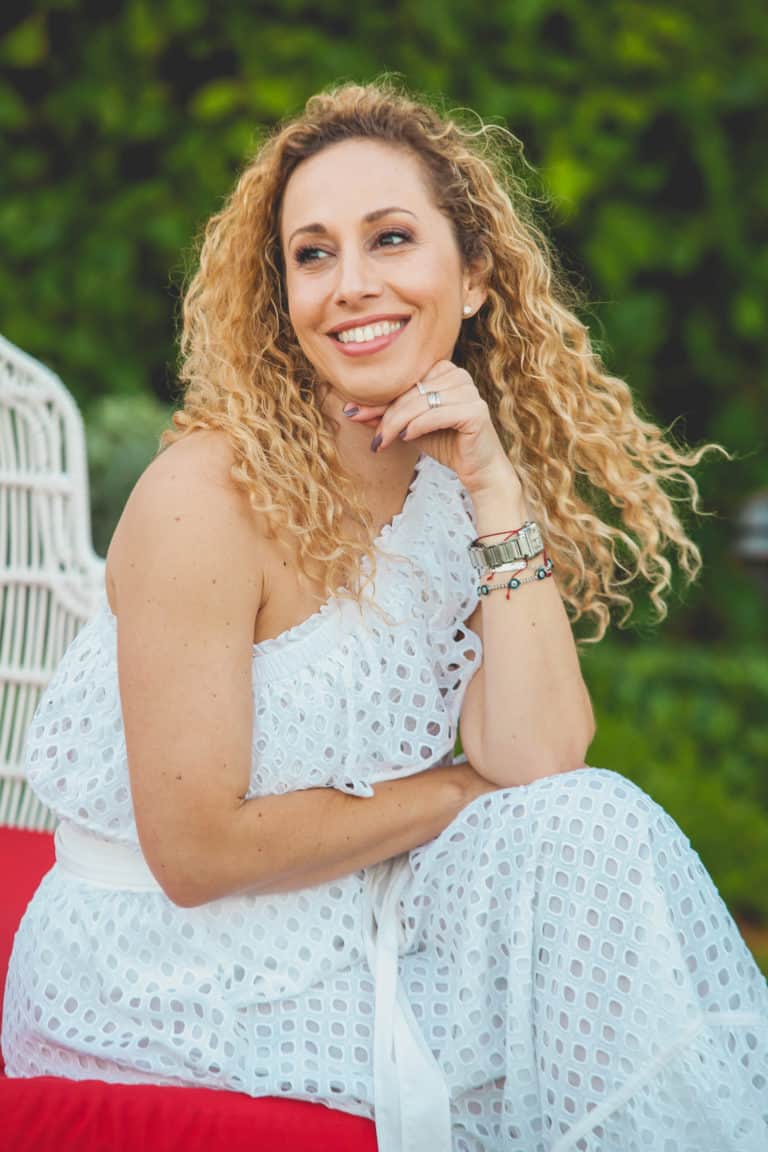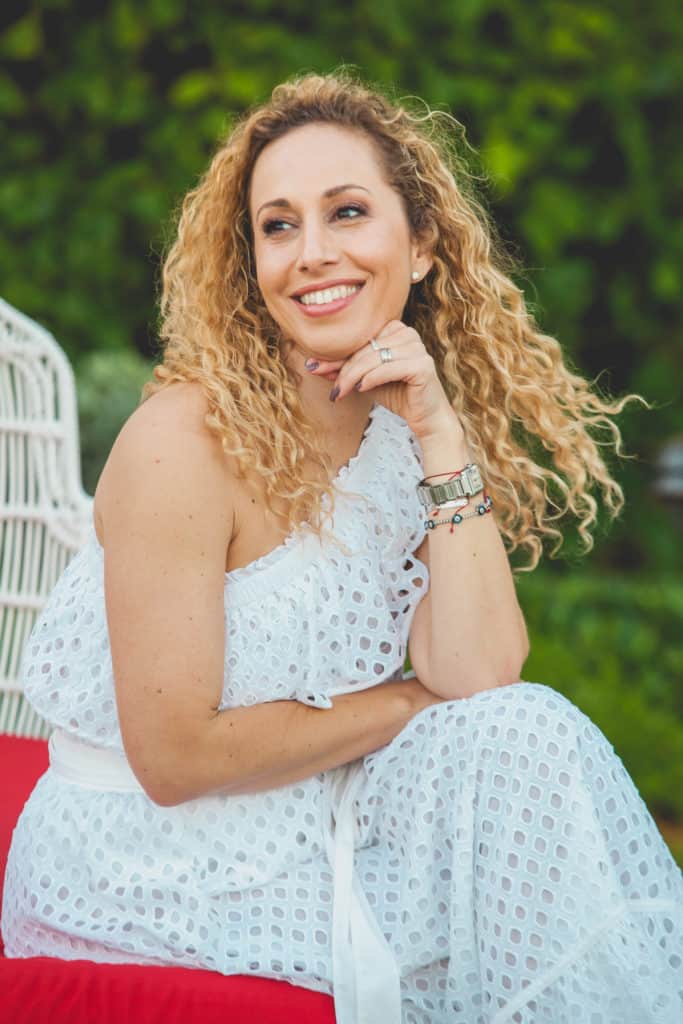 As someone who endured bullying during middle school, self-esteem matters to me tremendously. It's taken me many years to feel great in my own skin, but it truly is a work in progress. As a mom, one of my goals is that my daughter feels empowered, confident and feels that she can achieve anything she wants.
It's not only a matter of monitoring her social media or encouraging her to have great friends. You need to be her ally and her confidante, but also guide her so she can build up her self-esteem and resilience.
That's why I'm excited to partner once again with the Dove Self-Esteem Project, which has helped over 20 million young people develop a positive relationship with the way they look. Leading experts believe that just one hour talking to a girl about beauty, confidence, and self-esteem can change the way she sees herself for a lifetime. So in honor of International Women's Day, I'm dedicating my own #HourWithHer to strengthen my daughter's self-esteem.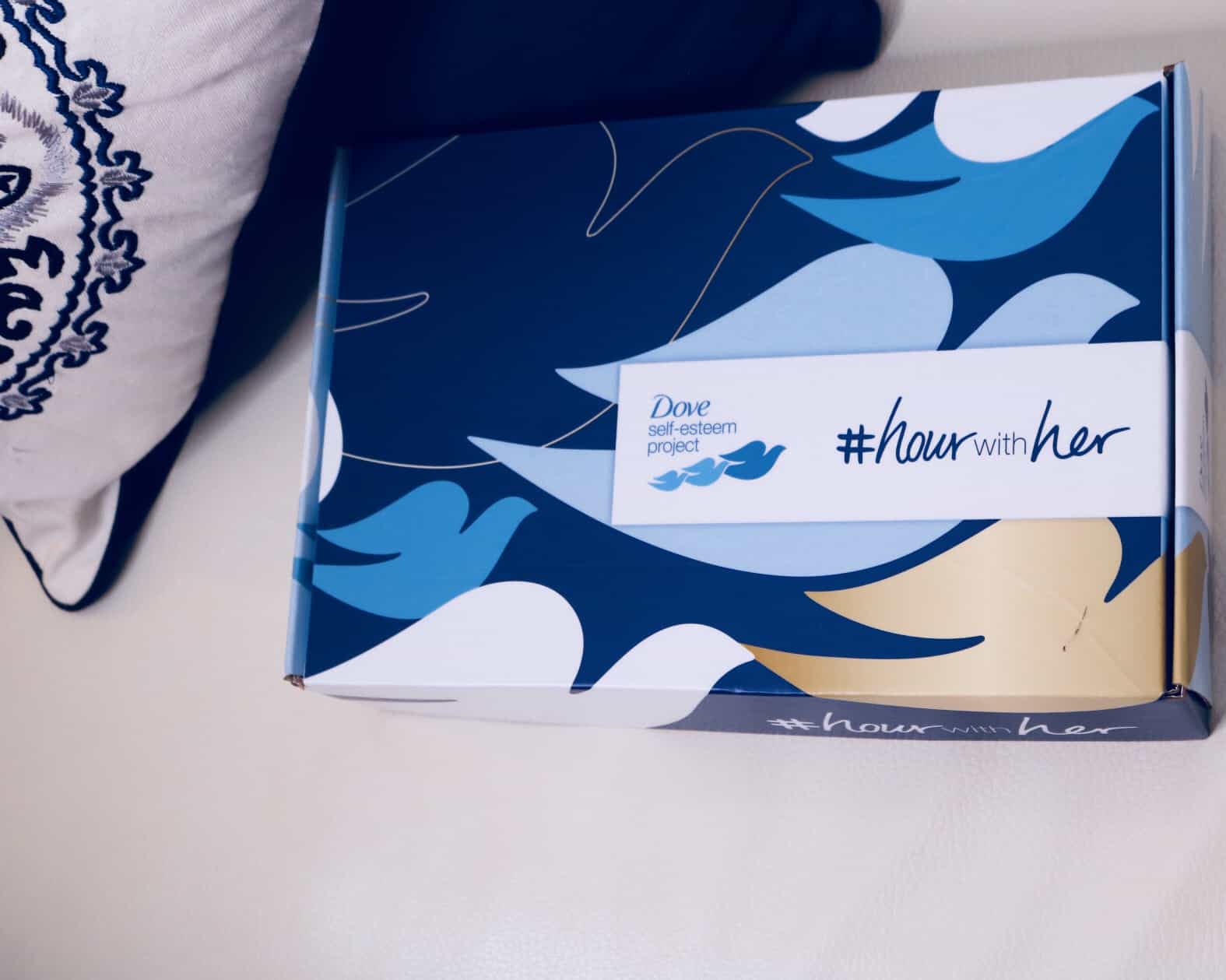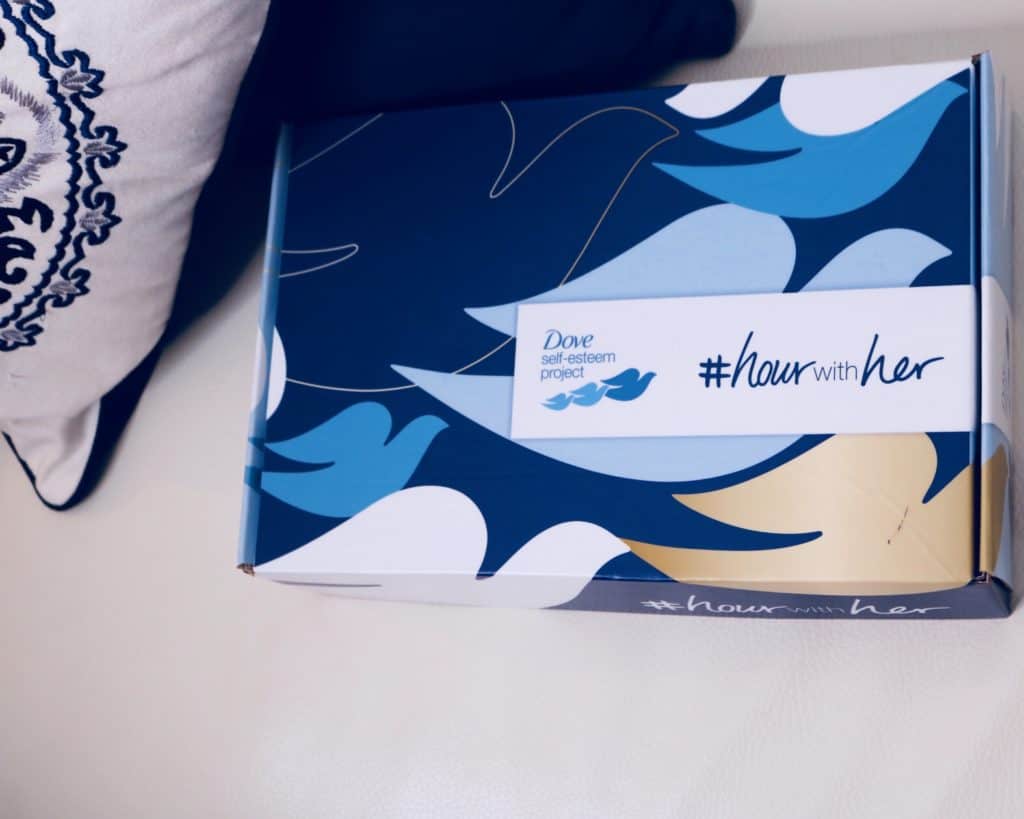 Tips to raise a confident daughter and raise her self-esteem
I know from experience how hard it is to figure out how to help our girls. From learning how to interpret destructive messages in the media to helping girls navigate toxic friendships at school, the Dove Self-Esteem Project provides free, accredited educational tools and resources addressing today's biggest barriers to a girl's self-esteem that anyone can use to have a positive conversation with a girl in their life. I received a free workshop in a box with many useful materials, and you can access the tips here.
Here are 3 things you can do as a mom to help your daughter's self-esteem:
Praise her actions, not her looks. Why? She can control what she does, how she reacts and also make good choices. Praising the way your daughter looks is a slippery slope.
Encourage her to volunteer. When we help others, we get a double reward. Not only do we lend a helping hand to those in need but in turn, we feel better about ourselves.
Avoid negative self talk and lead by example. Tell your daughter to talk to herself as if she was talking to a friend. What might be harder is to realize how you sabotage yourself. Do you make comments about your weight, your skin or your hair? Remember that your child is always listening to your words and watching what you do. That's why three years ago I stopped straightening my hair; my own daughter thought curly hair was ugly because she saw me constantly fighting my natural hair.
This International Women's Day, let's all join to make beauty a source of confidence, not anxiety, for women and girls. Even if you are not a mom, spend an hour with a girl that is special to you. We need the voices of girls, now more than ever, and it's time we give them the tools and support they need. It took me too many years to find my voice and the courage to express it, and I will do everything I can to make it easier for future generations.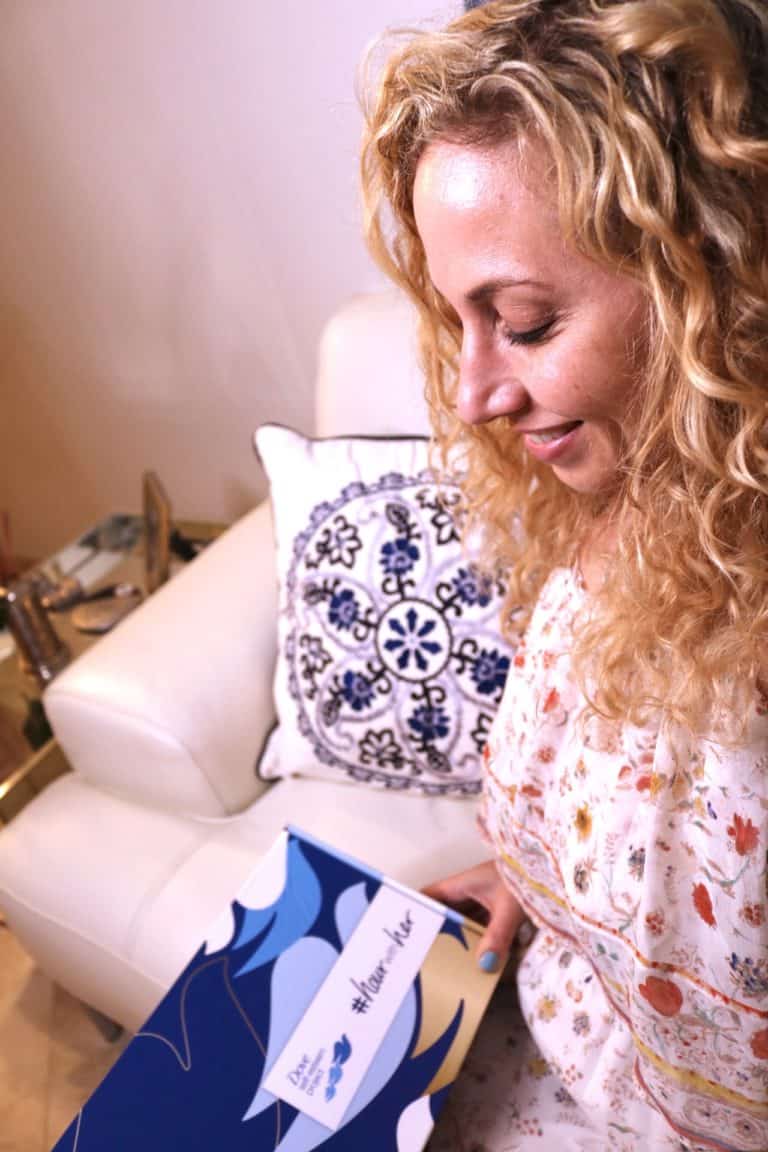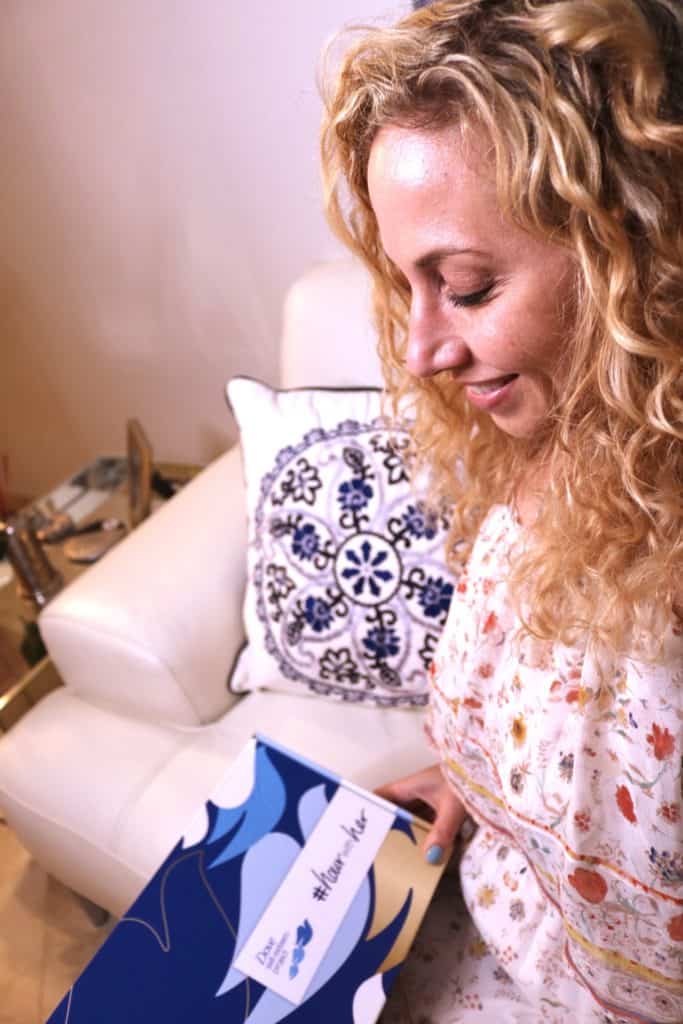 Disclosure: This blog post was written in partnership with the Dove Self-Esteem Project to encourage the next generations of girls develop the confidence they need to reach their full potential. 
Photos: Kike Flores and Jeannette Kaplun