Wonderful Mother's Day Gift Ideas That Won't Break The Bank
When Mother's Day is around the corner, too many stress out because they can't figure out what to get Mom. Budget can also become an issue, especially if children want to save up to get a mother's day gift. However, there are many wonderful Mother's Day gift ideas that won't break the bank.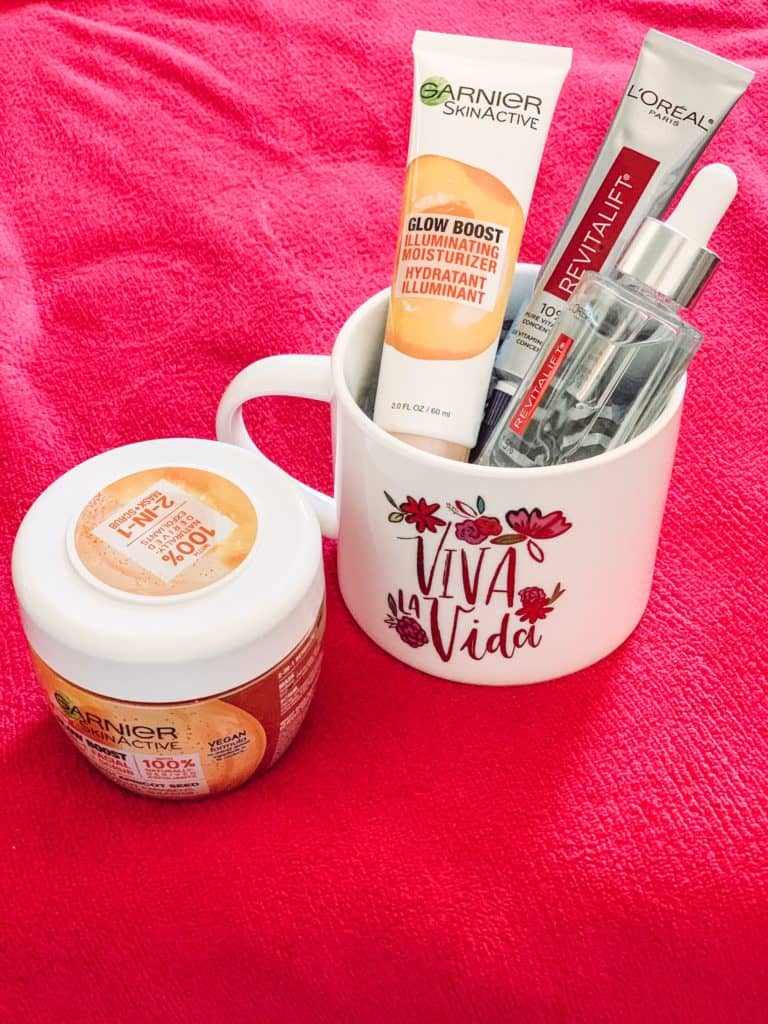 What matters most to moms, though, is to be recognized and loved. Gifts are always welcome but I know it's not what moms really value. Sometimes all we want is a few hours of uninterrupted sleep! For me, Mother's Day is more about spending time with my children and reading the cards they write to me. Pro tip: whether you give a gift or not, don't forget to include a card. You can print our free Mother's Day cards here.
Budget-friendly Mother's Day gift ideas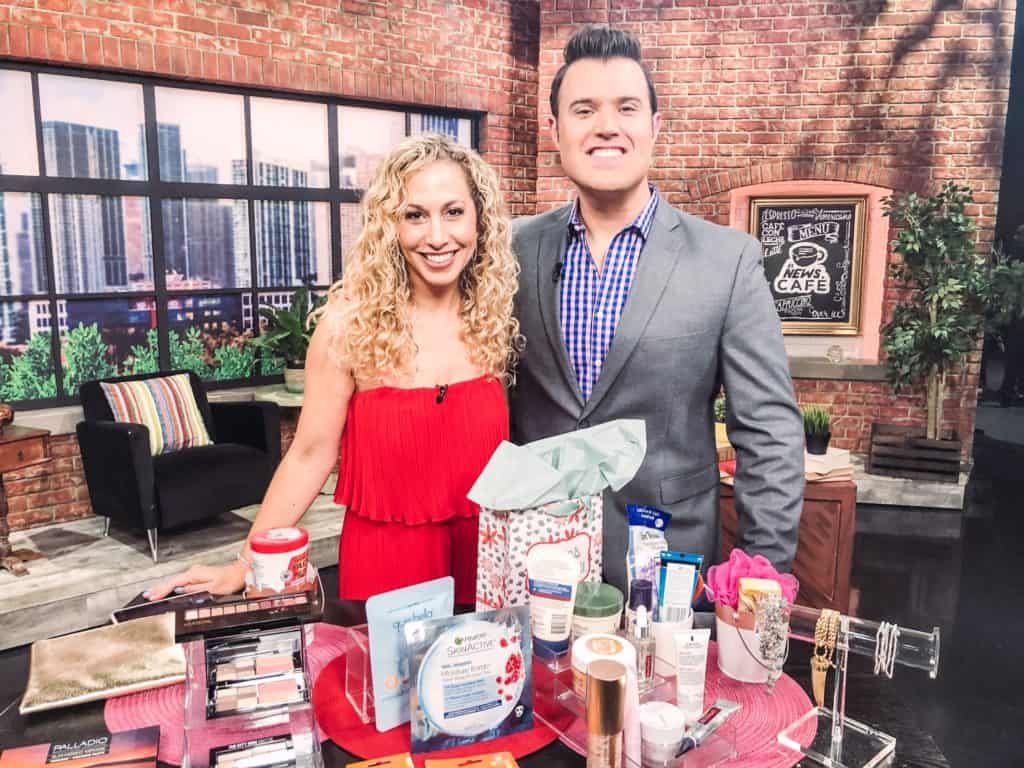 Here are my top Mother's Day gift ideas that are also budget-friendly, as I shared on Univision's El News Café TV show: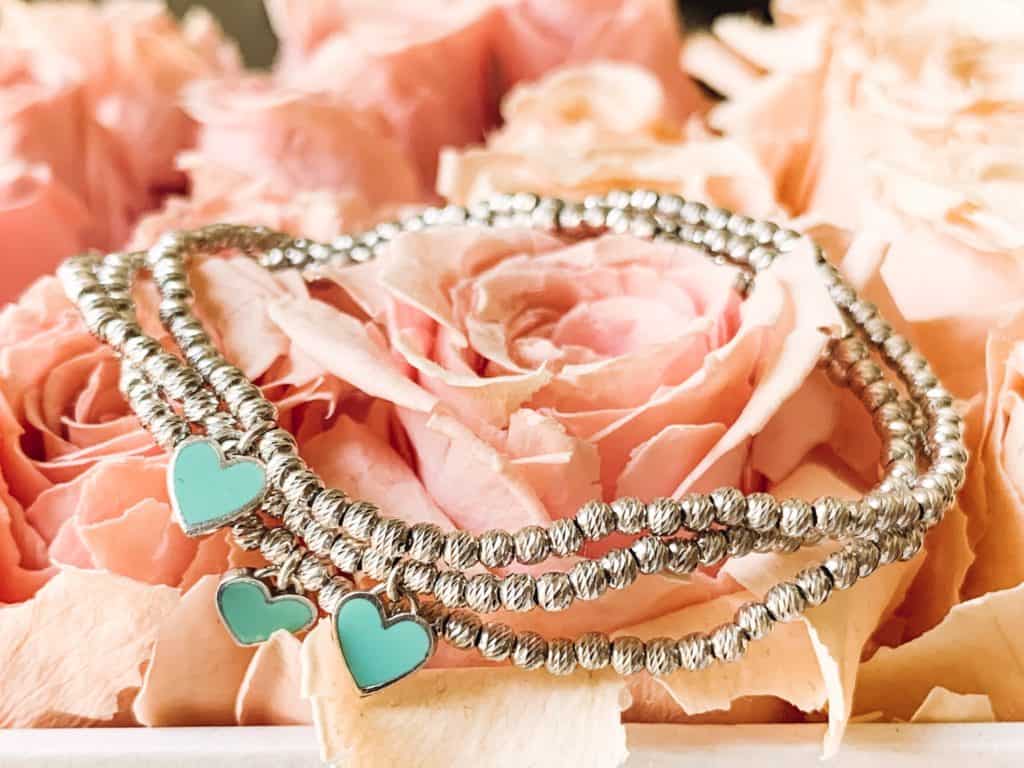 Jewelry and accessories: crystals and hearts are on-trend right now. These silver bracelets retail for $30, remind Mom to love herself and are part of a limited edition collab we launched with  Golden Tangerine. There are necklaces and hair accessories that are super stylish and cute for less than $30 at Zara and Target.
Makeup palettes: you might be surprised at how many amazing and affordable makeup palettes there are. Palladio Beauty's Sun-Kissed Mirage Palette with 10 eyeshadows and 4 highlighters is a steal at $20! If even that is too much, check out L'Oreal Paris Colour Riche Eye La Palette Eye Shadow in Nudes for $ 16. For busy moms who travel or go to the gym, the Maybelline New York The City Mini Palette, in Downtown Sunrise, is super budget-friendly at $8 and ultra-portable. If you want a higher-end brand, the Naked Petite Heat palette, $29, is also great for moms on-the-go and travel. You can also personalize your own palette; the Mary Kay Perfect Palette allows you to mix-and-match eyeshadow and blush shades.
Face and hand masks: buy several sheet or individual masks, whether for the face, hands or feet and then make your own little gift set by packing them inside a coffee mug or small planter. Wrap in cellophane and tie with a big bow.  A few great masks: Garnier Skinactive, HydroBoost from Neutrogena or Aveeno hand masks.
Face creams: when choosing a great day cream for mom, choose those that have hyaluronic acid or vitamin C among the ingredient list. Some we love: Neutrogena Hydro Boost, the new L'Oreal Paris collection, and Clarins Multi Jour. Beautycounter also has a wonderful Nourishing Day Cream. If your budget allows, add an exfoliant or scrub, like  Garnier GlowBoost  (under $9.)
Hand cream or lotion: we all deal with dry hands at some point, so this is a classic gift that is always welcome. There are so many options! Ingredients like shea butter are extra hydrating.
Bath sets: make your own gift basket by filling a small mug or planter with handmade soap (Whole Foods and Amazon have great options), bath bombs, a nice mesh sponge or loofah, and body lotion.  
Highlighting lotions and body oils: this is a wonderful gift for those who want to glow like JLo, L'Oreal Lumi Glotion is wonderful even if you skip foundation and it comes in 4 shades. For moms who love the beach or coconut, check out Glomotion from Sol de Janeiro, which gives you beautiful color, shimmer, hydration and won't stain your clothes.
What would you like to receive for Mother's Day?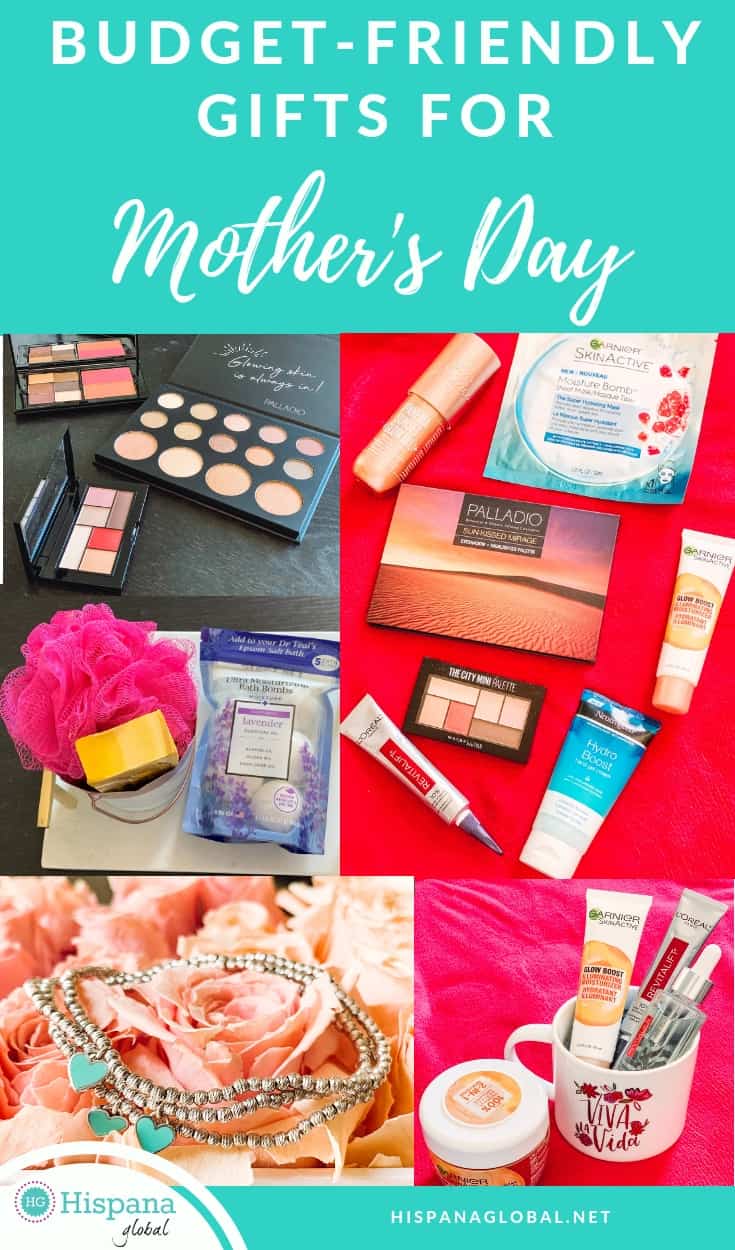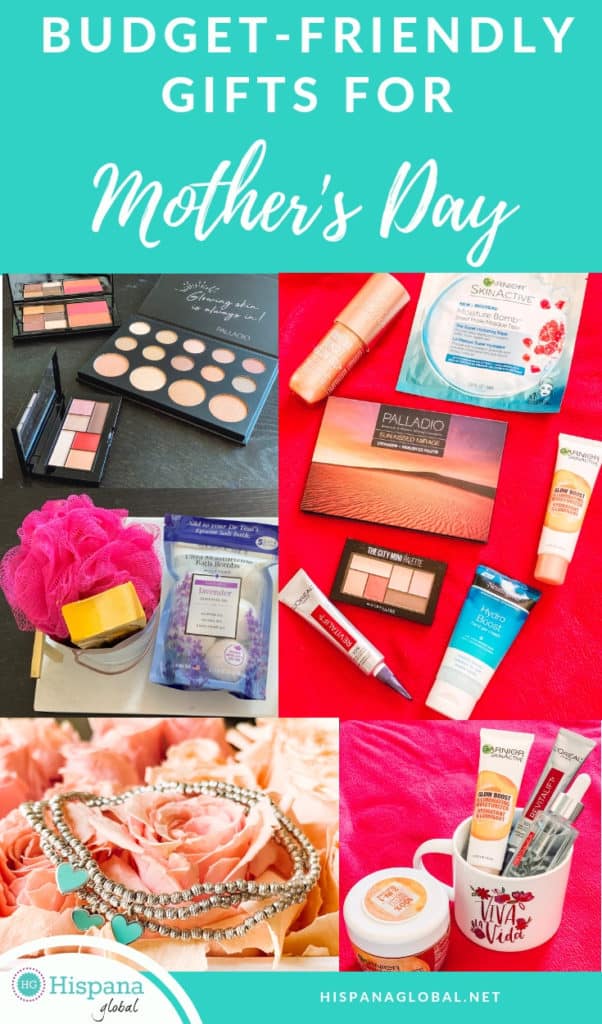 En español: Espectaculares ideas de regalos para el día de la madre que cuidan tu presupuesto