Find Camila Cabello's Makeup Secrets Here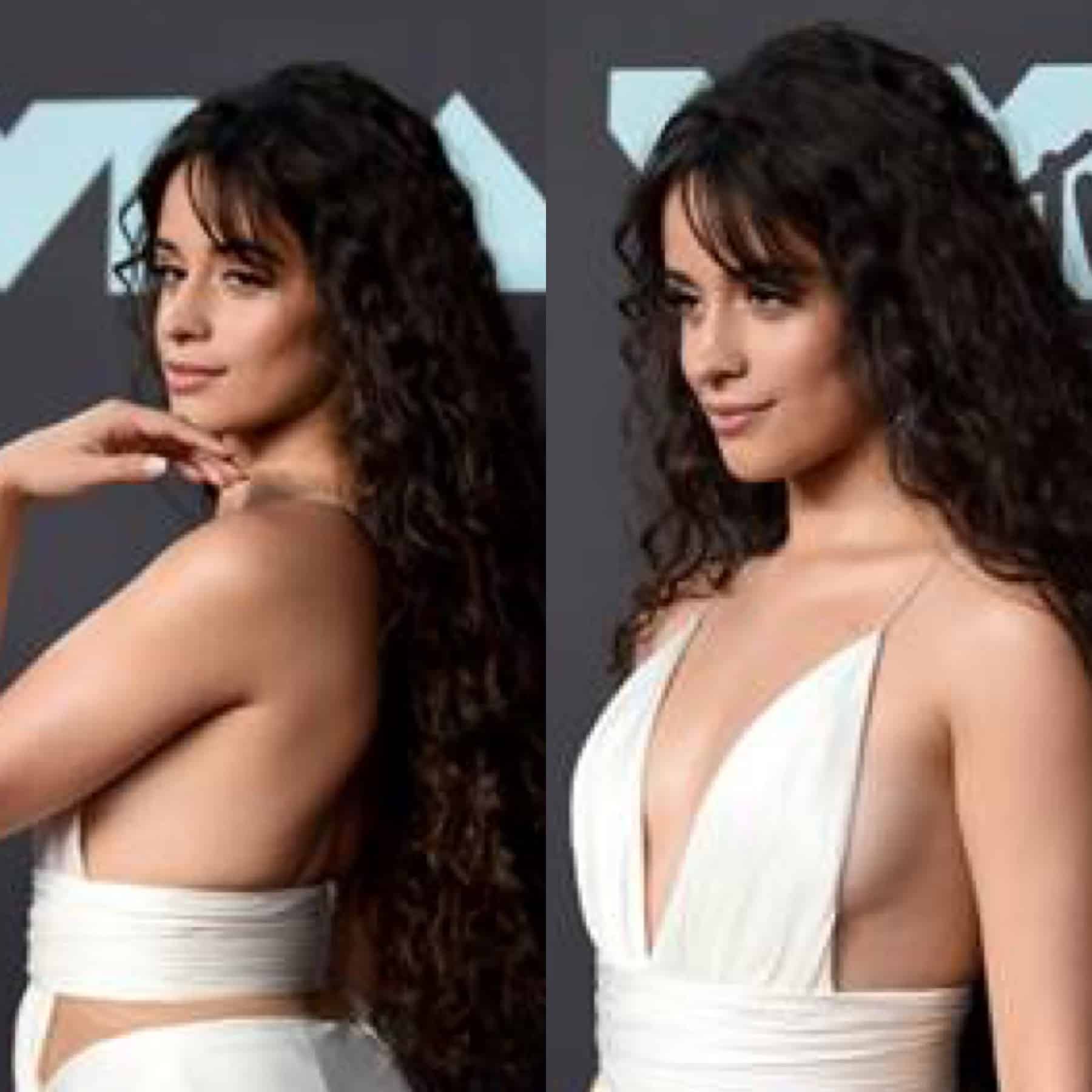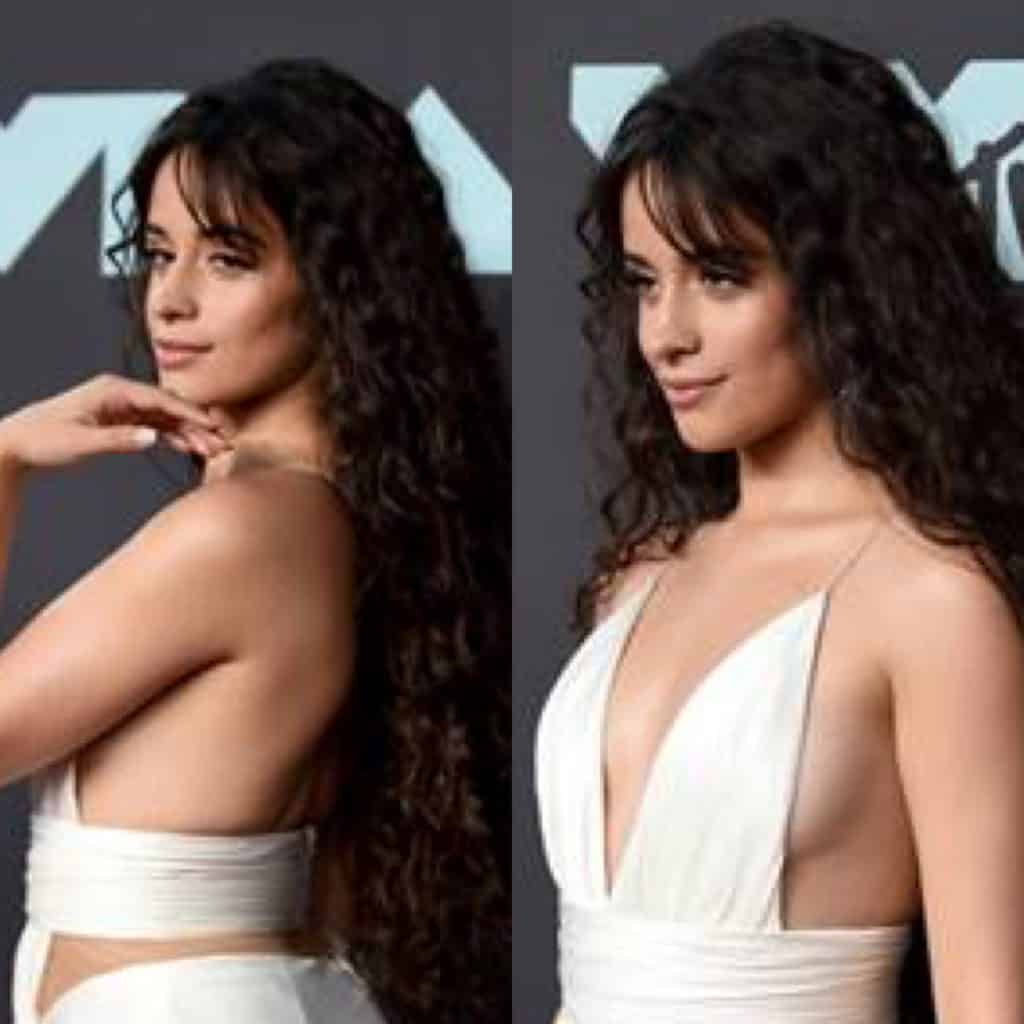 Camila Cabello not only has a stunning voice, but her makeup is always on point. We loved her look for the VMA's and we found out all of Camila Cabello's makeup secrets. L'Oreal Paris makeup artist Patrick Ta wanted to complement Camila  Cabello's iridescent beige dress. "So I went for a bronze glow for a monochromatic look to match to her dress!" he told us.
View this post on Instagram
How to replicate Camila Cabello's makeup
Patrick prepped Camila Cabello's skin with intense hydration and then applied L'Oréal Paris Infallible Fresh Wear Foundation with a dense brush to ensure the skin looked fresh and dewy all through the night. Then he took a damp L'Oréal Paris Infallible Blend Artist Foundation Blender to ensure full blended coverage for a nice natural finish.
He then applied L'Oréal Paris Infallible Full Wear Concealer to lighten and highlight a few areas. He used two shades lighter than the base foundation under the eyes to bring light.
After the foundation and concealer were applied, Patrick used L'Oréal Paris Infallible Pro-Sweep & Lock Loose Setting Powder, which allowed the skin to still look dewy in all the correct places.
Then, he lightly applied L'Oréal Paris True Match Lumi Bronze It Bronzer to the hollows of Camila's cheekbones using a small contour brush to add dimension to her face.
Patrick later applied L'Oréal Paris Summer Belle Blush Please! in Blushin' in Riveria to brighten the apples of her cheeks.
Then, on the high points of the cheekbones and collar bones, Patrick applied L'Oréal Paris Summer Belle Beach Bae Face & Body Luminzer
To finish the face, Patrick set everything in place using L'Oréal Paris True Match Lumi Shake & Glow Dew Mist to give Camila's skin a natural, luminous finish while ensuring the makeup would last all night.
Patrick wanted Camila's eyes to be soft and sultry like her dress. He began by applying the medium brown shade from the L'Oréal Paris Paradise Enchanted Eyeshadow Palette to the upper lash line and blended it out upwards. Then he went back to the same area using the darker brown shade for added depth and dimension. He used the same shades for the lower lash line as well.
To create a more monochromatic look, he used a little of the blush that was used on Camila's cheeks and blended that into her crease to tie all the colors together.
Patrick finished her eyes with two coats of L'Oréal Paris Voluminous Lash Paradise Mascara.
Camila's lips were kept simple and nude with L'Oréal Paris Infallible 8 HR Le Gloss in Blush.
Will you be testing out Camila Cabello's makeup at home? Let me know how it goes.