Easy DIY: Non-Candy Valentine's Day Treat For Kids
Valentine's Day is approaching and many choose to celebrate with sweets, something many parents don't necessarily like. Whether you're avoiding too much sugar or your child has a food allergy, sometimes it's hard to find non-candy Valentine's Day treats.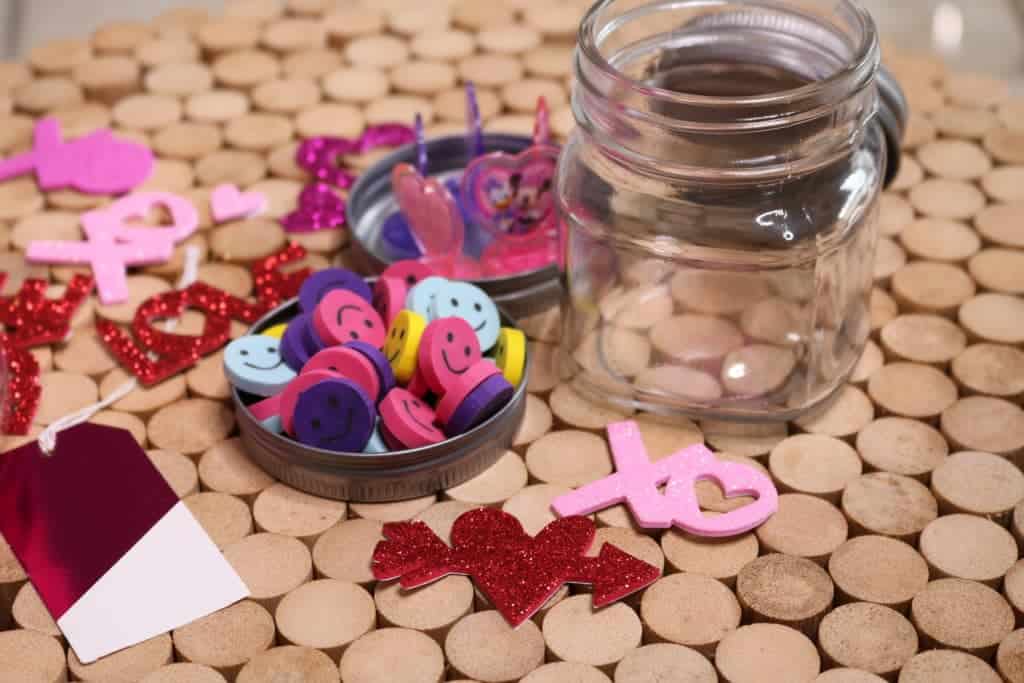 That's why we made this very short video to show you how easy it is to make these adorable non-candy Valentine's gifts for children. Your kids can also help you make them in just a few minutes! You can easily customize these jars for other holidays or birthdays by simply swapping out the heart stickers and stamps for your child's favorite characters.
 
DIY: Non-Candy Treats For Kids For Valentine's Day
You'll need:
Small jars (we used small Mason Jars)
Erasers in funny or cute shapes
Stamps
Valentine's Day stickers
Other small and inexpensive gifts you get at discount or dollar stores
Instructions
Open the jar, put the erasers, then the stamps, followed by the stickers and close. Decorate the jar with a big sticker and you're ready to celebrate love and friendship without a sugar high!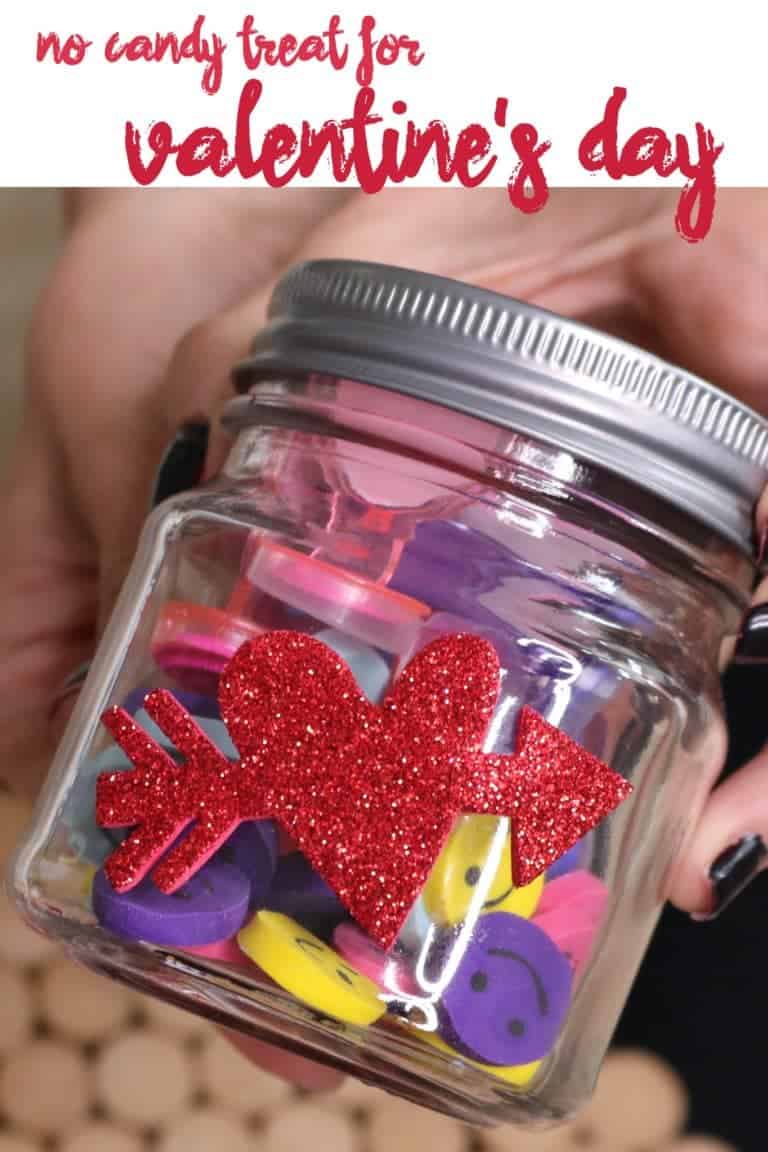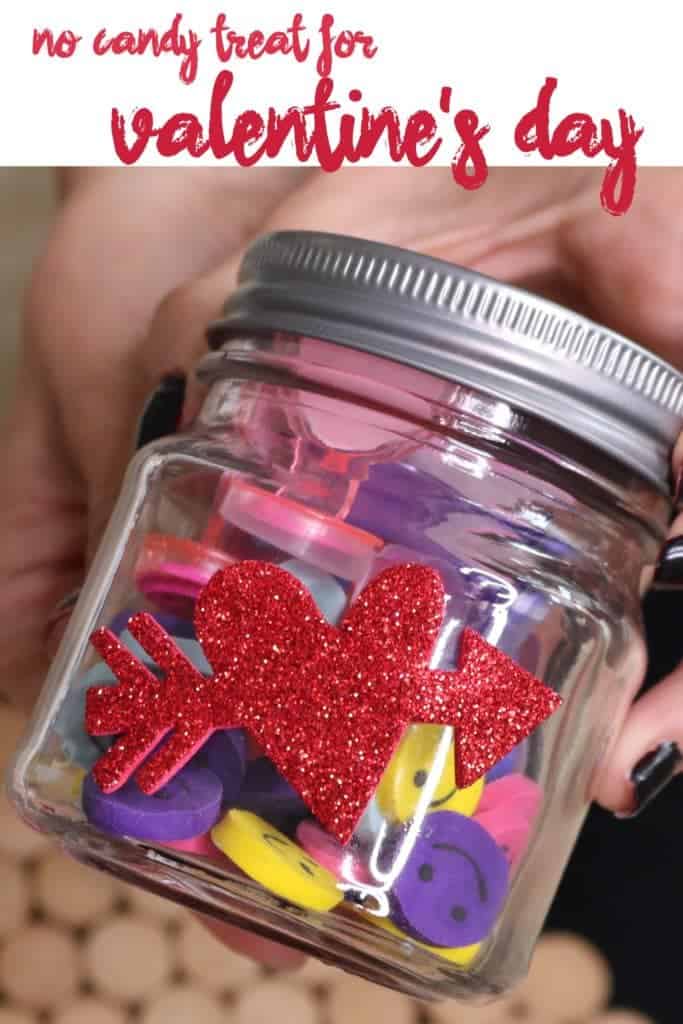 Looking for free, printable cards? We have quite a few in both English and Spanish here: Free Bilingual Valentine's Day Cards. Or try making these DIY Valentine's Day Bookmarks.
Lee en español: Cómo hacer un regalo de San Valentín para niños sin caramelos