Easy And Refreshing Lemon Mousse Recipe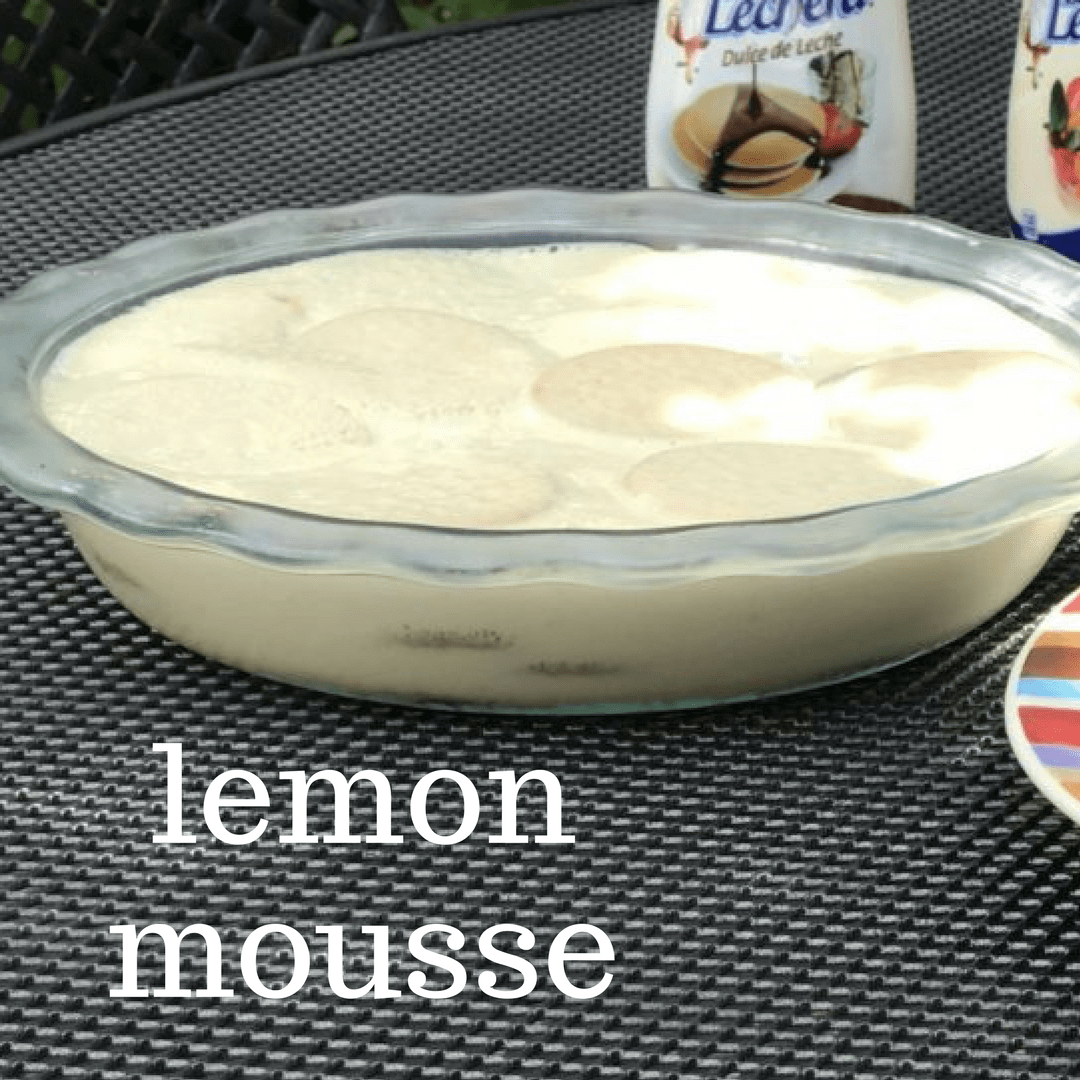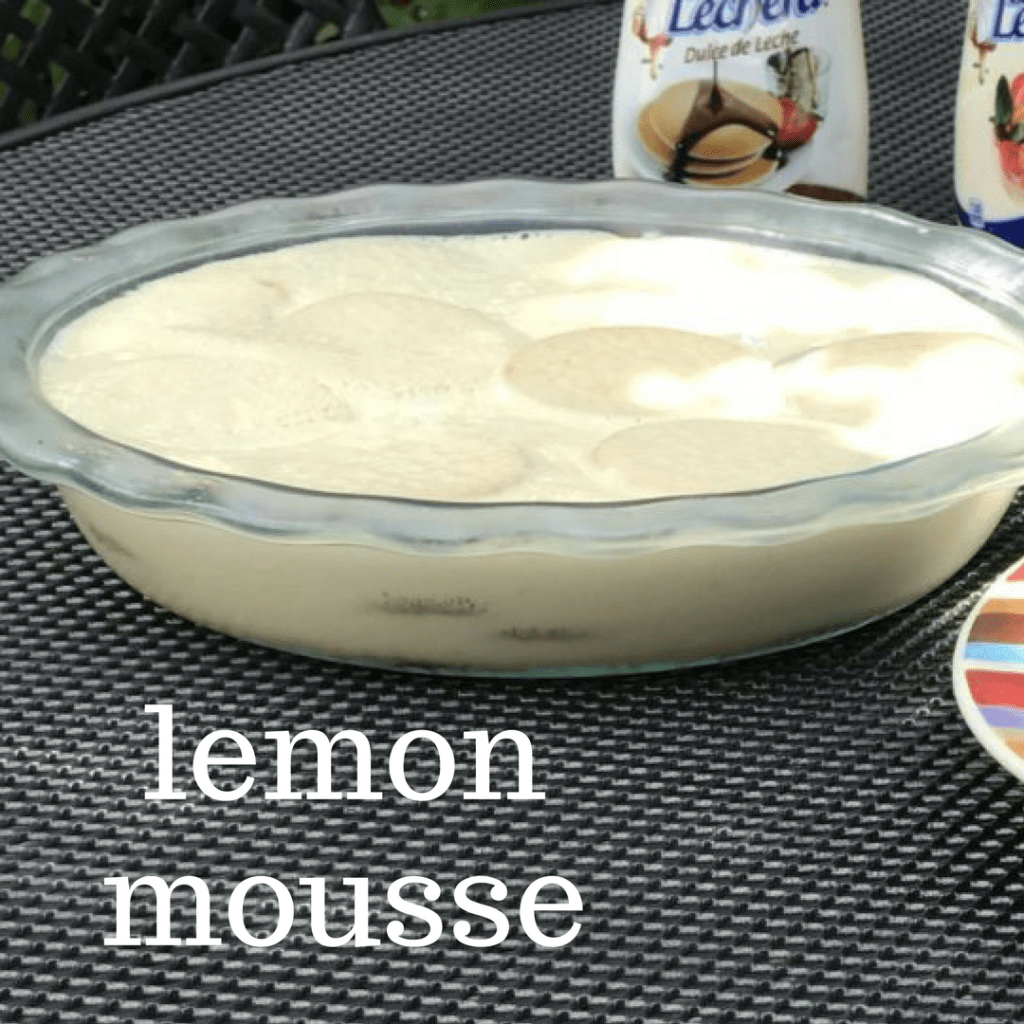 An easy dessert recipe always comes in handy and this lemon mousse is simply delicious. It is one of my favorite desserts! Not only is it is super easy to make, but it's also fresh, sweet, and perfect for summer. For an unexpected touch, I add vanilla cookies.
LEMON MOUSSE  (SERVES 8)
Ingredients
1 can of condensed milk (I use La Lechera)
1 can of evaporated milk
Juice of 3 lemons (if you like your desserts to be a bit more tart, add more lemon juice)
2 packages of vanilla cookies (such as Nilla) or "galletas Maria"
Instructions
Blend the condensed milk with the evaporated milk until homogeneous. With the blender still on, add the lemon juice until you have a thick cream.
Place the cookies on a pan or bowl so that you can carefully layer the milk and lemon mixture we made in step # 1 on top of them.
Repeat the process until the last layer of cookies is covered by the milk and lemon mixture.
Freeze for at least 2 hours.
Enjoy! Had you ever heard of lemon mousse before you saw this recipe?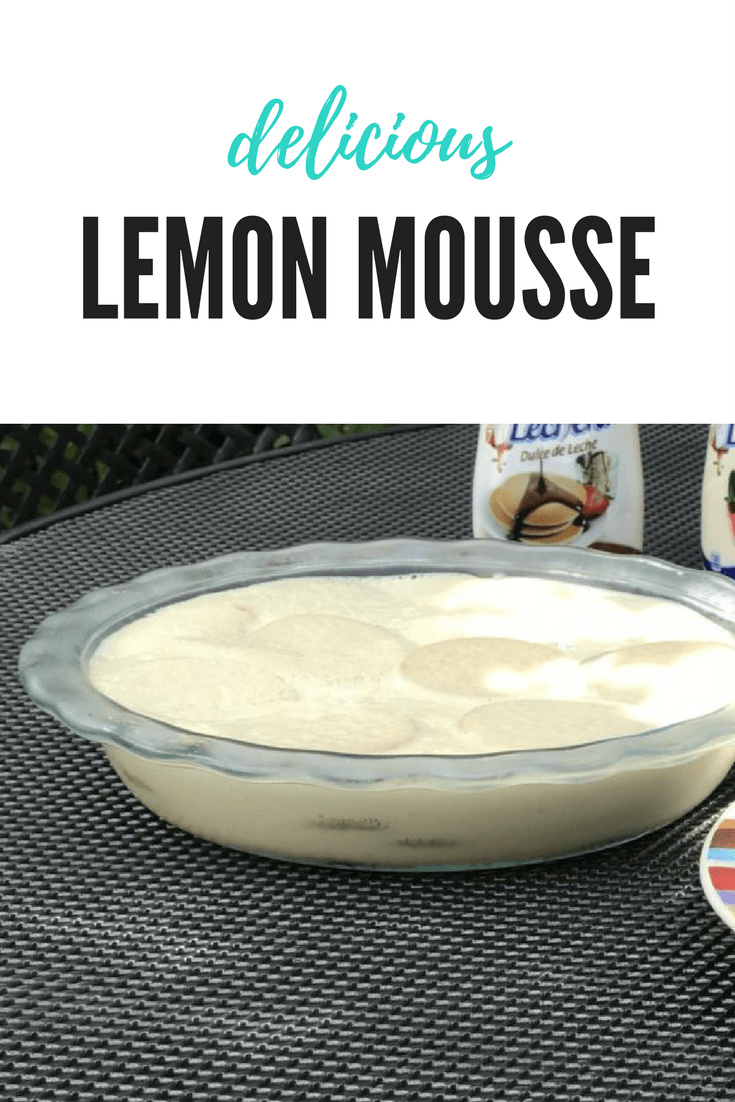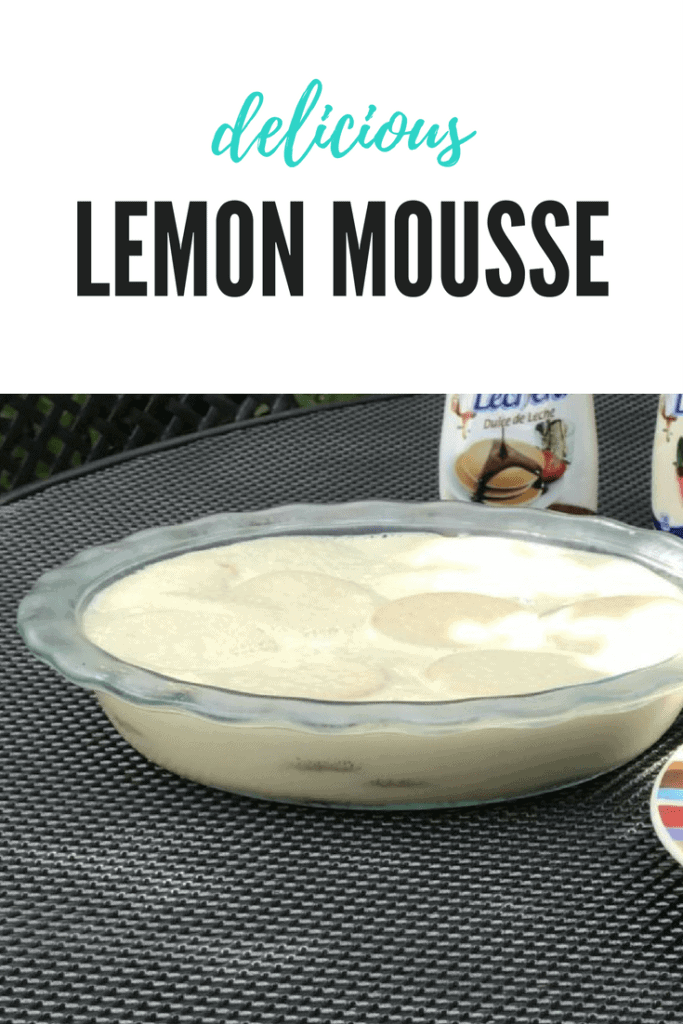 En español: Receta de mousse de limón con galletas