Delicious shark Jello aquarium dessert
Whether you're looking for a cool dessert for kids or want to make shark Jello treats to celebrate Shark Week, here is a great and easy recipe that's perfect for summer. It requires no baking and has only 3 ingredients!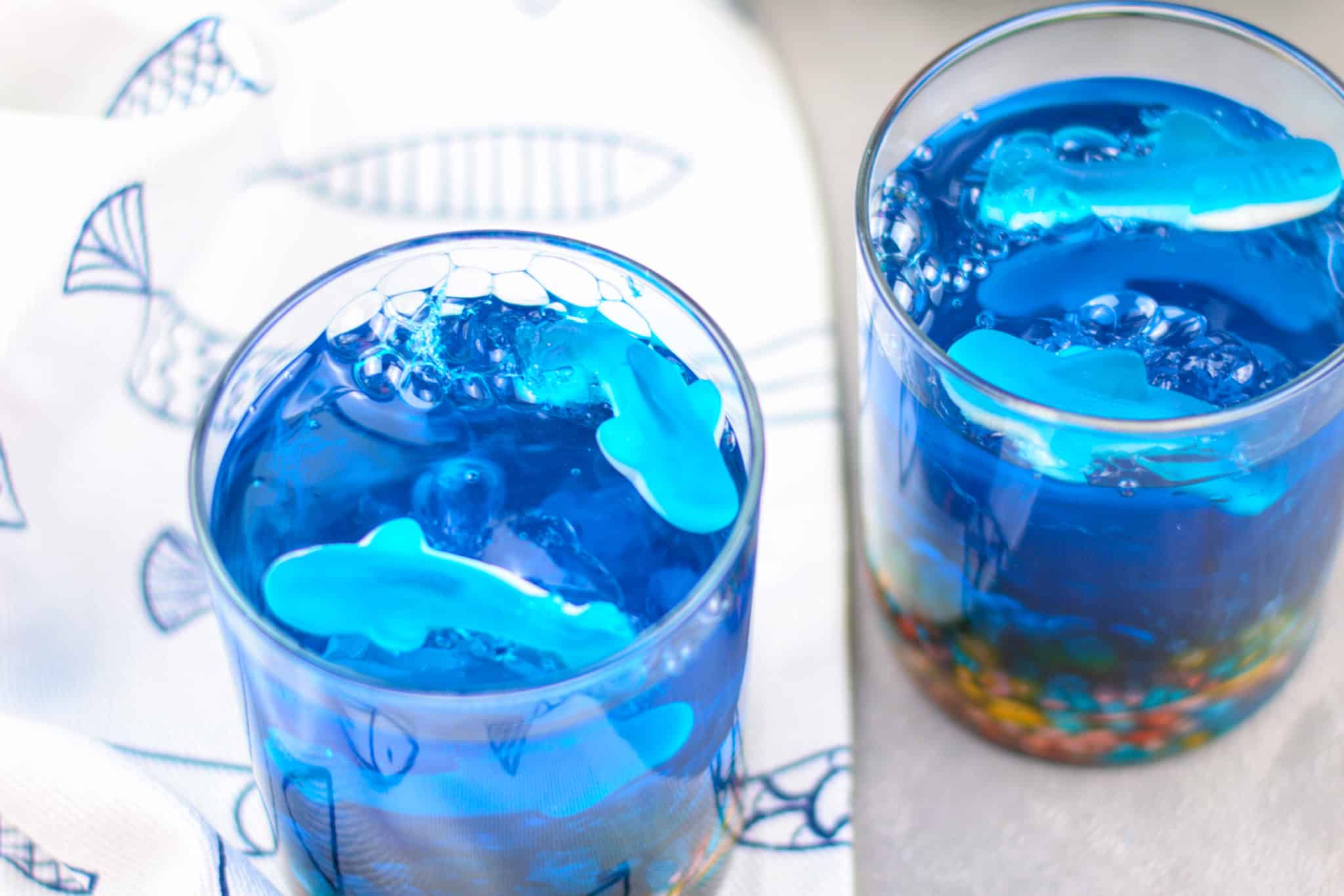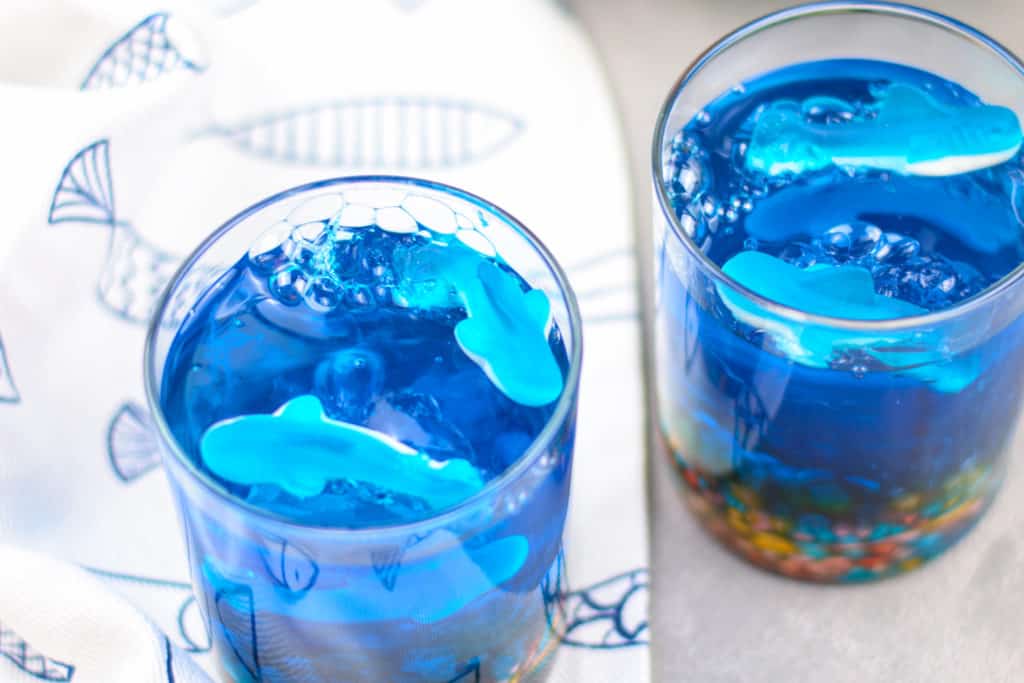 Each year the Discovery Channel dedicates a week to this predator, providing an exceptional mix of information and entertainment. 2020 will be no exception. Shark Week this year will run August 9 through the 16th, and will have exclusive shows, as always.
Even if your family is not a fan, these adorable Jello aquarium cups are a delicious treat that will delight everybody.
Shark Jello Aquarium Cups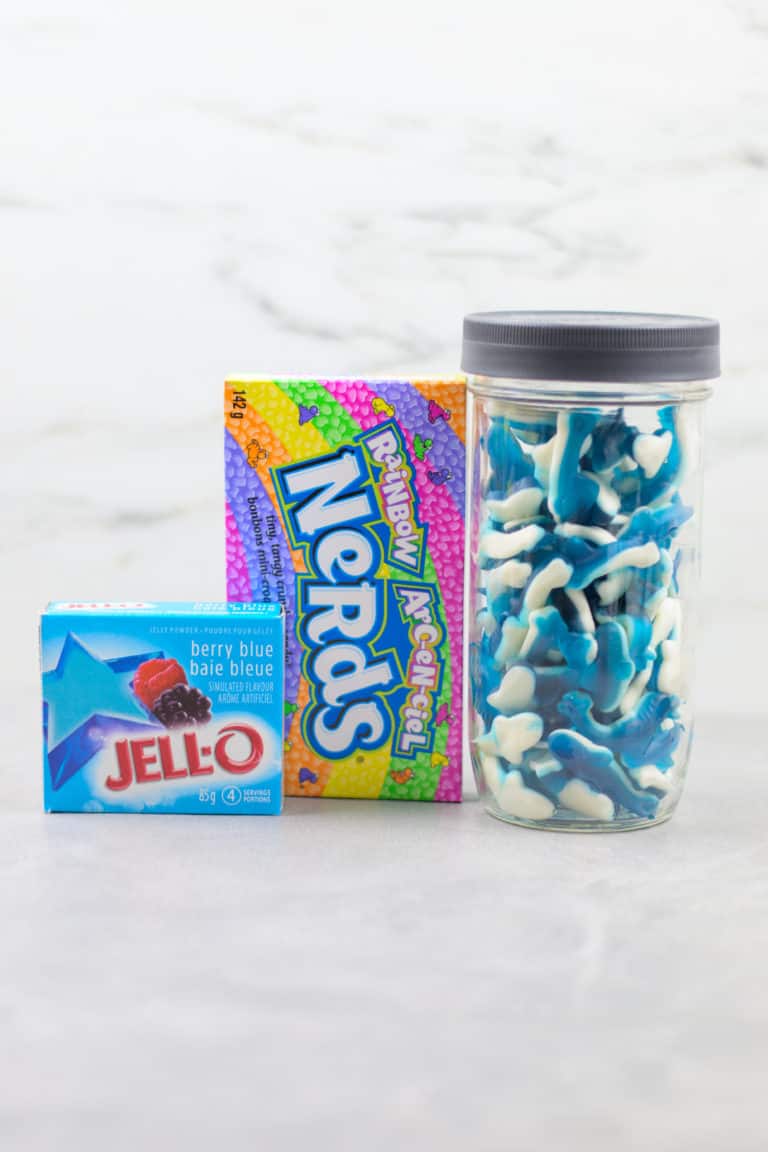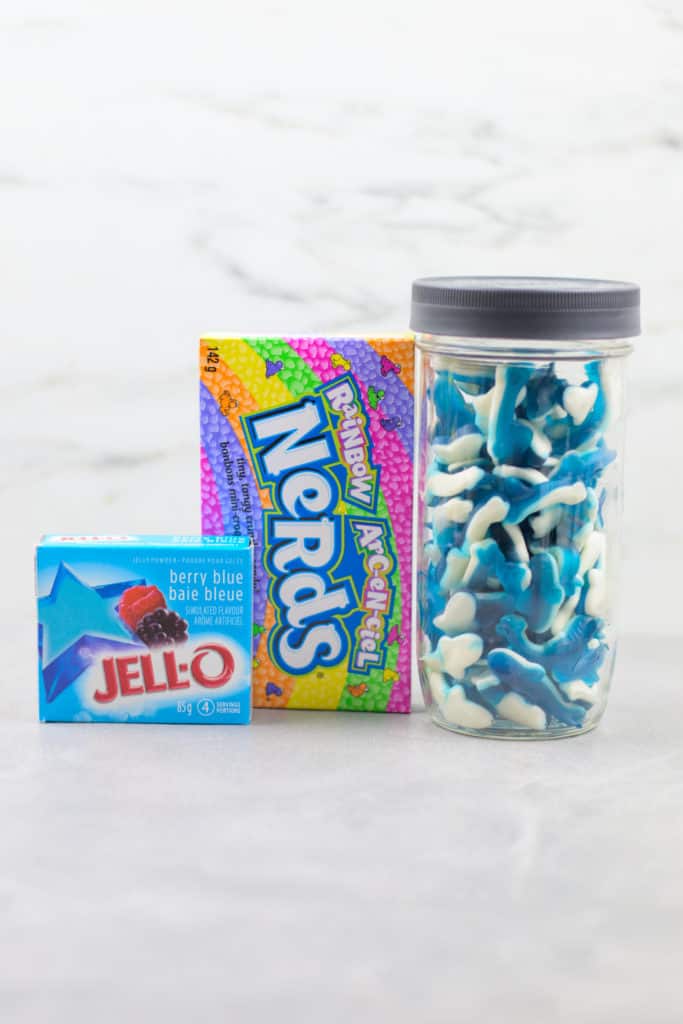 Ingredients: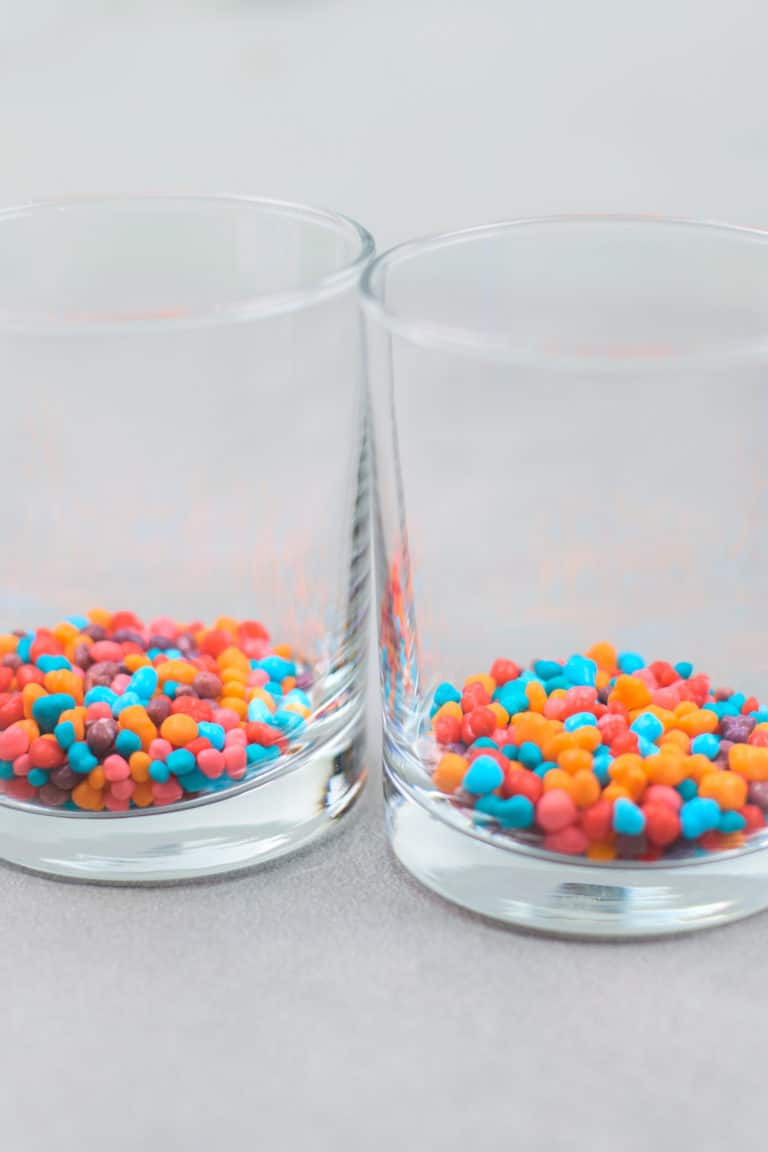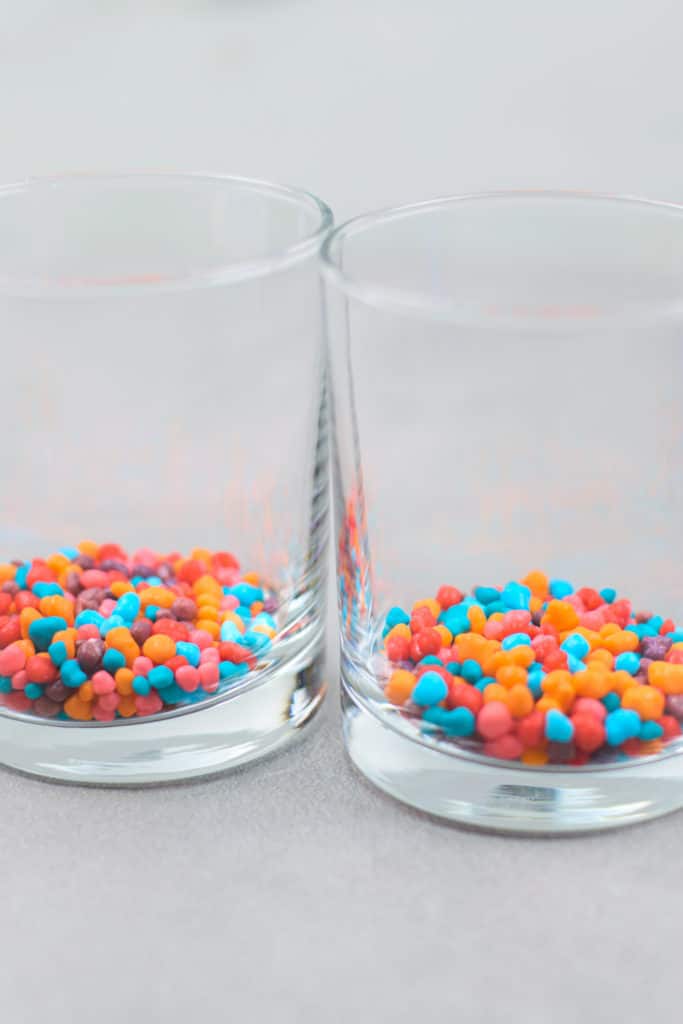 Instructions:
Prepare Jello according to package instructions and let sit at room temperature for one hour.
Place Nerds at bottom of chosen glass or plastic containers and pour Jello over the candy.
Refrigerate overnight.
Make slits in Jello with a butter knife and carefully add a shark to the bottom of glass container.
Place a few more sharks on top. Serve and enjoy!
These shark Jello aquarium cups are perfect for any Shark Week or nautical celebration. They are so colorful and original that they make any table special. Kids love them… and adults, too.
More summer fun