20 Amazing Chicken Dinner Recipes
Ready to try some amazing chicken dinner recipes? These chicken recipes are full of flavor and will have everyone at the dinner table wanting more. Don't worry, even the kids will love these chicken recipes!
Luckily, they are also easy to make so you can create an amazing chicken dinner without too much fuss. Many of them are perfect for weeknights or when you don't feel like putting too much effort into dinner after a long day.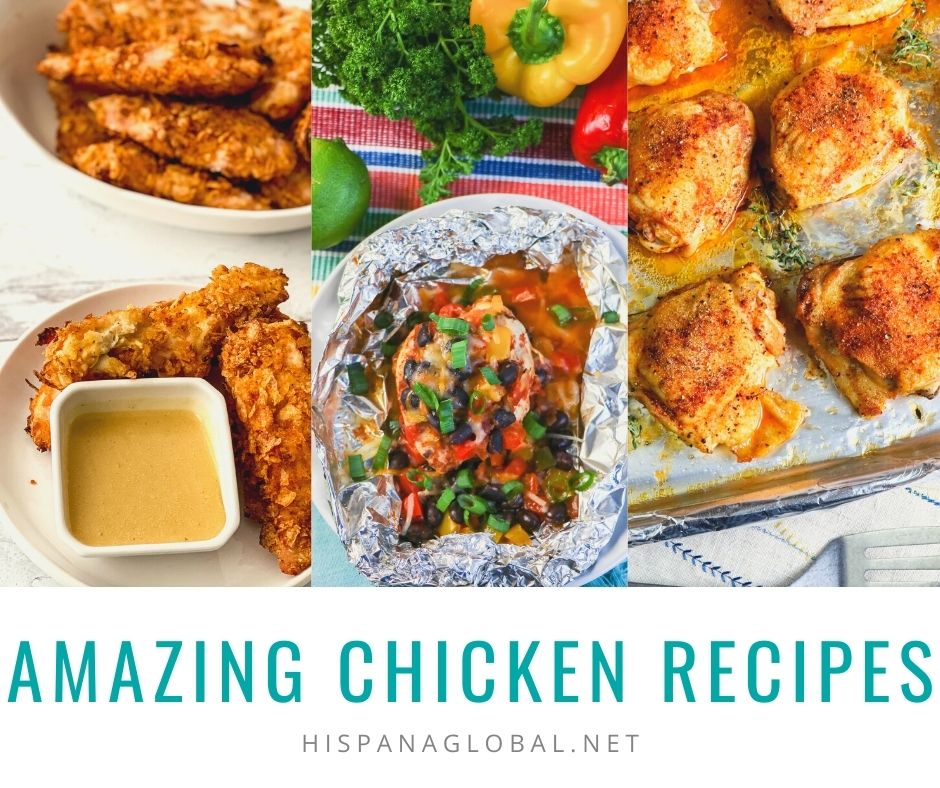 You are going to love these mouthwatering chicken dinner recipes. You might want to double some of these recipes because I don't think they are going to last long!
The best chicken dinner recipes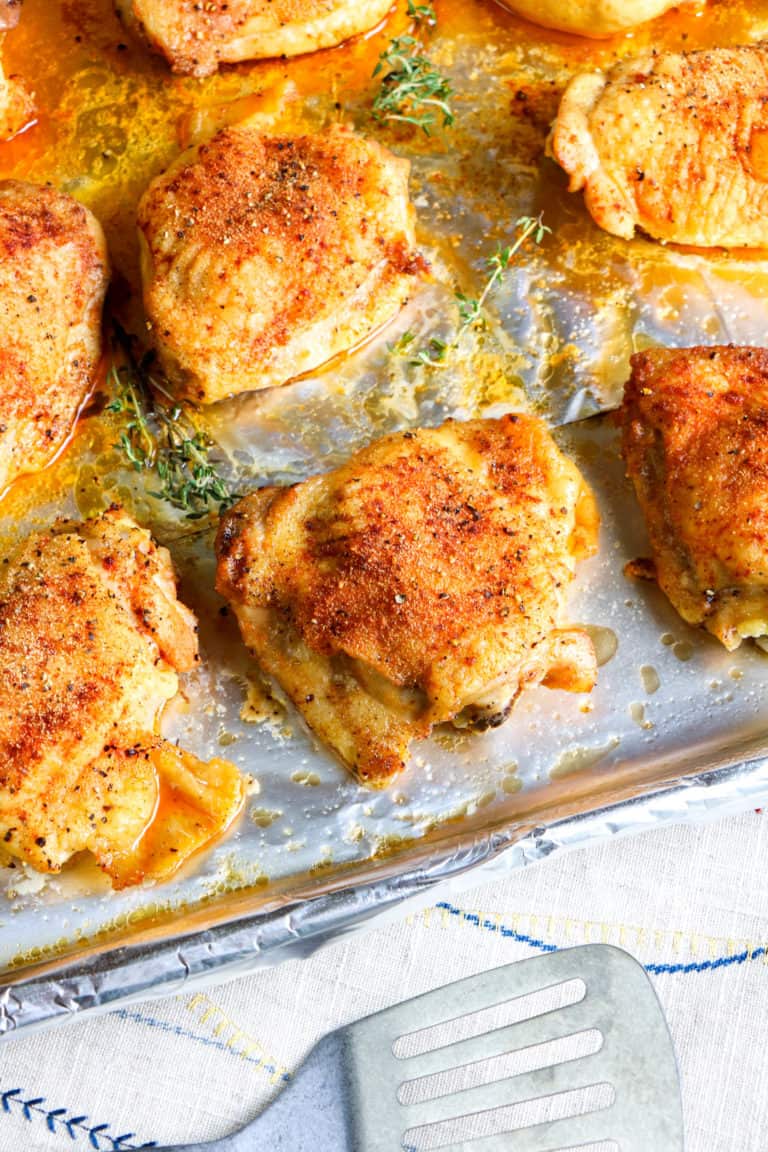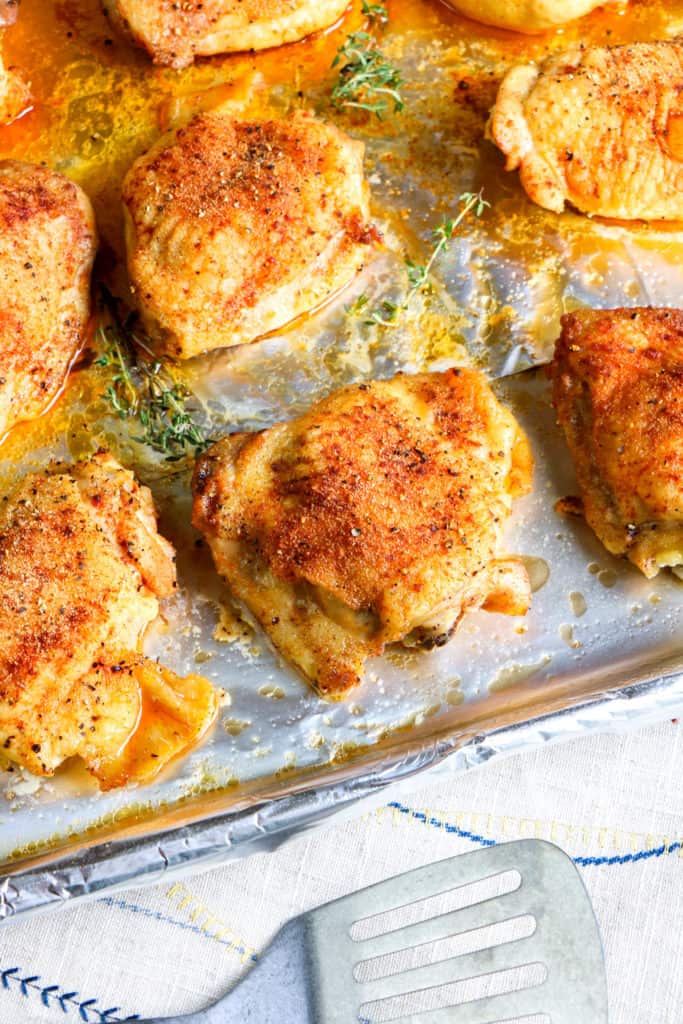 These yummy baked chicken thighs are so easy to prepare that you will love adding them to your weekly menu. You literally just add the olive oil and seasonings to the chicken and then let it bake in the oven for 45 minutes. No wonder it's my most liked recipe on Pinterest with over 3,000 likes!
Garlic Parmesan Chicken With Bow Tie Pasta
Cooking a delicious meal in just minutes is not an easy feat, but this garlic parmesan chicken with bow tie pasta recipe will surely be in heavy rotation once you try it. It is so flavorful and even picky eaters love it.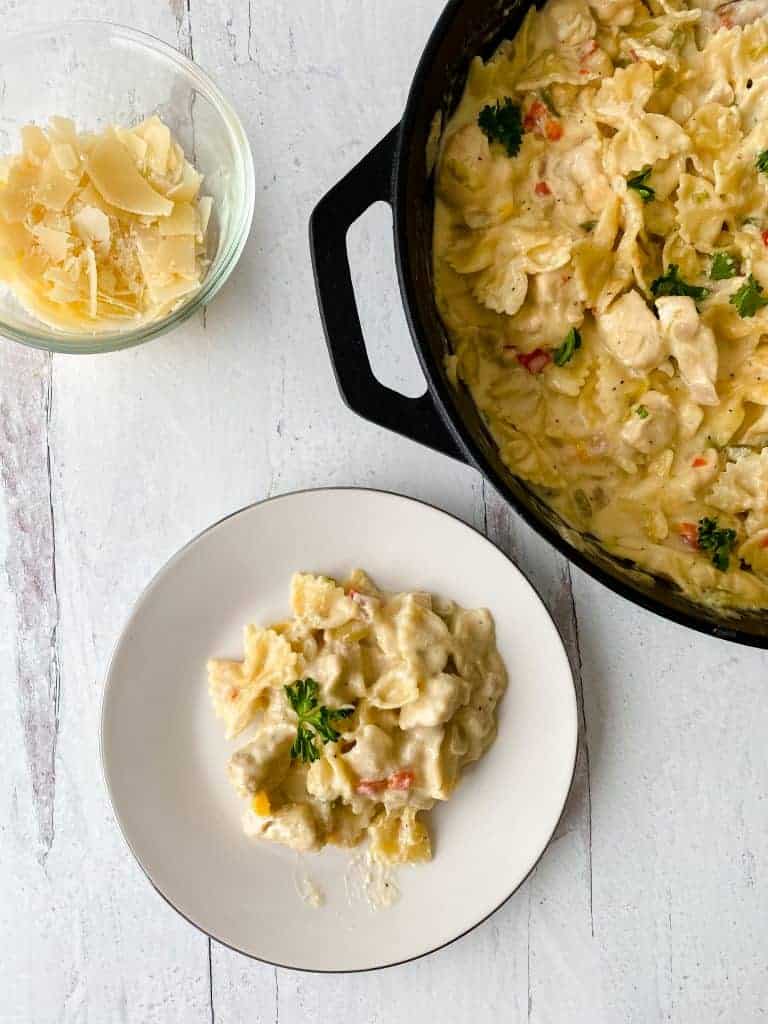 7 ingredients are all you need to make this baked chicken tenders recipe. A flour and barbecue chip coated chicken that is baked in the oven till it is nice and crispy. These chicken strips are so easy to make, and taste better than ordering takeout!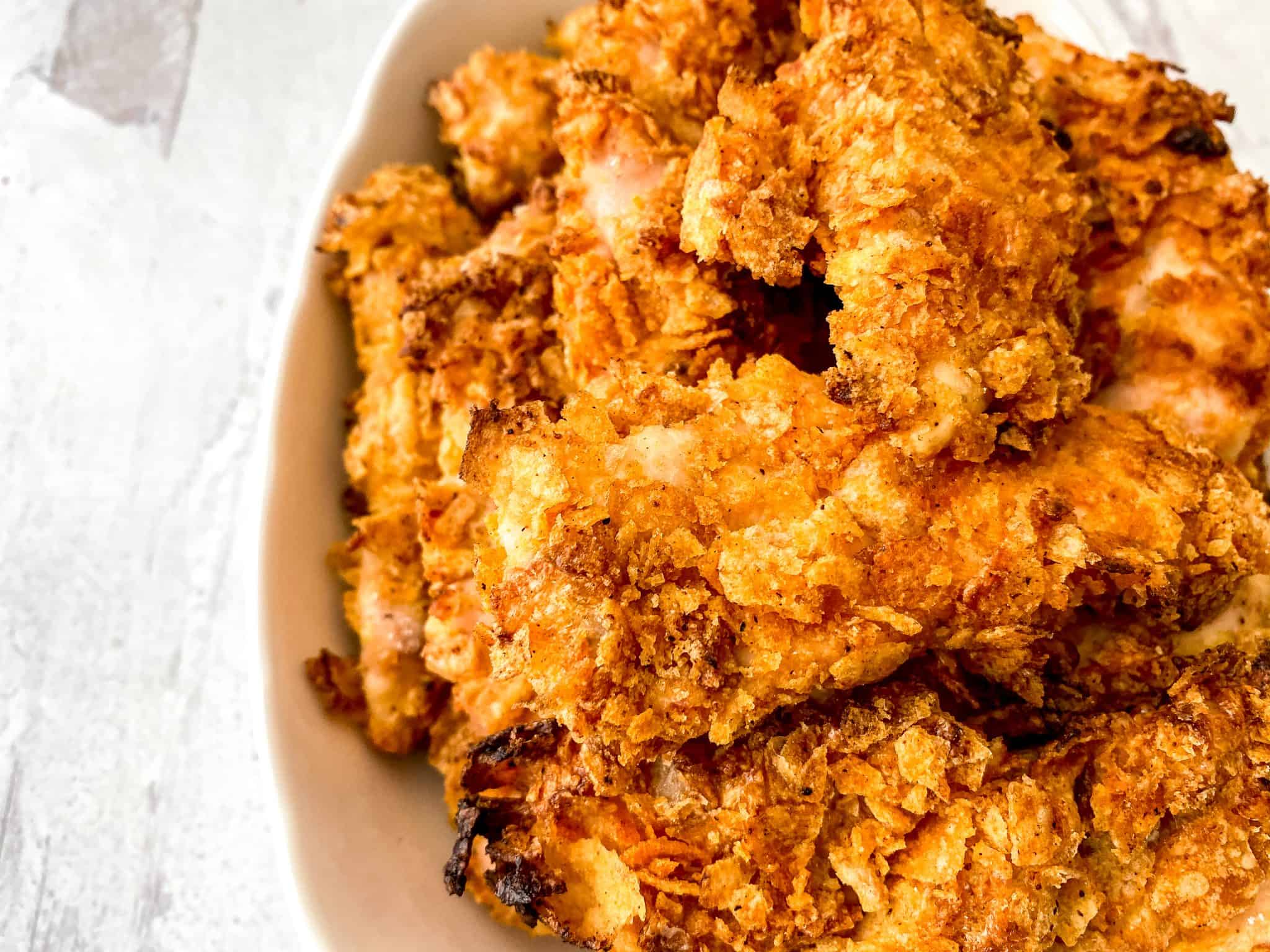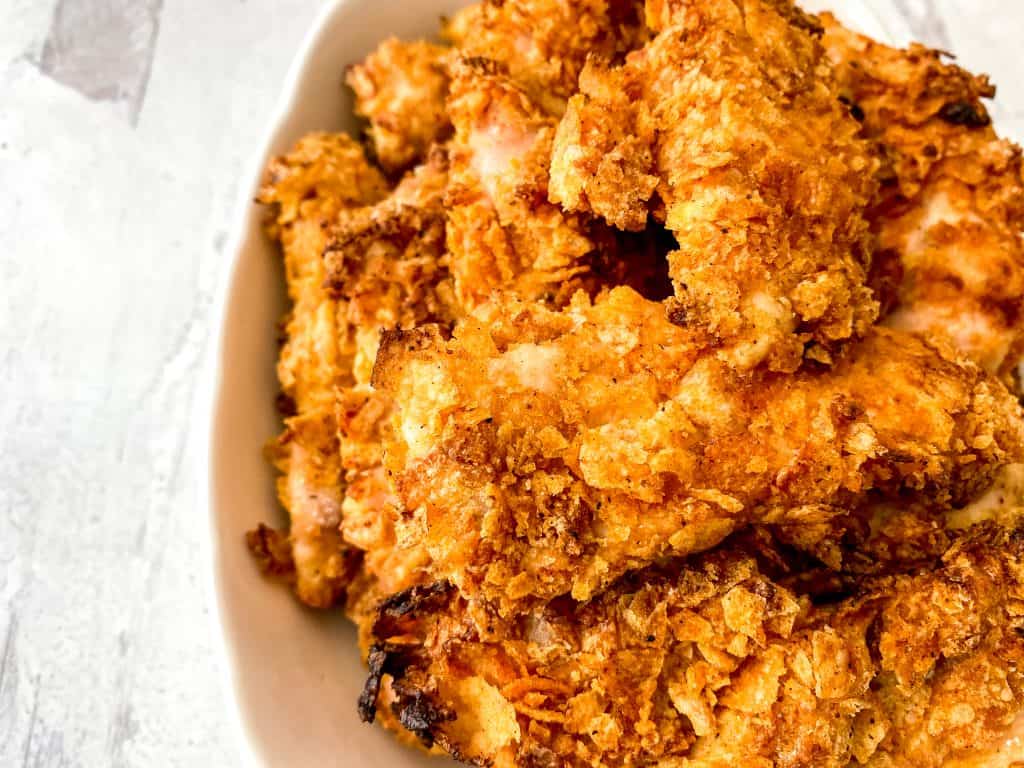 Easy lunch or dinner recipes can be quite delicious, like chicken foil packets you simply throw on the grill. That way all the ingredients cook together and make the chicken extra tasty and tender. This is a great recipe for beginners!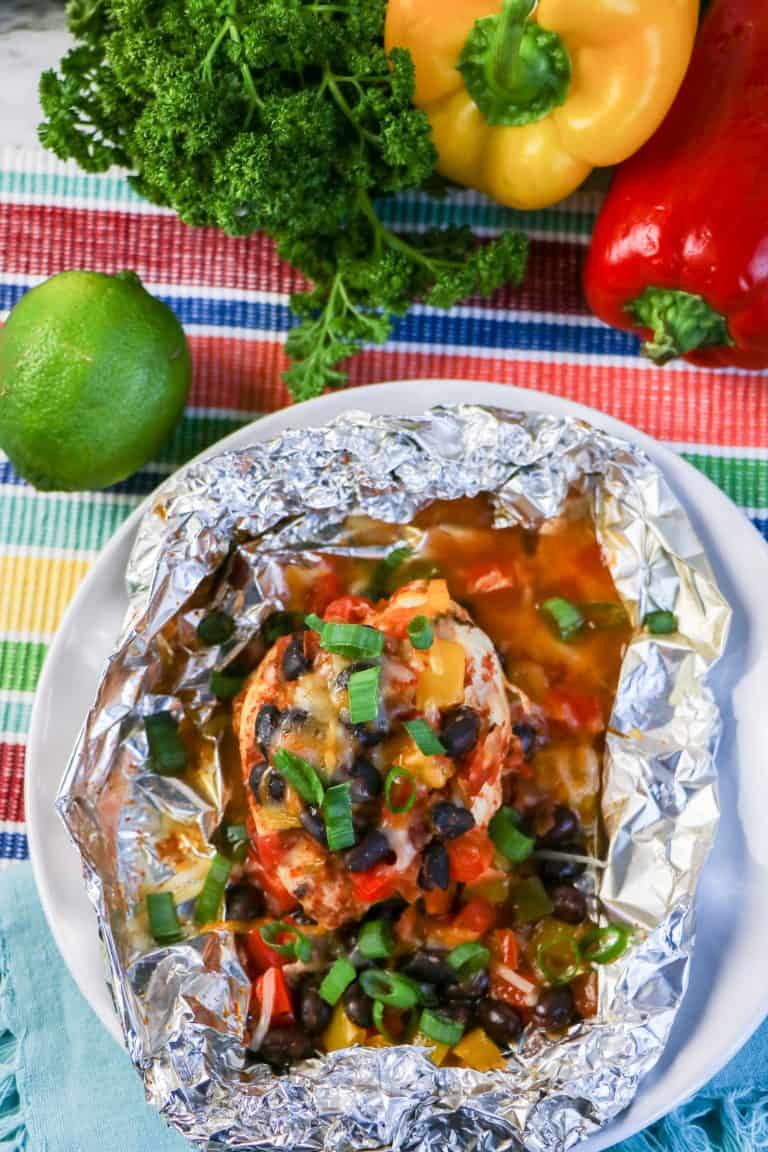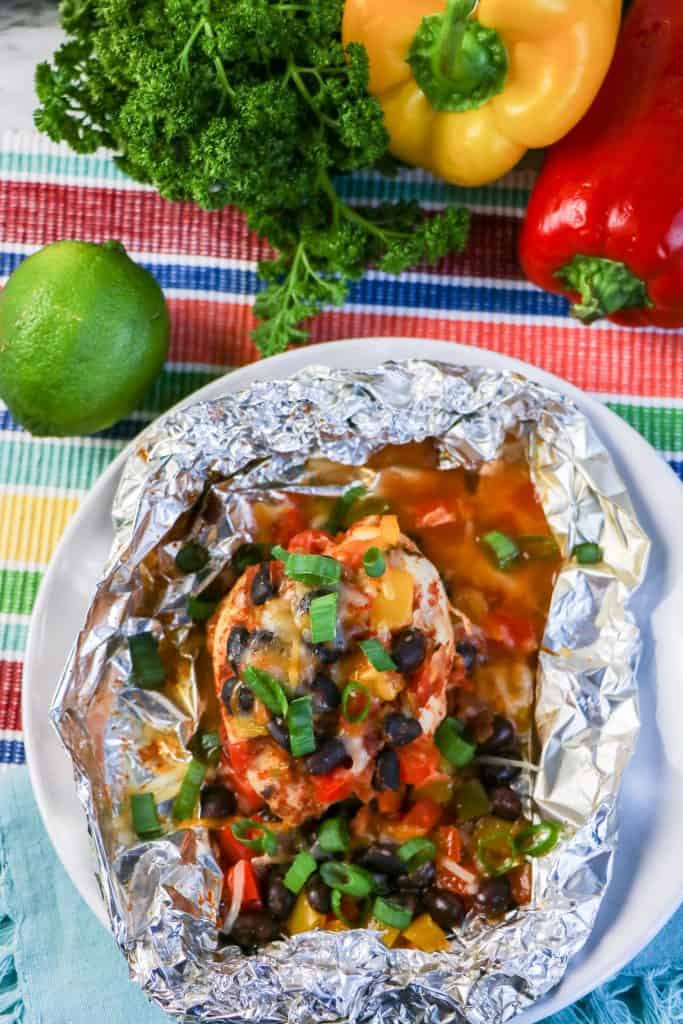 This delicious dish is filled with savory chicken breasts, broccoli, red bell pepper, fresh pineapple chunks, and sliced green onions to garnish. This stir fry dinner is perfect for a quick and easy weeknight meal that the whole family will love.
If you are stuck in a rut when it comes to making dinner, this delicious honey mustard chicken is your new best friend. The homemade sauce will give you life! This chicken is so tasty that everyone in your family will love it.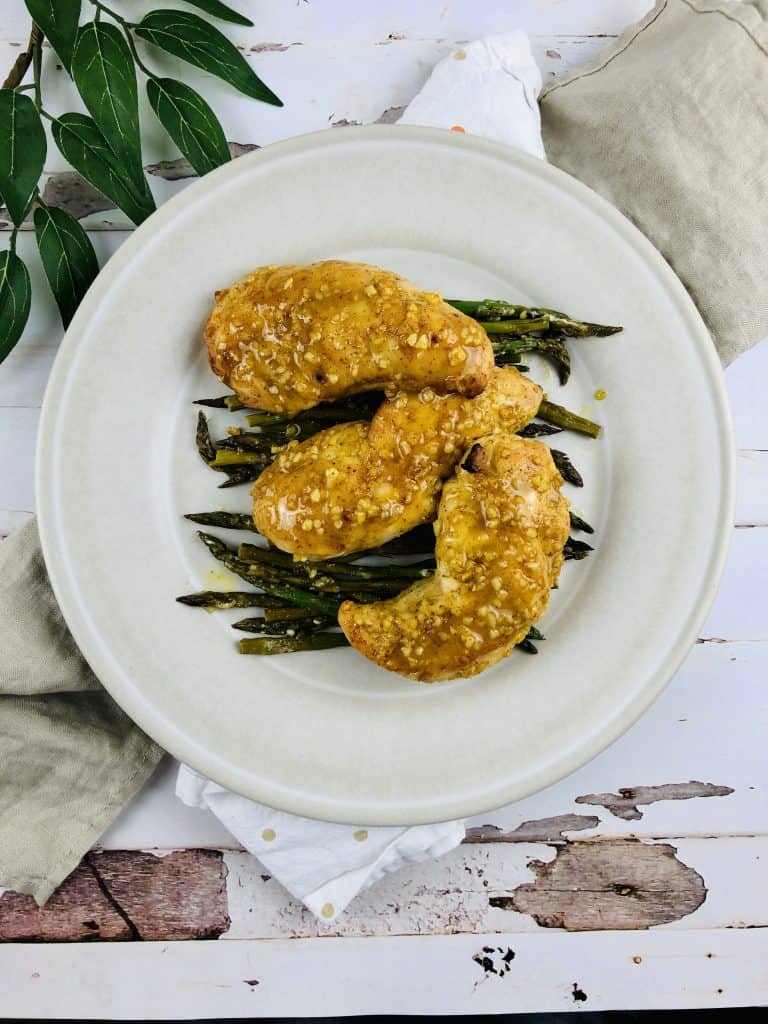 The Best Honey Soy Sesame Soy Chicken Thighs
These honey sesame chicken thighs are so easy and delicious you'll want to make them every week! I know that sounds a little crazy, but trust me. They're sweet and savory with the perfect tenderness from the sauce. Plus they only take about 30 minutes in total.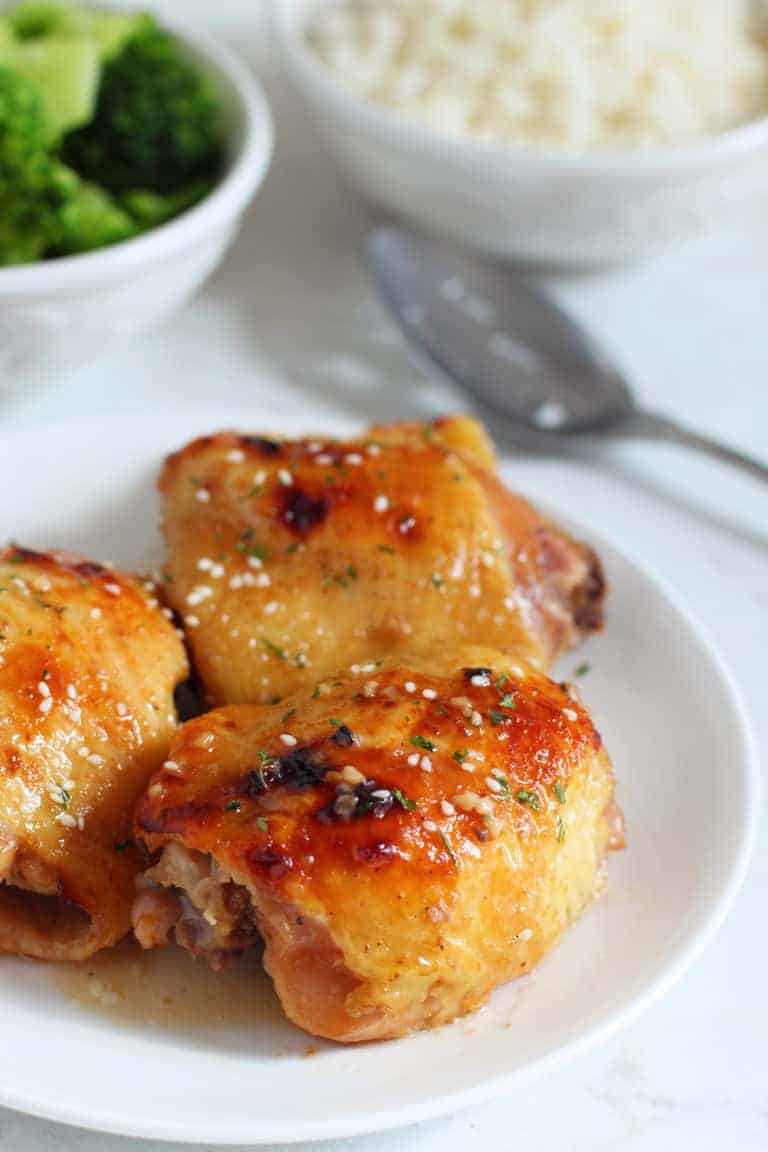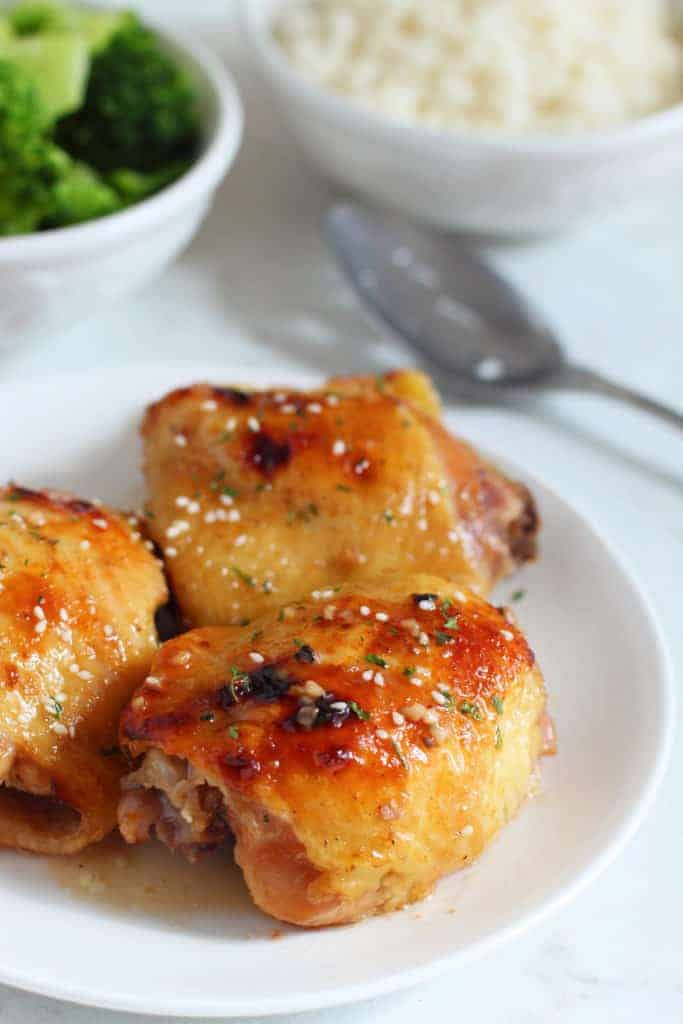 With pan fried chicken breast that is then baked in the oven with marinara sauce and mozzarella cheese, this chicken parmesan dinner is definitely worth trying.
Skillet Spanish Chicken and Rice
This Spanish chicken and rice dish is made in the skillet for an easy meal that comes together for dinner. Since it's a one pan dish, it makes for easy cleanup!
BBQ Pineapple Chicken Sandwiches
BBQ and pineapple go together so well with chicken and these sandwiches are proof of that. Serve with your favorite veggies or sides and you have an amazing dinner.
If you need a simple but delicious dinner, why not try this flavorful and easy to make chicken alfredo bake? It's made with store bought sauce, but no one will notice because they will be too busy enjoying the flavors!
With a bit of a spicy kick to it, this blackened chicken recipe is a versatile chicken dinner that you can customize. The chicken is seared with Blackened Spice and is then baked until fully done.
Chicken thighs are cooked in a skillet with bacon and a creamy wine sauce for this easy and delicious chicken dinner.
Slow Cooker Chicken Enchilada Casserole
Let the crockpot do all the work when it comes to dinner! This chicken enchilada casserole is made in the crockpot for an easy chicken dinner.
Roast Chipotle Chicken and Potatoes
Not too spicy, this chicken does have a little bit of a smoky heat to it but combine it with the potatoes and you have an amazing dinner everyone will enjoy.
Lemon Asparagus Pasta with Grilled Chicken
An easy pasta dish that will delight your taste buds, this lemon asparagus pasta is topped with grilled chicken for a delicious and hearty main dish.
With a creamy filling that is full of cheese and chicken, this baked pasta dish is an easy weeknight meal the family will devour.
Soon to be a family favorite, this cheesy bacon and ranch chicken will be a filling chicken dinner idea for the family.
Serve this flavorful Hawaiian chicken with rice and you have a light but filling meal that you can serve during the week.
Zucchini Spanish Rice Burrito Bowls
Gluten free and filling, this burrito bowl is made with savory mushrooms, Spanish rice, and chicken to make an amazing and comforting dish.
Jalapeno Popper Hasselback Chicken
If you are ready to spice up dinner, this amazing chicken recipe takes chicken to a whole new level, and you only need 5 ingredients!
With these 20 amazing chicken recipes, you will surely find new ideas for dinner! Which one is your favorite?
Chicken salad recipes
In case you have any leftover chicken, here are a few great salad ideas: