3 Irresistible Wraps That Are So Easy To Make!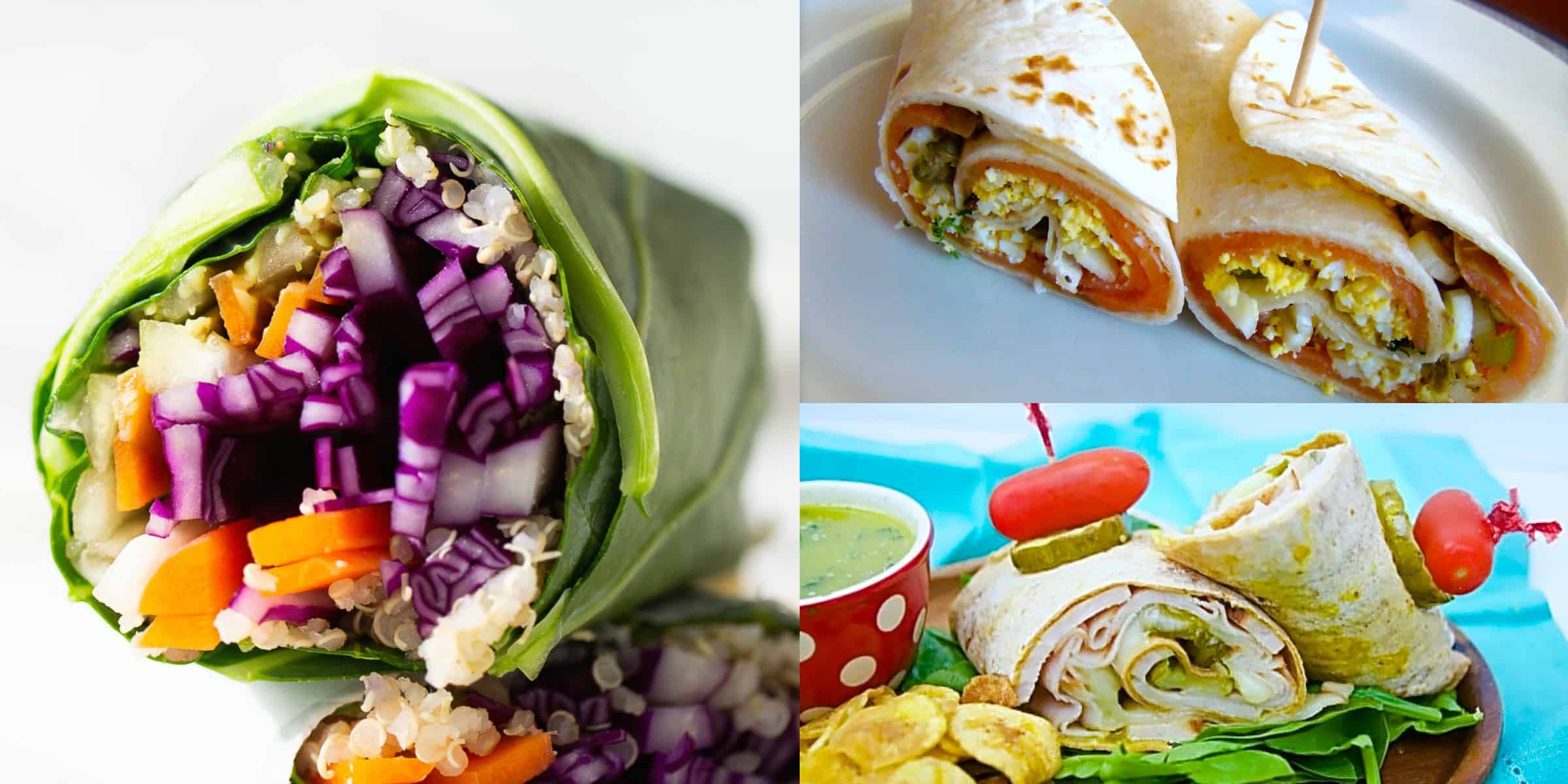 The sky is the limit when it comes to creating and preparing wraps, wether for school lunches or the office, or even for a quick dinner. Especially when we don't feel like cooking or just want to take advantage of leftovers! That's exactly why we know you will love these three wraps .
VEGAN WRAP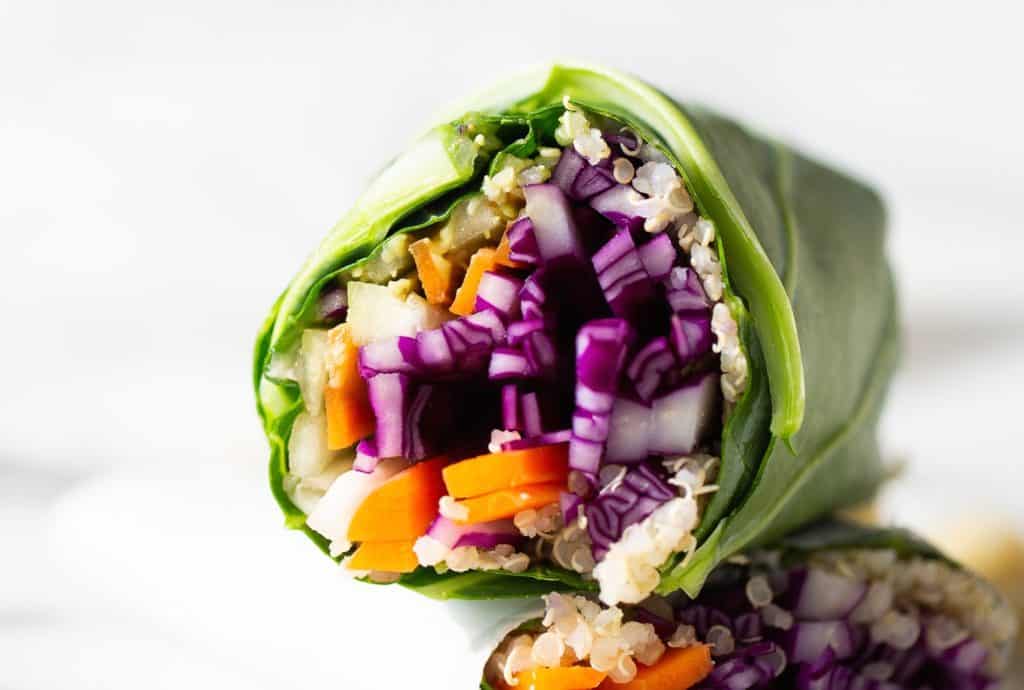 This recipe from Piloncillo y Vainilla, is vegan and so delicious. It is prepared with assorted greens (lettuce, Swiss chard) and stuffed with quinoa and vegetables (carrot, cucumber and purple cabbage), either grated or  julienned. The one in the photo has chickpea hummus, but you can also add black bean hummus, guacamole or basil pesto.
SMOKED SALMON WRAP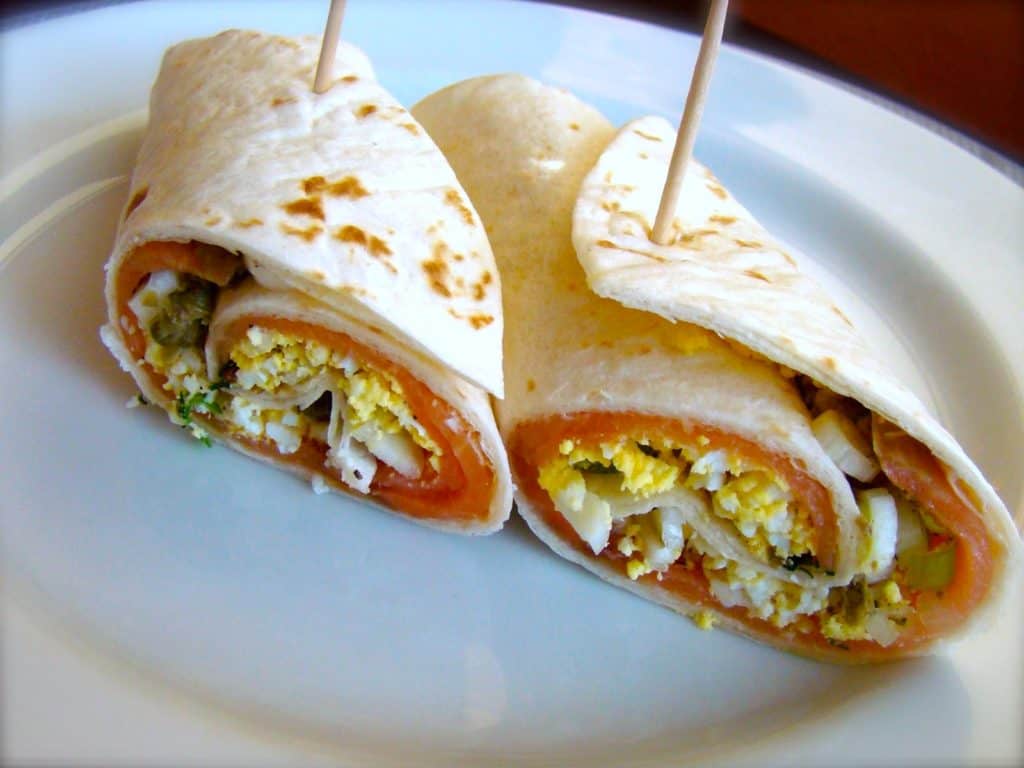 This smoked salmon wrap is not only delicious, but also packed with protein. You will love the combination of smoked salmon, hard-boiled eggs, and chives (you can substitute for red onions), and chopped capers. Before rolling it, add a little fresh ground black pepper. It's so good!
CUBAN STYLE TURKEY WRAP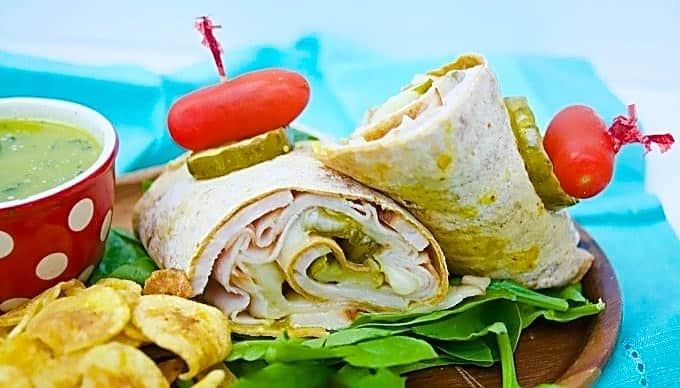 The classic Cuban sandwich is prepared with ham, Swiss cheese, in some cases salami, mustard and pickles. In this wrap-style version by Living Sweet Moments pork is substituted with two types of turkey and served on a bed of fresh spinach, with a little Cuban mojo and crispy green plantain tostones. ¡Delicioso!
Do you have a favorite wrap recipe?
Remember to save and share these wraps on Pinterest.
En español: 3 recetas de wraps o burritos que no podrás resistir