5 Spring Beauty Tips To Refresh Your Look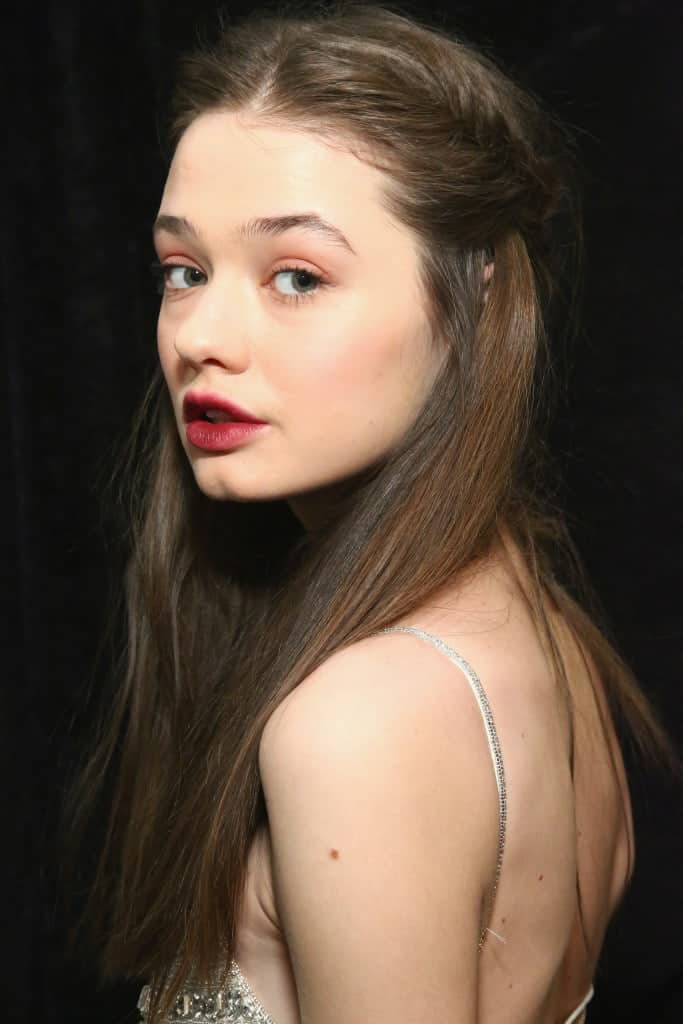 Spring is a beautiful season and it's the perfect moment to update your look. Pastel colors are huge trend and they are a great option to soften and freshen your makeup.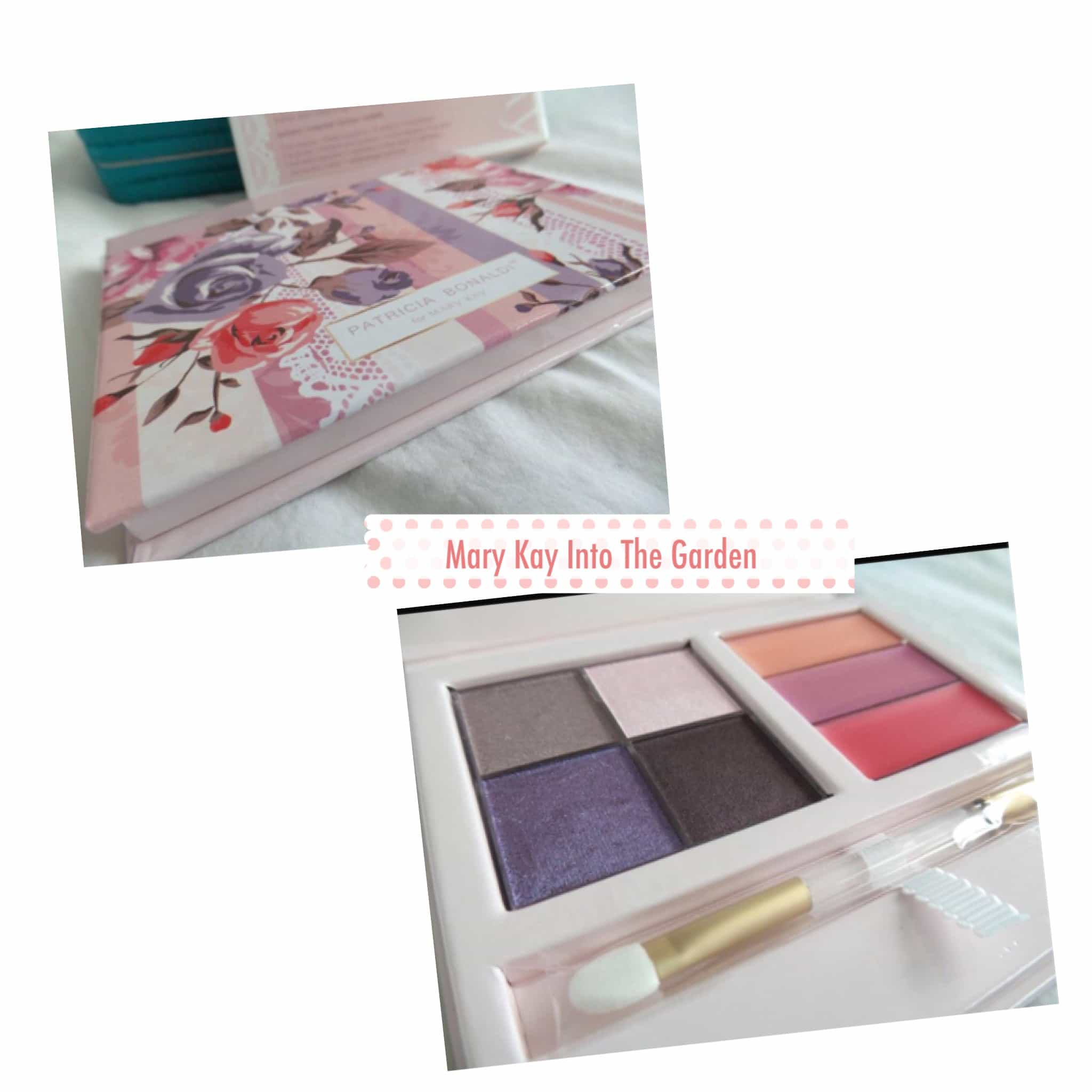 Here are 5 tips to achieve a feminine and romantic look that's perfect for Spring:
Lighten up your nails: although we are fans of dark grey and deep burgundy manicures, for Spring try light pink or lavender. Mary Kay's Sweet Lilac has a hint of gray, so it looks very modern. OPI's I Cannoli Wear OPI is a beautiful pale gray that's very polished and versatile. For a light pink manicure, Mary Kay's Pink Magnolia is a beautiful choice. L'Oreal Paris Infallible Pro nail polish in Passionate Petal is also a great option.
Go for dusty rose or neutral lips: swap out deep berries and try a more natural lip. Bobbi Brown has great options for different skintones. Bobbi Brown has great options for different skintones. Her Art Stick in Bare is beautiful and long lasting for medium to light skins. For a long wearing option, try L'Oreal Paris Infallible Pro Matte Gloss in Bare Attraction is a great neutral, especially for medium to dark complexions. Mary Kay's Into The Garden palette includes beautiful pink lip colors with a glossier finish. If you really want only the barest of colors, my favorite is Clarins Instant Light Natural Lip Perfector in 06. It's like a lip balm but with a hint of color and a touch of non-sticky gloss.
Sweep your hair off your face: Alicia Vikander and Brie Larson both walked away with Oscars while their front locks were pinned in the back. The half up, half down hair trend is huge for this year! You can also try this look with two braids that start at your temples and meet at the back of your head, as was seen during New York Fashion Week, especially at Rachel Zoe's show. Tresemmé created great looks with updated braids for NYFW and celebrity hairstylist Marco Peña even demonstrated this trend on my hair.
Try pastel eyeshadows: even if you think this Spring trend is not your thing, you might be surprised. A soft lavender really brings out brown, hazel and green eyes. Blue eyes stand out with pale gray or a shell pink.
Groom your brows: this is not a new trend, but defined brows continue to be on point for Spring and really make you look polished and put together. L'Oreal Paris, Urban Decay, and Bobbi Brown have great eyebrow gels, powders and pencils.