Real Selfies Can Be Empowering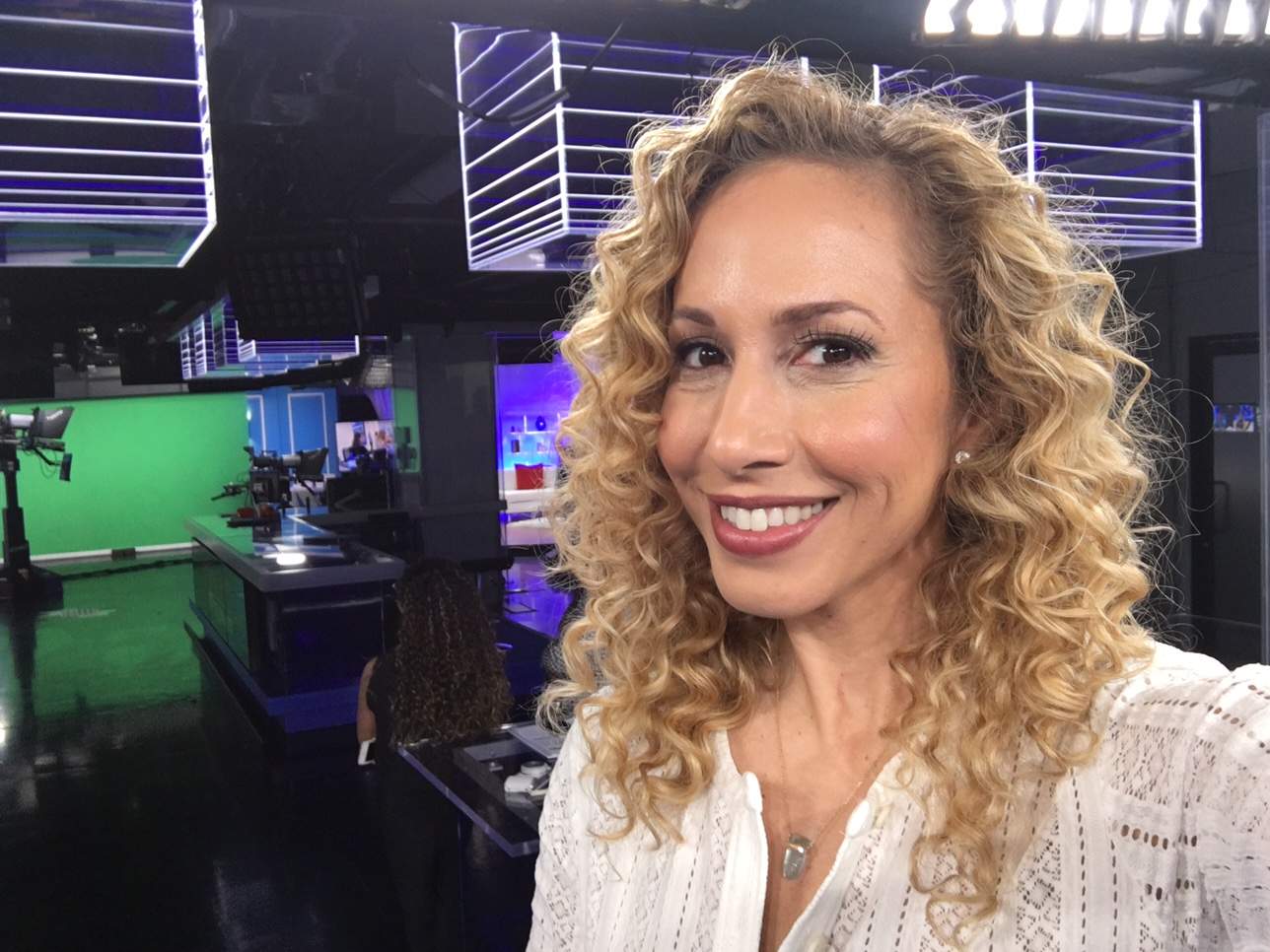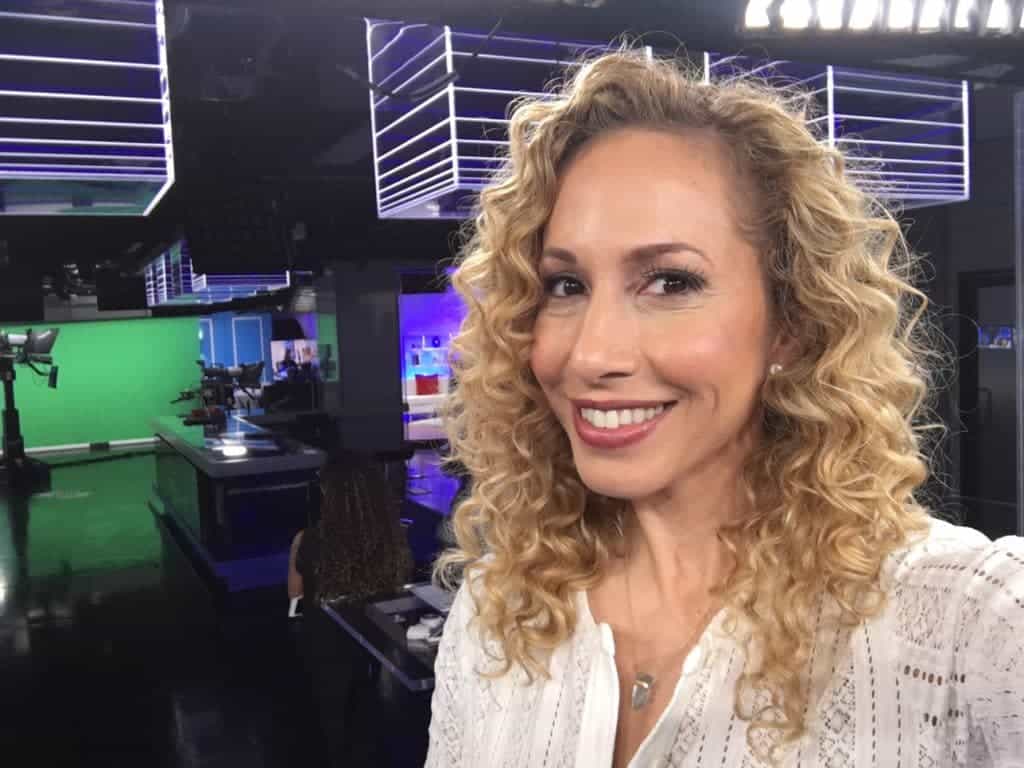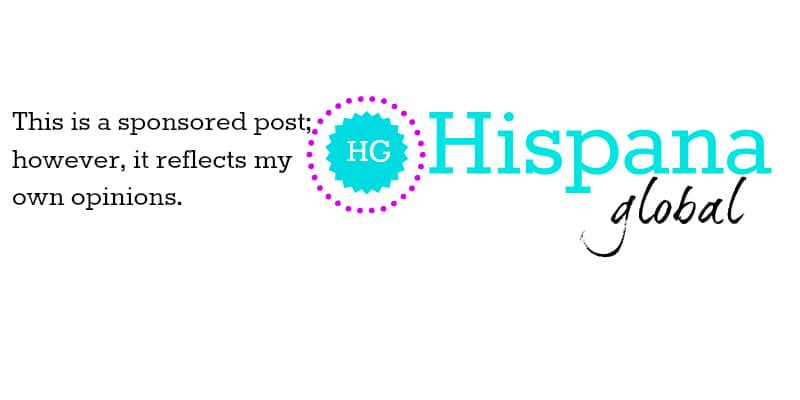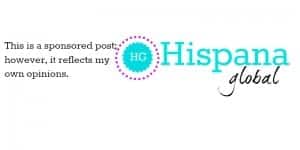 Selfies get a bad rap, but I actually am quite fond of them. Life's moments, triumphs, and beauty deserve to be captured, even when there's nobody else to take the picture. Nobody forces you to share with the world your challenges, your strengths, your joy and your smile, but when you do, it can inspire others.
Even if sometimes we wished we had a personal photographer to capture those exceptional moments, the truth is that selfies have given us the power to be in the picture. For moms in particular, this is remarkable. I have so many photos with my kids thanks to my phone's front-facing camera!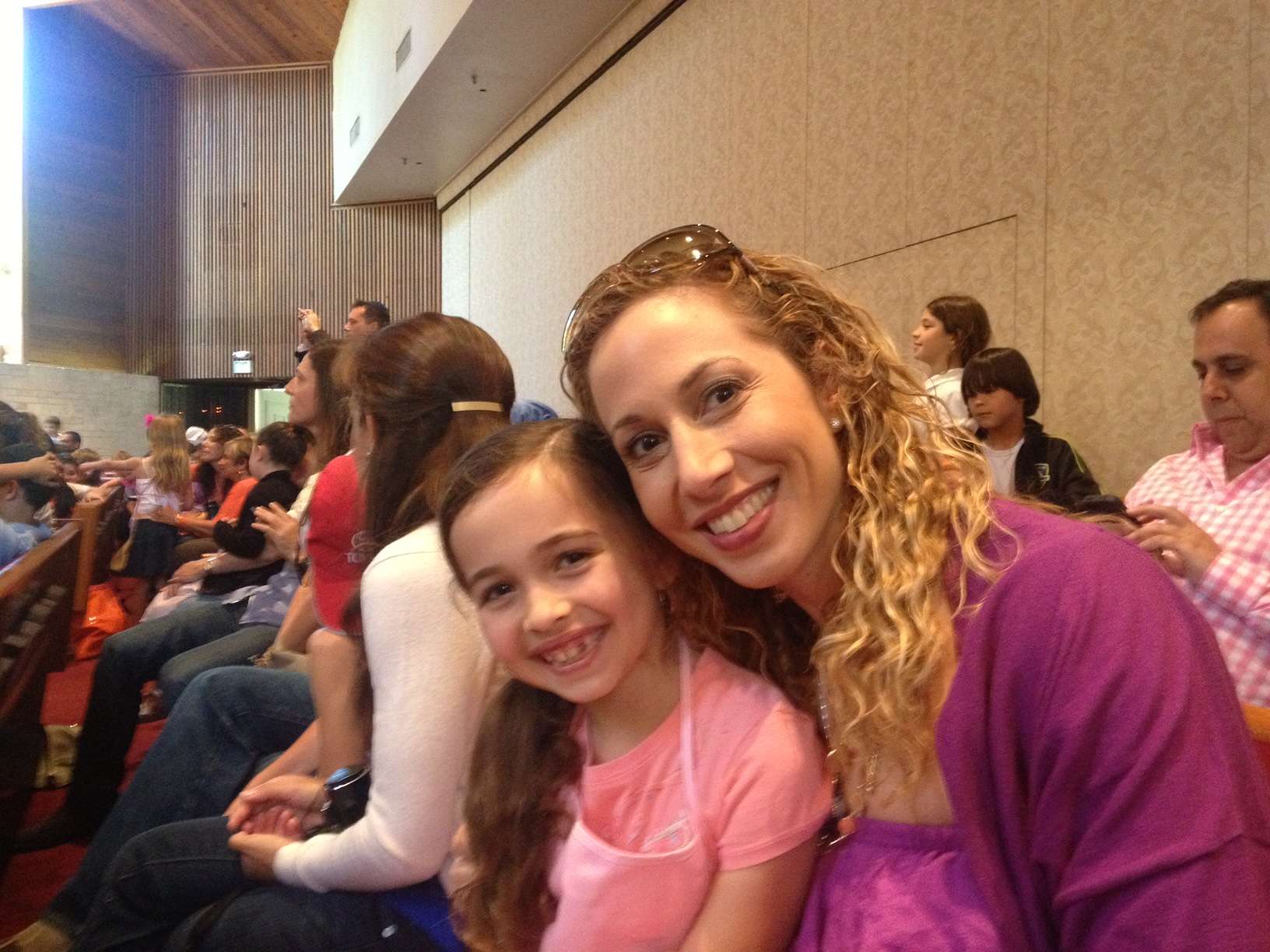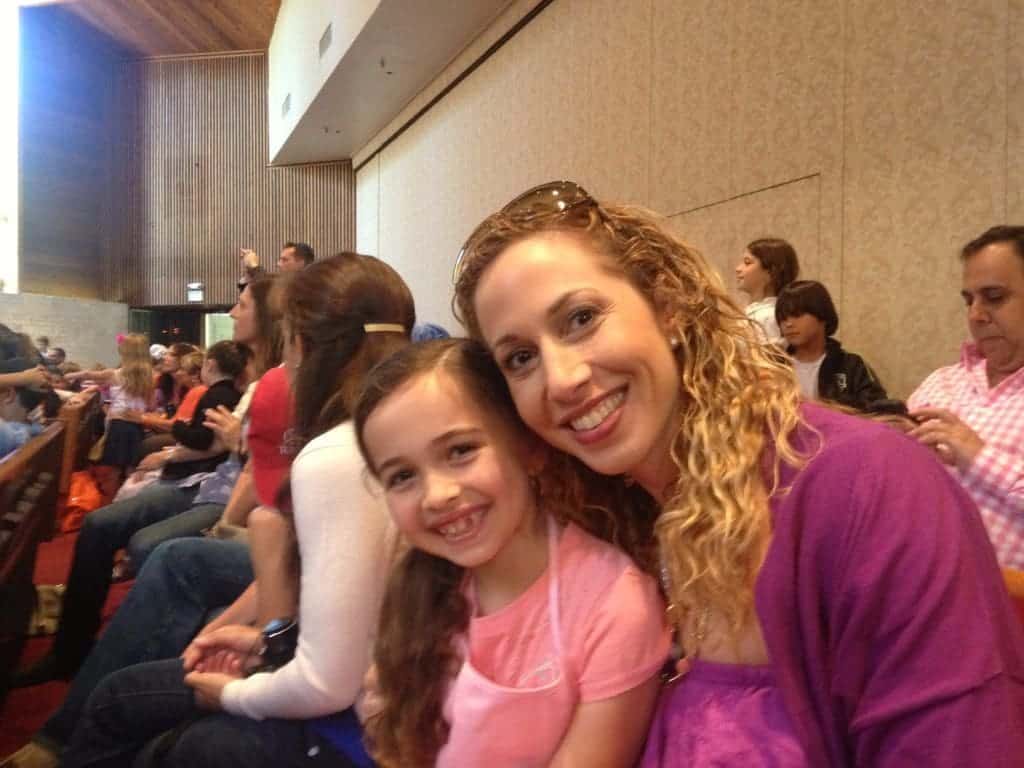 The problem is that selfies have fallen victim to extreme retouching, unrealistic idealization and yes, sometimes to narcissism. We see images so perfect that our girls see them and become frustrated because they try to measure up to an impossible beauty standard. Or worse, if they post a photo that doesn't hold up to that perfect norm, the comments can get quite offensive. Those words can cut deeply. Dove research shows two-thirds (69%) of girls feel negative beauty posts are destructive to their confidence.
Even my own self-esteem sometimes takes a hit when I realize all my imperfections and feel like running to erase my dark circles and wrinkles. Even when I have posted pictures I love, some people have felt the right to comment on my weight, the size of my legs or hair.
However, what message am I sending to my own daughter if she sees me unhappy with the way I look in photos? Am I telling her that the life that I have lived and that shows up in my face is not worth the smiles, laughs, and tears?
This has been on my mind for quite a while and even though we all love a good filter now and then, I'm challenging myself to join the Dove Self-Esteem Project Real Selfie Challenge as part of the #SpeakBeautiful Squad. It's not about ditching makeup or filters for good (unless you want to!) but rather posting selfies that capture special moments even if they look imperfect. It's about realizing how beautiful and unique those perceived imperfections can be. Instead of rushing to retouch a photo and erase the lines that life has left on my face, I intend to celebrate them as part of who I am. I want my 11-year-old girl to see that. I want to inspire her to accept who she is by seeing me embrace my own flaws.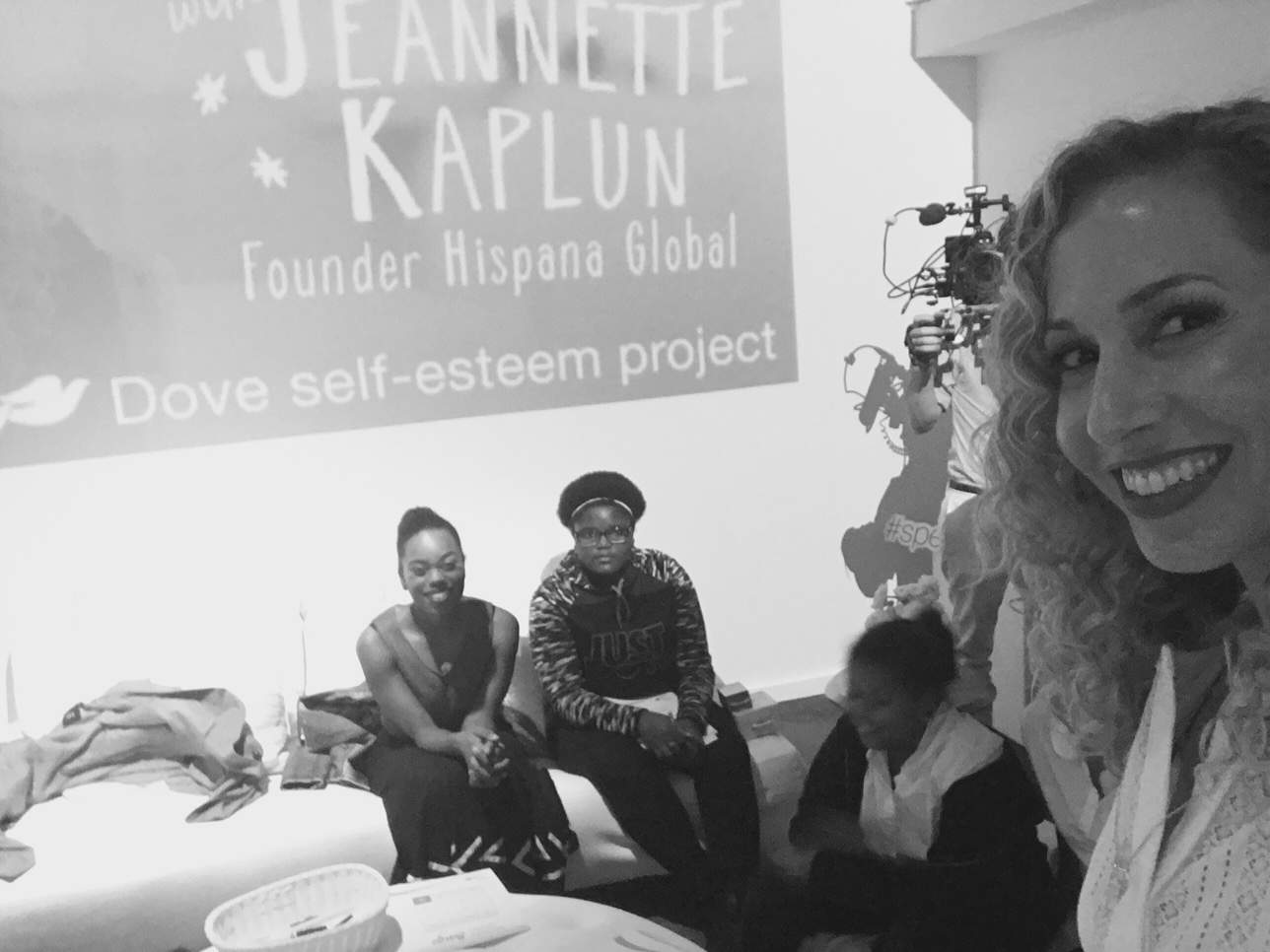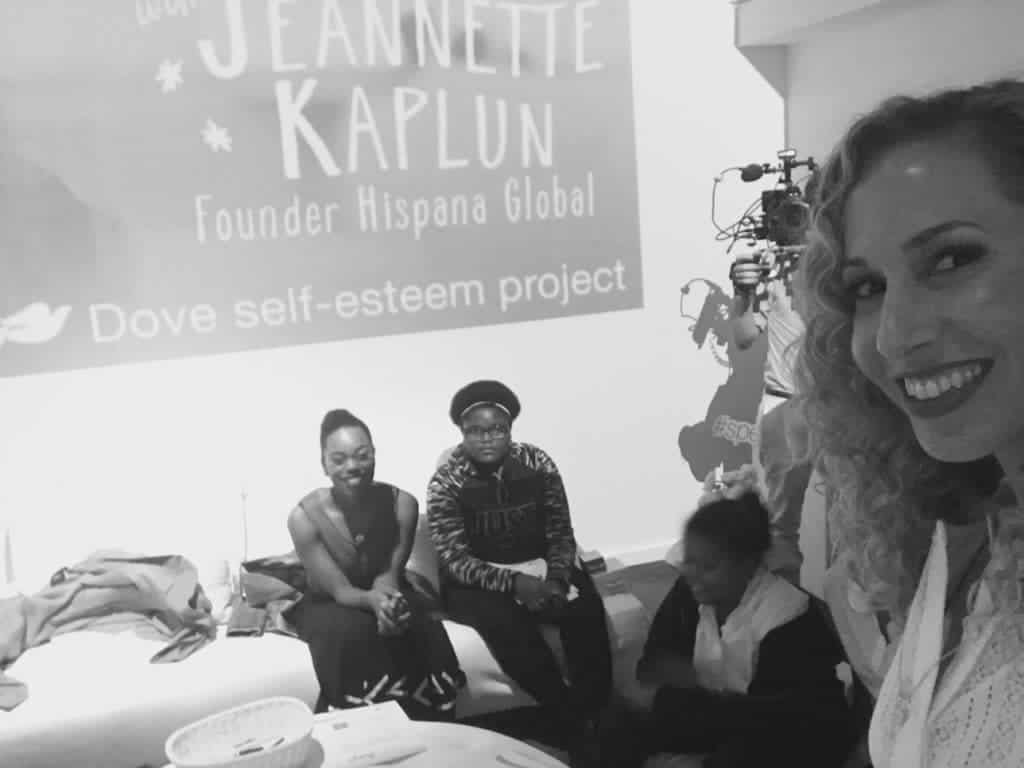 Will you join us? Let's inspire women and girls everywhere to celebrate their own unique beauty and those special moments that deserve to be shared. Instead of focusing on what we don't like about our selfie, let's begin to recognize what sets us apart from others. Stop being your harshest critic. I know I can be brutal with myself, but I am trying really hard to break the cycle, so my daughter becomes her own biggest champion.
Together, we can all #SpeakBeautiful and transform social media into a place where everybody, especially girls, feel free to be their confident selves. Visit @Dove on Twitter and my fellow #SpeakBeautiful Squad members – @arielwinter1, @chescaleigh, @vvanedwards – for more tips and advice on how to navigate social media with the girl in your life.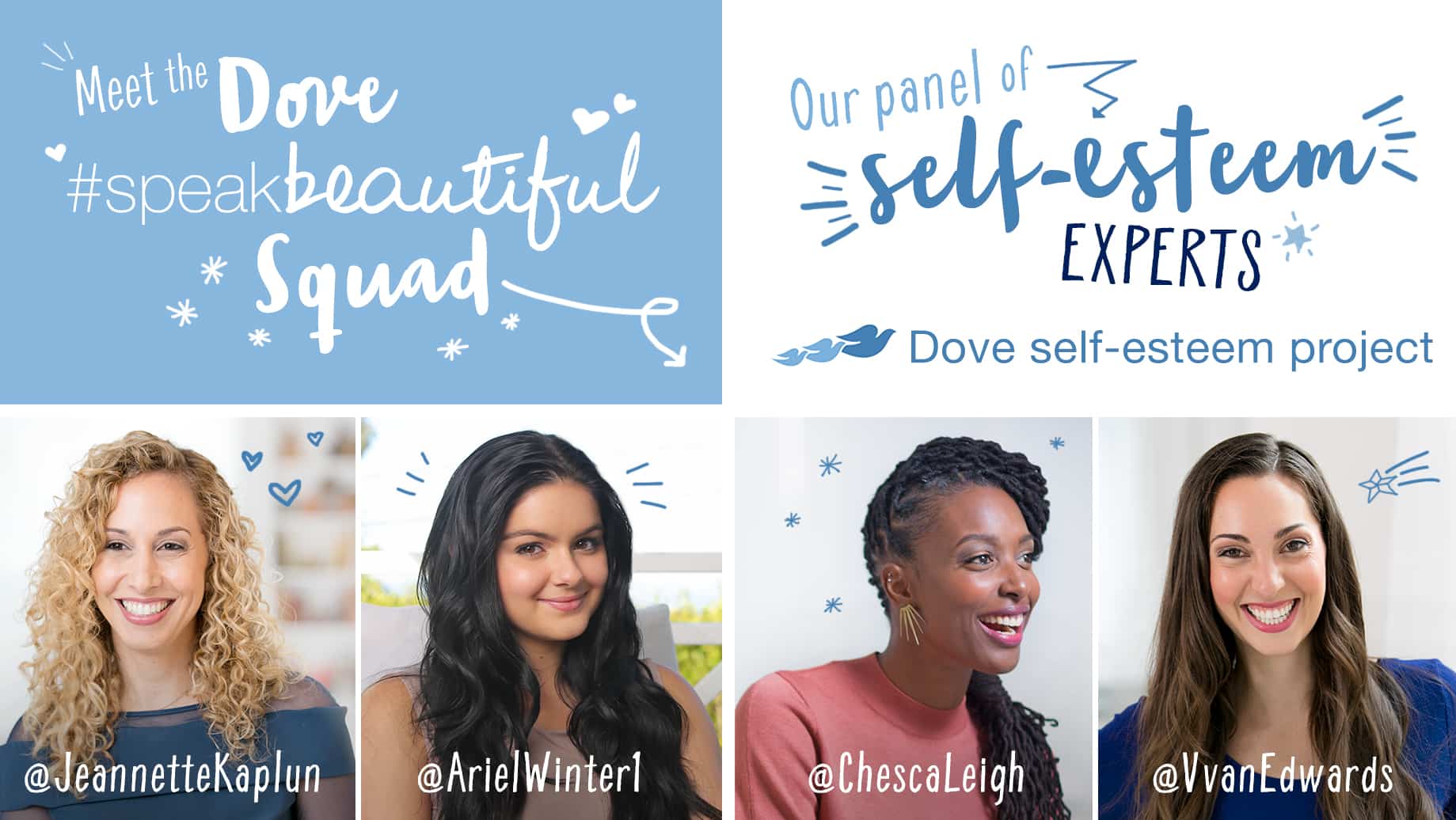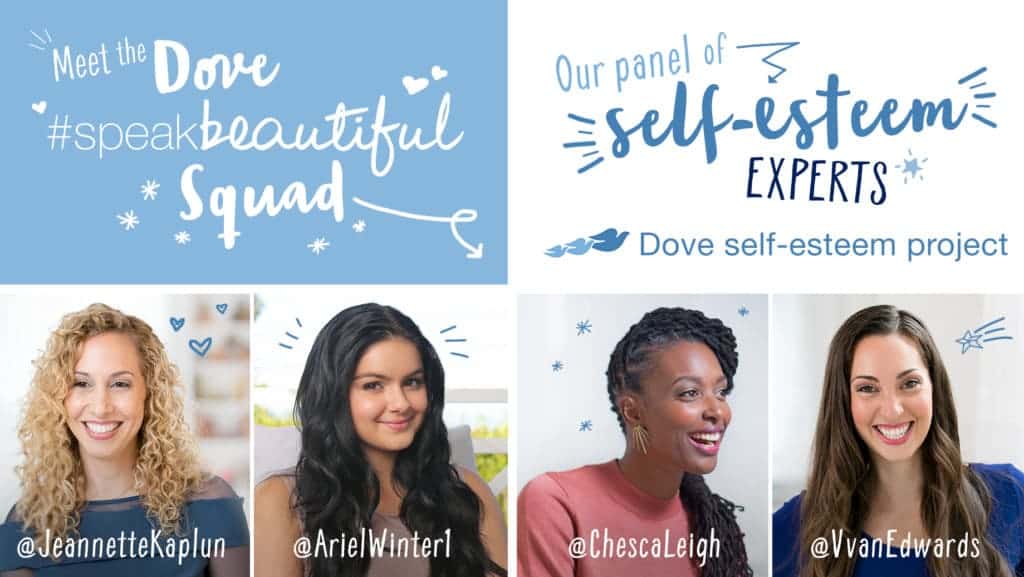 Disclosure: I am working with the Dove Self-Esteem Project on the #SpeakBeautiful campaign but all opinions are my own.