5 Refreshing Beauty Products To Help You Stay Cool During The Summer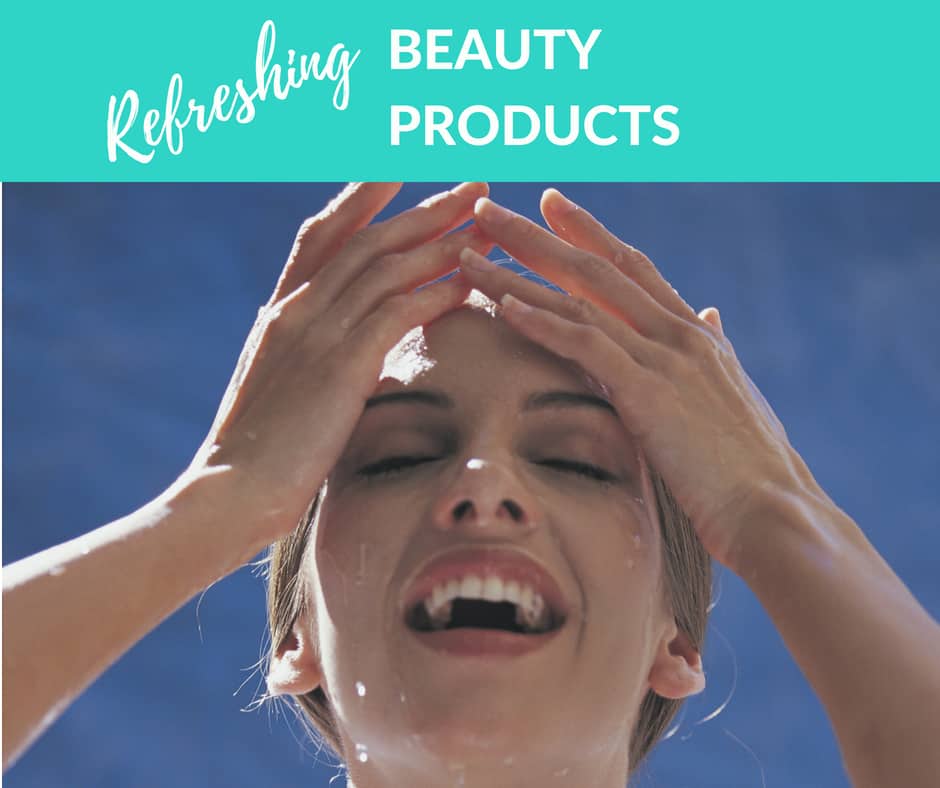 Summer temperatures can make you feel overheated but we have some wonderful beauty products to help you stay refreshed. After living in Miami for over 20 years, I know how hot it can get outside and it can even affect your mood. 
Refreshing beauty products for the summer
Here are 5 beauty products that help refresh my skin during the summer months: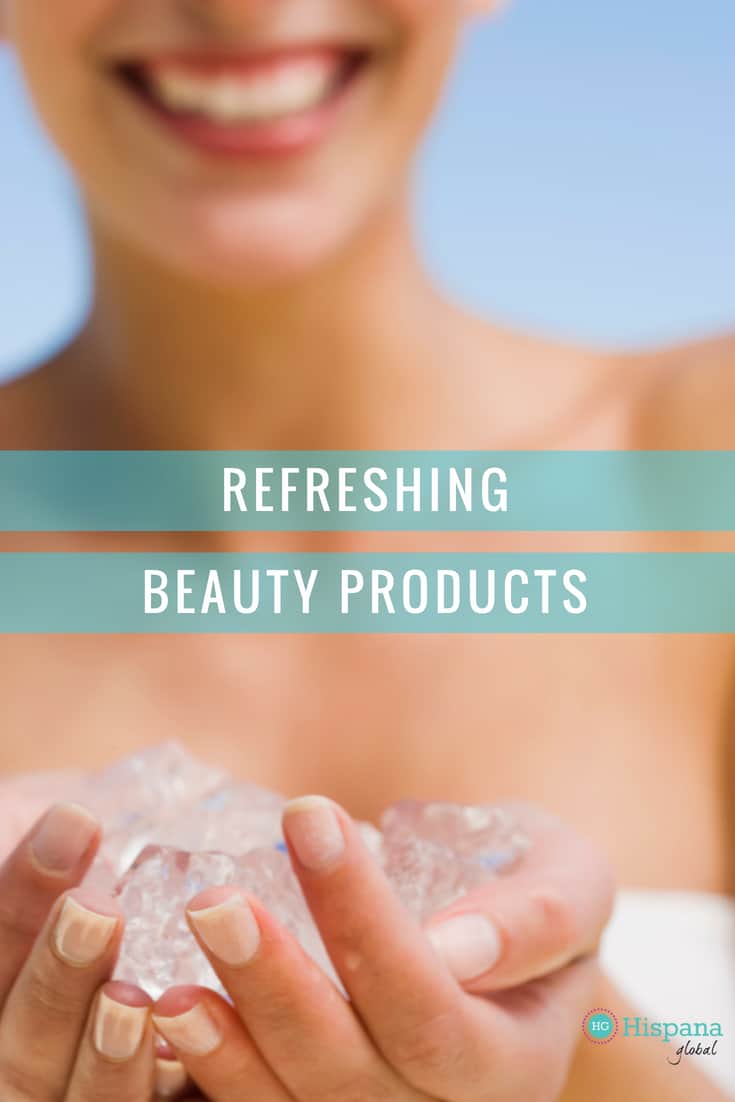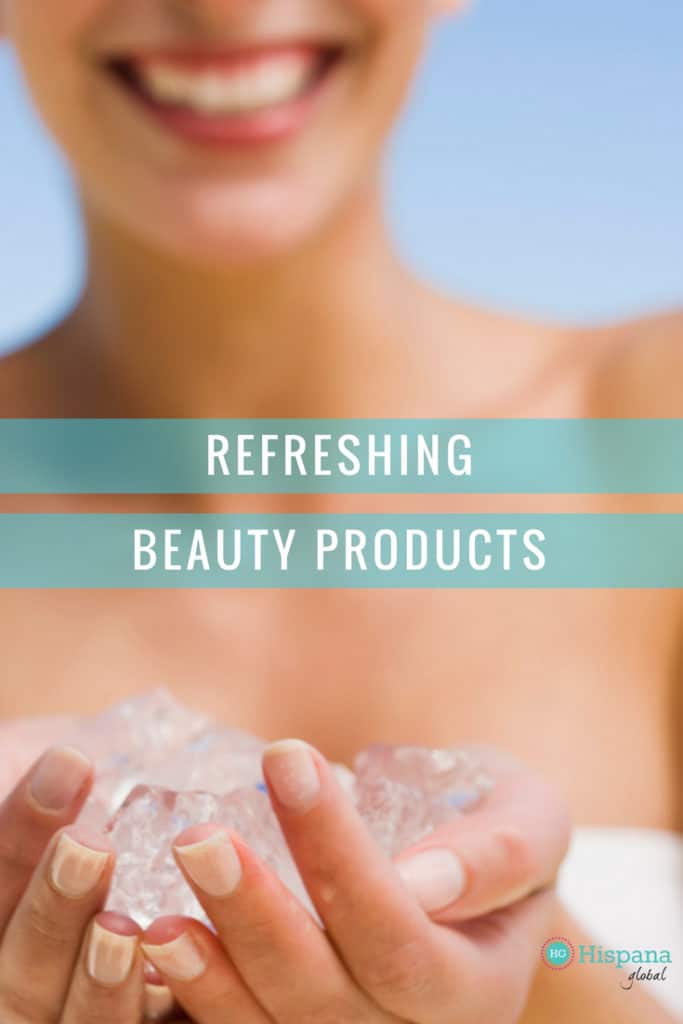 For extra refreshing power, you may keep these beauty products in the refrigerator. Do you have any other favorite refreshing beauty products? Please tell us so we can also find relief during the hottest months of the year!