5 amazing hair products to revitalize your locks
If you need to discover great products to revitalize your hair, we've got you covered.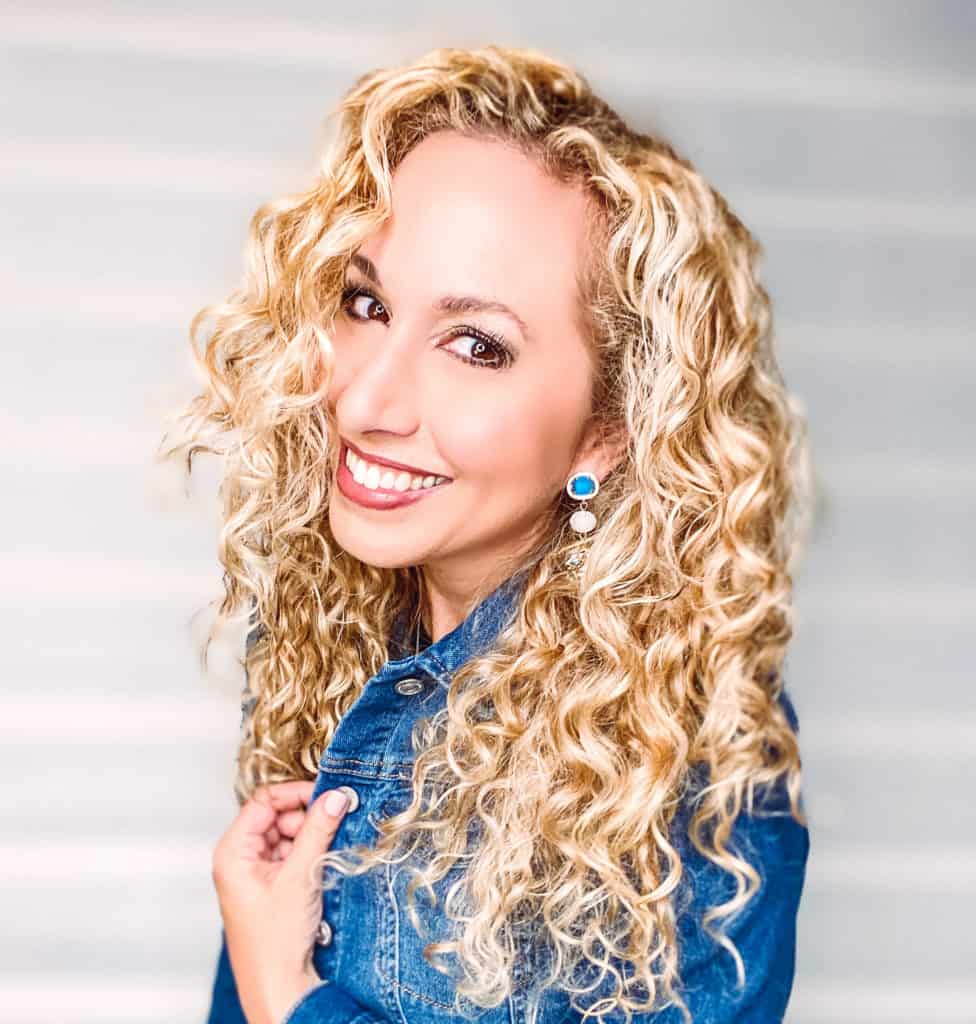 To get healthy and youthful hair, quality ingredients make a huge difference. The biggest trend is to use active ingredients previously found only in good skincare lines. For example, I just tried Kérastase's Chronologiste collection, which features revitalizing actives including Hyaluronic Acid, Vitamin E and Abyssine from the sea. The entire collection smells so luxurious!
Products that help revitalize hair
Pre-Cleanse Régénérant:A pre-shampoo that deeply cleanses scalp and roots with charcoal, removing impurities, unclogging pores and toning the scalp for a balanced foundation. Includes the trifecta of ingredients – Hyaluronic Acid, Vitamin E, and the regenerative Abyssine from the sea – to invigorate time-damaged hair.
Bain Régénérant: This revitalizing shampoo removes impurities from the scalp and hair while nourishing and moisturizing the hair fiber. It also includes Hyaluronic Acid, Vitamin E, and the regenerative Abyssine from the sea so your hair is revitalized.
Thermique Regenerant:An essential blow dry cream that refines hair textures and smooths cuticles. Offering heat protection up to 450-degree Fahrenheit, the Thermique also gives hair 24 hours of frizz-control in 80% humidity. I used this cream as a heat protectant before I gave my curls definition with a curling iron and it impressed me so much. Even in Miami humidity, my hair stayed frizz-free.
Huile de Parfum: An intensely fragrant treatment that leaves hair nourished and radiant. Designed by Alberto Morillas, the fragrance includes a crisp, citrusy top note, with floral notes of tea rose, peony and magnolia and a woody base. Along with restoring shine, the oil reduces breakage and provides added strength to the hair fiber. It feels so indulgent! It left my hair even softer and shinier. Whenever I apply it, my family asks me what's the name of my new perfume.
Masque Intense Régénérant: If you have extra dry or damaged hair, I also recommend applying this rich, hydrating mask at least once a week. Leave it on for a minimum of five minutes and it will transform dull, dry hair. It will be as soft as silk and so smooth!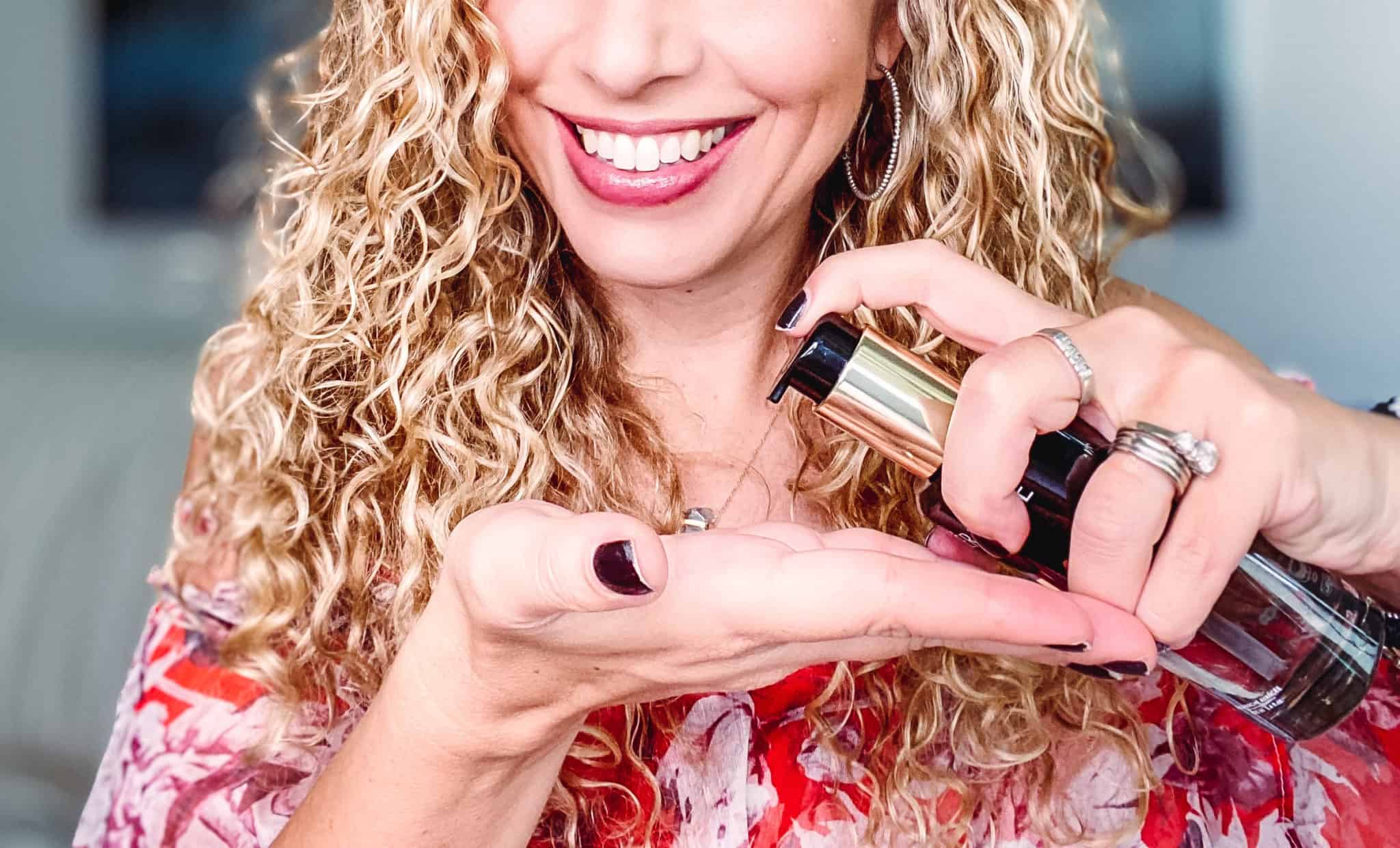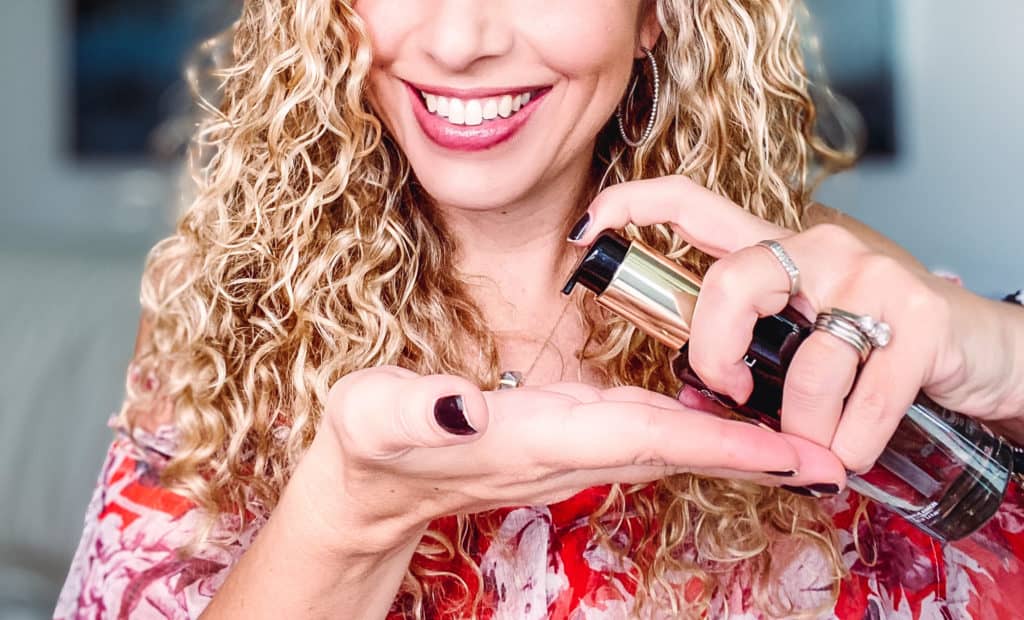 If you've noticed changes in your hair texture and thickness, especially this year, this might be the ideal haircare line for you. It´s on the pricey side ($38-$72), but I do feel the quality is worth it to me. Plus, a little goes a long way.