Why I celebrate the 4th of July with gratitude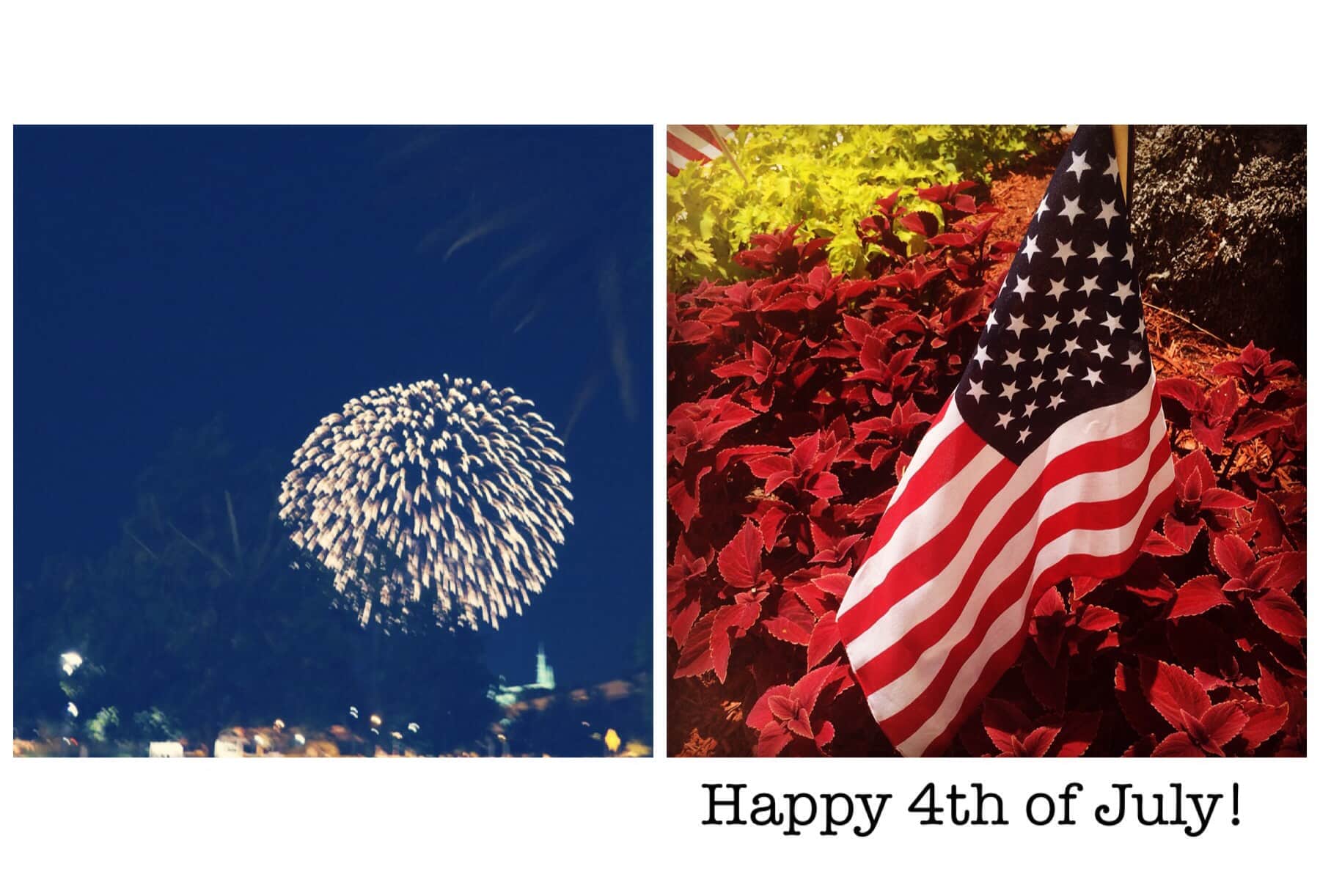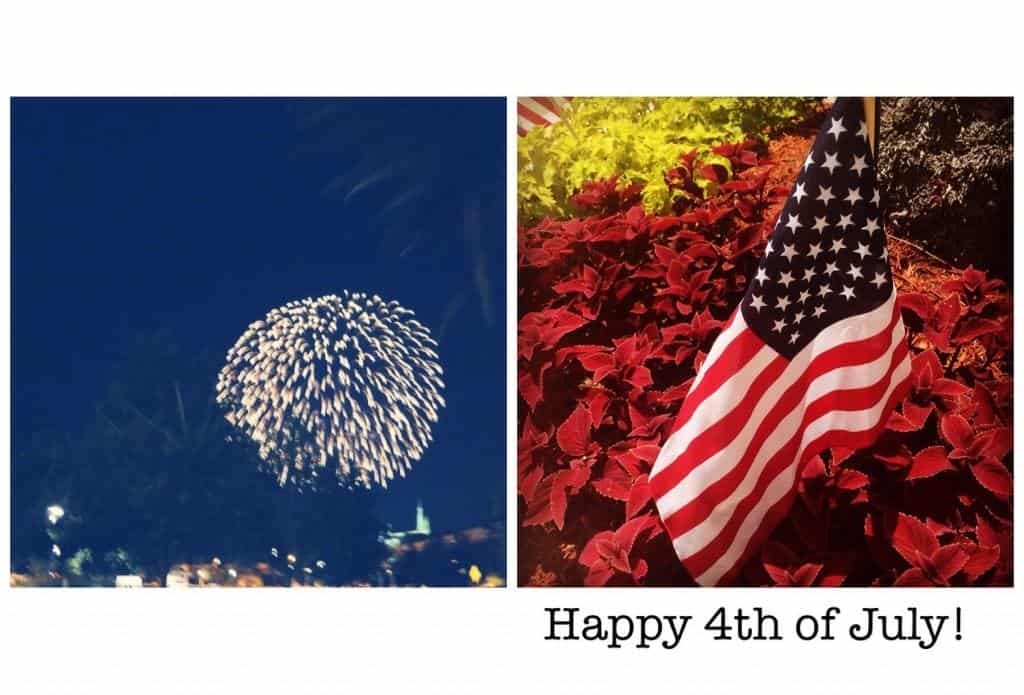 On this 4th of July I pause for a moment to reflect on how fortunate I am to have been born in the USA, and to be able to raise my children here. Yes, there is still much that needs to improve, but I truly feel that the opportunities my family and I have had in this marvelous country, are something that would be unheard of in other places.
My parents left a polarized Chile on the brink of civil war in the early seventies. They left everything behind as newlyweds and went to El Paso, Texas, where my father got his MBA. He even became an assistant professor at UTEP. It's always impressed me how a Chilean inmigrant with basic English studied so hard that he ended up teaching after a few years. My brother and I were born there, right next to the border, and I remember how happy we were.
Then we moved to Miami for a year. It was so different from El Paso, but I loved my new school and how my teachers never allowed me to be bored. That's when I discovered my love of reading. But a few months later, my parents decided to move to Santiago, Chile.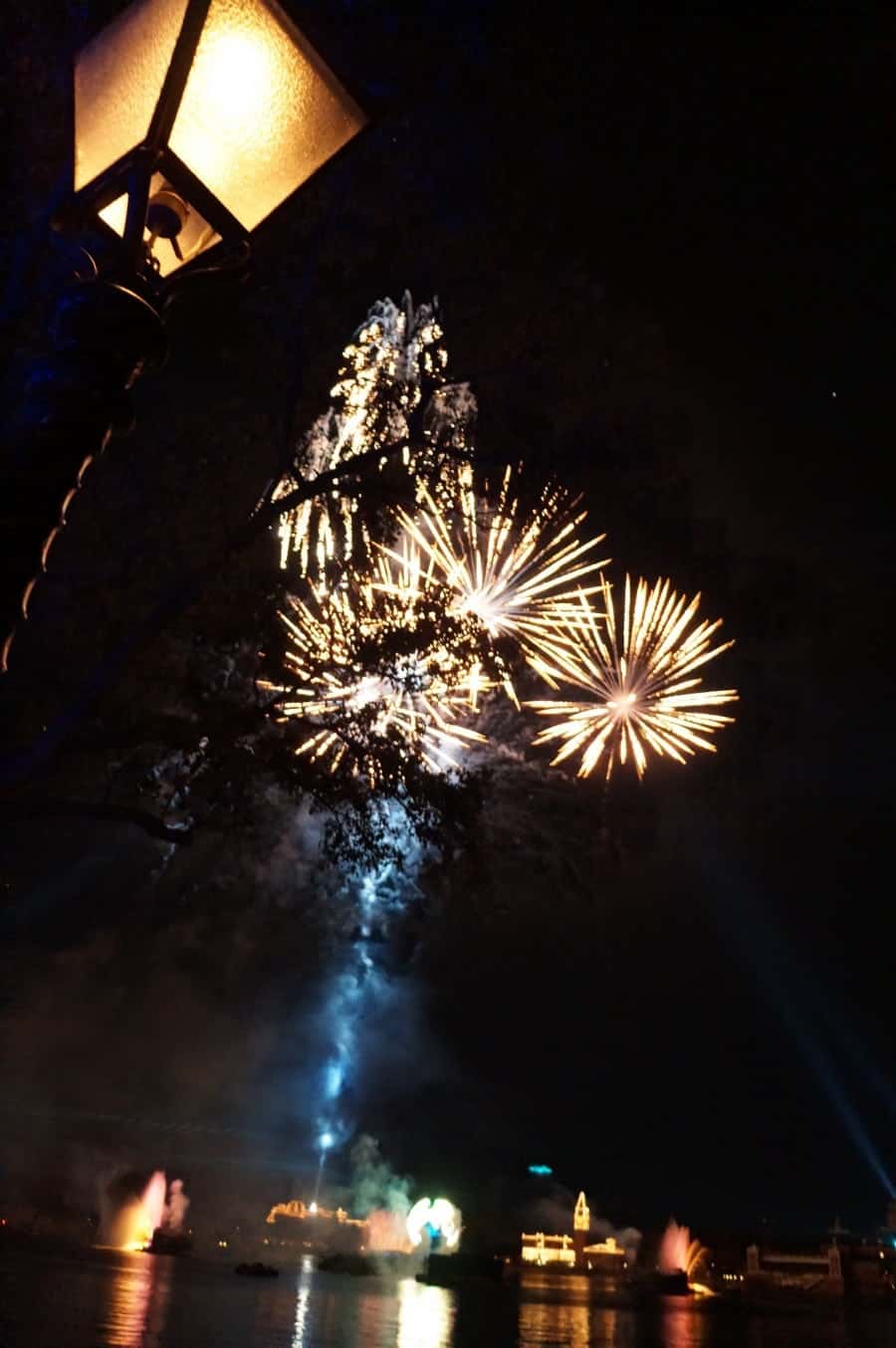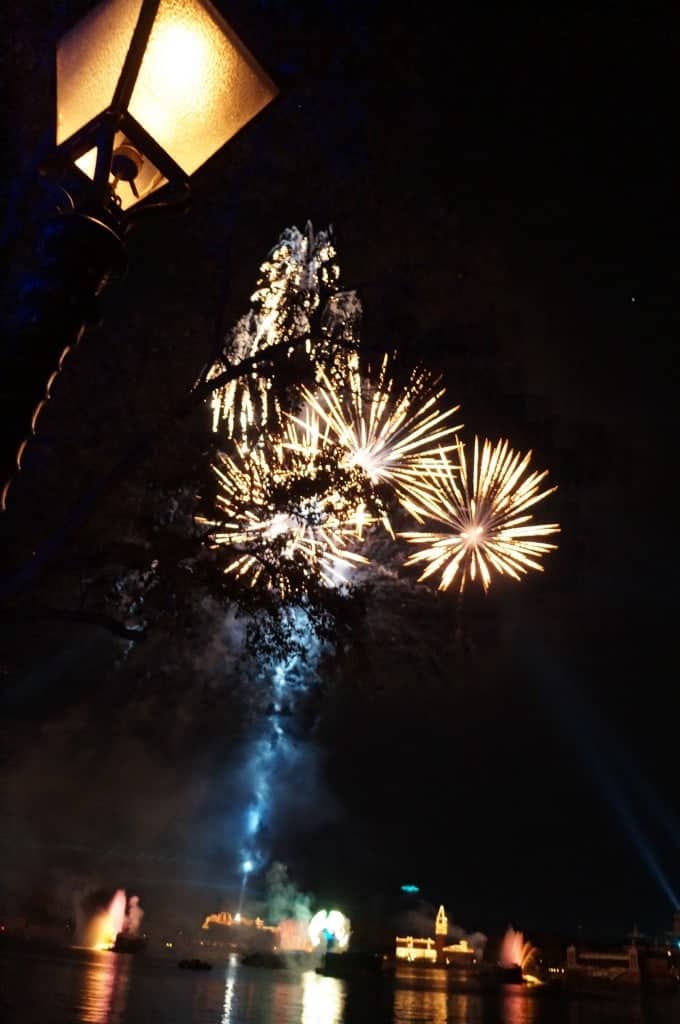 I've grown up in two countries and two cultures. Even though Chile and the US are extremely different, I love them both. After being back in the States for over 17 years, I actually appreciate and respect those differences even more.
There are good and bad sides to everything, but I have to say that living here and raising my kids in the US is a blessing. We enjoy certain freedoms that in other countries are a luxury. We can practice our faith and respectfully criticize our government. We don't live in fear and even with the economic fallout, I feel children here can have amazing and unique opportunities that kids in other places of the world can only dream of.
I've always celebrated the 4th of July and now my kids do, too. Now, I do it with a profound sense of thankfulness, because even if there is a long way to go regarding racism and inequality in general, I am proof that your wildest dreams can come true. So, thank you mami and papi for allowing me to be born in this wonderful country. While some don't yet value diversity, I have found beauty in it and being able to raise my children in the USA fills me with gratitude.
Happy birthday USA!