Being Bilingual Does Not Make Me Less American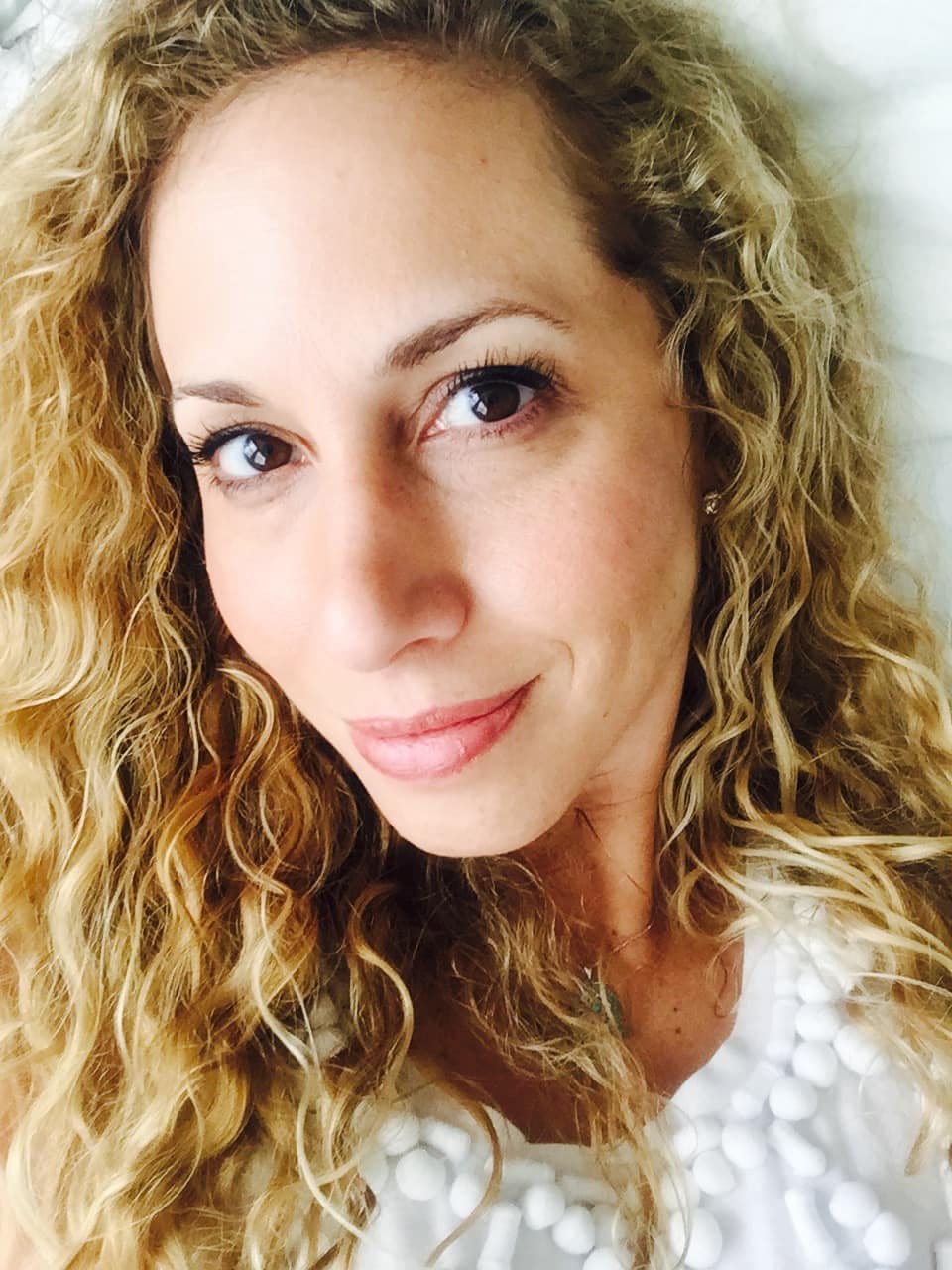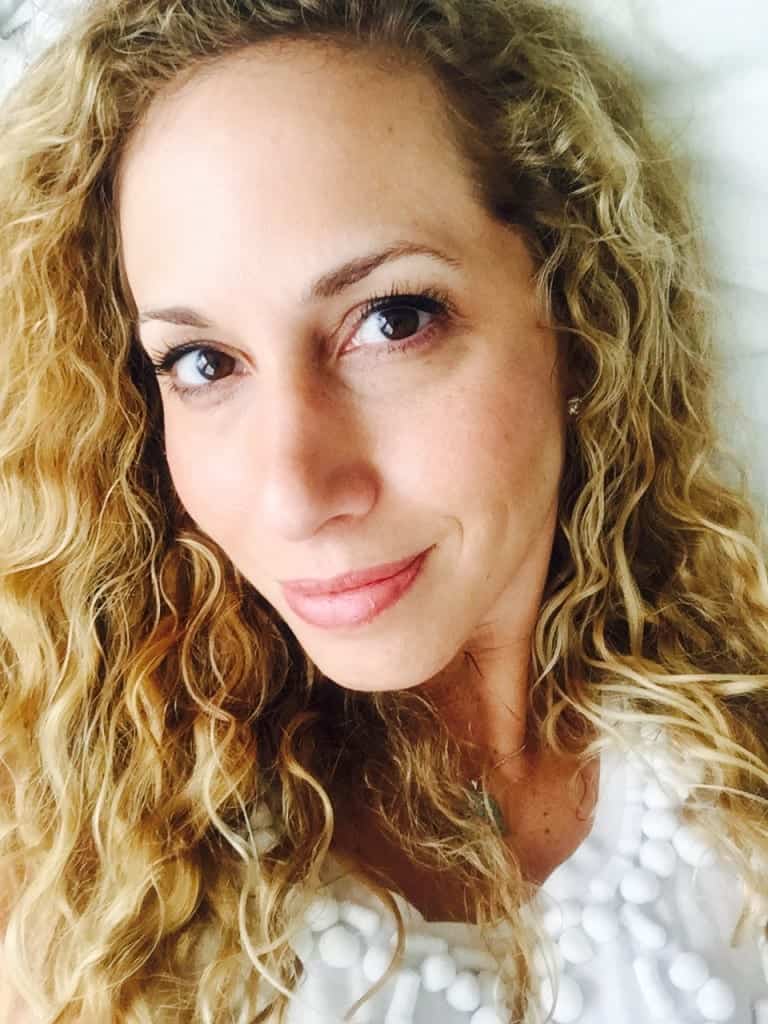 Being bilingual has always been an advantage for me. I feel proud of being fluent in English and Spanish and will be forever thankful to my parents for my education and the gift of bilingualism. At school I also learned French, and at one point I was able to translate magazine articles from French into Spanish. Unfortunately, I stopped practicing and lost fluency. However, speaking more than one language has opened many doors in life for me and helped me to better understand different cultures.
ALSO READ: Proud to be a Bilingual Latina
Now that I'm a mom, my kids are also bilingual. The only disadvantage of bilingualism for me is that sometimes my brain gets confused or when I'm in the middle of a sentence, I look for the exact word and there are terms that simply have no translation.
Sadly, many are unable to see bilingualism as something positive. As I watched the Republican debate the other night, prejudice and ignorance stood out once again. Even if I don't share their ideas or politics, at least Jeb Bush and Marco Rubio tried to show Donald Trump how wrong he is. Bush told Trump to apologize to his wife Columba for all the malicious comments he has made. In case you missed it, in the past Trump has criticized Jeb Bush for speaking "Mexican."
There are so many other examples of prejudice against bilinguals. Not long ago news anchor Vanessa Ruiz was criticized in Phoenix for correctly pronouncing the r's and words in Spanish. Around the same time Sarah Palin called immigrants to speak "American," whatever that means. My colleague José Diaz Balart was criticized last year for being bilingual and I did share my own views at the time. Fast forward to today and it even seems ridiculous to me that this issue remains a controversial topic.
Being bilingual doesn't make me less American. I was born in the United States and I am proud to live in this country, but that doesn't mean I can't appreciate the Chilean cultural heritage that I received from my parents or being able to speak and write fluently in more than one language. It doesn't affect my loyalty. It doesn't affect my citizenship.
Instead of thinking about bilingualism or multilingualism as an attack against the values of the US, it's time to view it as an asset, an advantage, a tool for building bridges and understanding other cultures.
The inability of too many in this great country to respect (and value) our differences is a huge obstacle for our future growth and leadership. Tolerance and freedom are two of this nation's fundamental values but we have such a long way to go. Not only regarding Hispanics, but Blacks, Asians and all minorities. Hopefully we will break the silence. The USA can be an even better country if we truly honor and put in practice the values on which this nation was founded. We deserve better and we can do better.
En español: A derribar los prejuicios y la ignorancia sobre el ser bilingüe