Centurion Lounge: A new oasis for travelers at Miami International Airport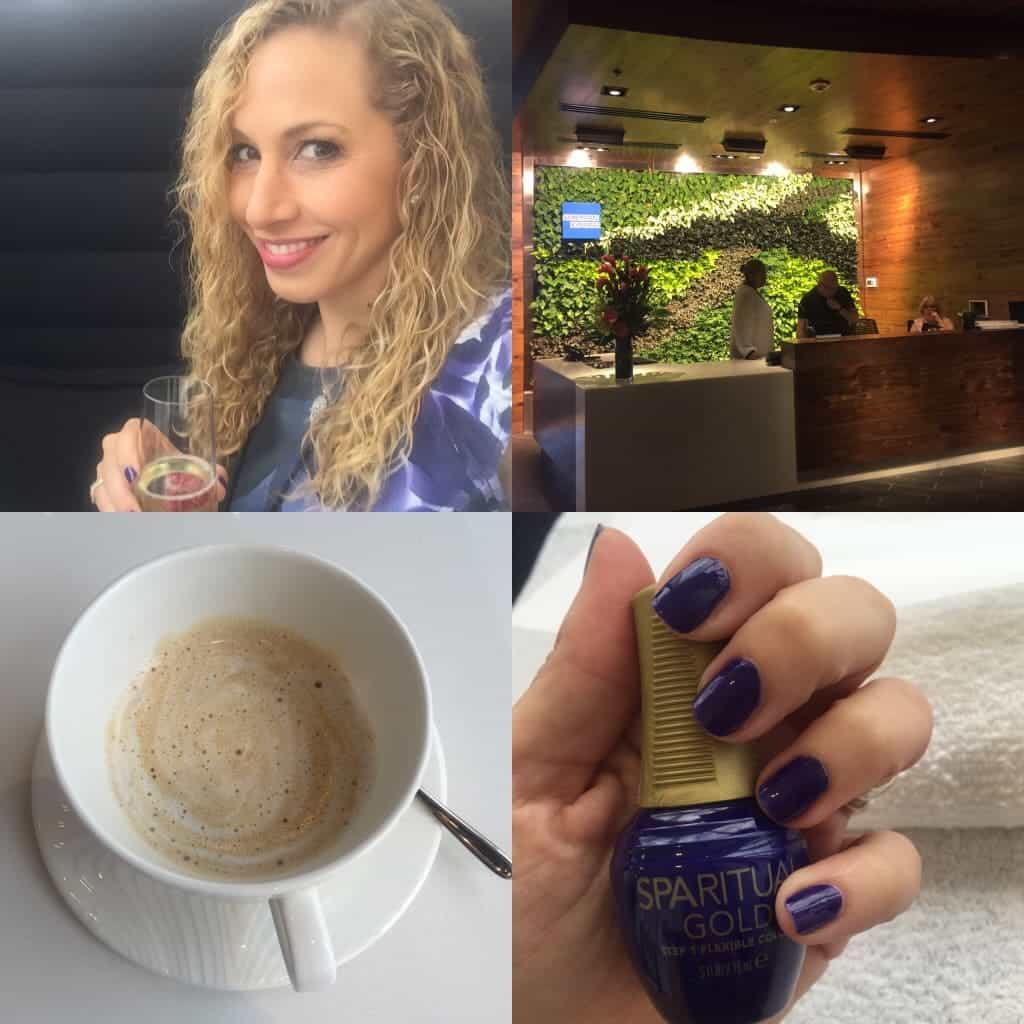 For frequent travelers departing from Miami International Airport, the new Centurion Lounge by American Express will seem a dream come true. Located at terminal D (just steps away from the Admiral's Club), this exclusive lounge offer a tranquil oasis in the midst of all the airport's hustle and bustle, with great food from famous Miami chef Michelle Bernstein, chair massages and organic manicures.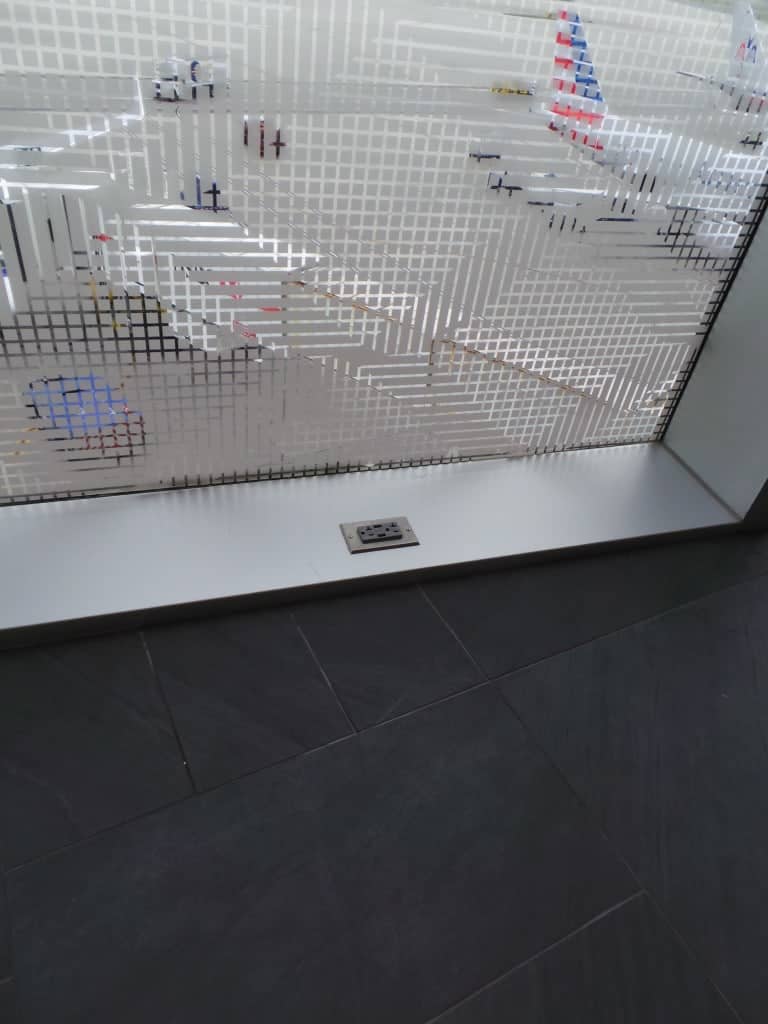 Showcasing beverages from renowned mixologist Jim Meehan, the bar is beautiful, very serene and offers a privileged view of the planes taking off from Miami. Another thing I loved is that there are enough outlets to plug in your devices and recharge. There are different areas to sit, with big screens showing flight information and even a business corner with a printer. Watch the video for a complete tour of the Centurion Lounge.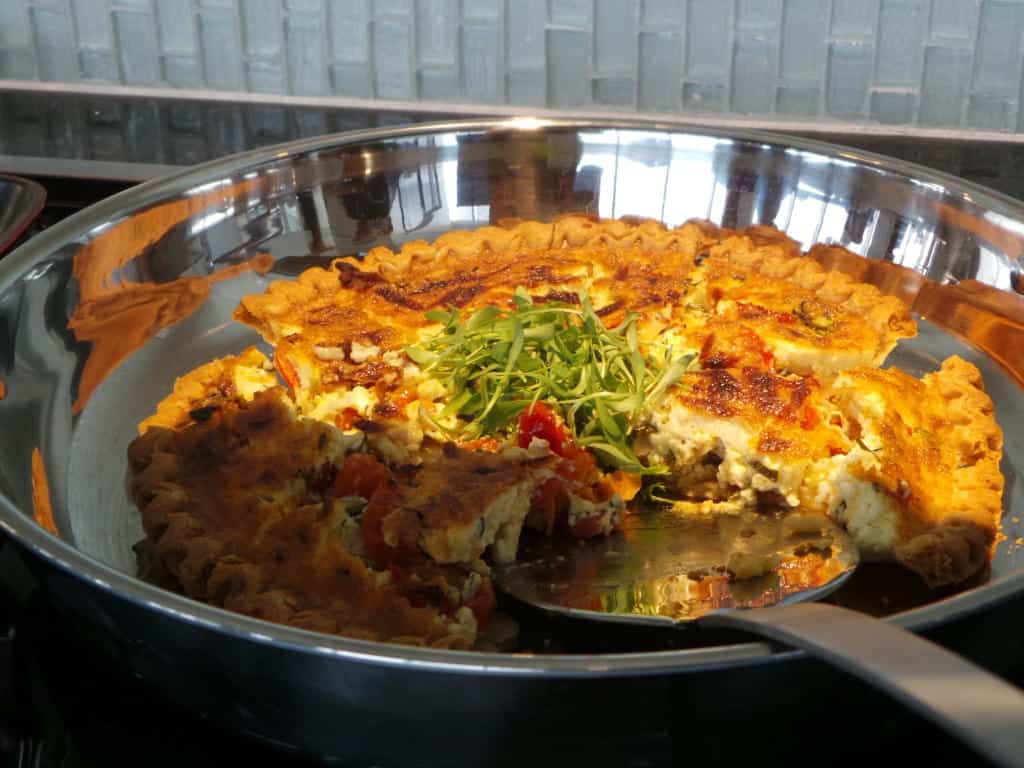 The food, created by award winning chef Michelle Bernstein, pleasantly surprised me with its freshness and variety. On opening day we enjoyed a great variety of dishes, fresh baked breads and fruit. I loved the quiche, pancakes with lemon curd and shakshuka, a Mediterranean dish that combines poached eggs, tomatoes and different spices. My Mexican friends might find it similar to huevos rancheros.
The catch? If you want to access the Centurion Lounge, you must have a Platinum or Centurion American Express card. If you have another type of American Express card and there is space available, you may enter by paying $50 per person. If your flight is delayed or have many hours between connections, it may be worth it. The Miami Airport Centurion Lounge boasts 8,000 square feet, high speed wifi, delicious food, a state of the art coffee machine, a soundproof playroom for children, showers, plus manicures and chair massages. Spa services are provided by specialized staff from Exhale, which operates the spas at many luxury hotels in Miami, including the Epic and Ritz Carlton in Bal Harbour.
The new lounge at MIA joins locations in Las Vegas McCarran International Airport (LAS), Dallas/Fort Worth International Airport (DFW), New York's LaGuardia Airport (LGA), and San Francisco International Airport (SFO). In the coming weeks, American Express will also introduce The Centurion Studio in Seattle-Tacoma International Airport (SEA).