Actor Danny Pino Reveals Who A True Hero Is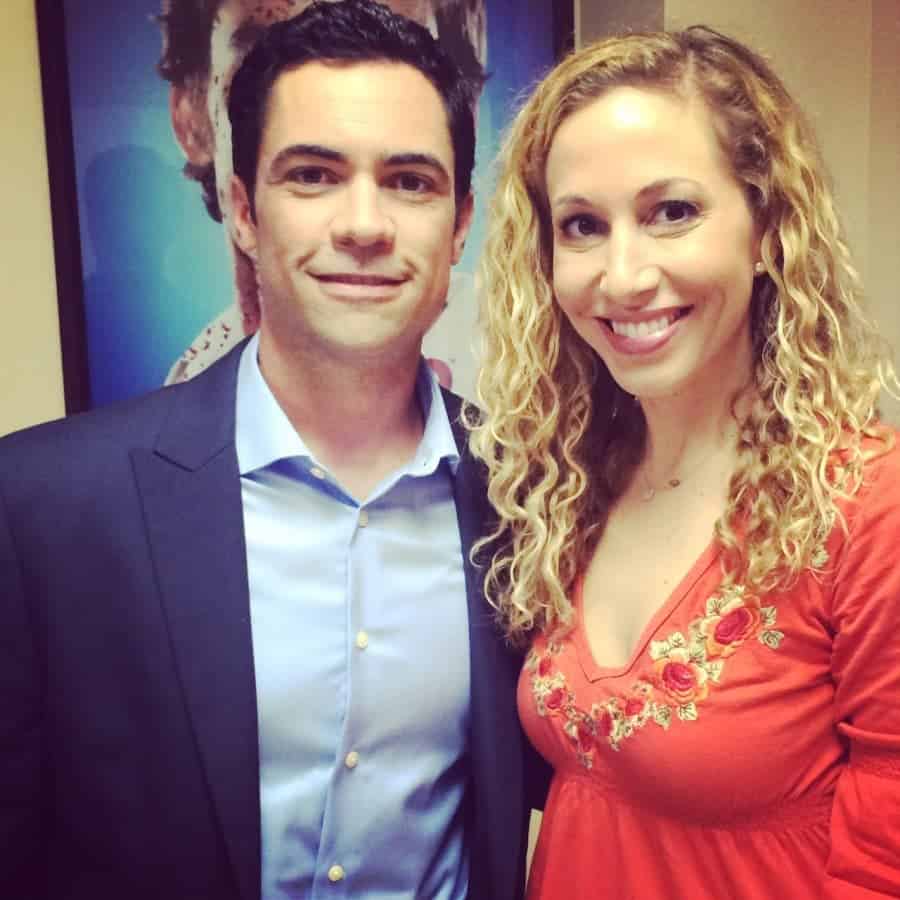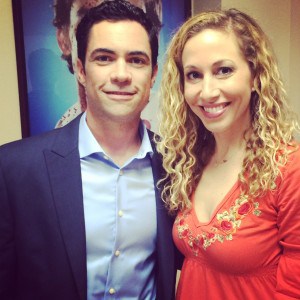 "Law & Order: Special Victims Unit" actor Danny Pino feels a personal connection to law enforcement, not only because of the role he plays on TV, but because his brother Jaime is a real-life detective with the Miami-Dade Police Department. Now Miami-native Pino feels he was able to give back to the community after paying a visit to the first responders of the Miami-Dade Police Department and Miami-Dade Fire Rescue and presenting them with an extremely useful donation: a year's worth of batteries that can be used in life-saving devices. Pino partnered with Duracell as part of its program to donate one million of the powerful new Quantum batteries to the first responders across the country that need them most.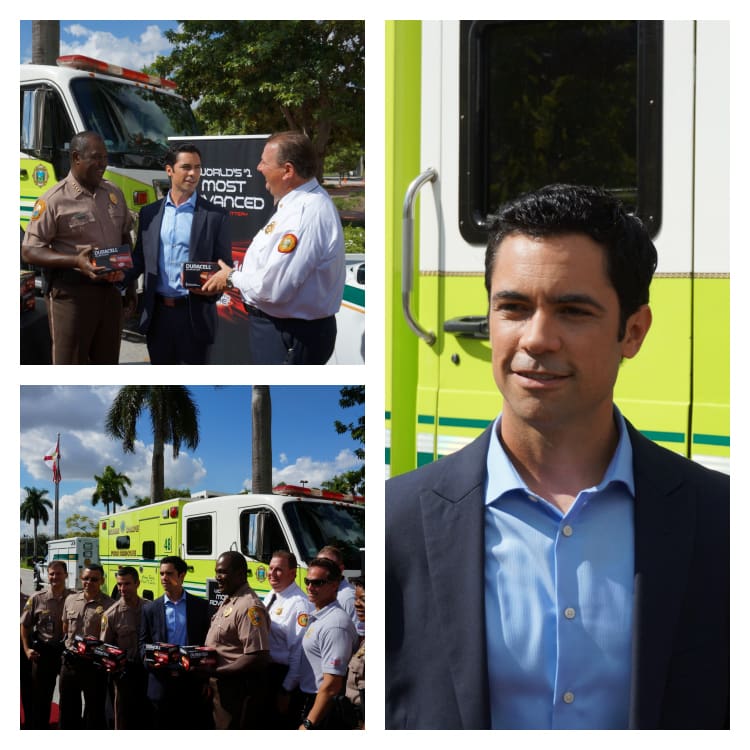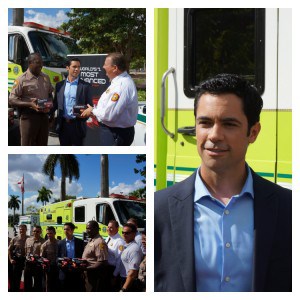 He admits that everything he's learned about police work has made him more skeptical, but it hasn't jaded him.  "On the one end it's dark, but on the other end, there is this incredibly positive power," says Pino. "A true hero is somebody who can say I'm going to protect you from harm or I am going to help you heal," explains Pino, who is a dad and has two young children.
Watch Hispana Global's interview with Danny Pino here.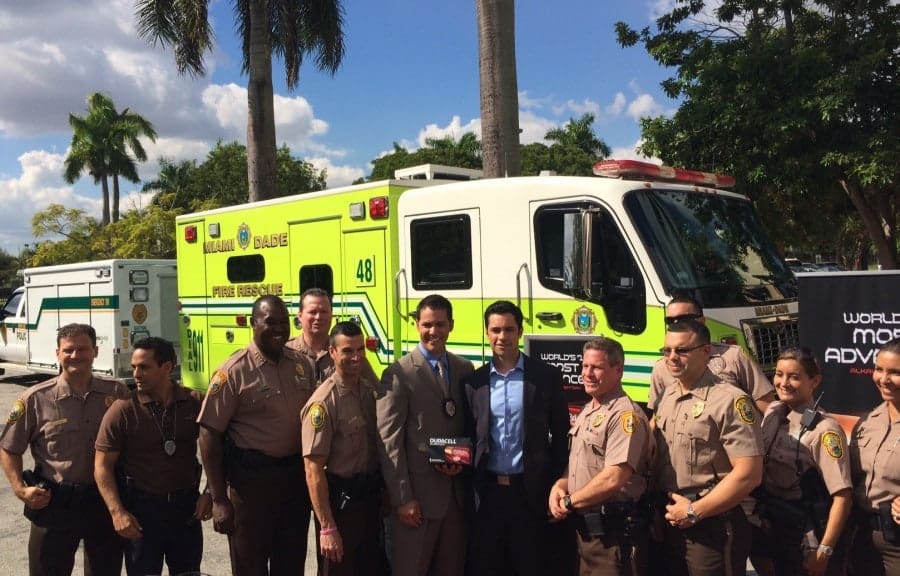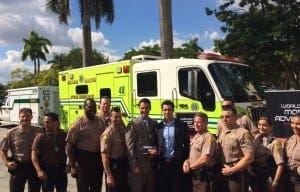 Additionally, to celebrate our nation's first responders, Duracell launched a video series called "Quantum Heroes" across the country.  The full series is available on YouTube.com/Duracell and Danny Pino felt honored to present it. The webisode I saw moved me tremendously and only made me more thankful to those who protect us and risk their lives to keep us safe.