11 Things To Know About Star Wars Galaxy's Edge From Star Wars Celebration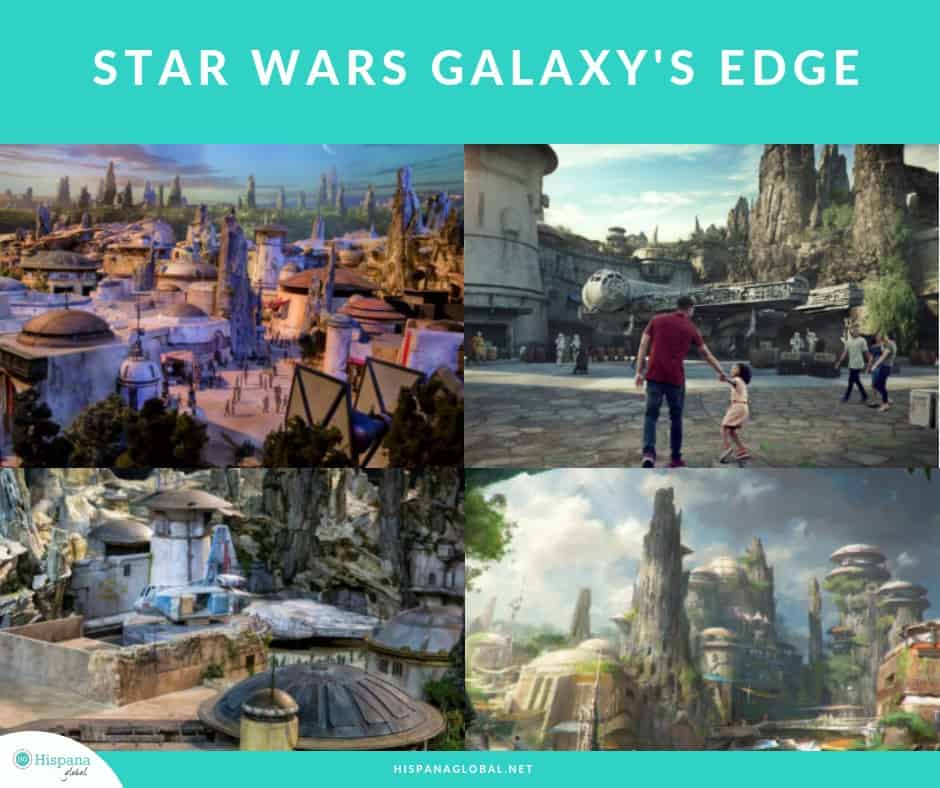 With Star Wars: Galaxy's Edge about to open at Disneyland, you can imagine how eager fans are to learn more details about what to expect.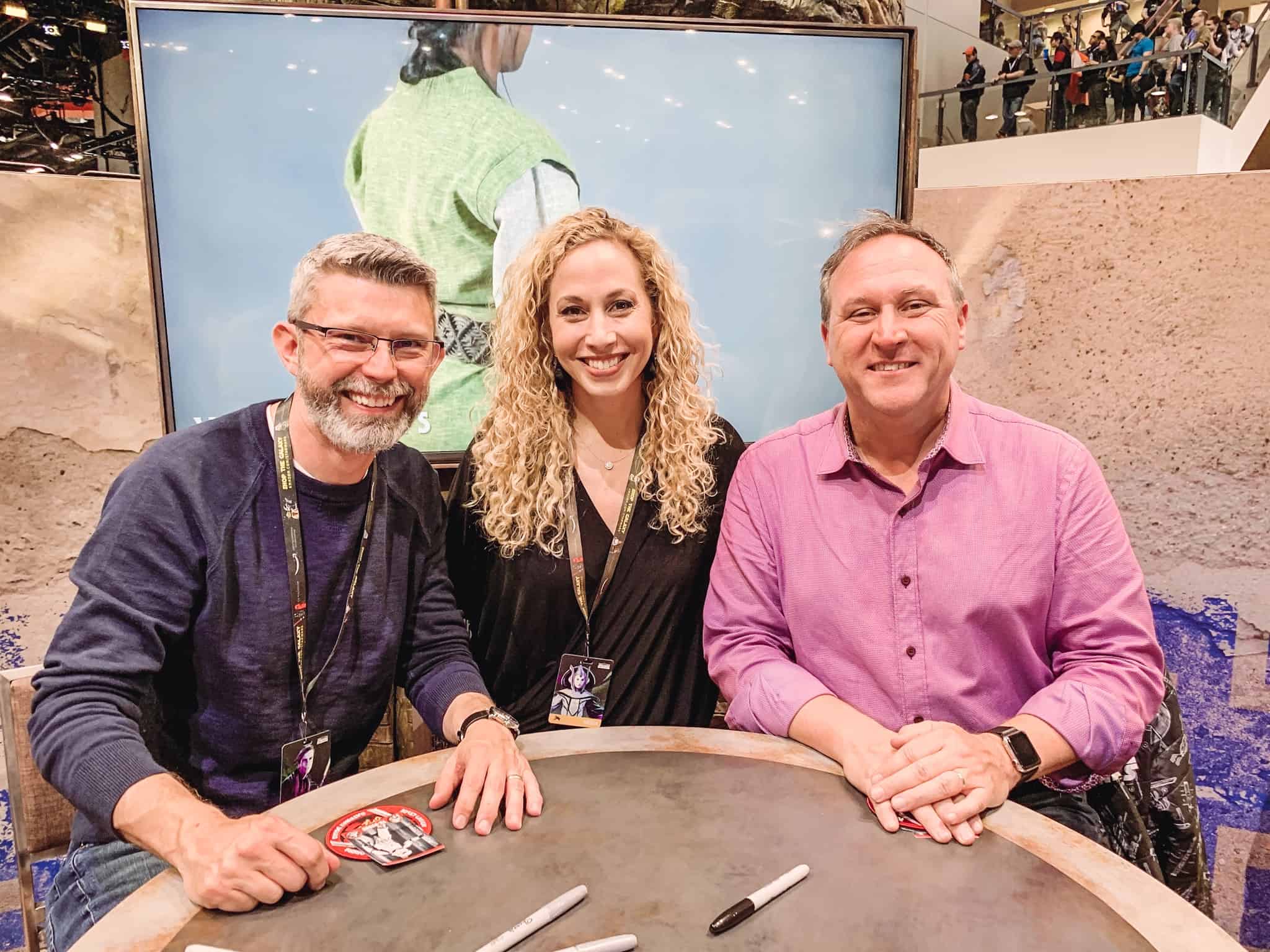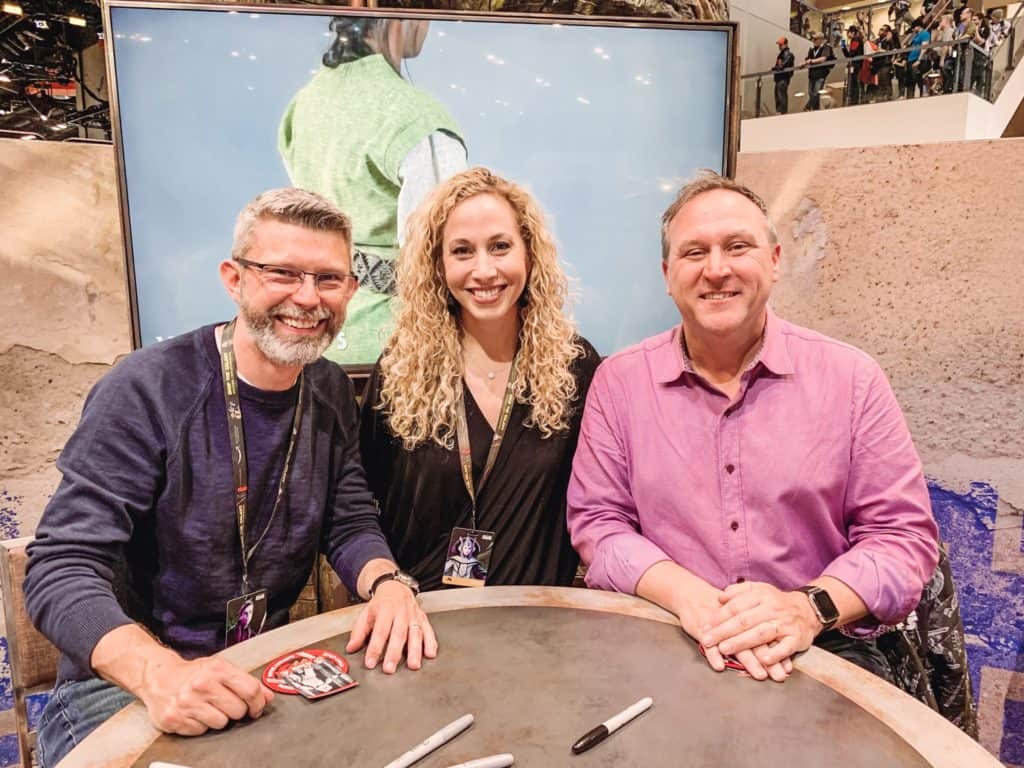 At Star Wars Celebration in Chicago, a panel moderated by Josh Gad and featuring Chris Beatty, Asa Kalama, Margaret Kerrison and Scott Trowbridge from Walt Disney Imagineering, plus Doug Chiang and Matt Martin from Lucasfilm gave us a bit more information.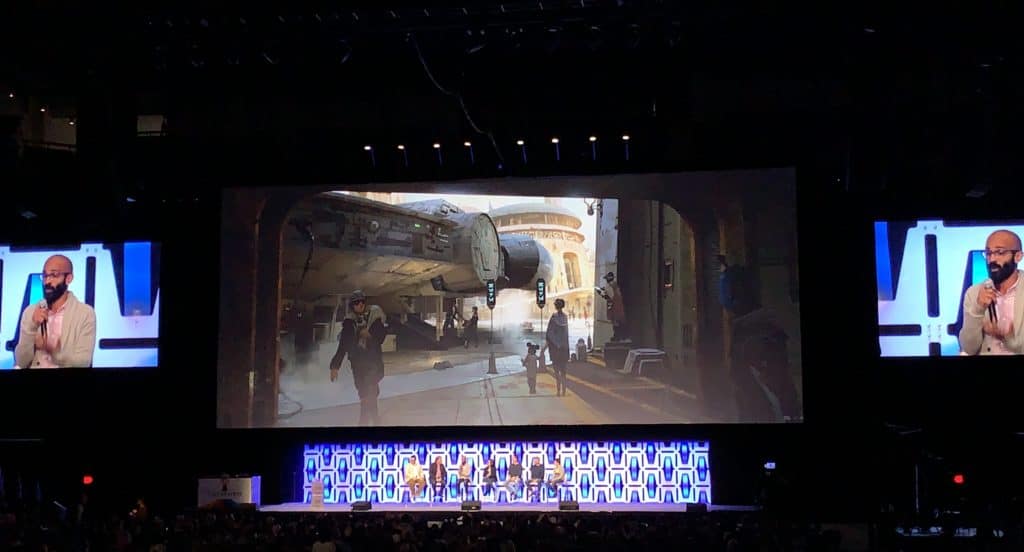 Honestly, it looks epic. As Asa Kalama said, the experience begins outside of the rides because from the pictures we saw, everything seems right out of the movies. Even if this is a new planet, Batuu, it is very true to the stories we know. And yes, expect a lot of smugglers.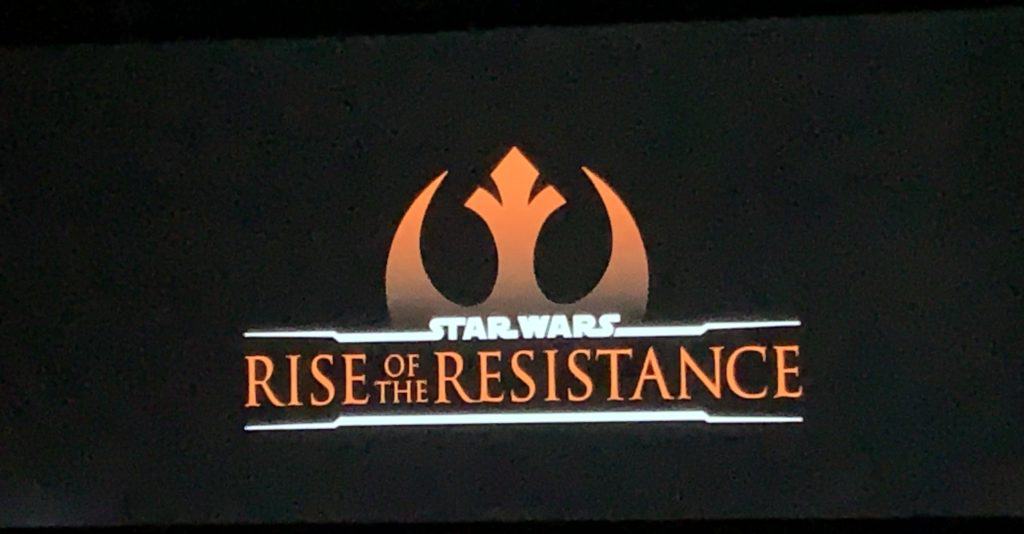 When Galaxy's Edge opens in a few weeks, we won't be able to experience The Rise of The Resistance ride, but the glimpse we got looks amazing. "It will be epic," says Scoot Trowbridge. "It is the biggest project Disney ever has done and the most immersive."
'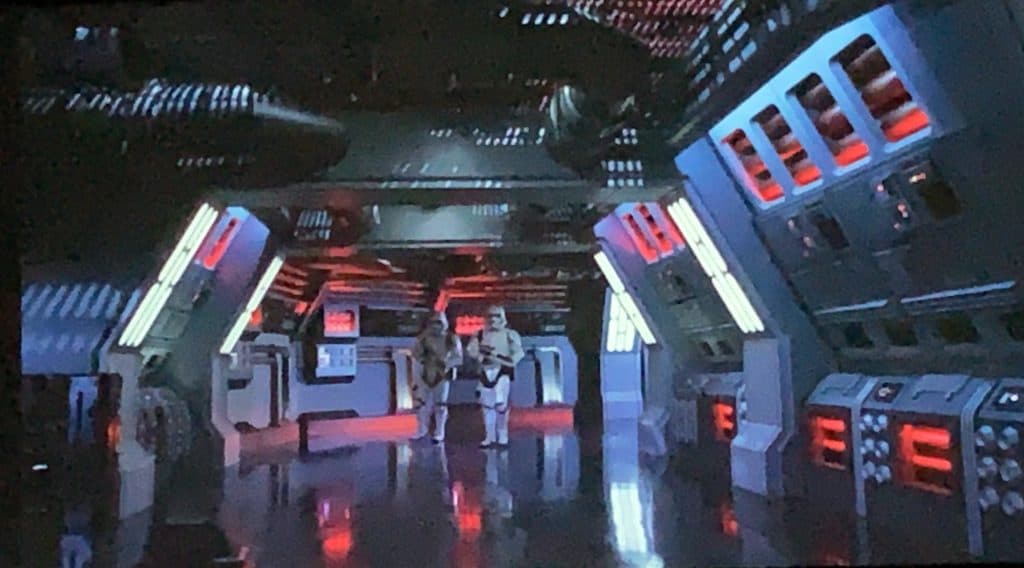 Top things we can expect at Star Wars: Galaxy's Edge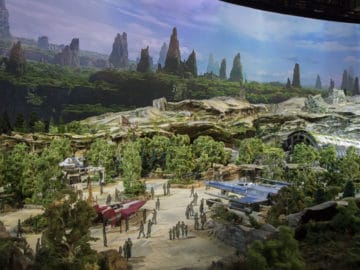 Here are 11 things to know about Star Wars: Galaxy's Edge:
It will provide a customized, truly interactive mission and experience. Whether through the rides or the adventures you can take a part in using your mobile phone, each visit to Galaxy's Edge will be totally different.
To learn about Galaxy's Edge backstory, read all about it! The Black Spire and Pirate's Price books explain key stories that are brought to life at Galaxy's Edge.
The Marketplace will have Moroccan vibe. Research took the imagineers to Istanbul and Morocco to give a timeless ambiance.
Guests will be able to create and buy their own customized lightsabers.
Coca Cola created custom bottles and packaging for Star Wars: Galaxy's Edge.
Rex from Star Tours will be at Oga's Cantina. He crash lands in Batuu, is repaired and becomes a DJ. At least that explains his new job!
Music plays a huge role. Not only did John Williams compose a new score for Galaxy's Edge, but expect special, authentic touches throughout. For example, an all-droid band plays music at the cantina.
Dok Ondar will make an appearance as an animatronic in his shop.
The Millennium Falcon: Smuggler's Run attraction will provide a different experience each time you ride it. Imagineer Asa Kalama says it's up to the guest and his team to pilot the Millennium Falcon. Everybody has an important role to play to determine the fate of the ship. The hallway will look different depending on your flight. An imagineer tip to keep in mind? "Try to bring the ship back in good working order," says kalama, unless you want to risk Hondo's wrath.
The original actors (whenever possible) provided voiceovers for the characters in Galaxy's Edge. PeeWee Herman for example voices Captain Rex. One voiceover was recorded in Kenya after tracking down the original voice actor!
Play the Outpost Control game to follow your own adventure. Simply use your mobile phone to immerse yourself in the Star Wars story.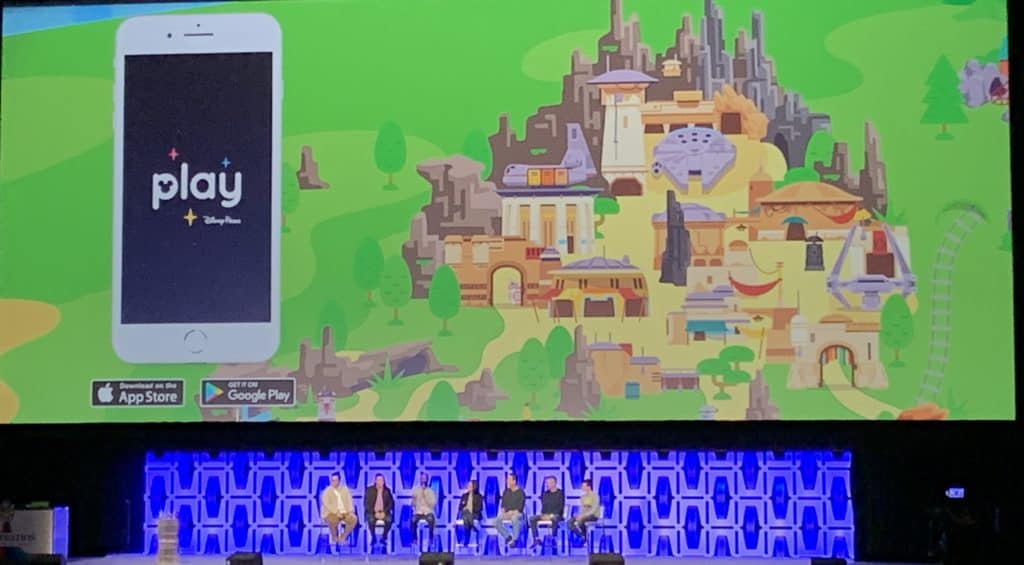 Galaxy's Edge will surely be the ultimate Star Wars playground and I truly hope I can experience it soon.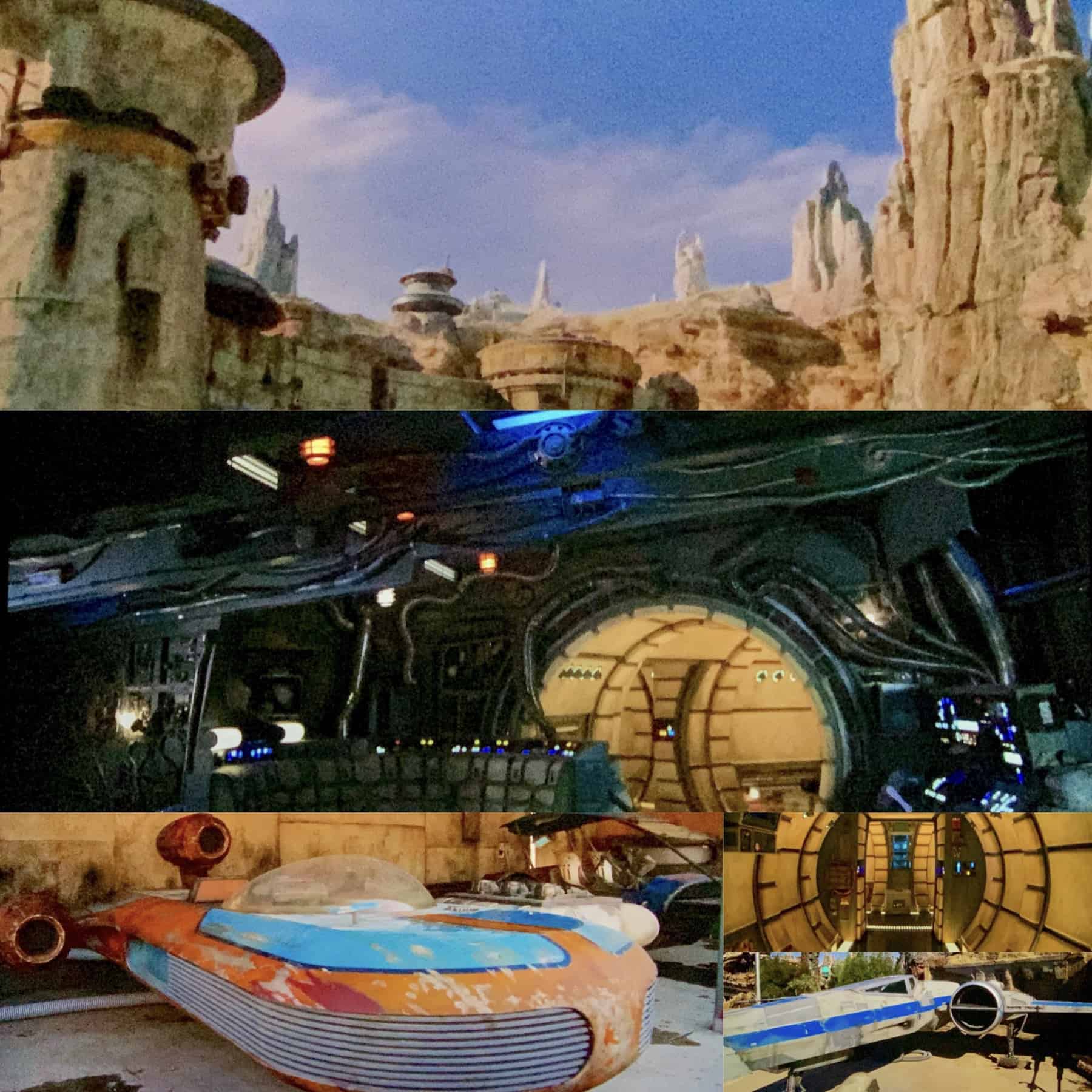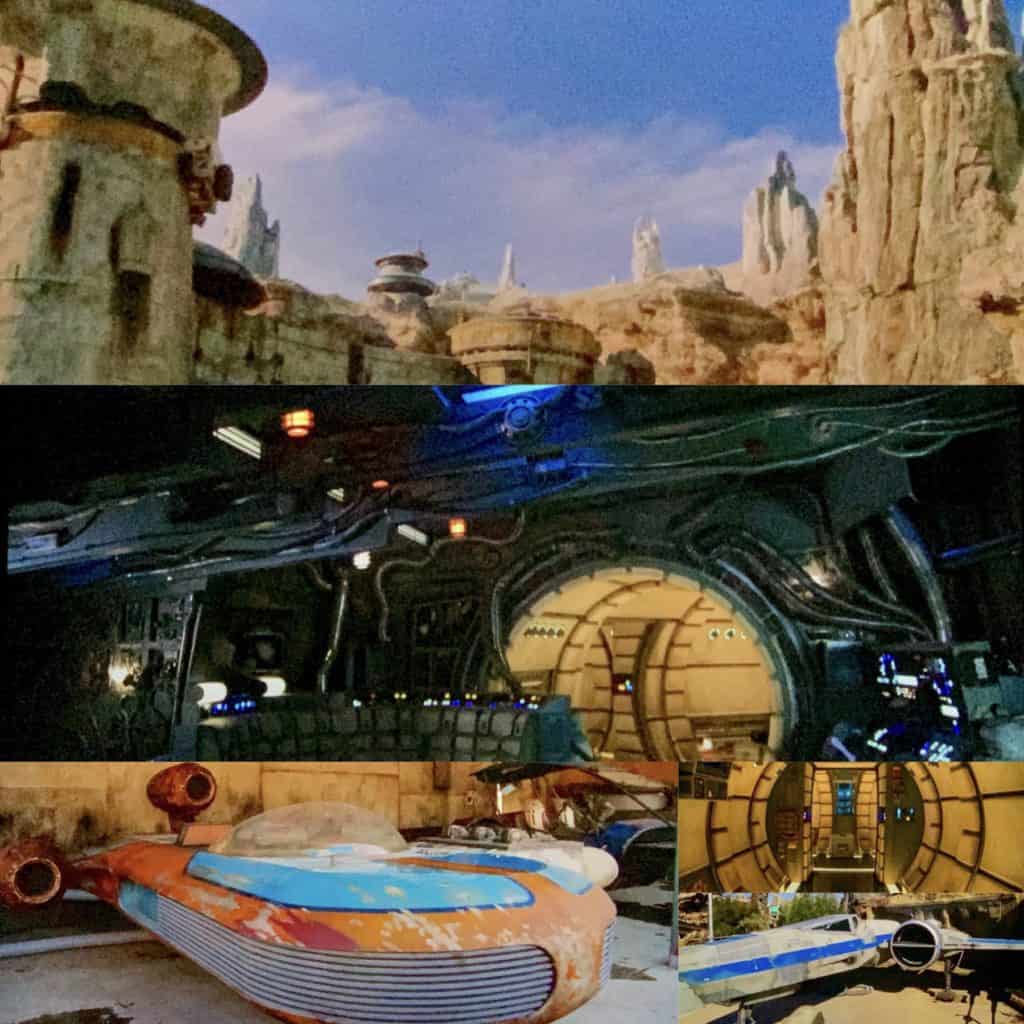 When does Star Wars: Galaxy's Edge open?
Star Wars: Galaxy's Edge opens at Disneyland park in California May 31st and August 29 at Walt Disney World Resort's  Hollywood Studios in Florida.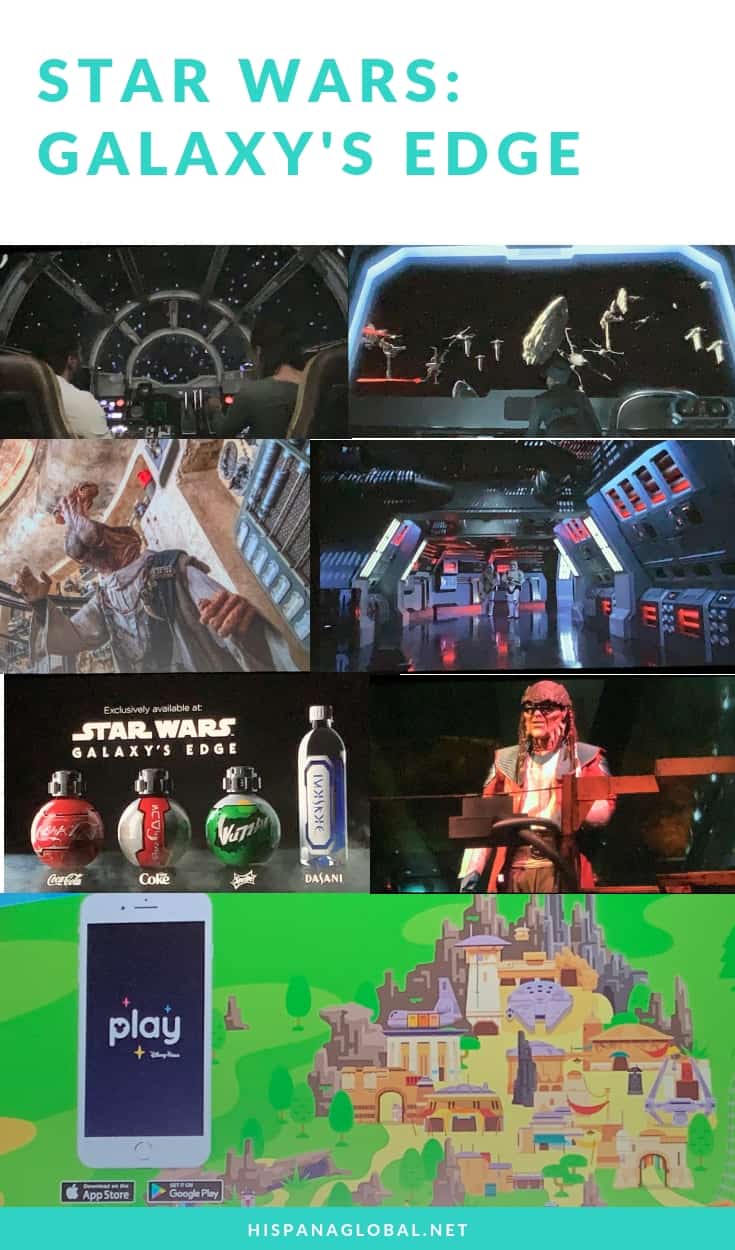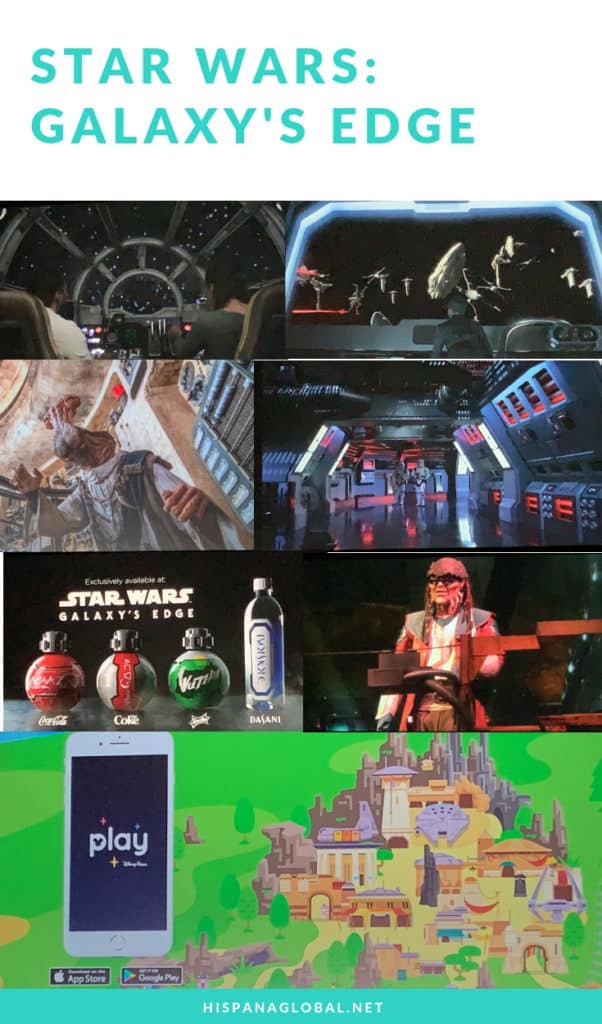 En español: 11 cosas que debes saber de Star Wars: Galaxy's Edge en los parques de Disney