Video and Recap: Hispanicize 2016, Power in Unity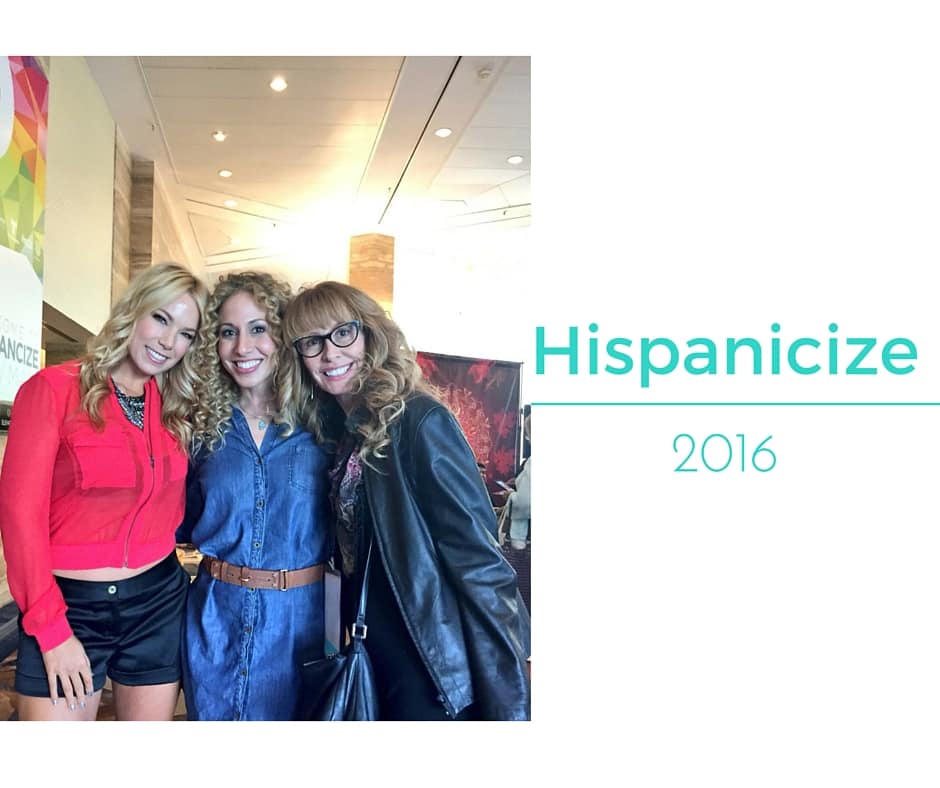 Every year Hispanic content creators, agencies, musicians, actors and media gather at Hispanicize. This year's highlights included motivational speaker Lizzie Velasquez, actress and activist Rosario Dawson, news anchor Jose Diaz Balart and TV personality Giselle Blondet.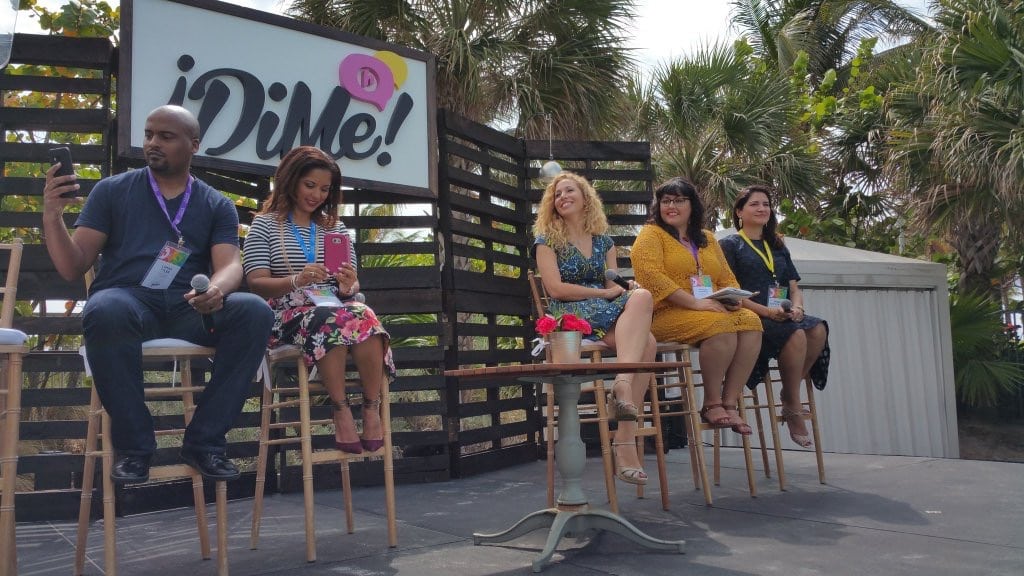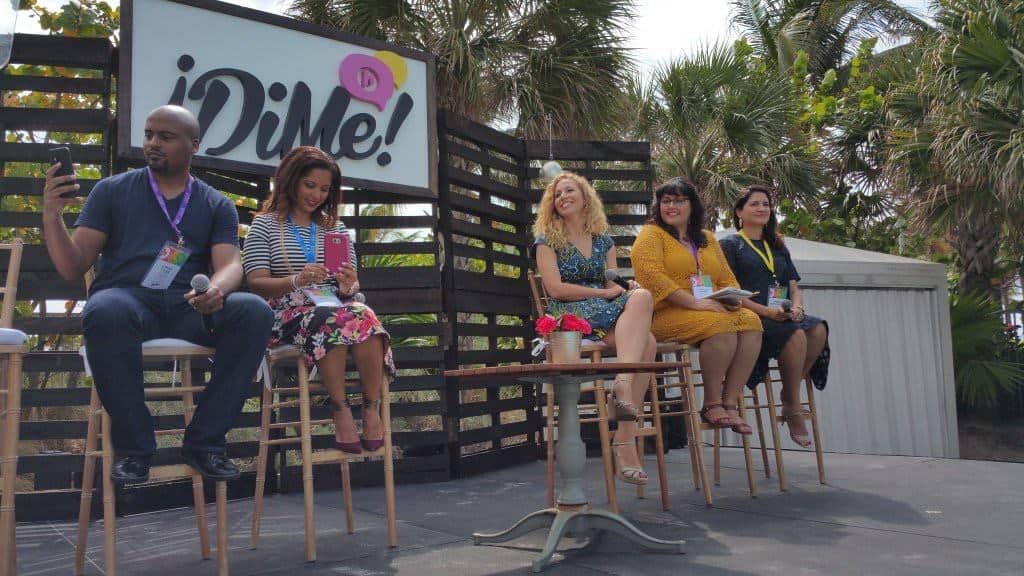 One day before the conference began, the DiMe Summit at the SLS hotel in South Beach brought together content creators and select brands to do workshops and panels. I was honored to be a part of a panel called State of the Industry: Influencer Town Hall with Lamar Tyler, Nadia Jones, Monique Frausto, Angela Sustaita Ruiz and moderated by Matt Cherry. Not only did we discuss about the increased fragmentation we see in our audiences, but also about how to build stronger relationships between influencers, brands and agencies. Monique Frausto shared that she will post teases on different platforms so her community will see something where they are (whether it's Instagram, Facebook, Twitter, or Snapchat) and then go back to her blog to see more details.
On my end, I compared relationship building between brands and content creators to the dating process. Before you get married you need to date and get to know each other! Trust is built over time, so bloggers cannot expect to demand things when brands and agencies aren't even sure whether that person is a good fit for the campaign or whether they can deliver on their promises. Also, my advice is to always under promise and over deliver. Most important of all: always be professional. Show up on time and make sure you honor deadlines.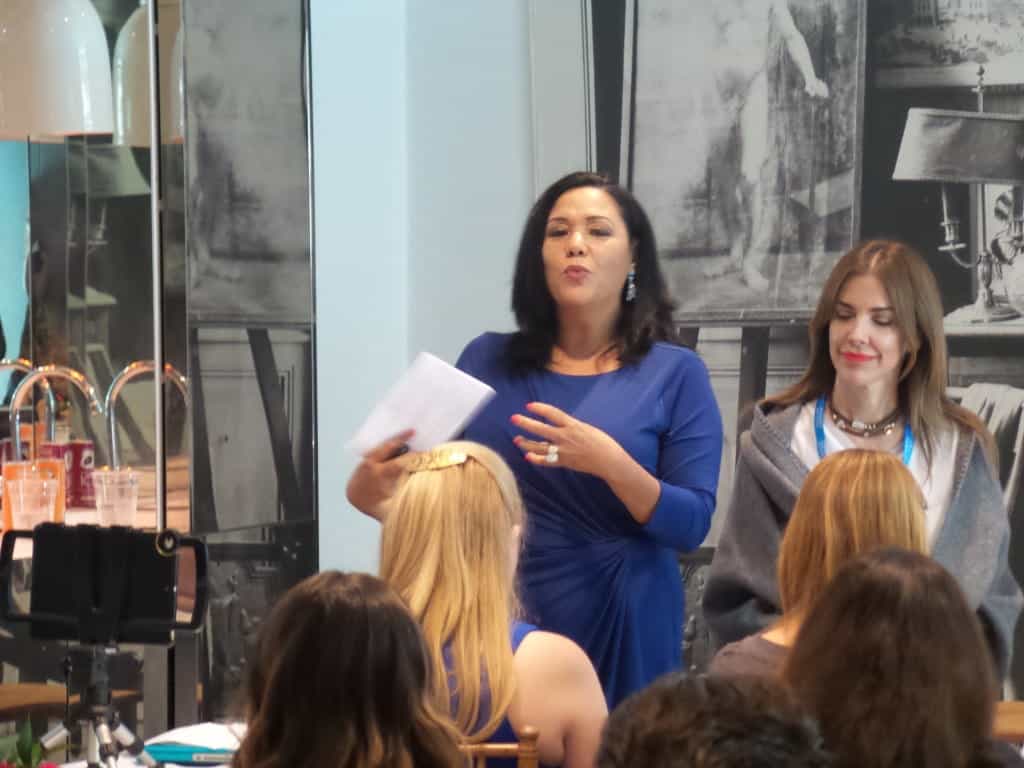 The other sessions I attended, a pitching workshop led by Mari Santana and another one about how to negotiate your rates with Nikki Novo, had great tips for all kinds of content creators. I wish I could have stayed longer because the agenda looked amazing.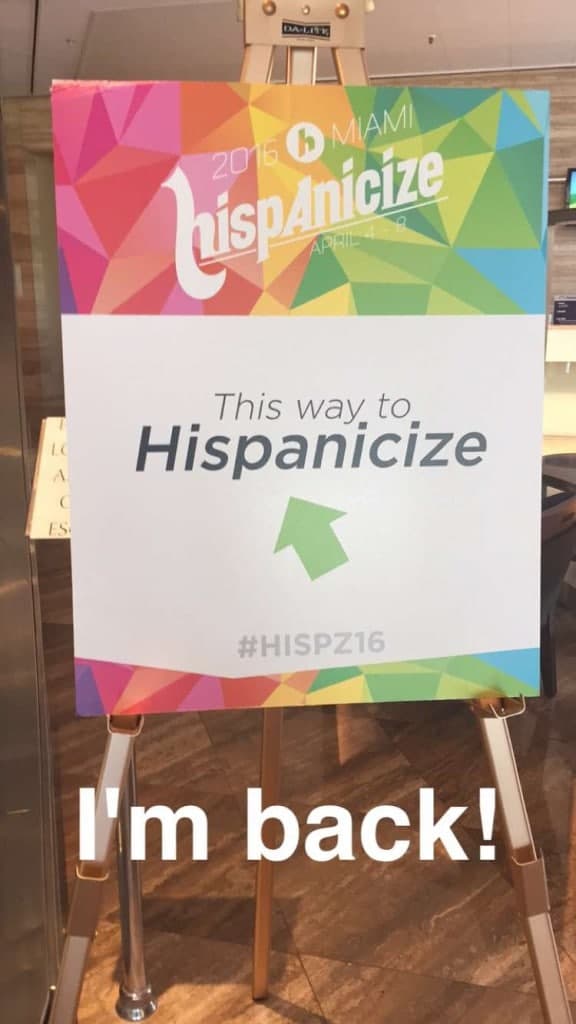 On Tuesday Hispanicize 2016 took over the Intercontinental Hotel in Miami and as usual, provided great networking experiences. Unilever had a #100porcientotu Vive Mejor suite on the 33rd floor that was spectacular. I enjoyed being pampered by Tresemme celebrity stylist Marco Peña, getting my nails done courtesy of Caress and interviewing Giselle Blondet, who has a new webisode series. That night Amazon hosted a small group of bloggers and vloggers so we could read together and it was an oasis in the midst of a hectic day.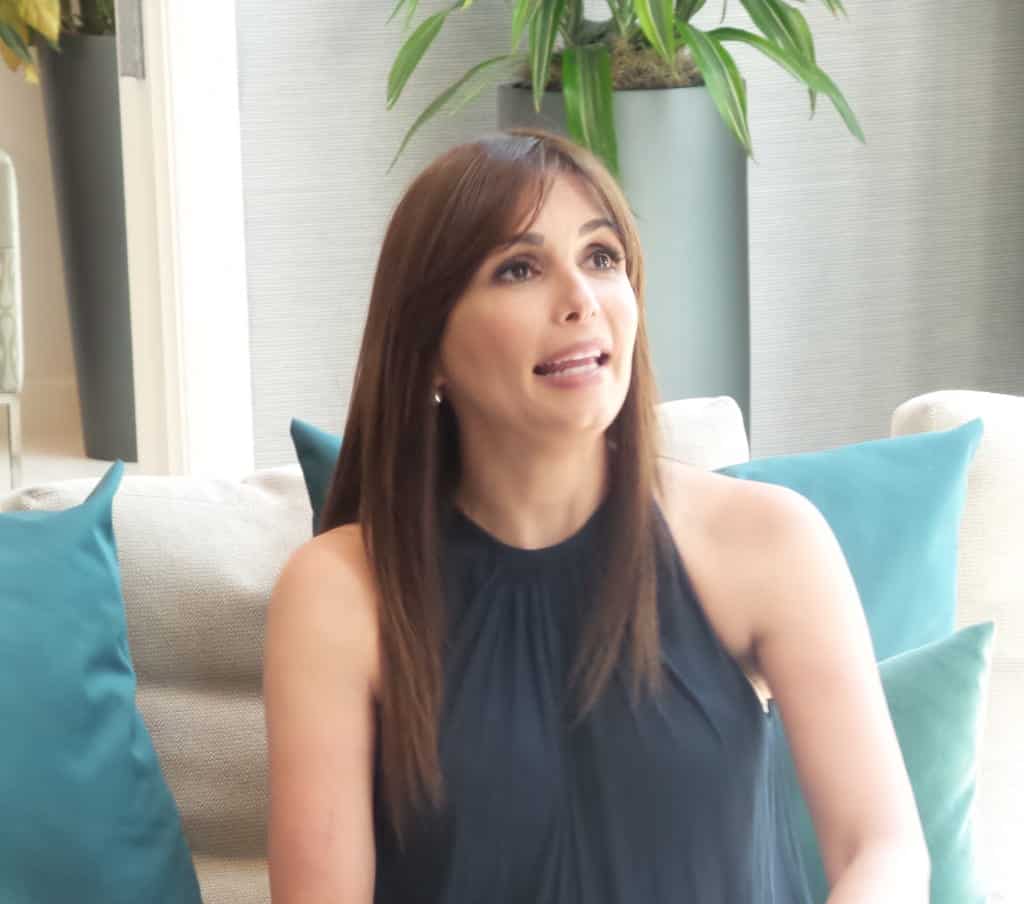 The next days were also jam-packed with sessions, Latinovator awards, brand events and meetings. What did I enjoy the most? Running into old friends, connecting with new influencers and agencies I had not worked with before, plus listening to motivational speaker Lizzie Velasquez, who received a Latinovator Award.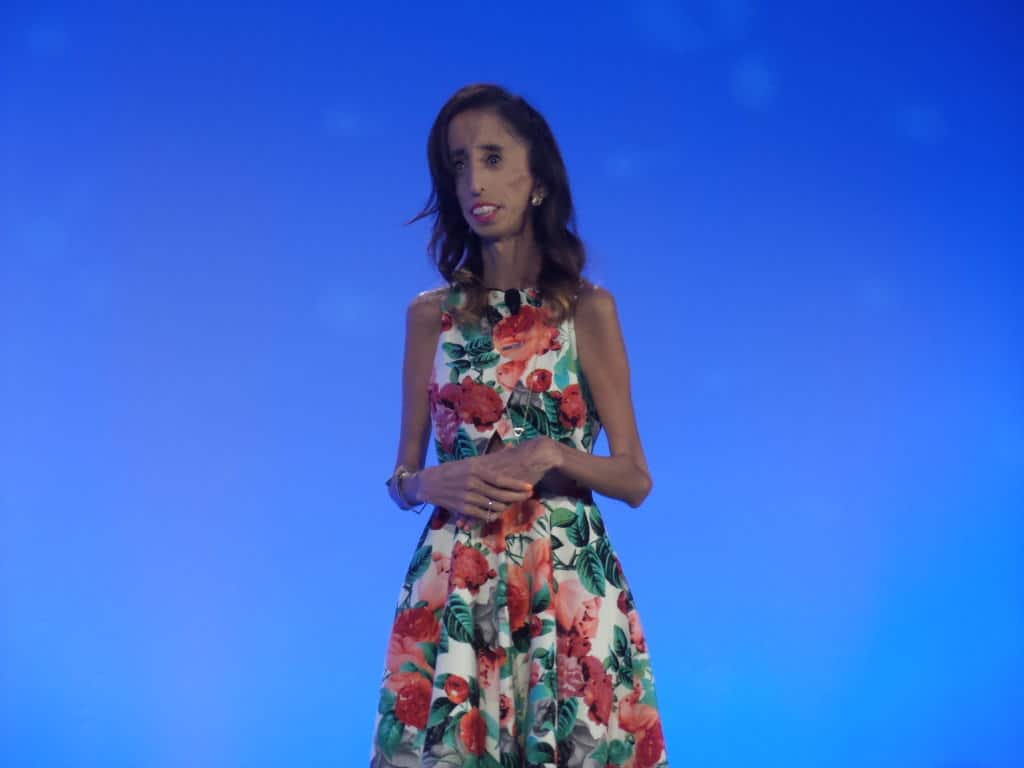 It is so inspiring to see how she did not allow other people's hurtful words to stop her from bringing more light into this world. I had the pleasure of meeting her parents and I am in awe of their strength and how they raised such an amazing daughter.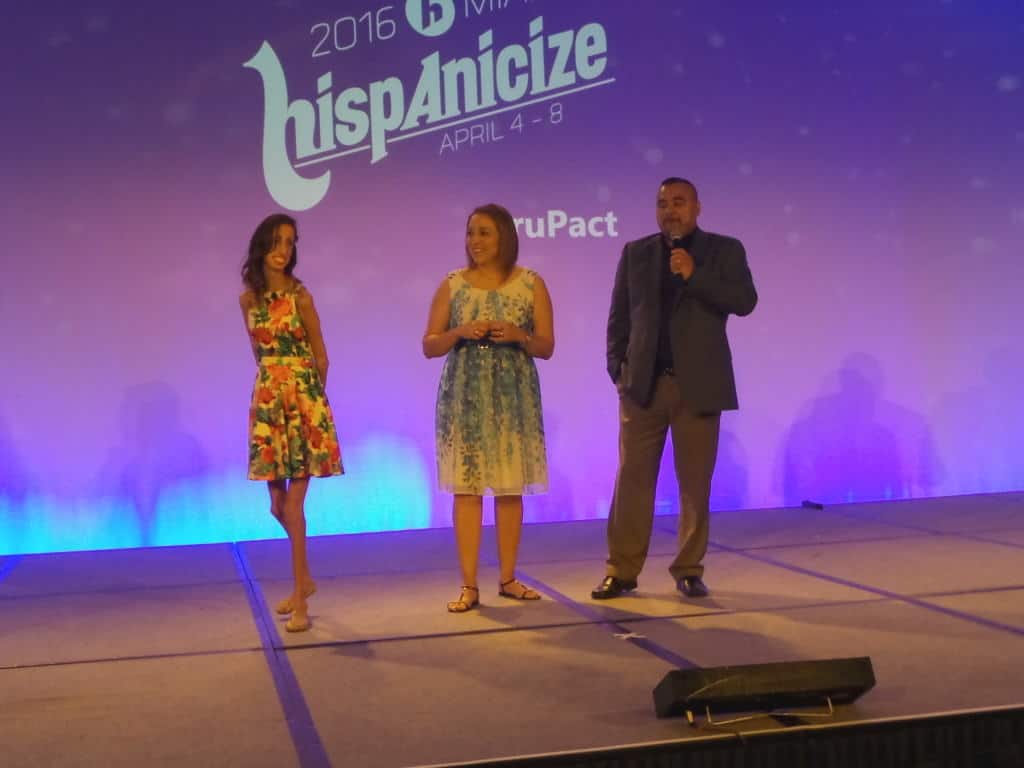 I did a video recap that will give you a glimpse of what Hispanicize 2016 was like. I can't wait for next year!