5 Tips on Balancing Family & Work for Mompreneurs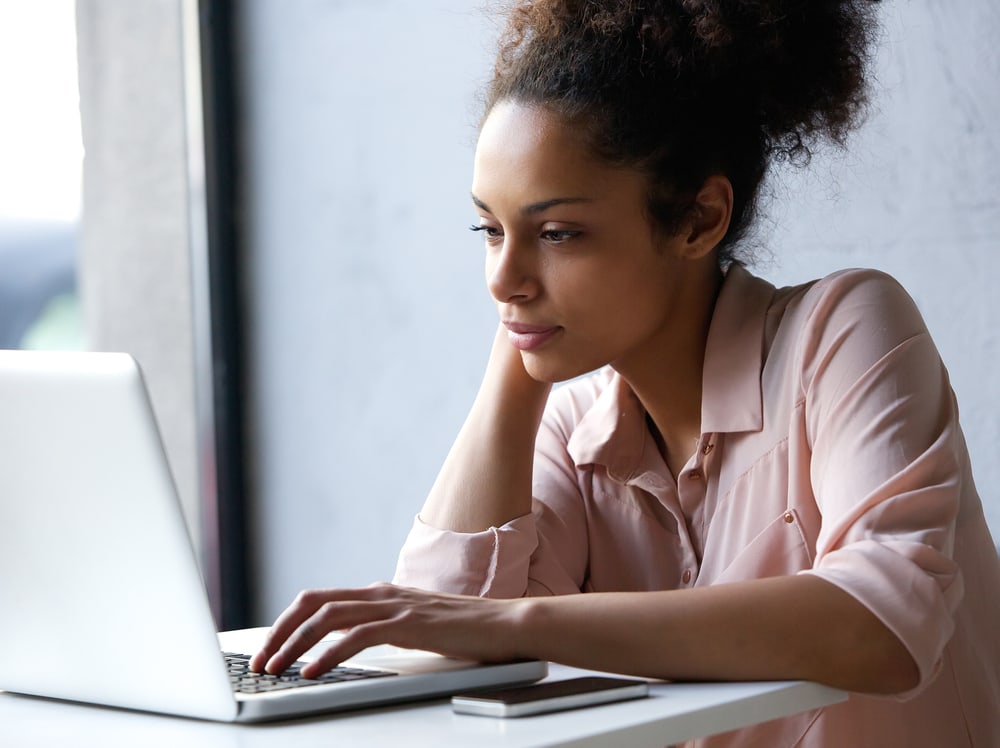 By Stacey Ferguson
Editor's note: Stacey Ferguson, Chief Curator of the Be Blogalicious community and an amazing mompreneur, has inspired me for years.  She graciously accepted to share her best tips on balancing family and work. I couldn't be more honored to have her as a guest on Hispana Global! Plus, this week I'll join hundreds of content creators, influencers, marketers and entrepreneurs celebrating diversity at the 7th Annual Blogalicious Weekend. I hope to see you there.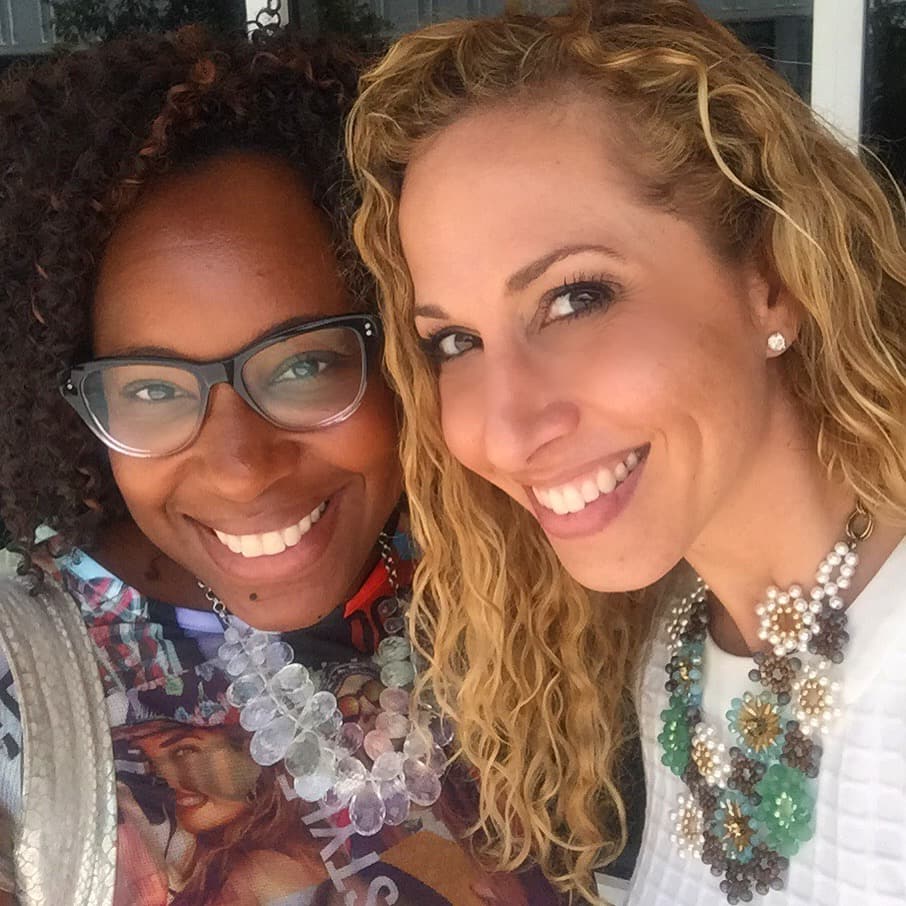 According to the National Association of Women Business Owners, approximately 9.1 million women own businesses in the United States, and generate over $1.4 trillion in revenue. That means that 1 in every 3 women have become so overtaken by their passionate purposes that they're now generating profit from it (and employing 7.8 million people) through entrepreneurship. These numbers are influential to say the least, but what they don't cover is how to balance being a working woman, mother and family member. Because I live this lifestyle every day — and can attest to how difficult it can be to keep track of everything — I'm proud to introduce 5 tips on balancing family and work for mompreneurs today.
Set boundaries. When you're new to entrepreneurship, it's easy to work nonstop for days on end. The to-do list literally never ends and every time you look at it, you wonder what personal activities you can "accidentally" skip to cut it in half. The truth is, forgetting your daughter's recital or missing your mom's retirement party will sever those relationships that matter most (and honestly, who can handle the guilt?). Instead, break your roles down to the tee and set boundaries for everything you do. Don't believe me? Stephan Aarstol took to Entrepreneur.com, listing valid reasons on why entrepreneurs should stop glorifying the 60-hour work week, and presented the question: are you being productive or just busy?
Delegate immediately. Free From Broke gave an easy-to-learn definition on what a solopreneur is, and it's an entrepreneur who works solo. When your budget is limited and you're just starting out, solopreneurship makes sense and fits your lifestyle. As your business grows, however, you'll begin to realize that loosening the reigns, as in outsourcing work that depletes your creativity and ambition, is crucial for your personal and professional success. If your business is online in any capacity, consider hiring a virtual assistant who can handle mundane tasks, such as social media management, customer service and blog support. Don't let being a one-woman show hold you back from building the empire of your dreams.
Ask for what you need. In your business, delegate immediately. In your family life, seek your tribe for all things soccer practice drop offs and babysitting. Like I mentioned earlier, you don't want to miss the important things, like recitals, championship games, and banquets. But for routine things, solicit family members or neighbors with same-aged children to help you when you need it, and you do the same in turn. It still takes a village!
Schedule fun time and me time. You're the master of your life. When trying to live the fullest life that you can, its important (yet often forgotten) that you include fun time and me time, which may be the same thing for you! Big Girl Branding listed six reasons why entrepreneurs should unarguably schedule Me time. Two reasons that stuck out to me most were "because you are not a machine" and "because you cannot afford to get sick". Plan time that is designated for your family only; this could include a vacation, a weekly picnic or movie night. And when you need to, schedule time for only you. Your family, business and brain will thank you for such a recharge later.
Don't cry over spilled milk. Much of balancing family and work for mompreneurs goes back to scheduling. Schedule as much as you can, when you can. But even in those moments, don't be hard on yourself if things don't go as planned. Sometimes, life happens and there's nothing you can do about it but have a positive attitude. Find the silver lining in the moment and take the mishap as a chance to share memories with your loved ones. You all deserve it!
About Stacey Ferguson
Featured in Southern Living, The Washington Post, Black Enterprise, NPR, The Tom Joyner Morning Show, Mashable, The Root, and so many more, Stacey Ferguson is a sought-after media personality, digital brand strategist, content creator, public speaker, freelance writer, advisory board member, and Chief Curator of the Be Blogalicious community and conferences celebrating diversity among women in social media.   Learn more about Blogalicious and register for the 7th Annual Blogalicious Weekend conference coming up on September 10-12, 2015 (and featuring Hispana Global's Jeannette Kaplun!) HERE: http://beblogalicious.com/conference
On Twitter: http://twitter.com/beblogalicious
On Instagram: http://instagram.com/beblogalicious