Living The Fabulosa Life At Hispanicize 2015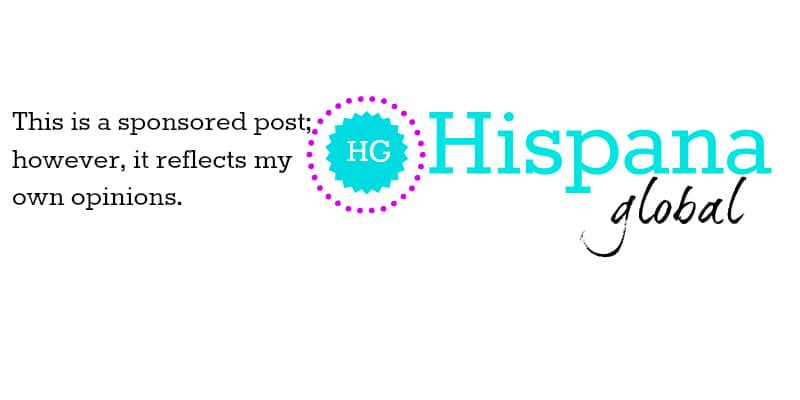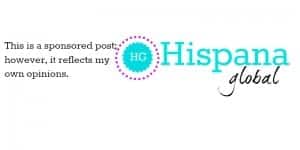 Thanks to Crest 3D White, I attended Hispanicize 2015. This post is a part of that collaboration but reflects my opinions.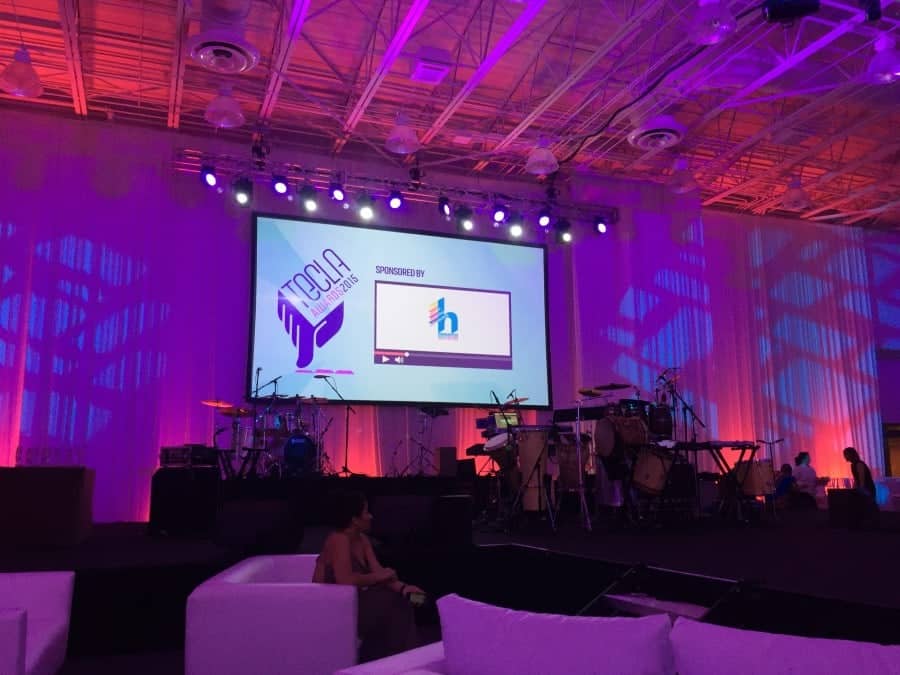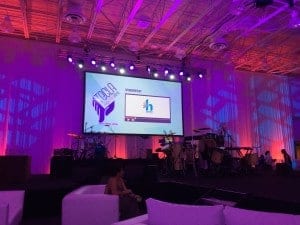 This year Hispanicize 2015 felt bigger and better than ever. Not only were there stellar sessions and speakers, but I was able to spend quality time with wonderful people. Thanks to my partnership with Crest 3D White , which sponsored the fun and relaxing Living Fabulosa lounge, it was a truly unforgettable experience.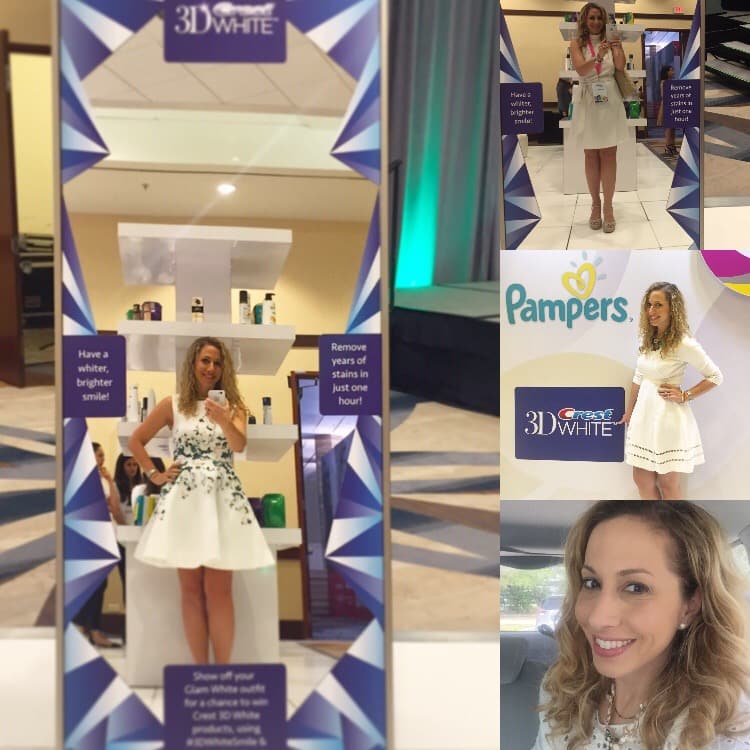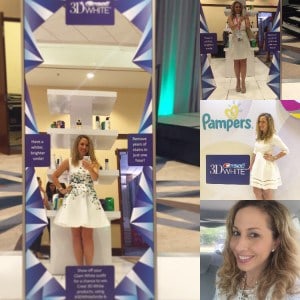 Many asked me why I was wearing white every single day. For me it was a no brainer. I wanted to inspire others to participate in the daily white challenge by snapping their Glamorous Smiles and Fabulosa Outfits in front of the Crest "Diamond" branded selfie mirror. Truth be told, I wanted as many friends as possible to get a chance to win a year's worth of 3D White products. After all, Crest 3D White® 1 Hour Express Whitestrips delivers noticeably whiter teeth with just a 1 hour treatment.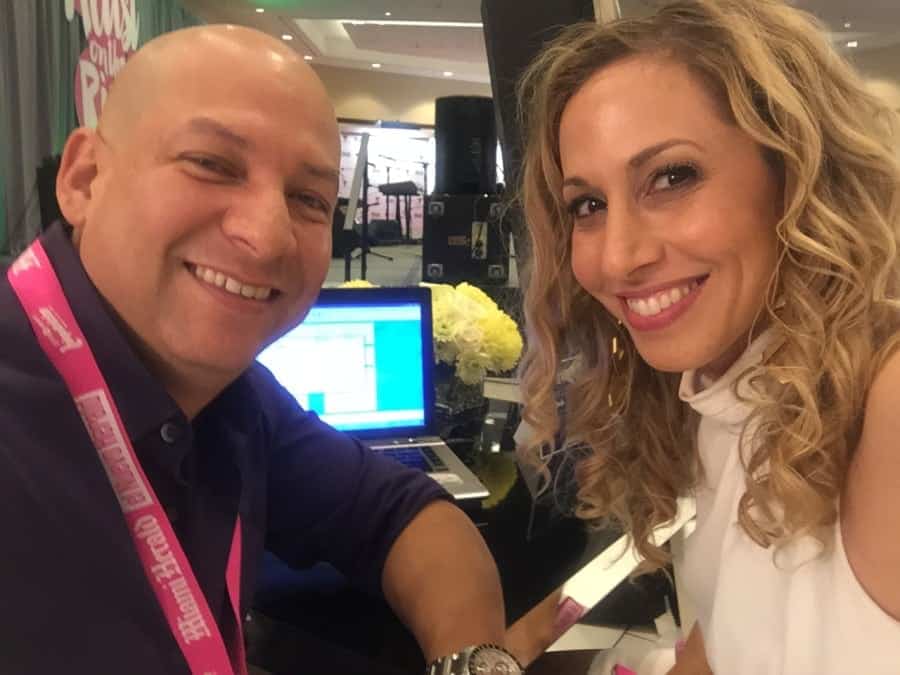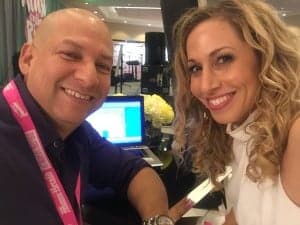 Crest 3D White also had a fun surprise…Astrologer Carlos Javier Aranzales was at Hispanicize right by the Crest 3D White selfie mirror every single day to interpret smiles. He was so accurate I was in shock! I even saw people moved to tears. In just ten minutes he was able to give you a glimpse at your life and what your path might be. For me, he said it was all about helping others. I couldn´t agree more and it gave me one more reason to smile.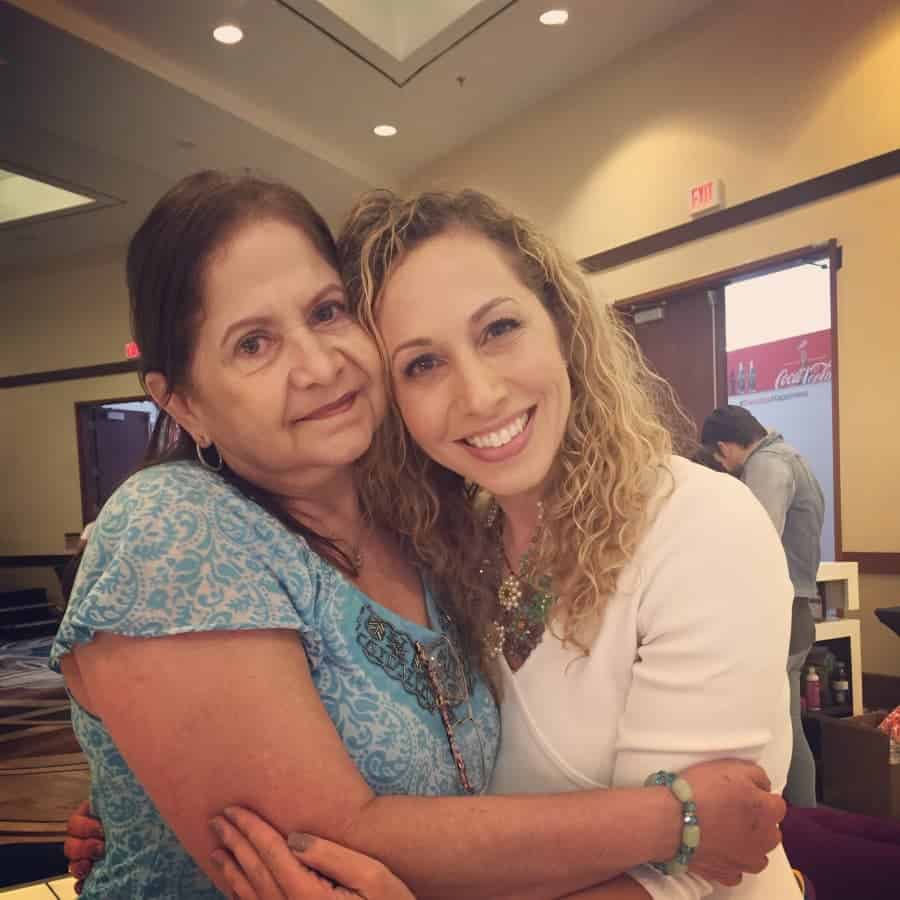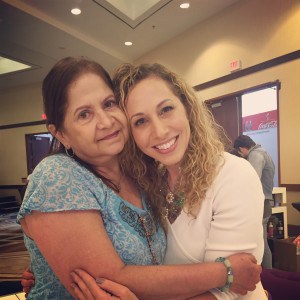 However, what I treasured the most at Hispanicize was reconnecting with old friends and hugging new ones. The Living Fabulosa lounge became a meeting point for me. It even allowed me to hug in real life many online friends, such as Mayito Castillo and Wanda López. It was an emotional moment for me, because nothing can replace a nice, sincere, warm hug. Mayito in particular has been one of my most loyal fans and her support means the world to me.
Here are a few memorable moments from Hispanicize so even if you weren´t there, you can see a bit of what took place at the Intercontinental Miami. I cannot wait until next year's event. In the meantime, I have so many great memories to smile at.