Tips to make online or distance learning a success (and a free printable planner!)
Distance learning and online classes can be challenging not only for children but also for parents, who used to rely on in person teaching at schools.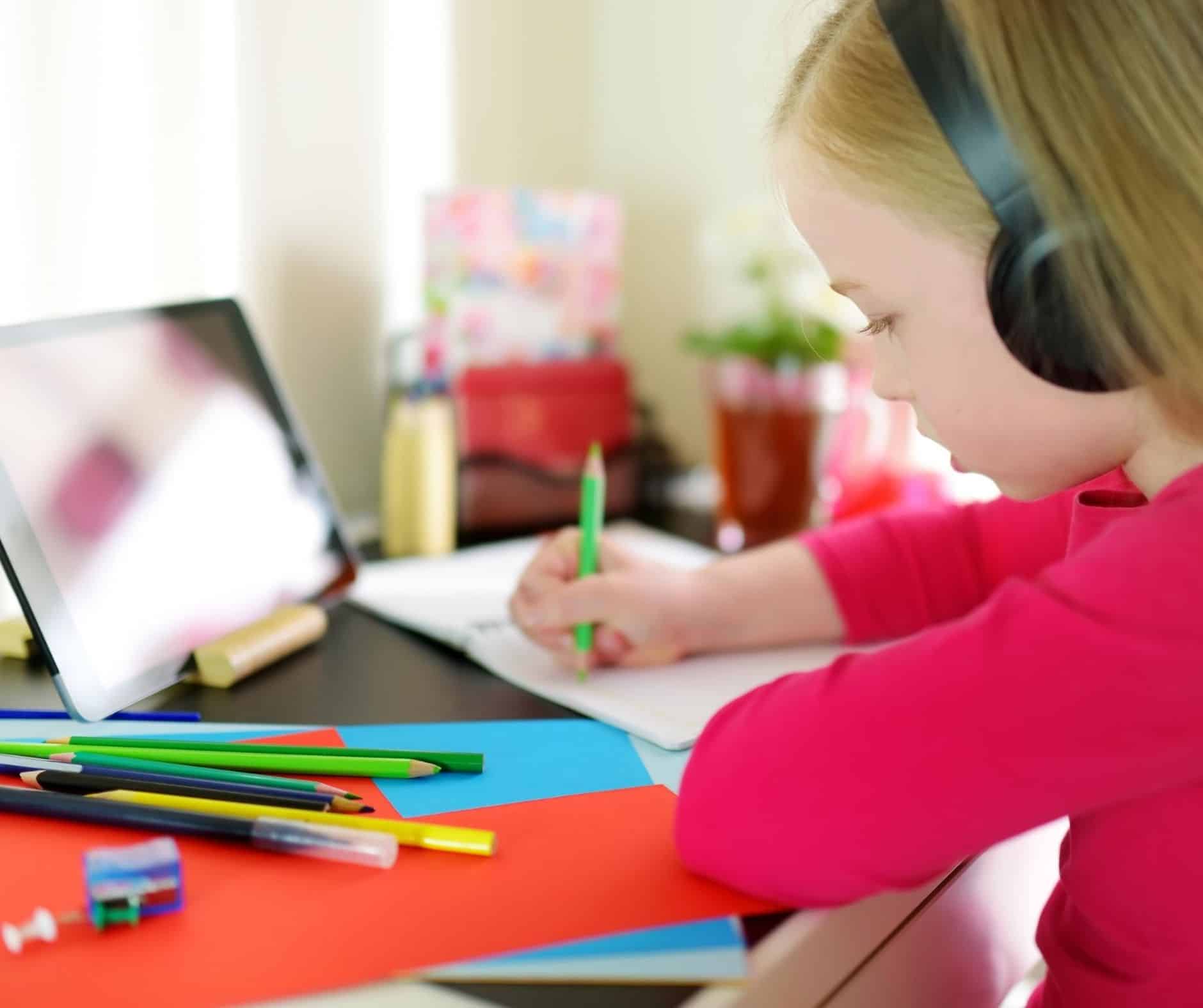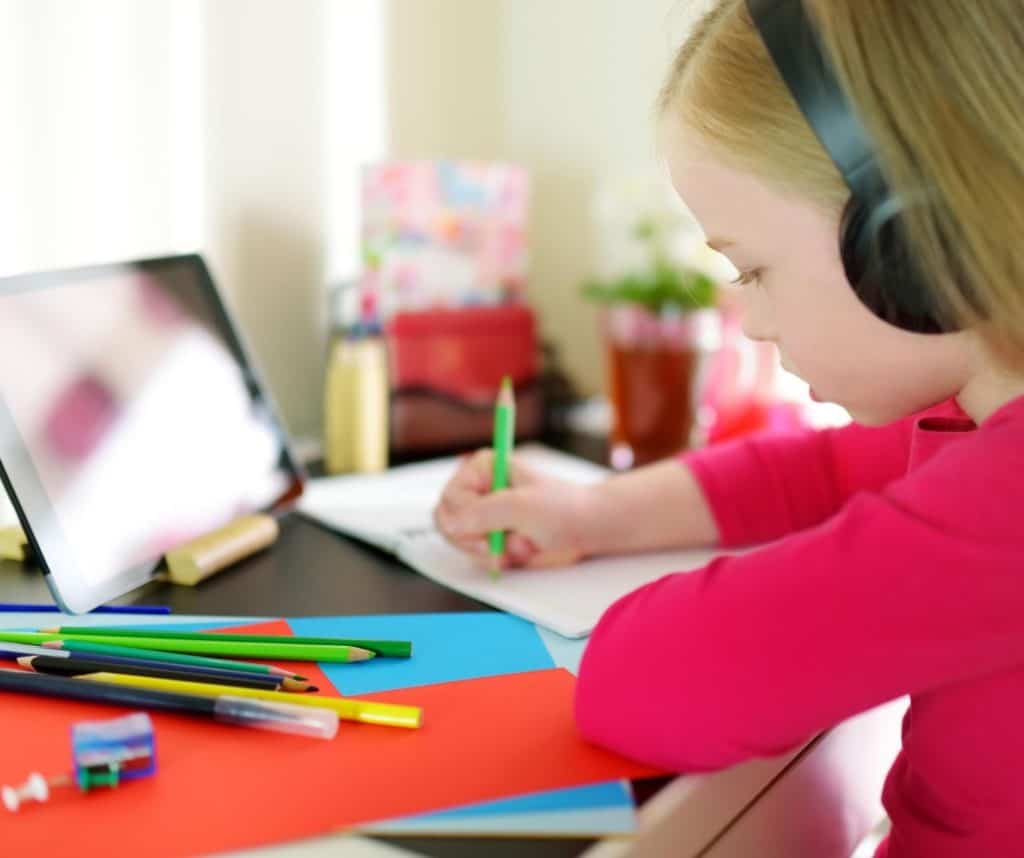 This is not what regular homeschooling looks like, yet we can all learn from parents who have been teaching their own children or have taken into their own hands their child's education. The key is getting as organized as possible so we can give our children structure and create an environment conducive to learning.
As the pandemic has yet to be under control, it seems that distance learning will be the reality for thousands of families, like mine. The health of our children, families, and teachers is paramount, so we must adapt to online classes even if it's not optimal. That is why we wanted to help all those who seek to organize themselves better, with an academic calendar and schedules that can keep track of each child's assignments and supplies.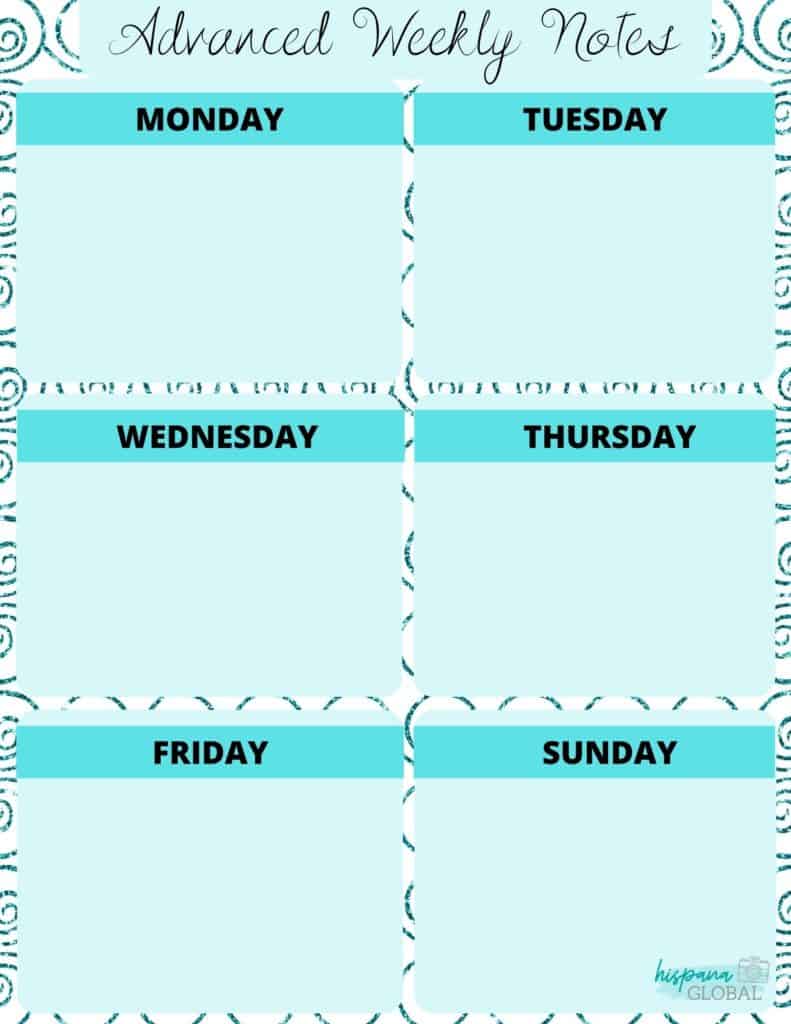 And if your city does offer in-person instruction and you will be sending your child to school, the printable planner is still useful to keep track of reading logs, evaluations and schedules. By the way, no judgment here. All parents are trying to figure out what's best for their families.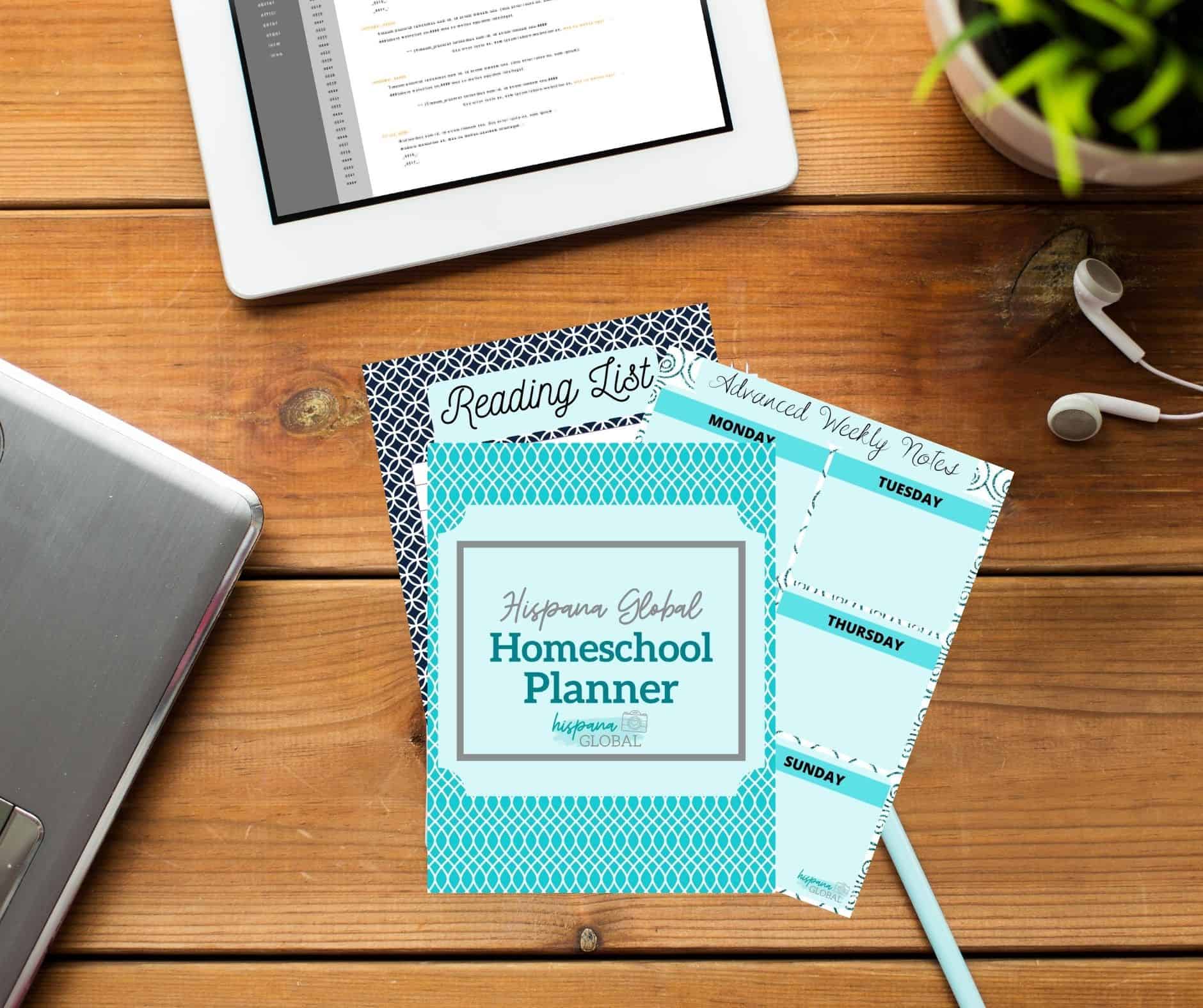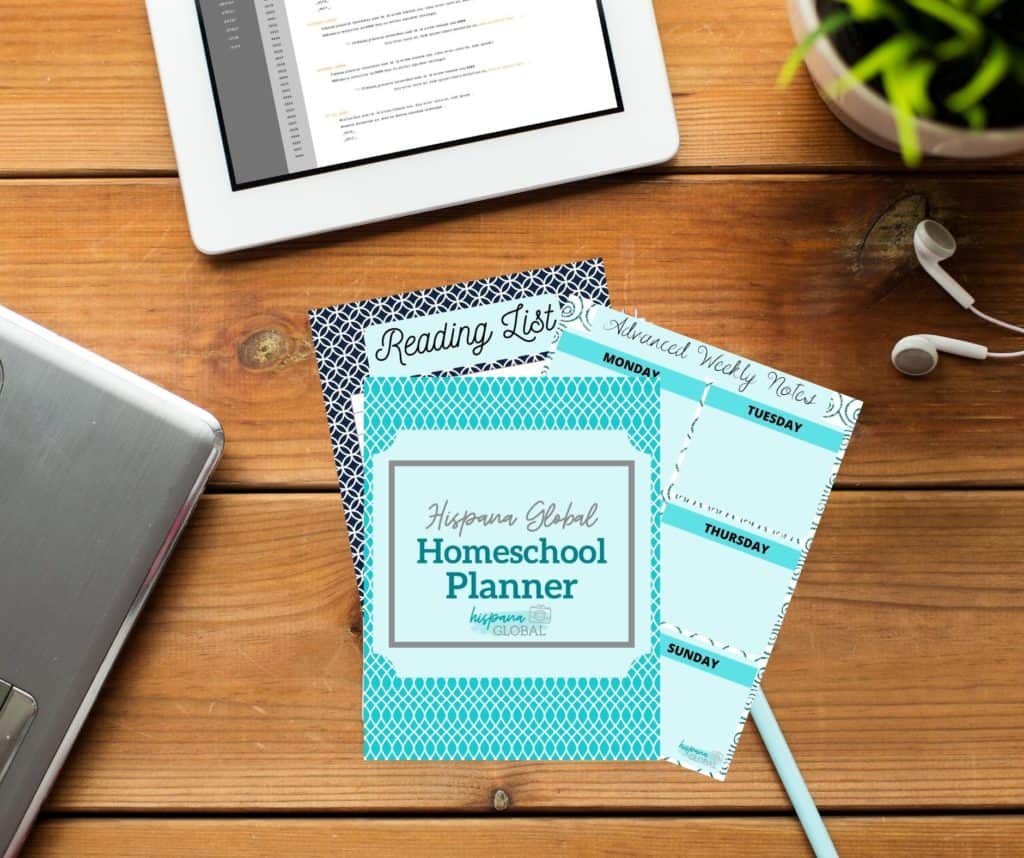 Tips if your child will do distance learning or online classes
In addition to offering you this free printable planner, we have several tips to make distance learning smoother for everybody.
Set up a learning area. If you don't have a desk, you can use part of a table or even use a folding table. If you have the space, use shelves to build a small library and create a reading area.
Keep all supplies handy in a container, bin or box. Make sure your child can easily access what they need, such as pencils, paper, notebook, eraser and ruler, so that it is easy for them to find them.
Each night, review next day's schedule with your child. That way you will know whether special supplies are needed, additional homework or reading needs to be done before they sit down for class.
Print a weekly schedule so it is visible to the whole family. Use a highlighter or marker to highlight restroom or meal breaks.
Notify all household members when there are tests, quizzes or exams. It is important for children to have peace and quiet during their evaluations. Never assume other family members will remember on their own to be quiet.
Don't forget the snacks! Set aside a container, basket or bowl with snacks that your child can easily grab and that you have preapproved. Some easy and healthy snacks? Cereal bars, yoghurt, fresh fruit, applesauce, crackers, and string cheese are some examples.
Take advantage of virtual meetings with teachers to define priorities. Every child is different and we must adapt our expectations depending on the challenges our children face. Keeping open channels of communication with teachers can be extremely helpful.
Encourage activities that do not require the use of the computer or mobile when classes end for the day. Doing crafts, dancing, cooking, playing outside if possible, riding a bicycle, painting or doing puzzles are some ways to disconnect from electronics.
Understand that distance education can be more tiring than in-person classes. Don't be surprised if your little one wants to take a nap as soon as the day's lessons are over or is irritable.
Maintain a structure and daily routine but be flexible. There are days when children just can't seem to focus. Instead of your son or daughter being absent all day from class, occasionally allow her a "recess" time in which you give her permission to rest, have a good breakfast, paint, play or read. He emphasizes that he is something special because he has been so good in general. Another alternative is to ask her for help with something you are doing and then reconnect to class.
Hopefully these tips will help you create the best experience possible this school year, especially if you are dealing with online or distance learning.
Free homeschool planner
Let me know if you find the free printable Homeschool planner useful! And if you enjoy it, tell your friends to come grab theirs.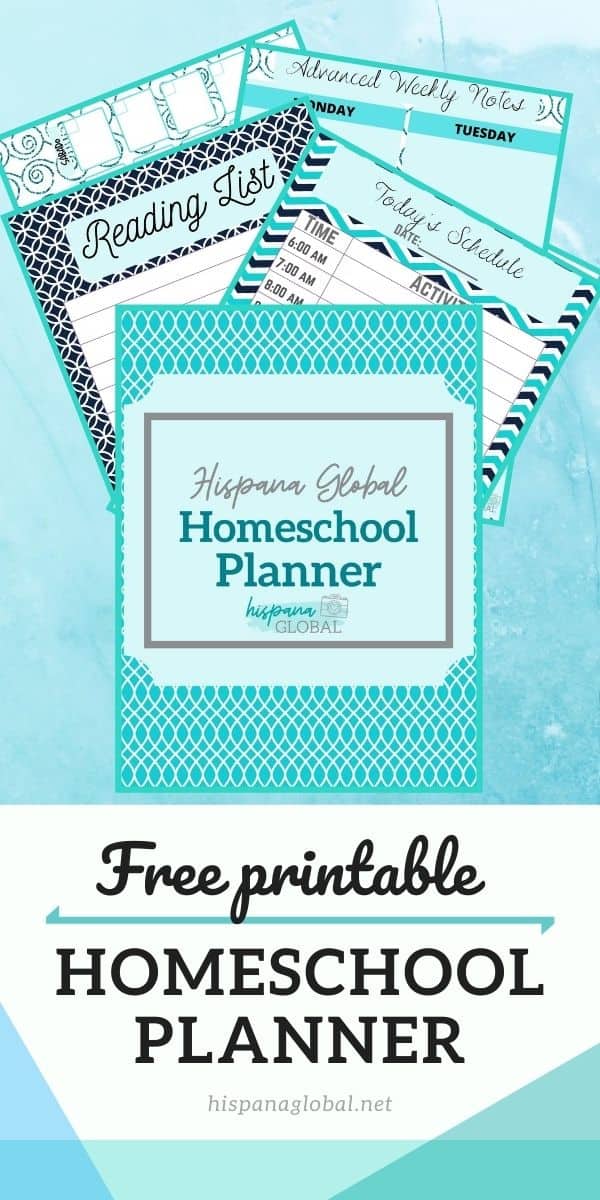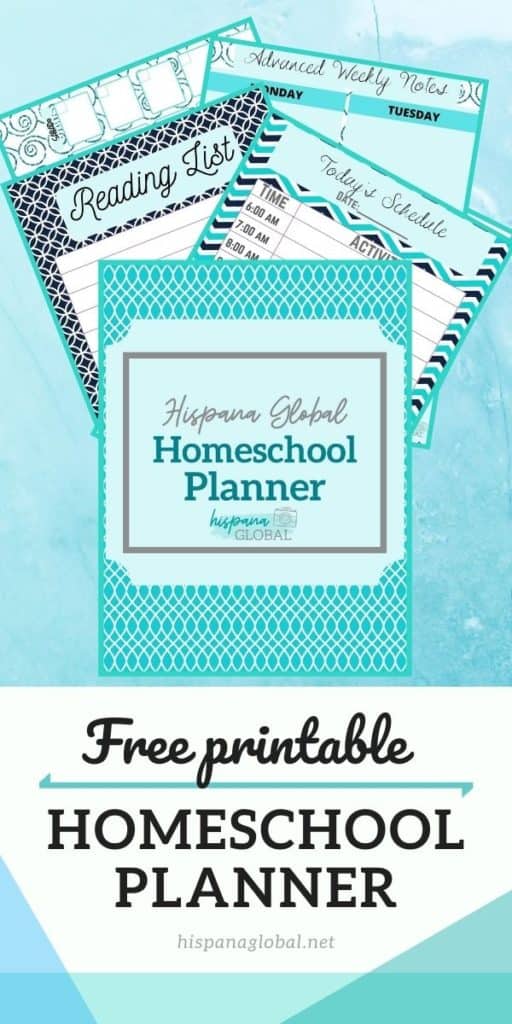 Lee en español: 10 consejos para organizarse mejor con la educación a distancia