Free fall writing prompts for kids
These fall writing prompts for kids will help stimulate your child's creativity and imagination.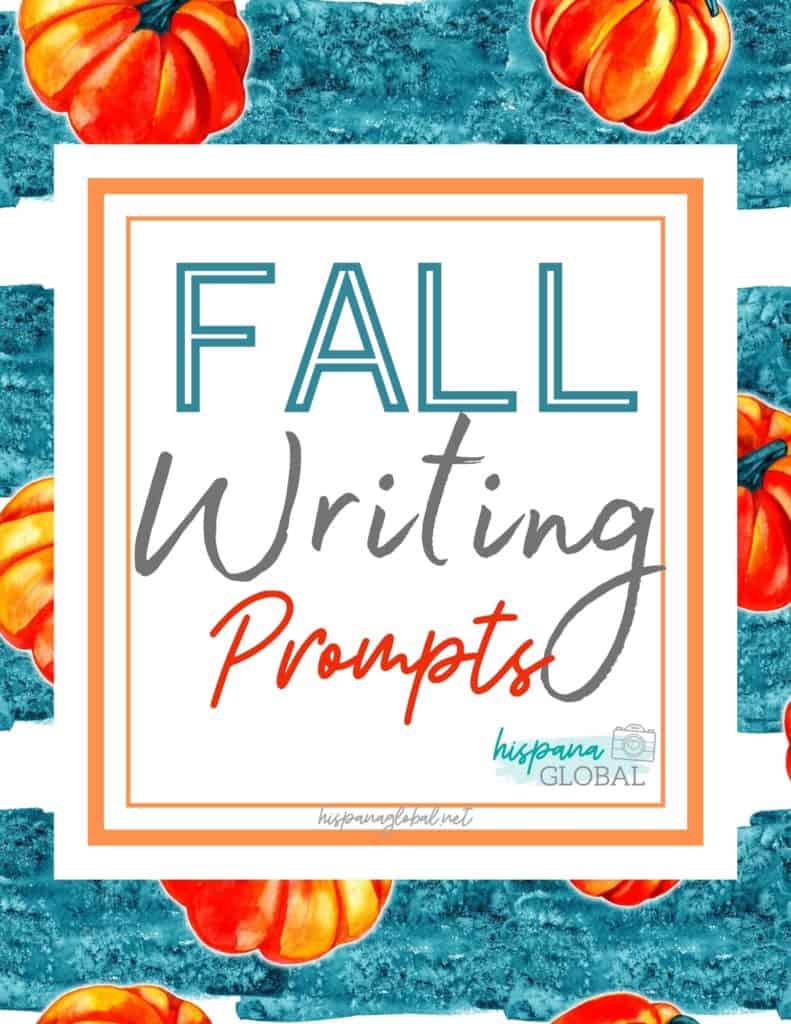 Whether you want kids to practice their writing skills, reinforce new vocabulary words or simply let them be creative, the idea is for them to put into words what the pictures spark in them. That's why there are no instructions on each page. It's so important for children to feel their imagination fun and useful to figure things out.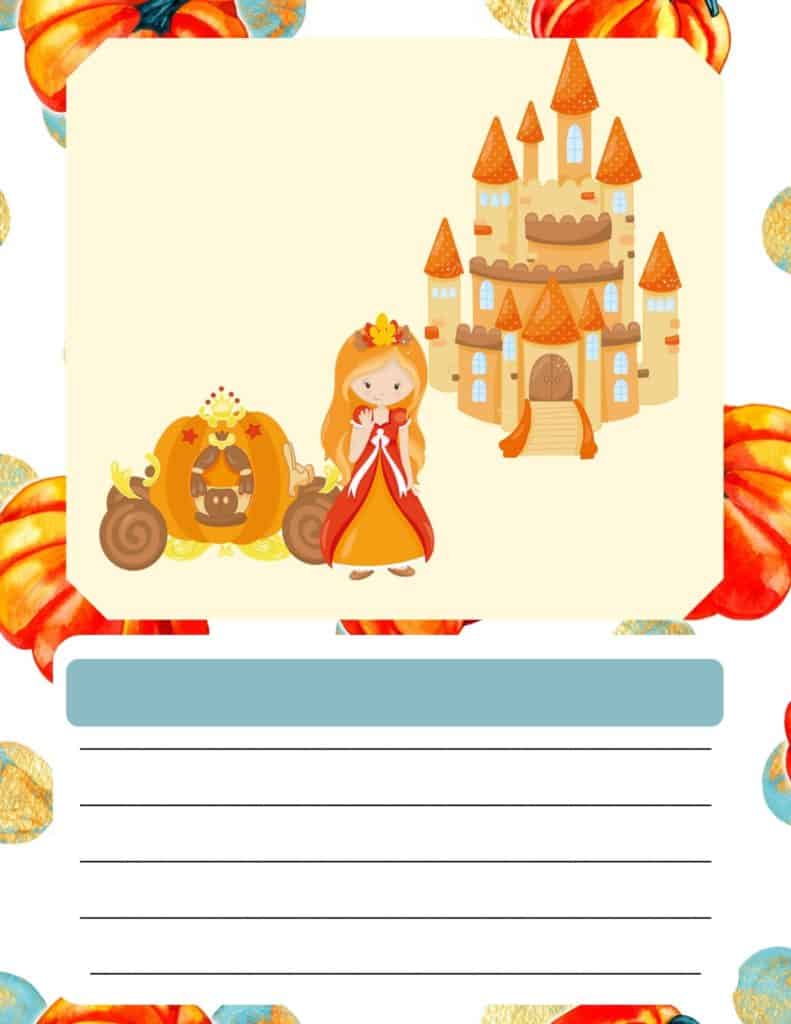 You can use these writing prompts as a compliment to the official school curriculum.The fun part is that they are perfectly themed for fall.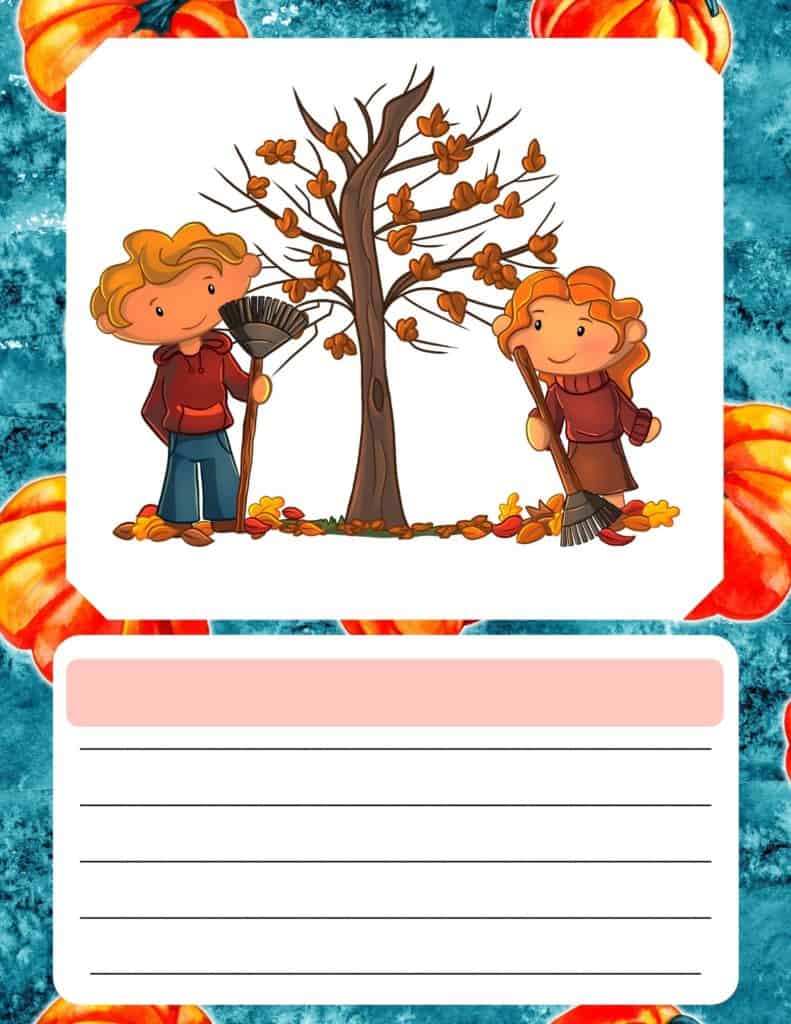 Free booklet with fall writing prompts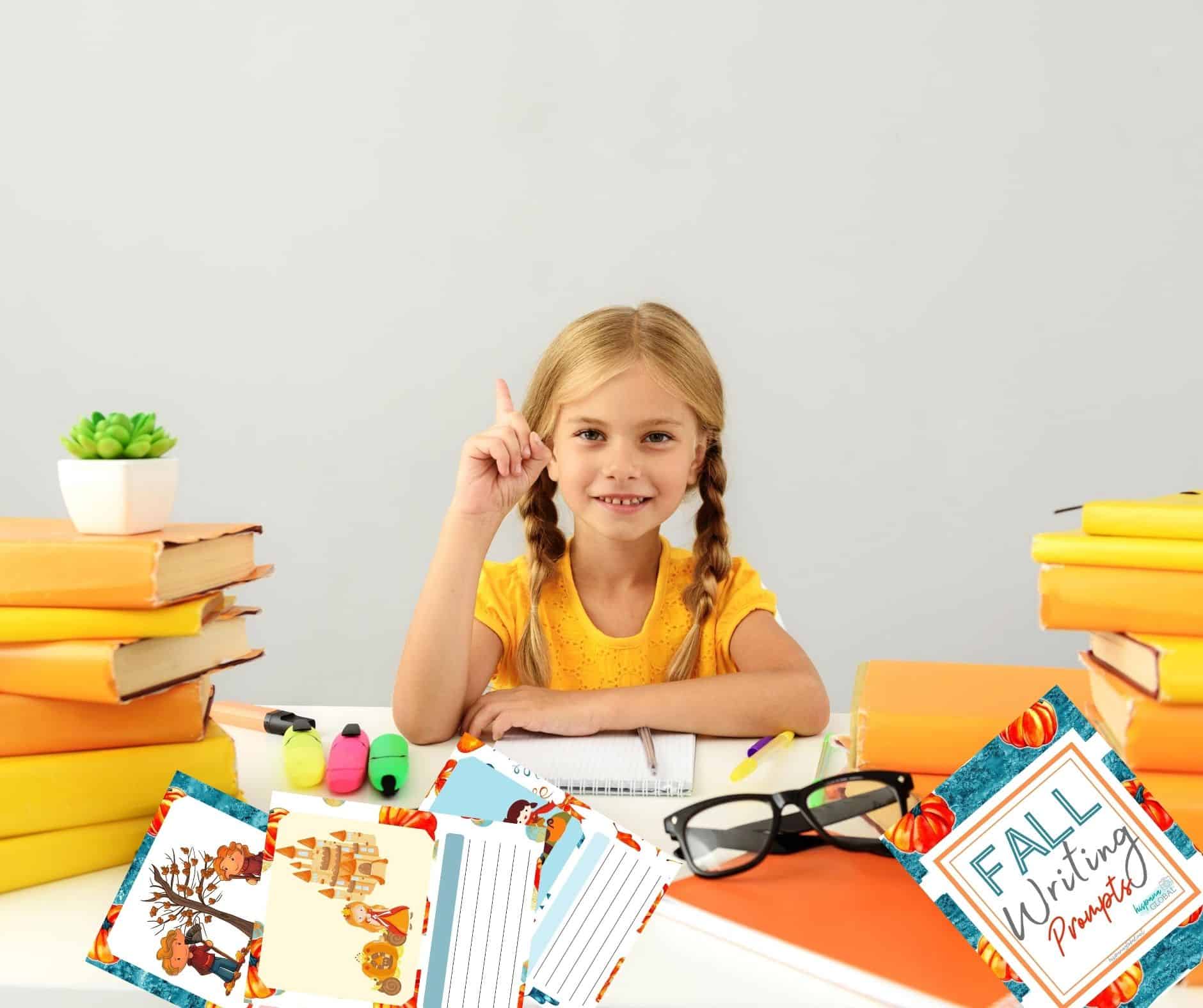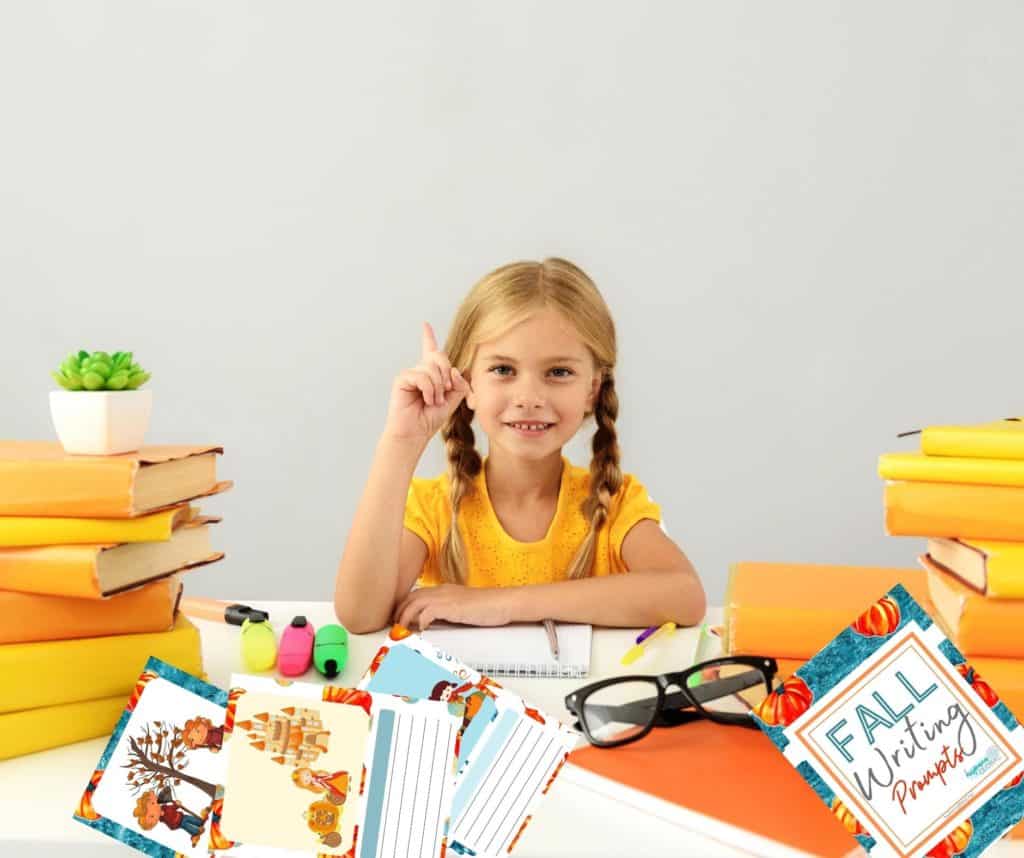 To get your free fall writing prompts, simply enter your information below and they will be delivered into your inbox. Easy peasy.
Once you receive the file via email, print the booklet and give the packet to your child. You can also glue each page to a notebook if you prefer. Sometimes I do that if I feels kids might want extra space to write. I simply glue the prompt to a notebook page and leave the other side blank.
Distance learning tips
If your child will be attending virtual school or will be doing any type of distance learning, check out my top tips. You can also get a free homeschool planner to help you stay organized.