Tips To Enjoy The Winter Season With Your Family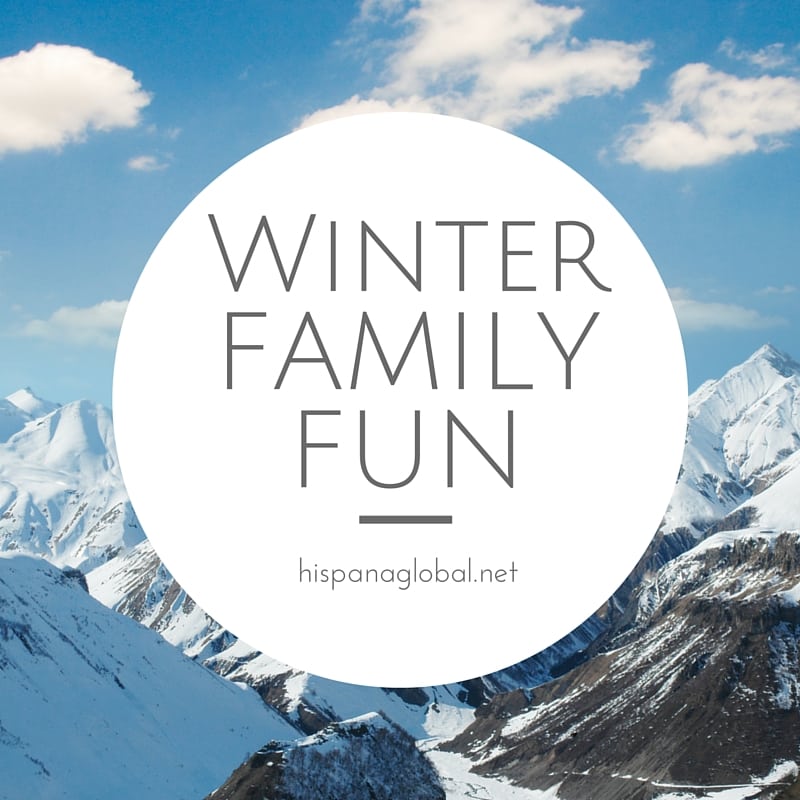 The winter months can be a challenge for families. Cold temperatures, snow and sleet can limit the chances to have outdoor fun. There are things we can do to make winter just as much fun as other months, so that cabin fever doesn't drive parents (or kids!) nuts.
SEE ALSO: 8 Free Star Wars: The Force Awakens Coloring Sheets
Winter Tips and Ideas
Here are some things you can do to have fun during the winter months:
Have the right gear
Gloves, boots, scarves, hats… Having the right gear will make it easier to head outdoors during the long winter months so you can bundle up and head outdoors! I've made the mistake of waiting for it to snow to stock up on stuff. Big mistake! Be prepared before the big freeze comes so you don't have to run around or even worse, when your child desperately needs to keep warm.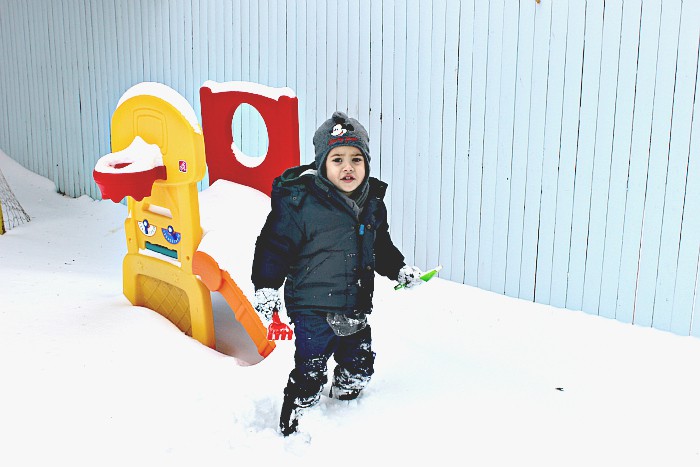 Have a well-stocked pantry
By well-stocked I mean have plenty of snacks and non-perishable food in case you get snowed in. Also have everything you need to bake. Baking is a great activity in the winter months, as it warms the entire house and makes it smell delicious! Children are great helpers, too, but give them age-appropriate tasks and never leave them unattended in the kitchen.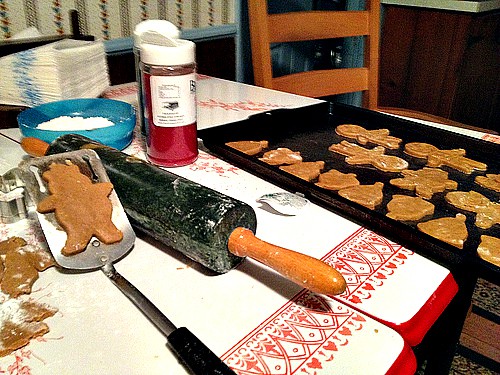 photo credit: iphone 122313 588 via photopin (license)
Identify fun indoor activities for kids
Have a plan so you have different options when your child needs to burn off some energy. A few ideas: library story time, indoor arcade, museums, community centers, bowling alleys.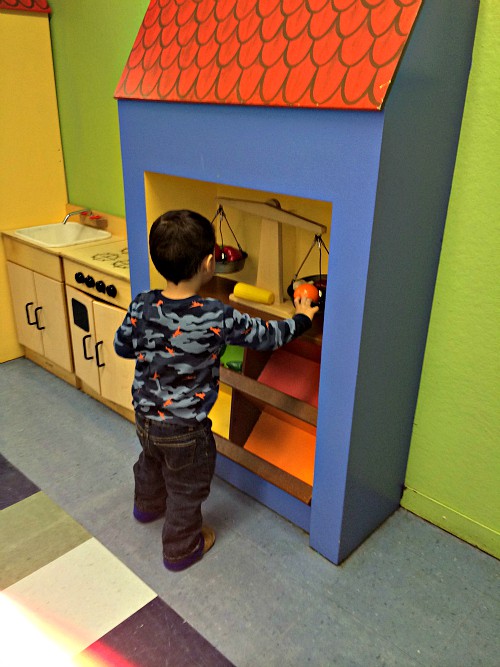 Tried and true: Games, art and books!
Having board games or puzzles on hand is a great way to keep kids entertained during the winter months. I have an art box that I constantly add stuff to (stuff I pick up at the dollar store) that my son can use to make collages. He can spend hours working on a collage! Another tip: keep new books (or games) hidden so that you can surprise your kids when they are suffering from cabin fever. You can also find fun activities for kids here.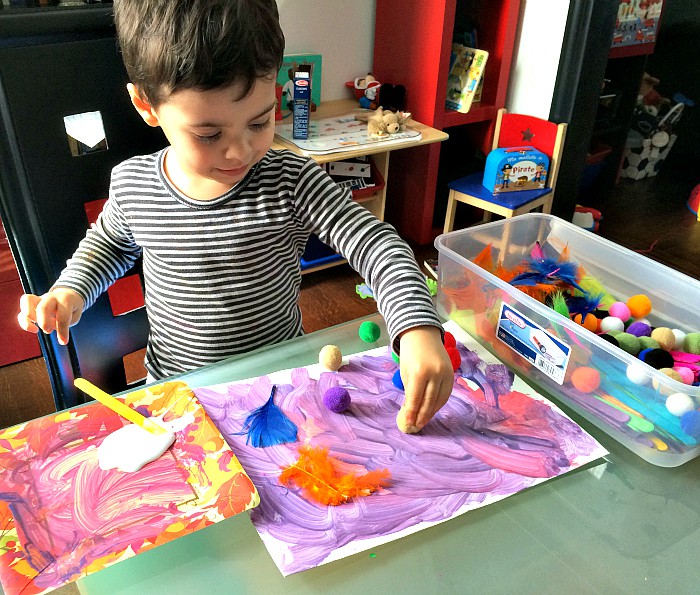 Get moving!
A little cold weather doesn't mean you can't keep moving. Outside the home (with the right gear) you can have fun in the snow. Staying home? How about playing freeze dance or using a dance video-game to battle it out with your child? The competition will surely be fierce and you will definitely have some laughs. You can also do a treasure hunt inside your home .
What are your tips? Share them below!
I love connecting with you! Find my winter adventures in NYC on Instagram | Twitter | Facebook | Pinterest
En español: Ideas para divertirte en el invierno con tu familia