This Hibiscus Iced Tea from Fauchon L'Hotel Paris is Perfection
If you're missing traveling and want to feel transported to Paris, this refreshing hibiscus iced tea from Fauchon L'Hotel Paris can work wonders. At least it will quench your thirst and can make you imagine you're in the City of Lights.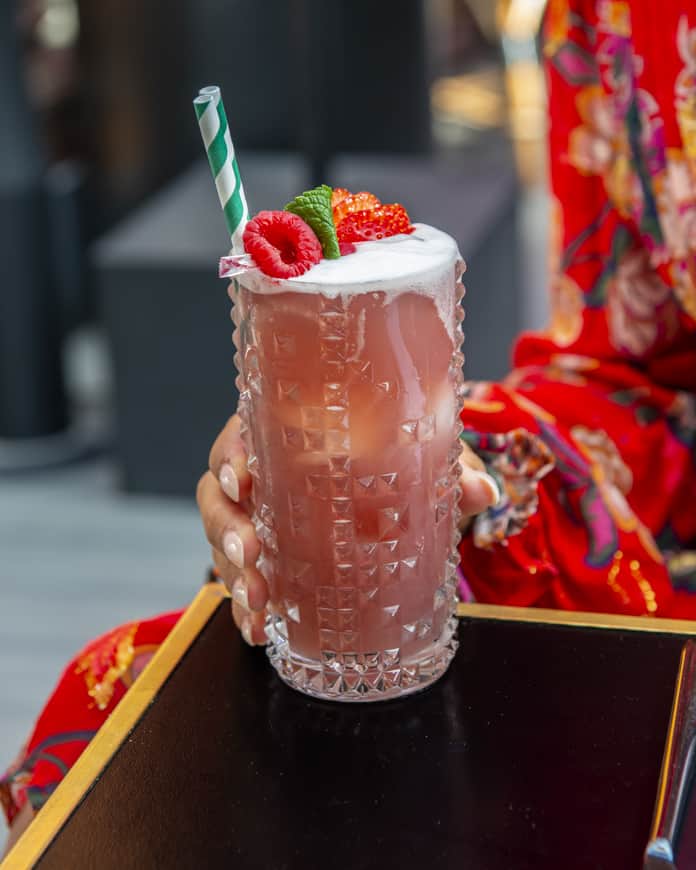 For best results, prepare the syrup ahead of time. You may choose to infuse all of the simple syrup with the hibiscus, or part of it. For each glass of iced tea, estimate you will need two teaspoons of syrup.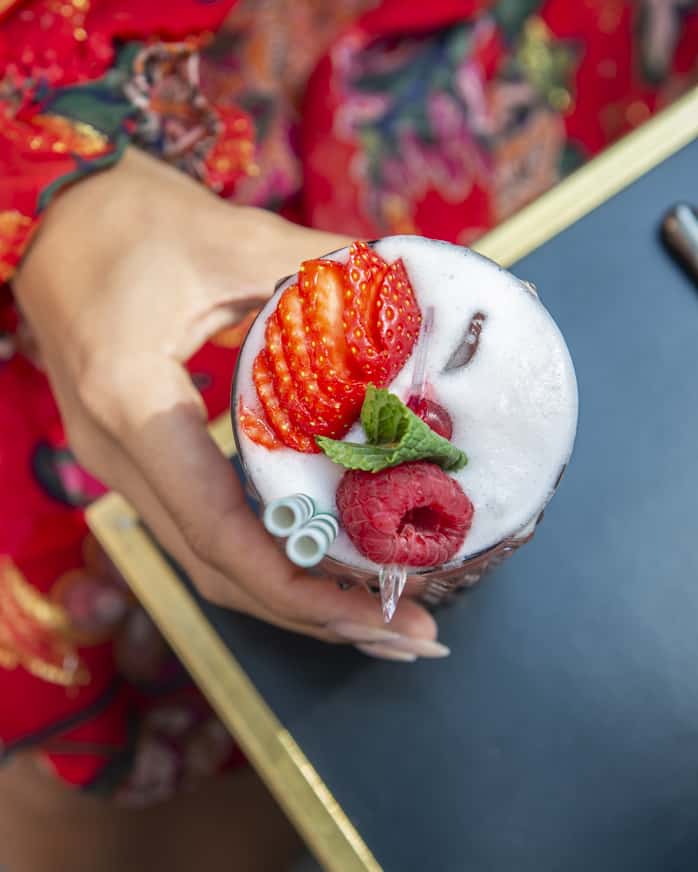 Special thanks to the tres chic Fauchon L'Hotel Paris for sharing this recipe with us. Merci beaucoup!
Hibiscus and Red Fruit Iced Tea recipe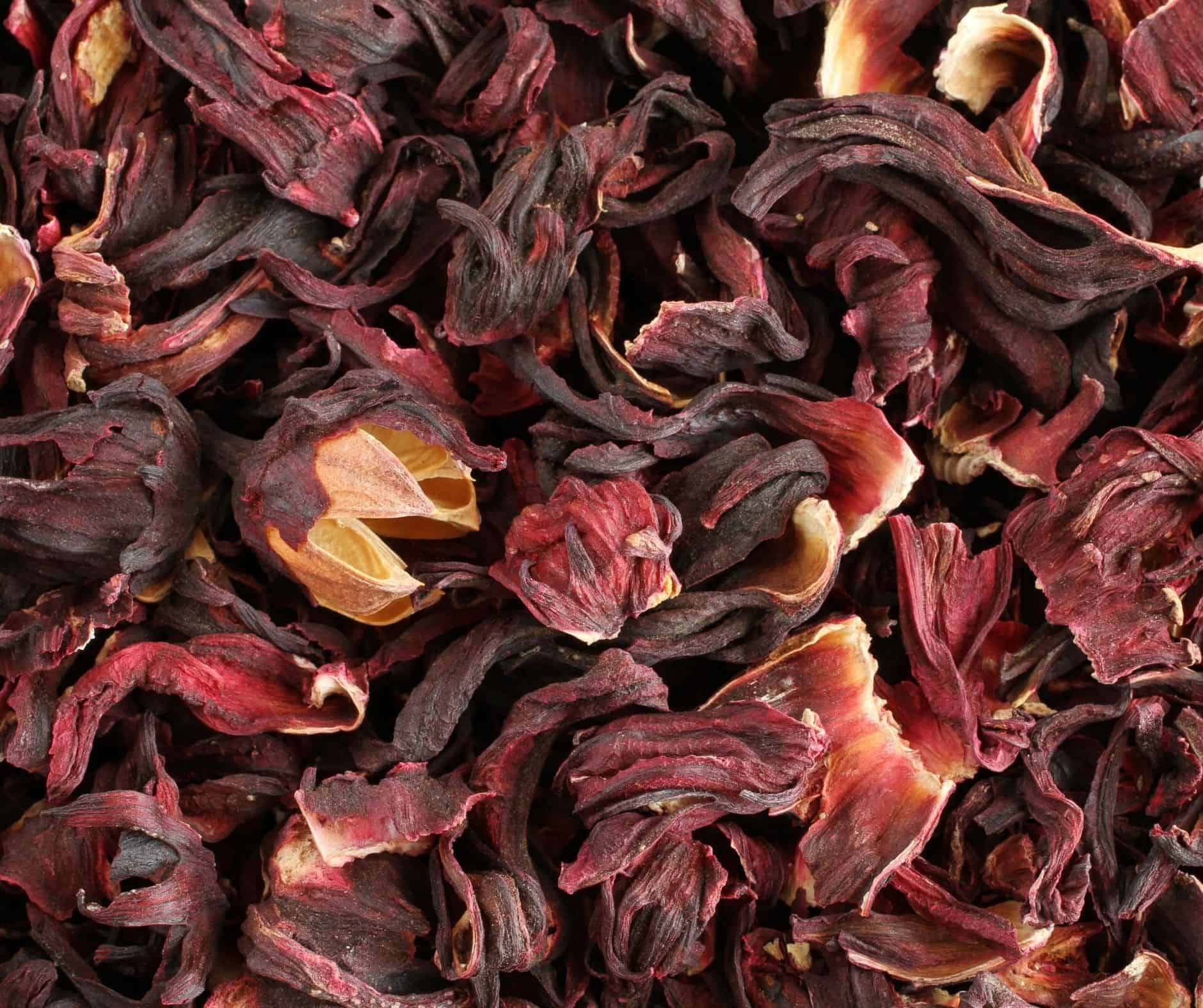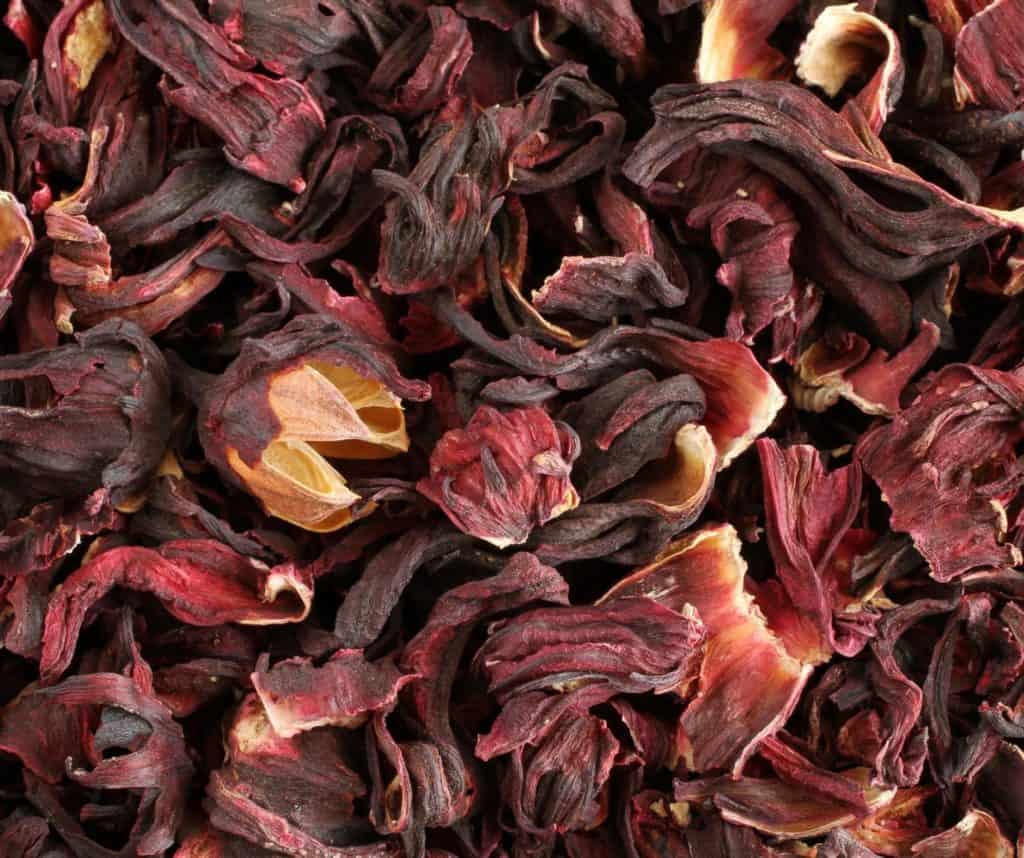 Ingredients
1 cup sugar
1 cup water
½ cup dried hibiscus flowers
1 cup of hot tea
1 cup boiling water
Ice to taste
1/3 cup fresh raspberries
2 strawberries, sliced
Fresh mint leaves for garnish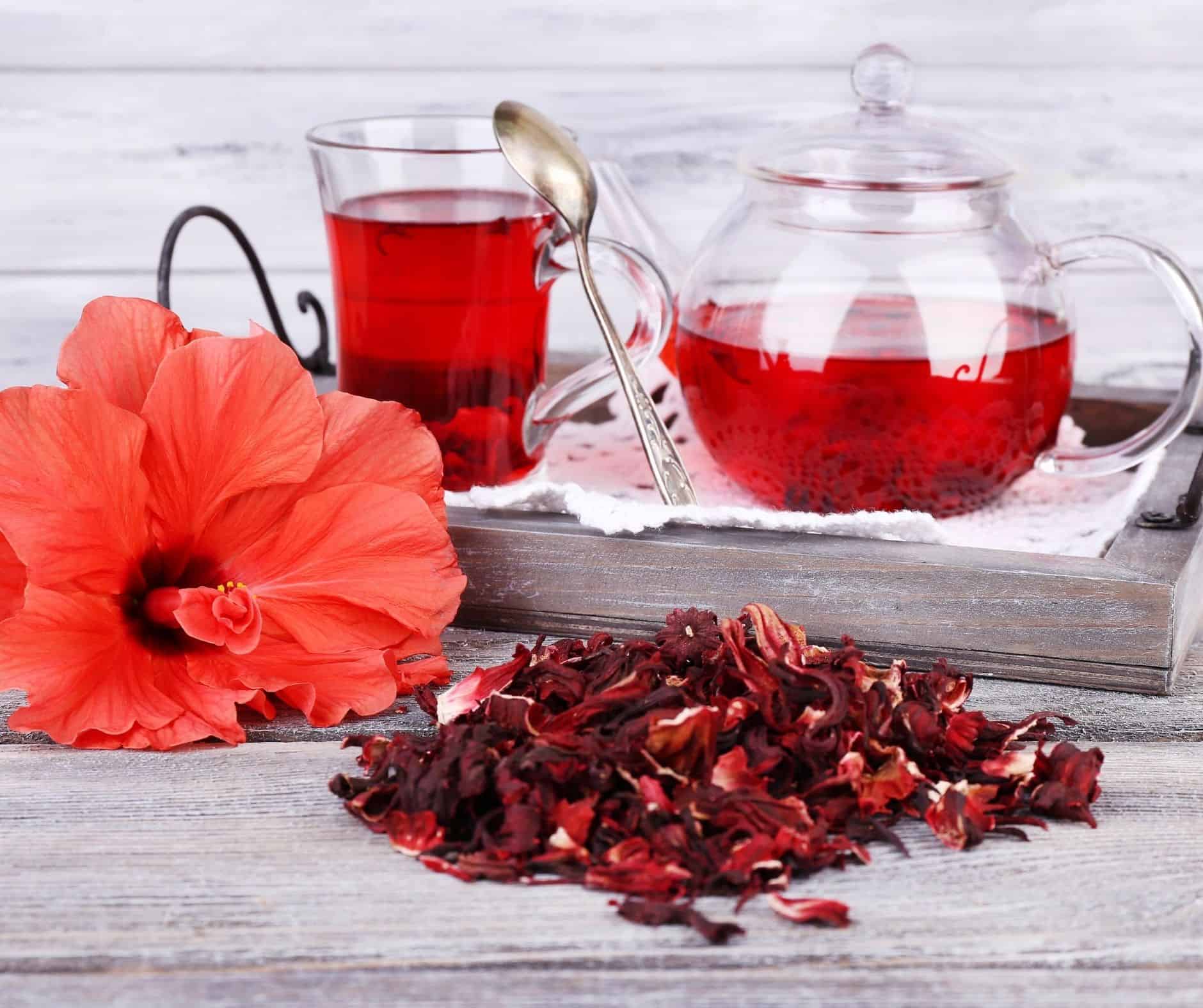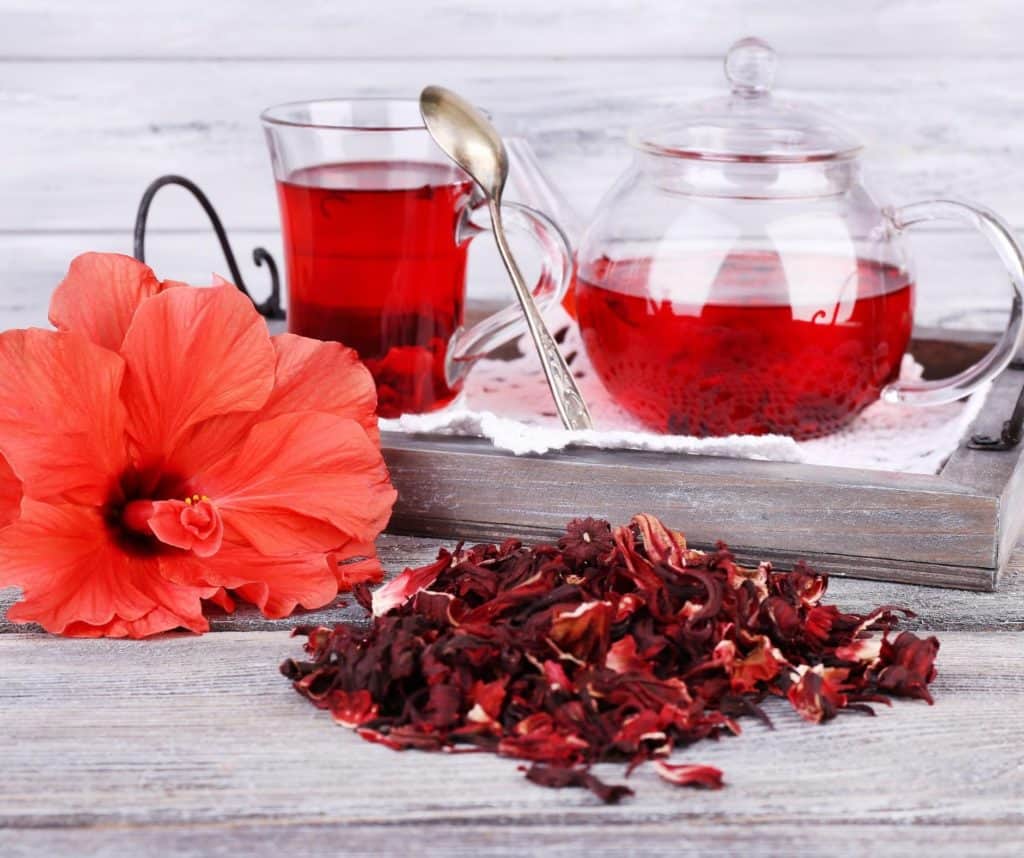 Instructions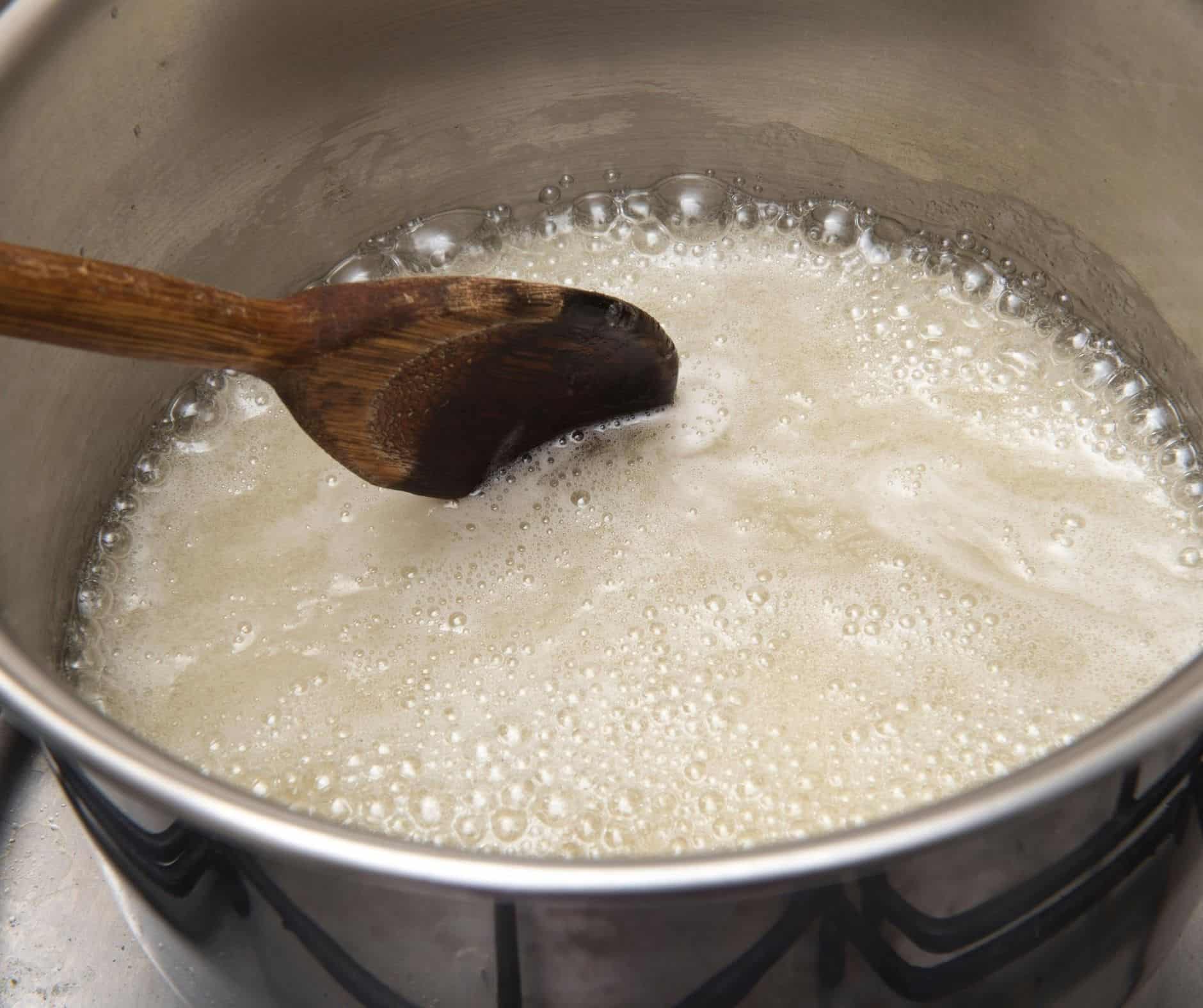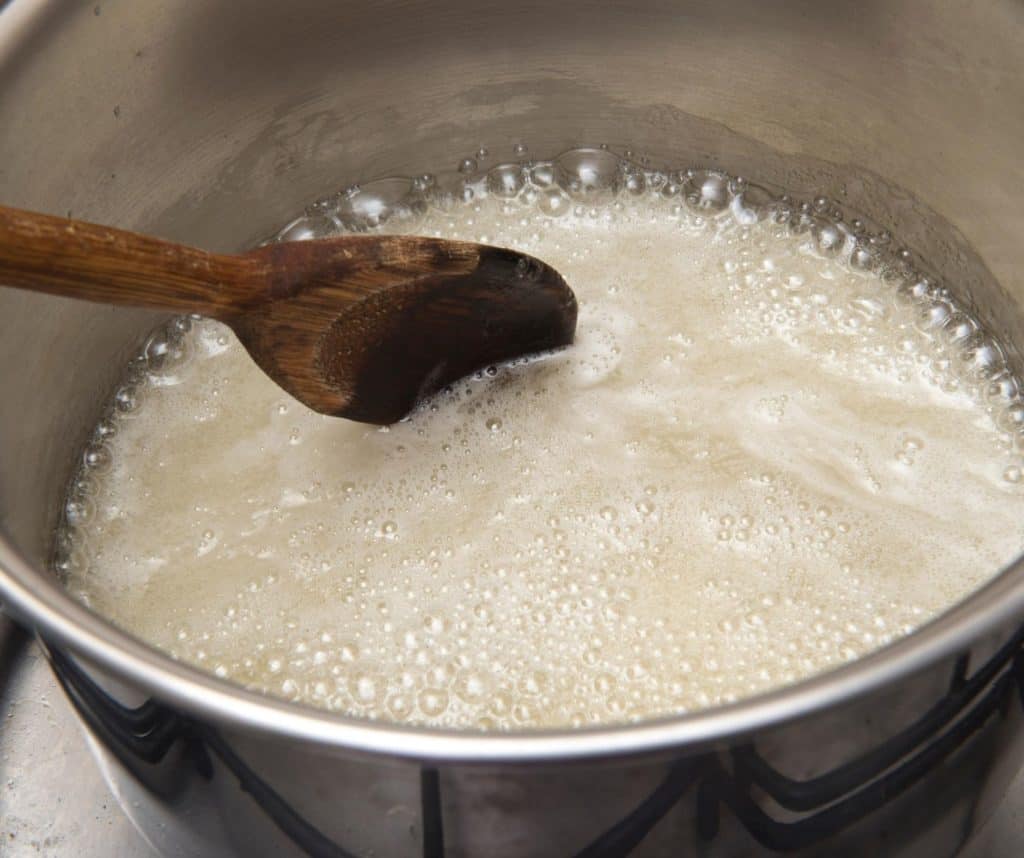 For the hibiscus syrup:
Mix 1 cup of sugar with 1 cup of water in a saucepan.
Bring the mixture to a boil and then simmer for about 10 minutes until the sugar has dissolved and the liquid has thickened slightly.
Pour the simple syrup into an airtight container and cool.
Once the syrup is cool, you can cold infuse the sugar syrup by adding 1/2 cup of dried hibiscus flowers and place the mixture in the refrigerator for 8 hours or overnight.
Once the flowers have infused the simple syrup with a nice red color, pour the mixture through a strainer to remove the flowers.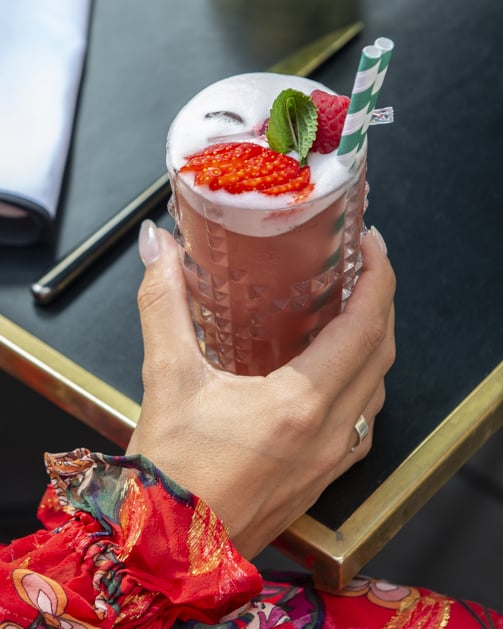 For the iced tea:
Brew a cup of your favorite black tea and let it cool.
Add two teaspoons of the hibiscus simple syrup together with 6 ounces of the cold tea and ice.
Shake them together in a martini shaker (or stir vigorously in a glass).
Garnish with sliced strawberries, a mint leaf, add the raspberries, and voilà!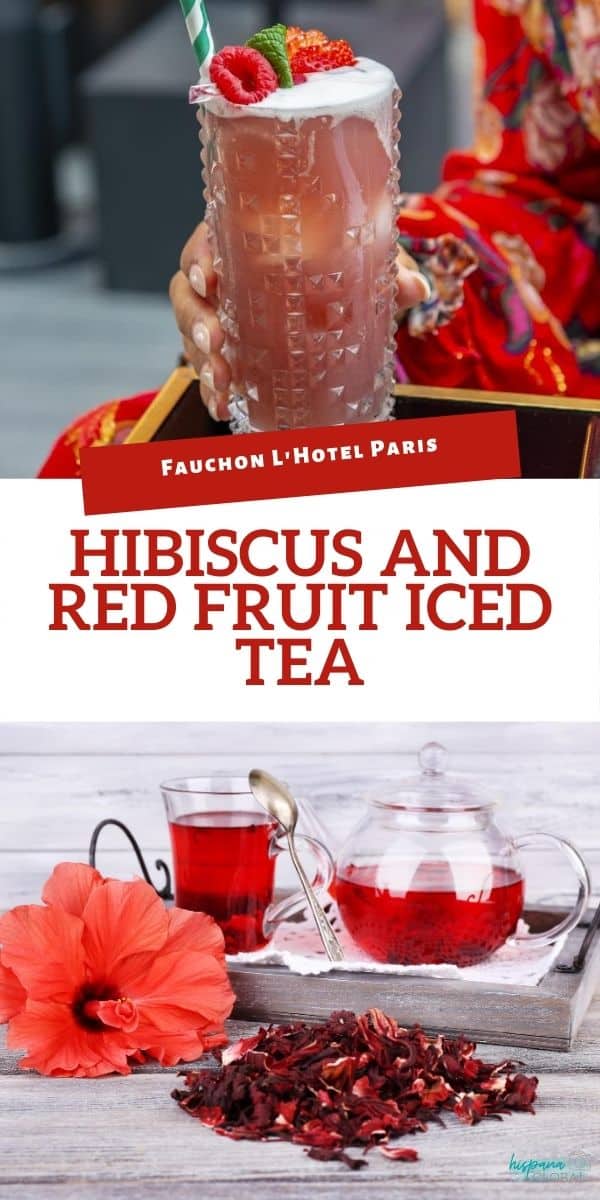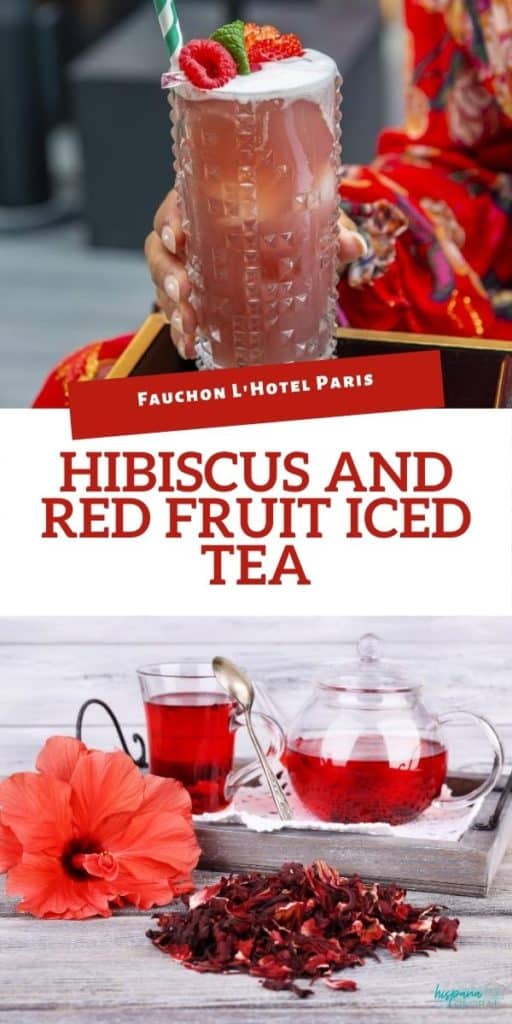 More summer recipes