7 Tips To Take Care Of Your New Puppy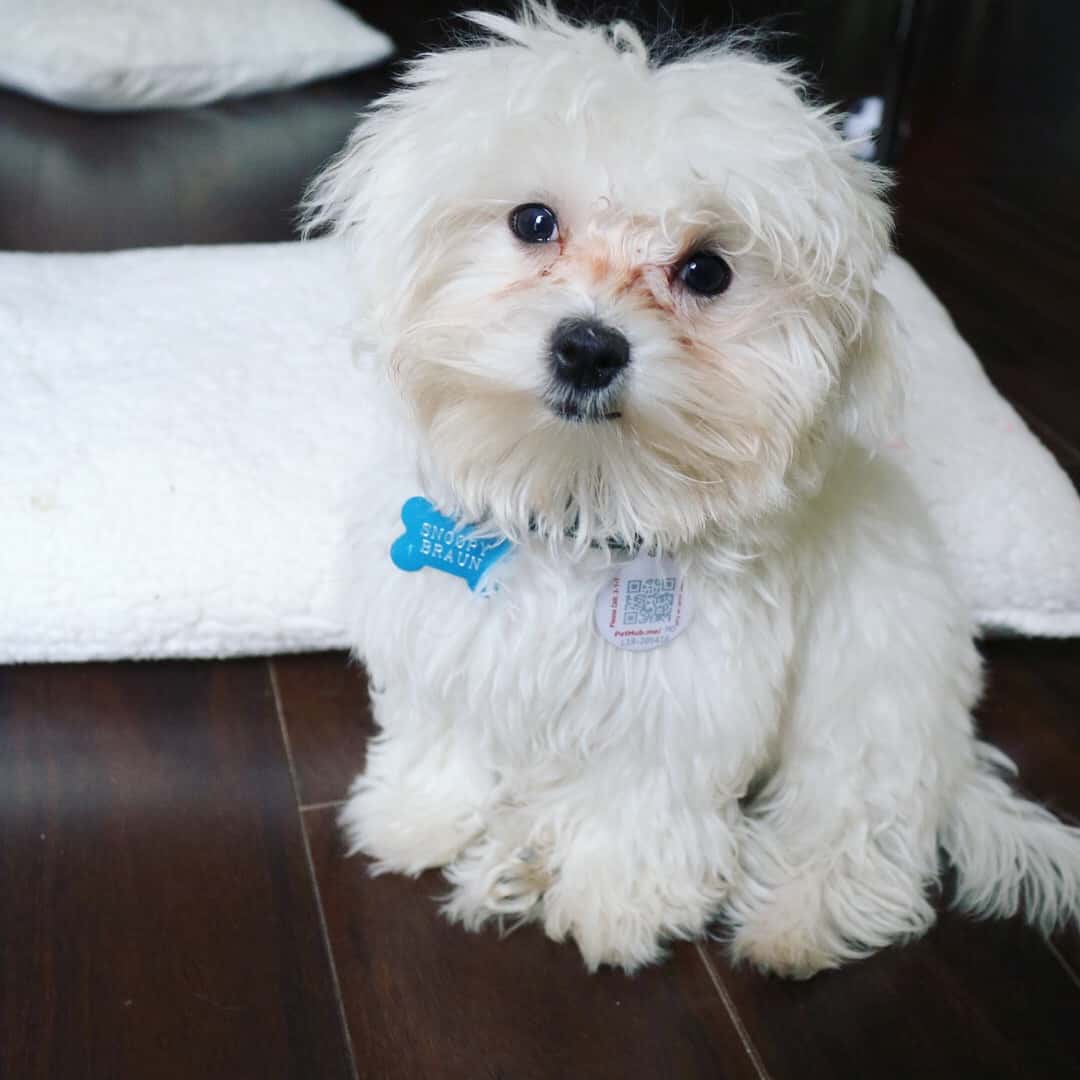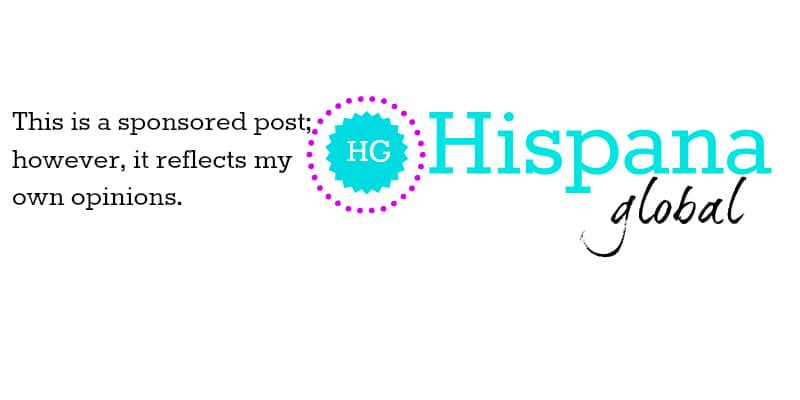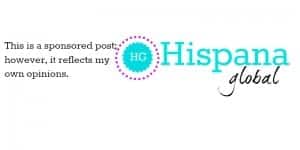 It's been less than a month since we got a new puppy and we are still learning how to take care of our newest family member. Snoopy the Maltese might be tiny, but he has conquered our hearts in a big way.  That means I have been reading up on how to make sure our puppy is well-taken care of.
As part of my partnership with PetArmor® Plus, I'm also learning about fleas and ticks and how uncomfortable they can make pets.  Since I live in South Florida, summer is extra long. We spend so much time outdoors, and so does our puppy! He's still quite small and gets tired easily, so we tend to play ball and take walks around the neighborhood.
I am always watching out for Snoopy's health and general well-being, and quite honestly, I learn something new every single day.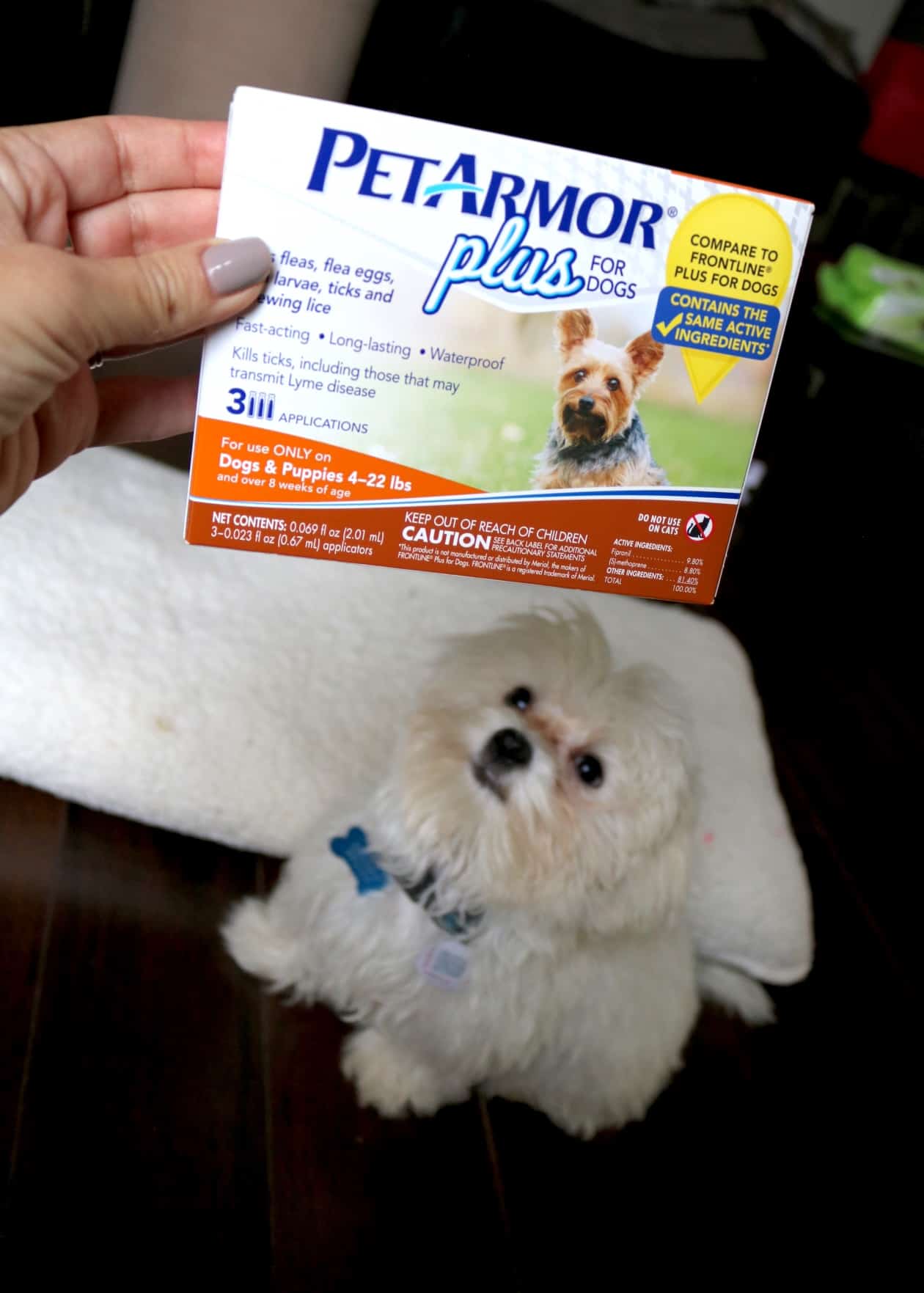 Tips to take care of your puppy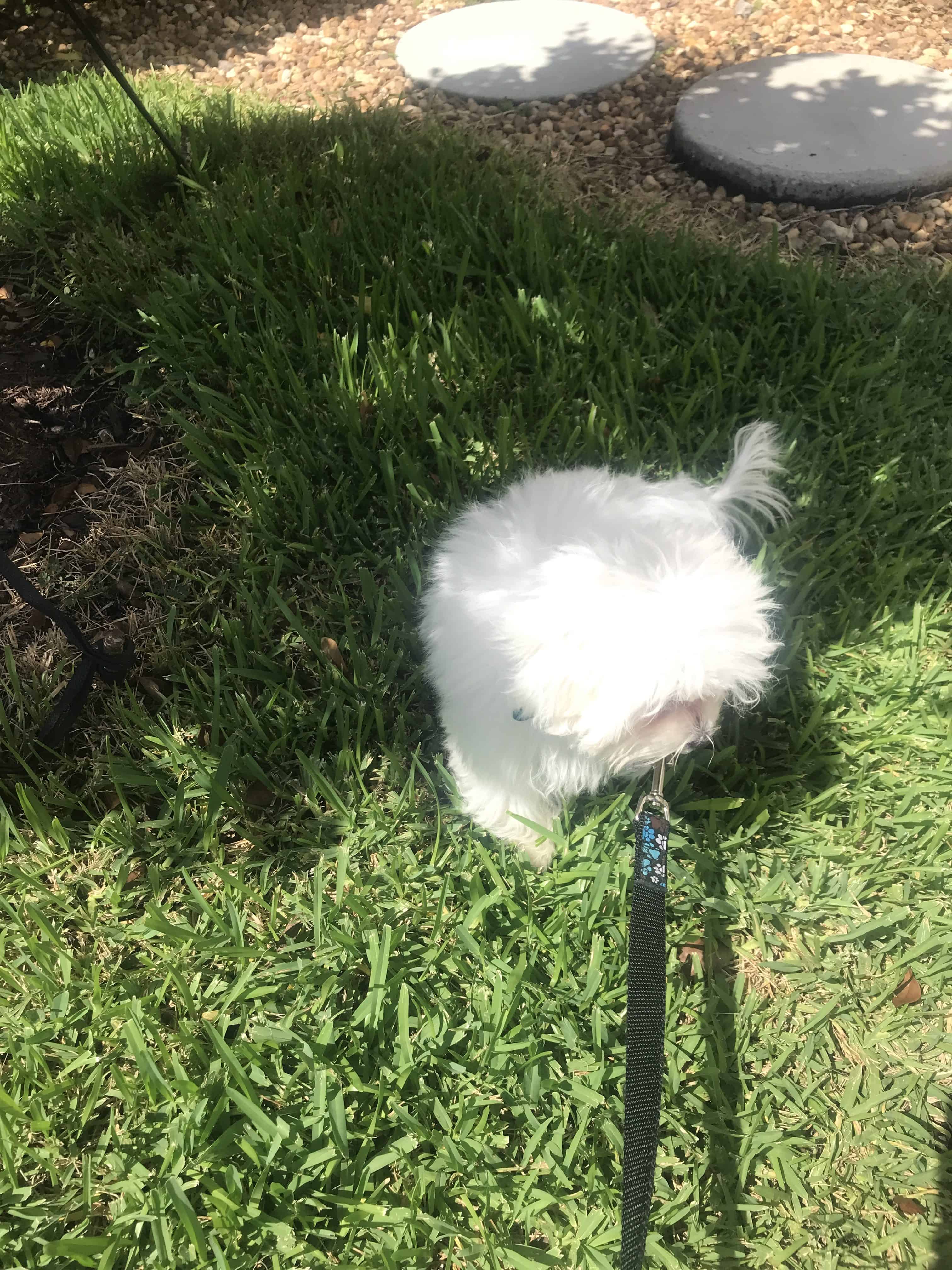 Here are the top tips I have learned in my first weeks as a new dog mom:
Find a great vet ASAP. Ask your friends and neighbors for recommendations. That's how we found ours, and we couldn't be happier. Not only did the veterinarian thoroughly check our puppy, but he also guided us about hypoglycemia (low blood sugar), how much to feed our dog, and when to call the vet immediately.
Make sure your pet's vaccinations are up to date.There are so many diseases that are preventable! Once you adopt a pet, the last thing you want is for them to get sick. Young puppies are even more vulnerable to infections from parvovirus, so that vaccine should be given as soon as the vet gives you the green light.
Protect your pet against pests. For example, PetArmor® Plus flea and tick topical protection is available for dogs of different sizes and ages. Since it's over the counter, not only is it convenient, but also super affordable at Walmart. It treats and prevents getting fleas and/or ticks, which gives me tremendous peace of mind. Tip: Always weigh your pet before applying the treatment or administering any medication.
Ask about preventative care measures you can take to keep your pup healthy. For example, we brush Snoopy's teeth, watch his diet, and make sure he gets daily exercise.
Keep track of eating patterns and bowel movements. That way it is much easier not only to get your puppy on a schedule, but any changes can alert you in case your pet gets sick. As you get to know your pup, you will recognize the signs when it needs
Be patient. Trust me, I know how much work and dedication goes into taking care of a puppy. However, we need to keep in mind that your pet is discovering the world, getting used to a new environment, family, and routine, so you can't expect to train your puppy overnight. However, be consistent with rules, expectations, and rewards.
Remember puppies need sleep. No matter how active your dog is, make sure your pet gets enough rest. I was surprised to learn puppies may sleep between 18-20 hours per day. After you play, allow your pup to recharge.

Sweepstakes alert!
PetArmor Plus is running an incredible sweepstakes with amazing prizes.  By uploading a picture of your pet, you could win a $450 prize pack. You only have until August 31 2018, so hurry up and enter now! Ten winners will be randomly selected. NO PURCHASE NECESSARY. Void where prohibited. Check out how cute my puppy's picture turned out.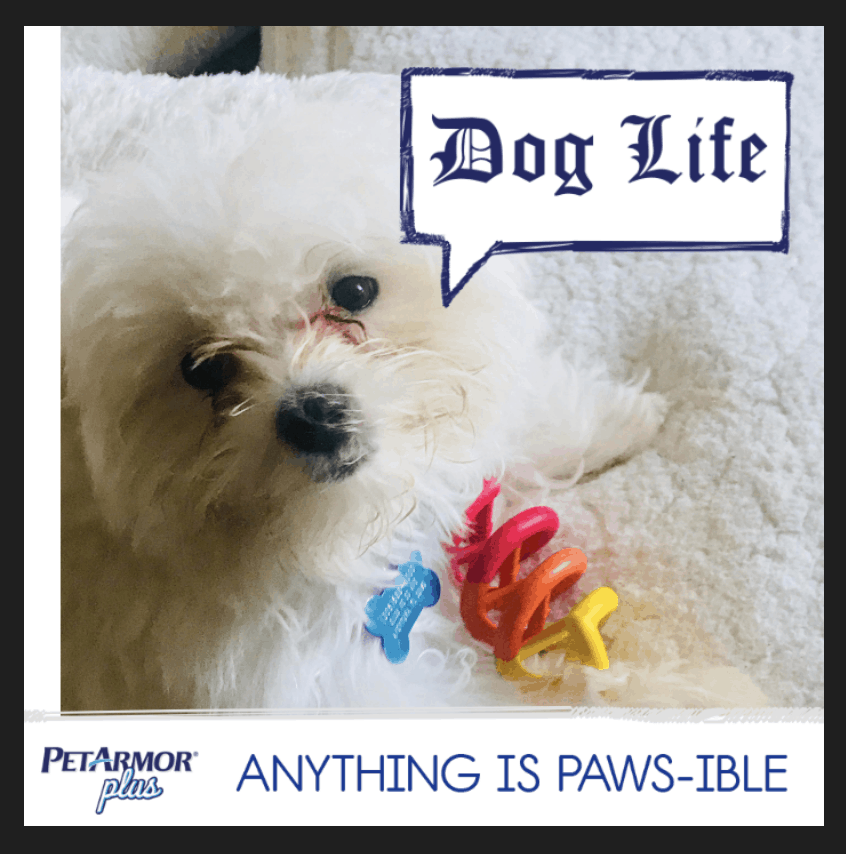 Special thanks to Mirum for sponsoring this post. All opinions are my own.