Why Keeping Your Family Safe From The Flu Is More Important Than Ever
This post was sponsored by the U.S. Department of Health and Human Services.
I had read the flu shot was recommended for everybody six months old and up but didn't think it was an "important" vaccine.
At my daughter's 12-month-old checkup I told her pediatrician I would call to schedule the shot and later forgot. I didn't vaccinate my four year old son against flu, either.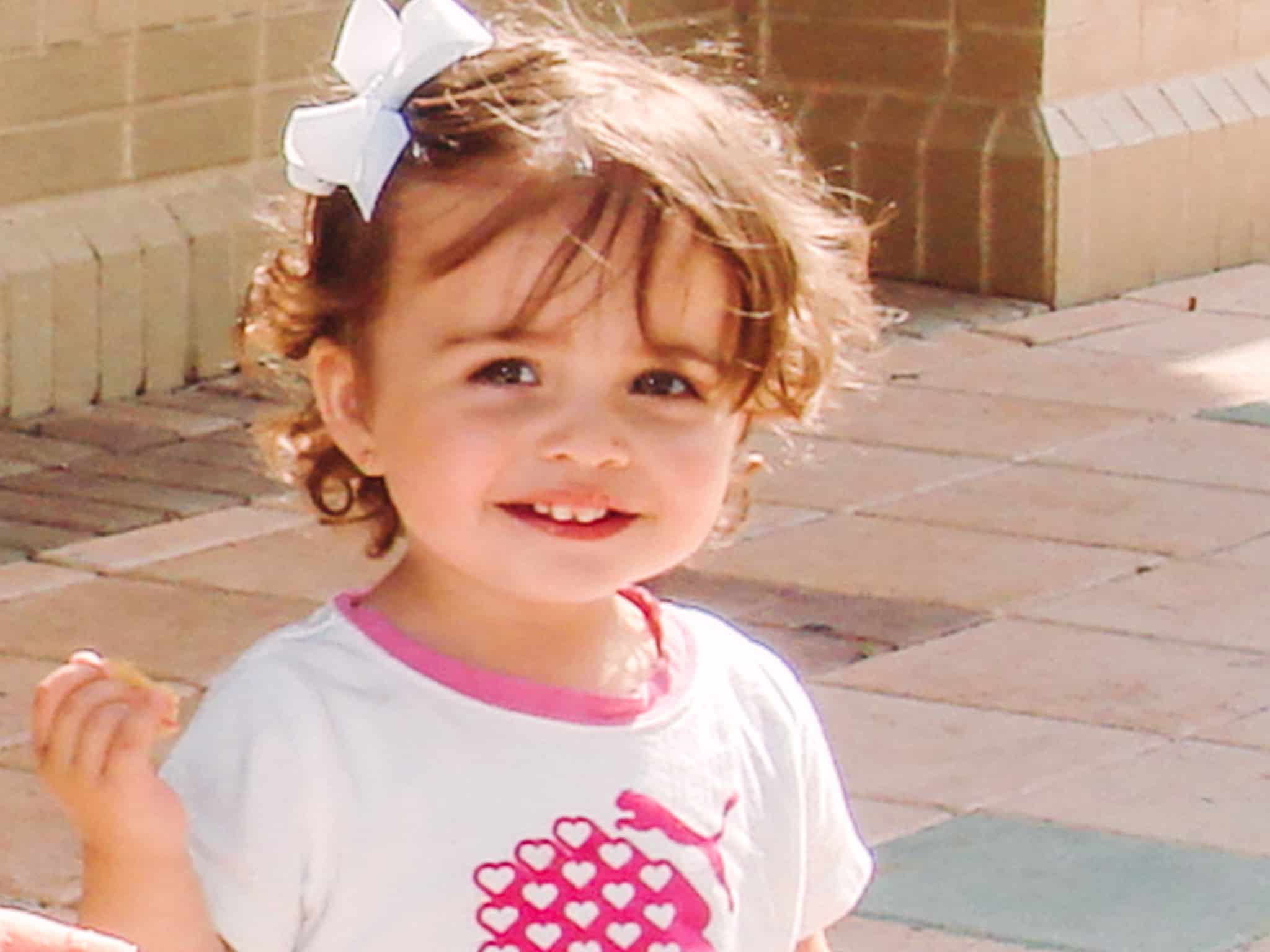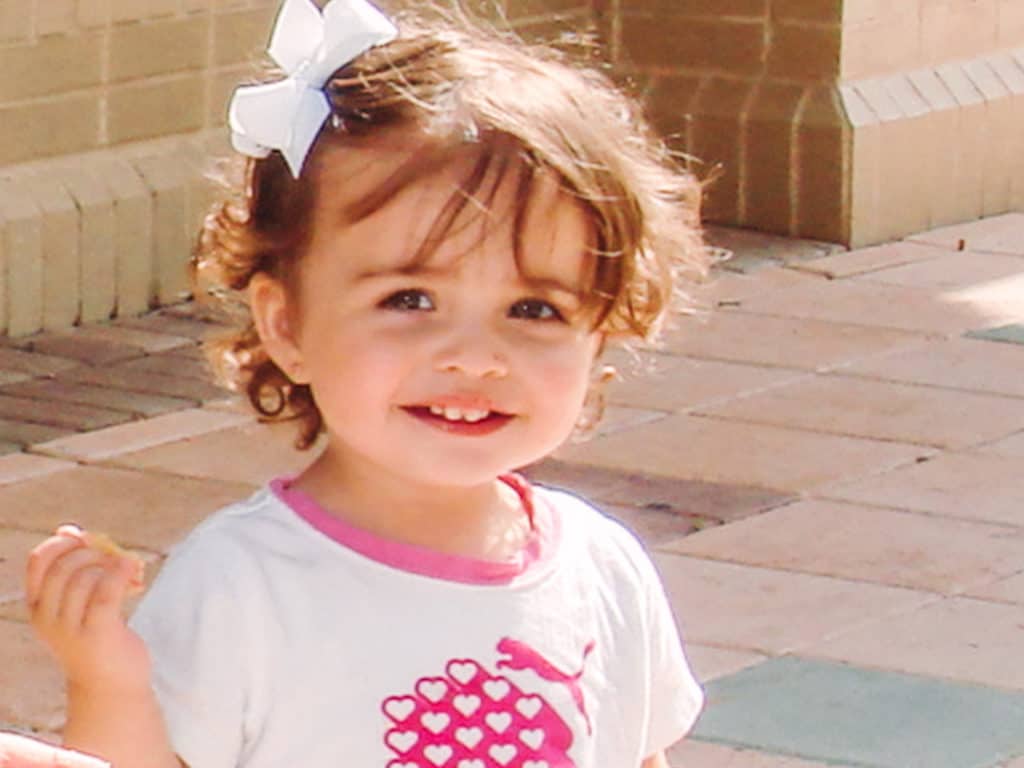 Five months later, my daughter was fighting for every breath. I couldn't stop feeling guilty that at 17 months of age she had influenza. A disease I could have prevented. As we waited for her to be admitted into the hospital because she developed pneumonia, tears ran down my face and I prayed she would recover. We then learned my son also had flu symptoms and my husband had to rush home to take care of him, while I stayed at the hospital.
Thanks to the incredible medical team at Joe Di Maggio's Children's Hospital, my baby girl's condition improved. Those three days we spent in the hospital were terrifying. My princesita (little princess) laid down on my chest, too tired to even hold her beloved pacifier, connected to oxygen through tiny tubes. I refused to leave her and even avoided going to the bathroom for as long as I could so I didn't have to settle her into the cold metallic hospital crib for more than a few minutes. We were so lucky that she was able to go home after a few days, but too many children aren't as fortunate.
I don't wish this upon anybody. Millions of children get sick with flu each year and thousands are hospitalized. Children with chronic conditions like asthma, diabetes, and disorders of the brain or nervous system, and children younger than 5 years old (especially children younger than 2 years old) are more likely to end up in the hospital due to complications from the flu. And make no mistake: there is a long recovery process even after you go home with your child, especially if they have pneumonia.
You can bet I never again forgot to schedule the flu vaccine for my children.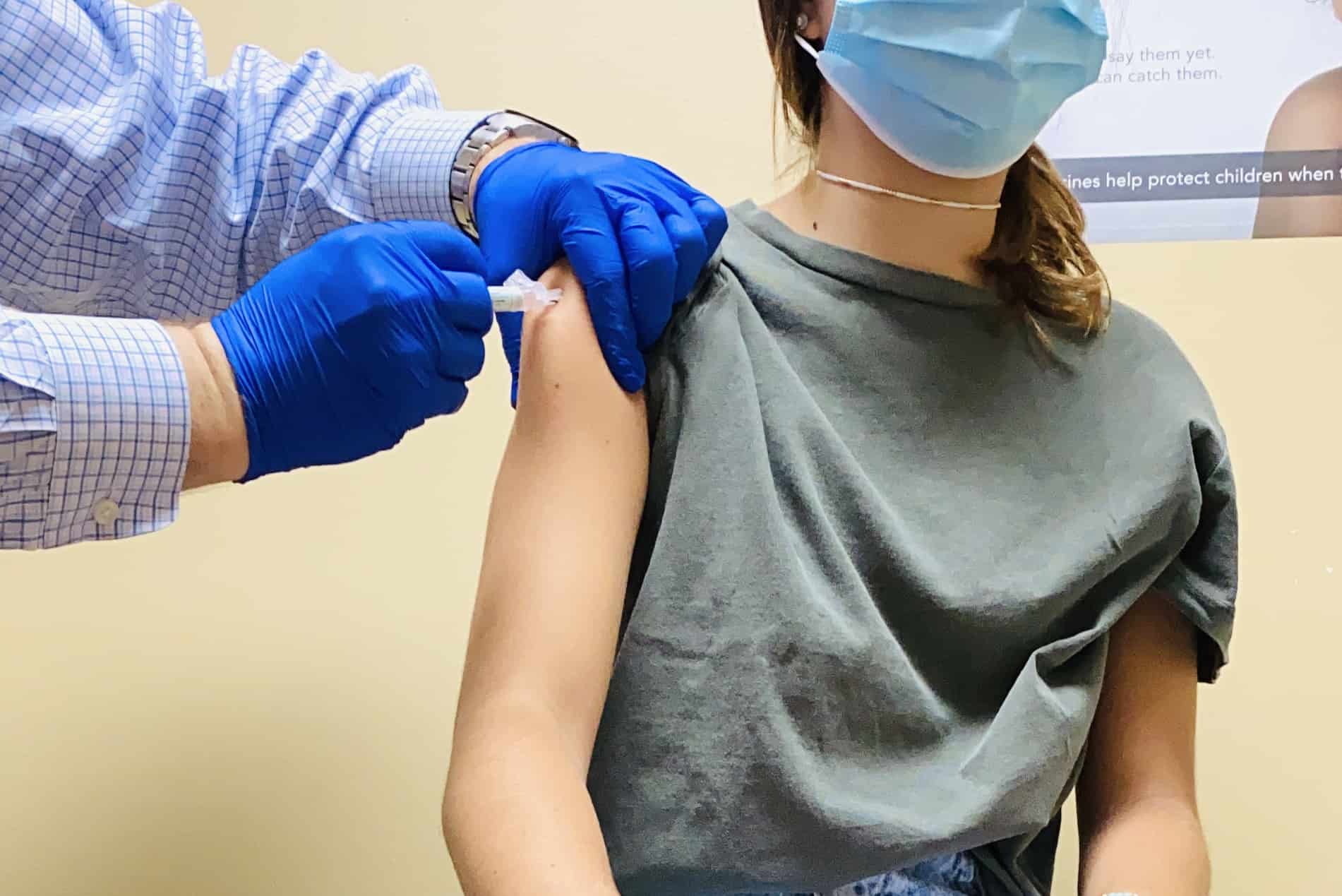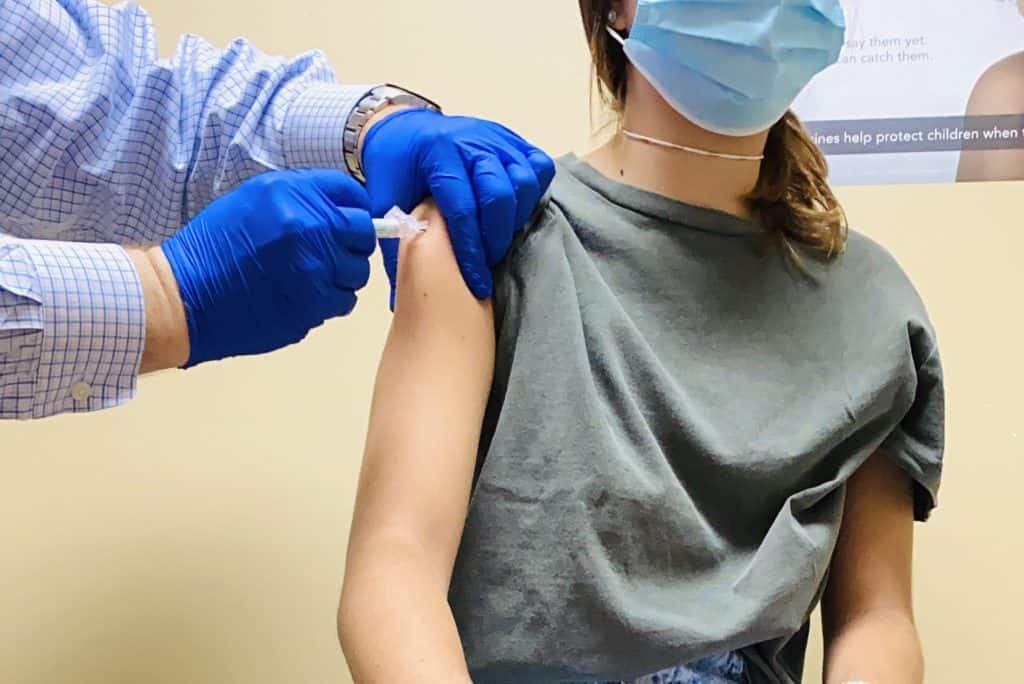 Minorities are more likely to suffer complications from the flu
Don't think the stakes are high only for children. Flu vaccination is especially important for African Americans and Hispanics, who are disproportionally affected by diseases like asthma, diabetes, obesity, and other chronic conditions that can increase the risk for serious flu and COVID-19. A 2016 CDC study showed that African Americans in every age group and Hispanic or Latino persons five years and older were more likely to be hospitalized with flu than white persons.
Statistics seem important but distant. Until you become one of them. That's why I teamed up with vaccines.gov. I don't want you or your family to be one of those fighting a highly preventable disease.
View this post on Instagram

This year keeping our loved ones (and ourselves!) safe from the flu is even more crucial because we're still dealing with COVID-19. We need to protect our health as much as possible. That's why I urge you to get your flu shot without delay. Do it by Halloween!
Getting a flu vaccine is safe, easy to access, and often free or low-cost. There really is no excuse. Hundreds of millions of people in the United States have safely received flu vaccines for more than 50 years, and there has been extensive research supporting the safety of flu vaccines. There is also so much information en español that you can share with your loved ones.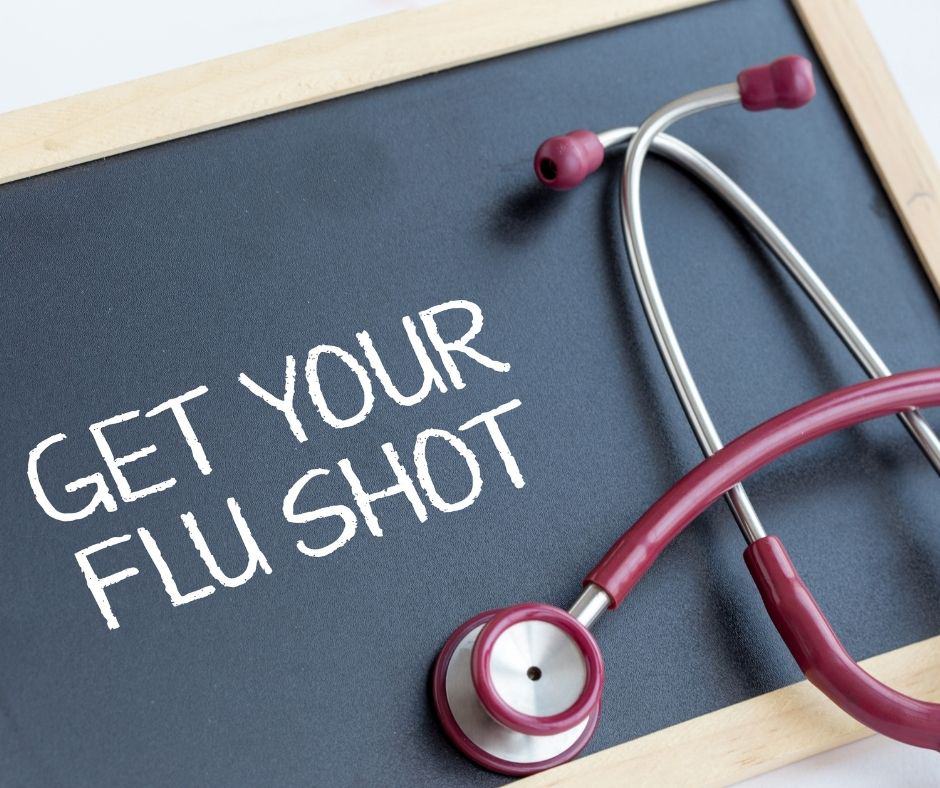 Questions and answers about the flu
What's the best way to prevent getting sick with influenza?
A flu vaccine is the single best way to prevent the flu. It lowers your risk of getting the flu and it lowers your chances of becoming seriously ill, hospitalized, or even dying if you do get sick with the flu.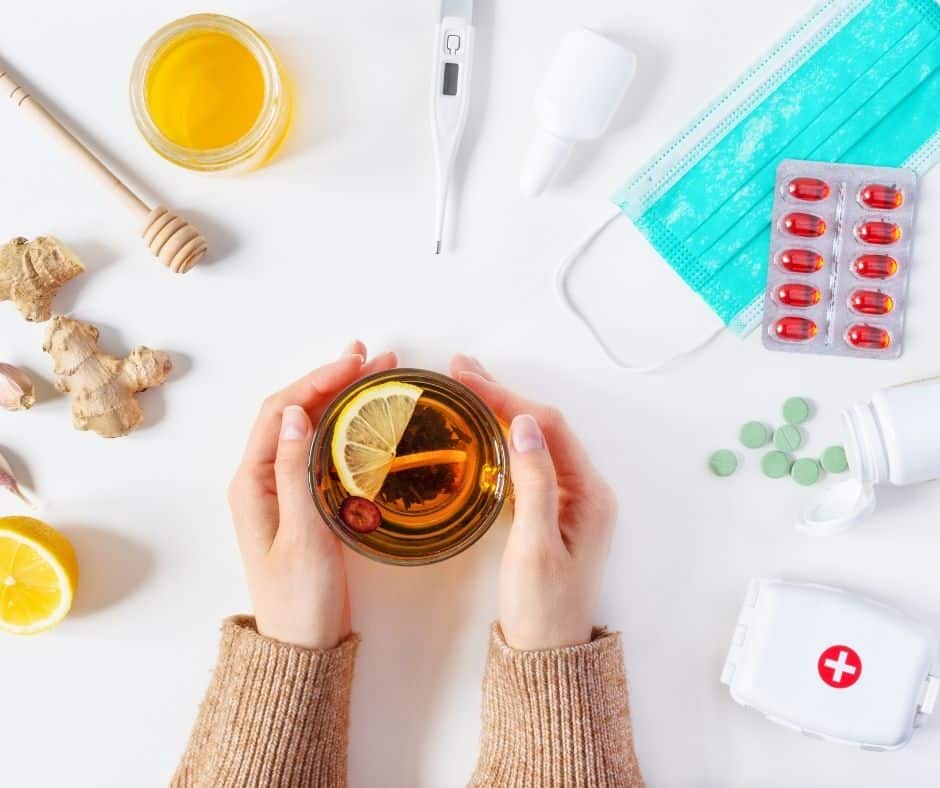 Does the flu vaccine really work?
The flu vaccine has been shown to reduce the risk of flu illness, hospitalization and death by about half. A 2018 study showed that flu vaccination among adults reduced the risk of being admitted to an intensive care unit (ICU) with flu by 82 percent.
If you're expecting a baby, this is even more important. A 2018 study showed that getting a flu shot reduced a pregnant woman's risk of being hospitalized with flu by an average of 40 percent. You also are helping to protect your baby for the first several months after their birth, when they are too young to get vaccinated.
Who is at a greater risk of developing complications from the flu if they get sick?
Children 5 years old and younger

Pregnant women

Anybody who has certain chronic medical conditions such as asthma, diabetes, lung disease, heart disease, diabetes, neurologic disorders, and weakened immune systems

People 65 years and older
Where can I get the flu vaccine?
It is available at multiple locations including your doctor's office, health departments, and pharmacies. You can find a place to get vaccinated at www.vaccines.gov. If you don't have health insurance, contact your state or local health department to see what options are available to you.
Is it safe to get a flu vaccine during the pandemic?
Doctors, pharmacists, and health departments are taking precautions to keep you and your family safe from COVID-19 during your visit. You can call in advance to confirm they are following CDC's vaccination pandemic guidance. Any vaccination location following CDC's guidance should be a safe place for you to get a flu vaccine.
What are the side effects of the flu vaccine?
The flu vaccine will not give you the flu. Flu shots can sometimes cause mild side effects that may be mistaken for flu. Common side effects may include:
Soreness, redness, and/or swelling where shot was given

Headache

Fever

Nausea

Muscle aches
If you have questions about the flu vaccine, it is important to find trusted, evidence-based information. Talk to your healthcare provider or visit trusted websites like www.vaccines.gov or www.cdc.gov. And remember: vaccination protects the people around you. When you get vaccinated you help stop the spread of flu to your family, friends, and community, including people who are at higher risk and babies younger than 6 months who are too young to get a flu vaccine.