Recipe: The Yummiest Chocolate Truffles
Chocolate truffles are always a treat. These are so yummy and easy to make that even children can make them.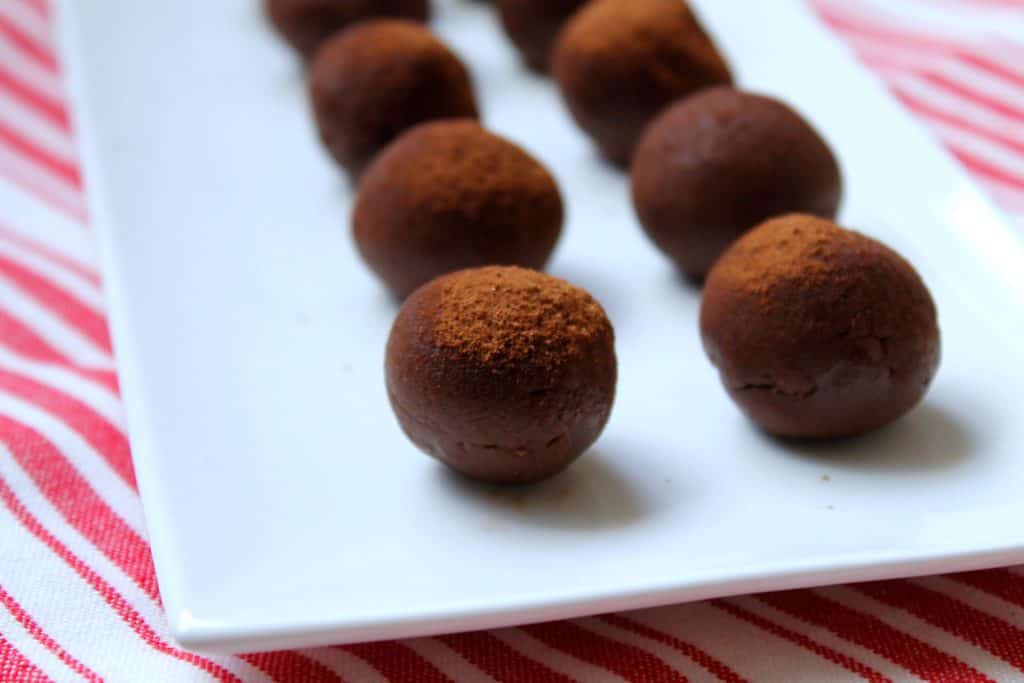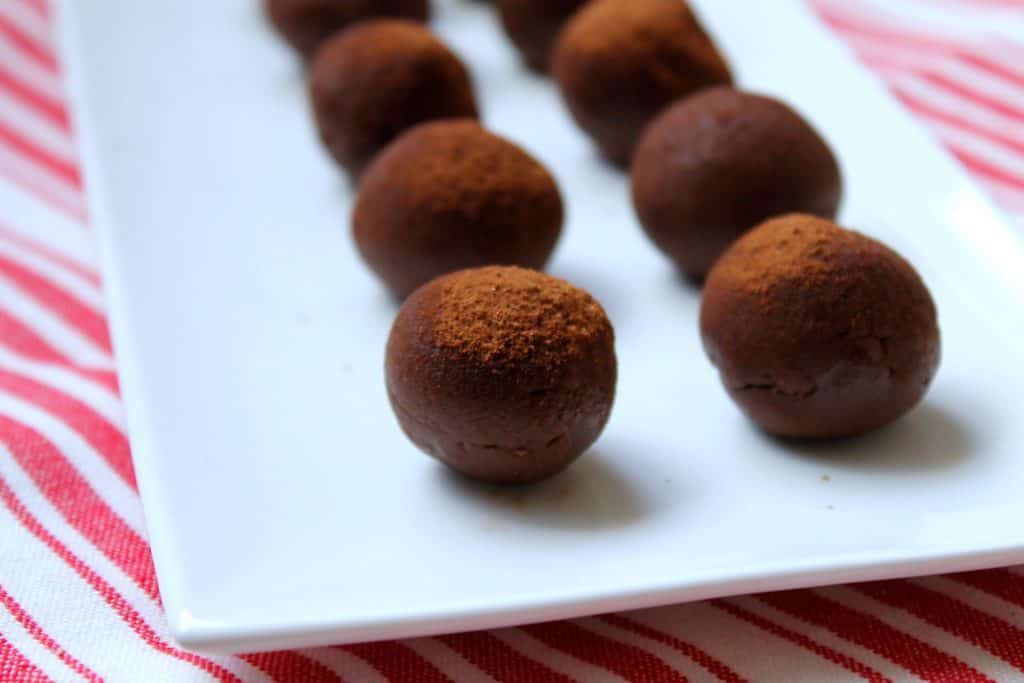 You can make these chocolate truffles and gift them to teachers, friends, family and colleagues at work. Once you see the recipe, you'll want to make them for parties and holidays!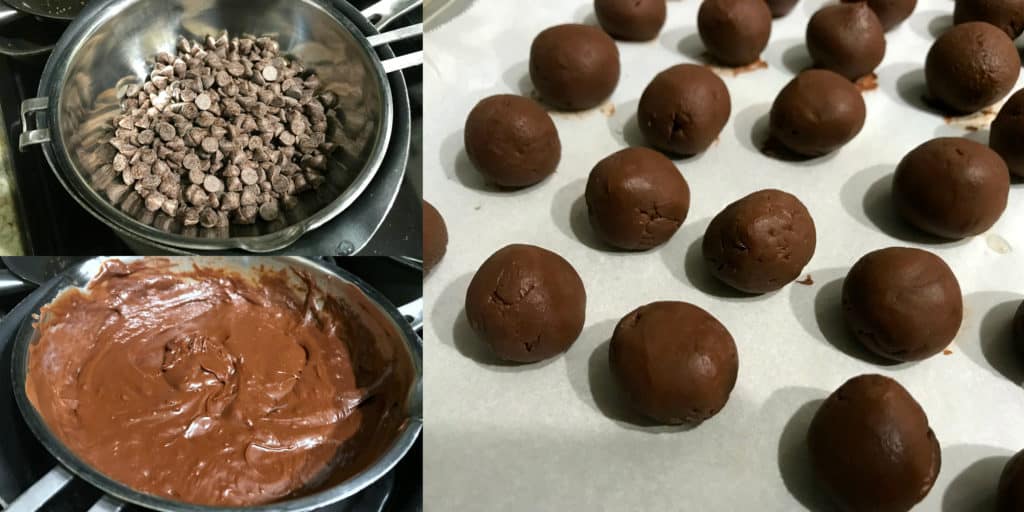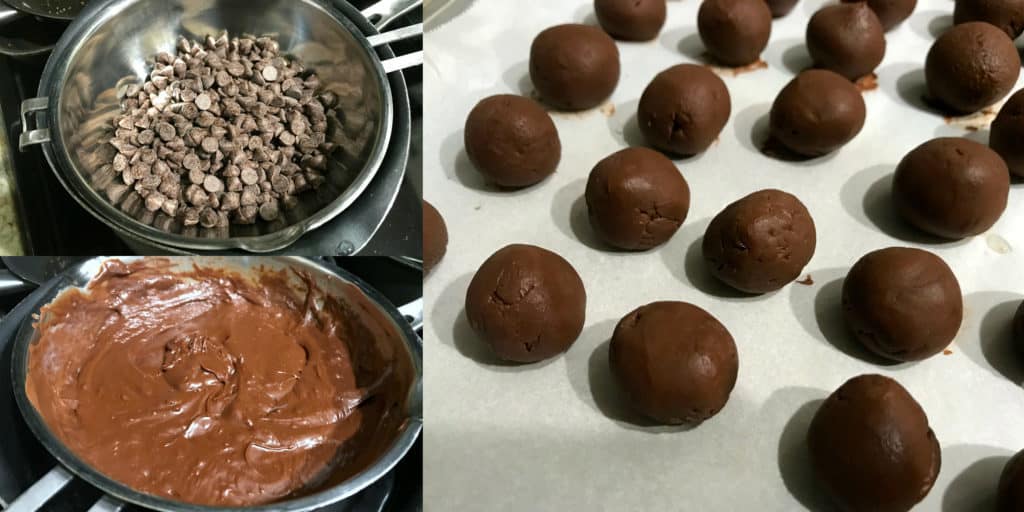 Melt the chocolate and mix with with the sweet condensed milk. Then refrigerate and roll the mix into small balls. After cooling again the fridge, sprinkle them with chocolate powder or cocoa.
Recipe: yummy chocolate truffles
Chocolate truffles
Author:
Prep time: 1 hour 20 mins
Cook time: 10 mins
Total time: 1 hour 30 mins
Ingredients
1 can sweet condensed milk
3 cups semi-sweet chocolate chips
1/2 cup powdered chocolate or cocoa
Instructions
Melt chocolate in a double boiler. Add the condensed milk.
Once the chocolate melts completely, remove from heat and mix well with the condensed milk.
Refrigerate for an hour.
Cover a tray with parchment or waxed paper.
Make small chocolate balls with the mix and the help of a spoon. Put in the fridge for another half hour.
Using your hands, make sure each chocolate ball is round and set on the tray.
Using a colander, sprinkle the truffles with powdered chocolate or cocoa.
3.5.3229
Photos: Enriqueta Lemoine