6 Tips To Avoid Gaining Weight During The Holidays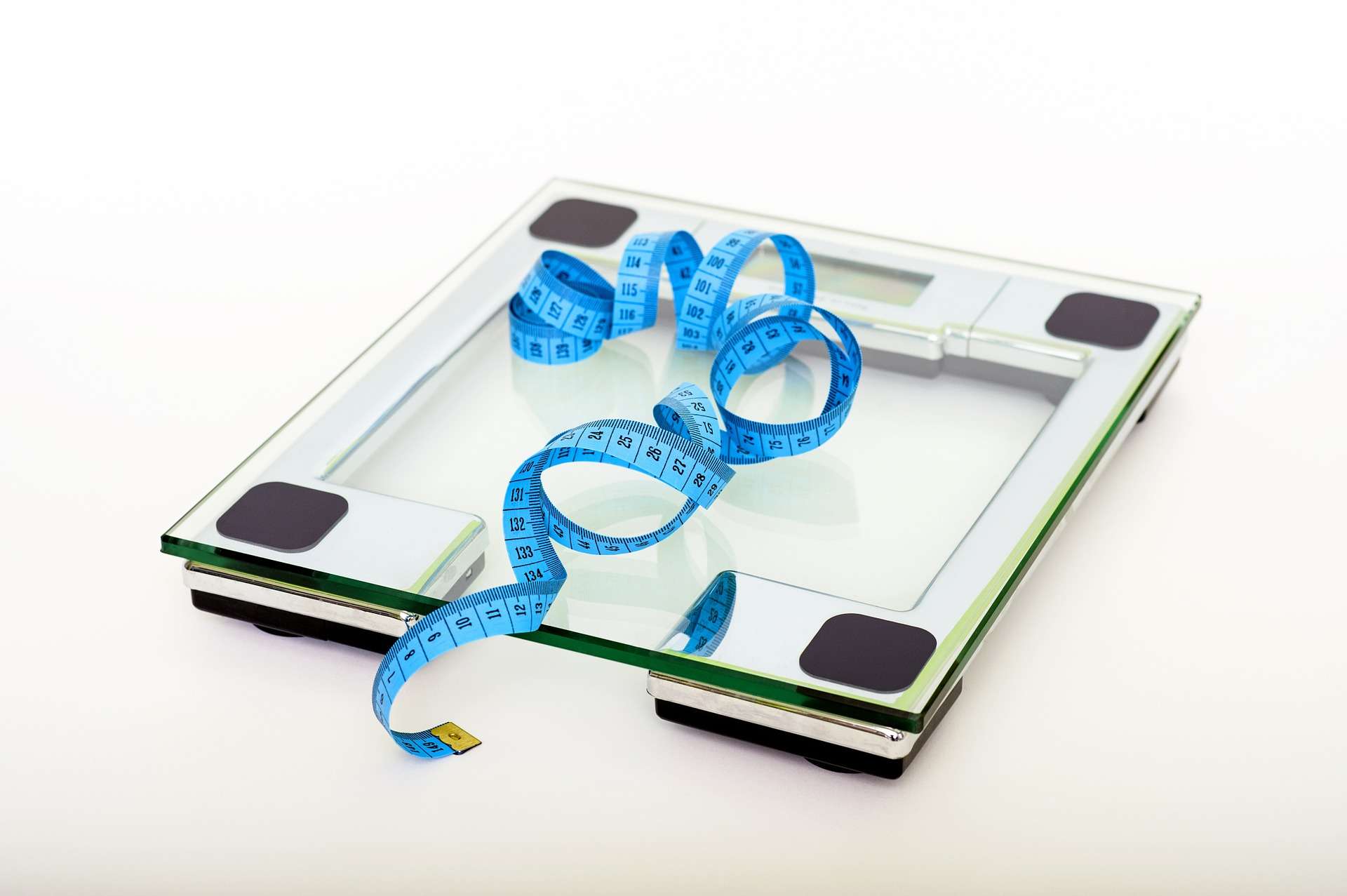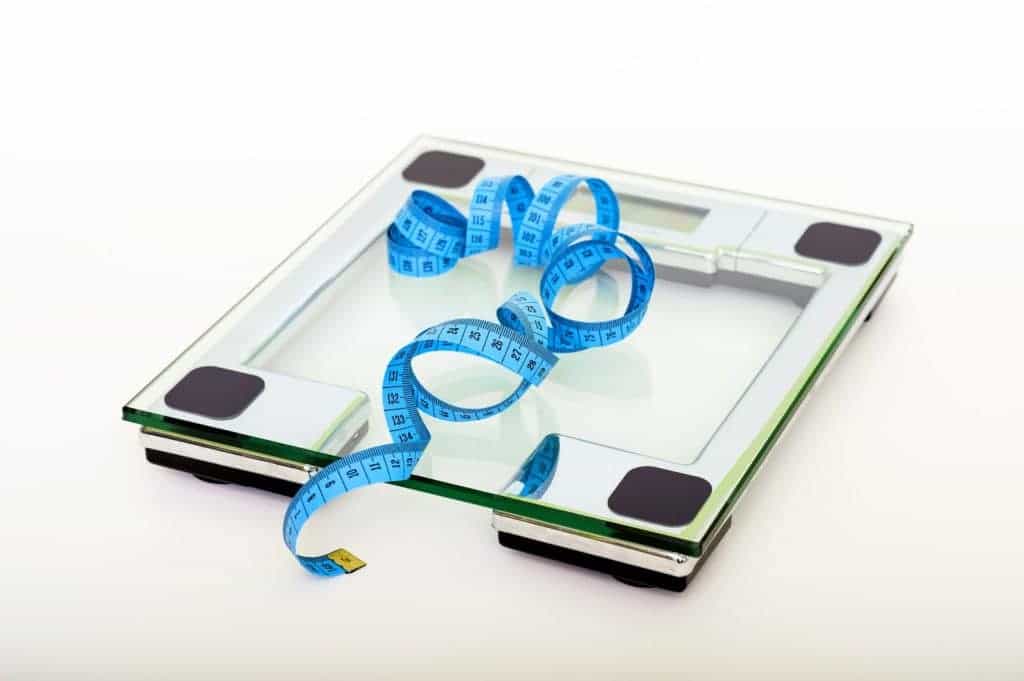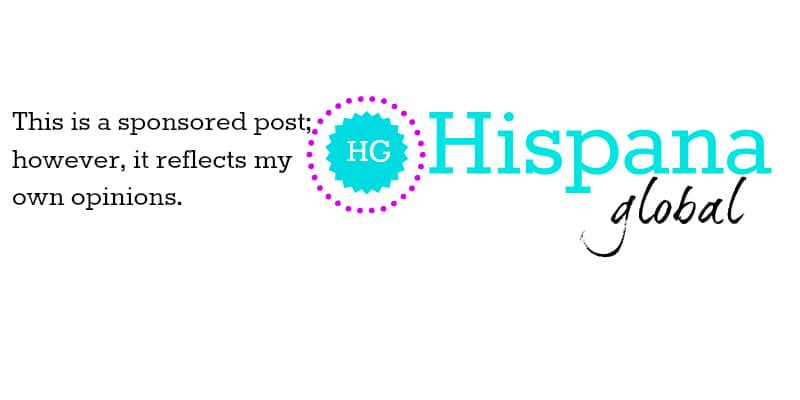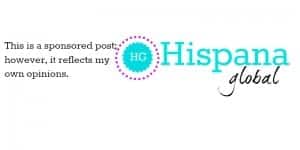 Thanksgiving, Christmas, New Year's Eve and all the end-of-year parties are around the corner, which makes us worry about how to avoid gaining weight during the holidays. I won't lie. It's hard. There are so many temptations!
This year I really want to avoid packing on the pounds, because in the past, when I gain weight during the holiday season, it takes me forever to get back to my pre-Thanksgiving weight. That's why I have been searching for tips to help us all make better choices, especially when it comes to drinking and eating. As part of my collaboration with Baptist Health South Florida, I found great information on their blog.
Brian Wansink, Ph.D., of Cornell's College of Business, and a team of researchers, published a study and in a letter to the editor of the New England Journal of Medicine, they mention that Americans gained an average of 1.3 pounds over the holiday season. Cathy Clark-Reyes, a registered dietitian with Baptist Health Primary Care says that having a plan before the festivities can help you stay on track.
How to avoid holiday weight gain
She shares great tips to help you navigate through the holiday eating season:
1. Plan and know what to expect. Find out what type of food will be served at the event you're attending, and eat accordingly before you go.
2. Substitute. Swap ingredients in food recipes with lower calorie options. For example, substitute applesauce or prune puree instead of oil. I have done that many times when baking and you honestly don't miss the oil.
3. Don't drink your calories. Cathy Clark-Reyes recommends using half the amount of juice or alcohol in drinks, and adding club soda or tonic water. Another thing I do is avoid whipped cream in my hot cocoa.
4. Don't skimp on exercise. Get extra physical activity during holiday errands by parking far away from store entrances, or taking the stairs instead of elevators and escalators.
5. Sleep. Not getting enough sleep can affect weight. Stress also can affect our eating habits and cravings, so try to find out ways to relax during the busy holiday season.
6. Make smart choices. The holidays are not an excuse to overeat for weeks.  Pick one or two small treats that you really enjoy. Another tip that works for me: use a small plate if you're at a buffet.
Find more tips and information here to avoid gaining weight this holiday season and learn how to be healthier overall.
Disclosure: this post is part of a sponsored collaboration with Baptist Health South Florida but all opinions are my own. If you want to burn some calories before your Thanksgiving feast, join the Baptist Health Turkey Day Run Miami 5K/10K, Thursday, Nov. 23, at Tropical Park. For more information and to register, click here.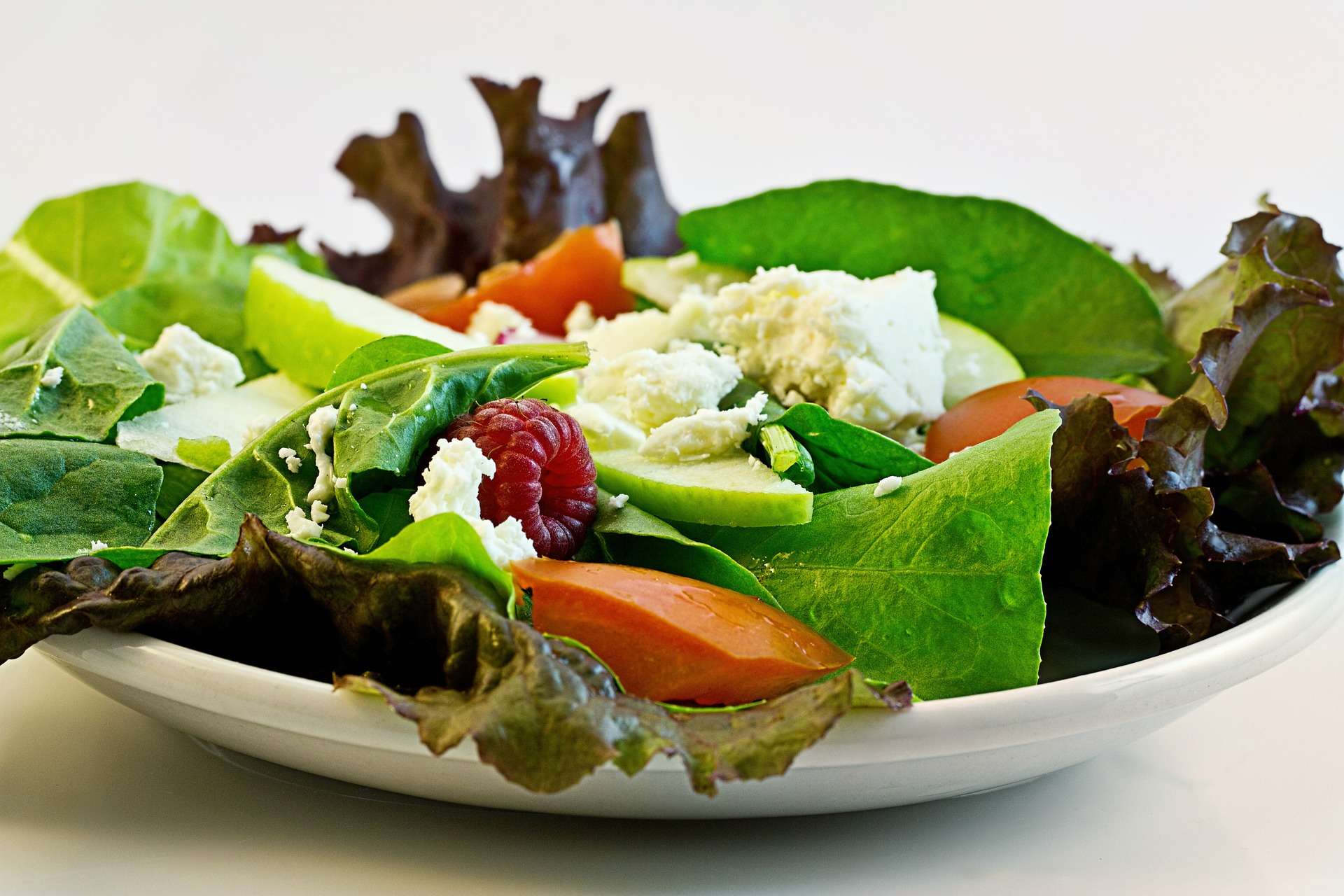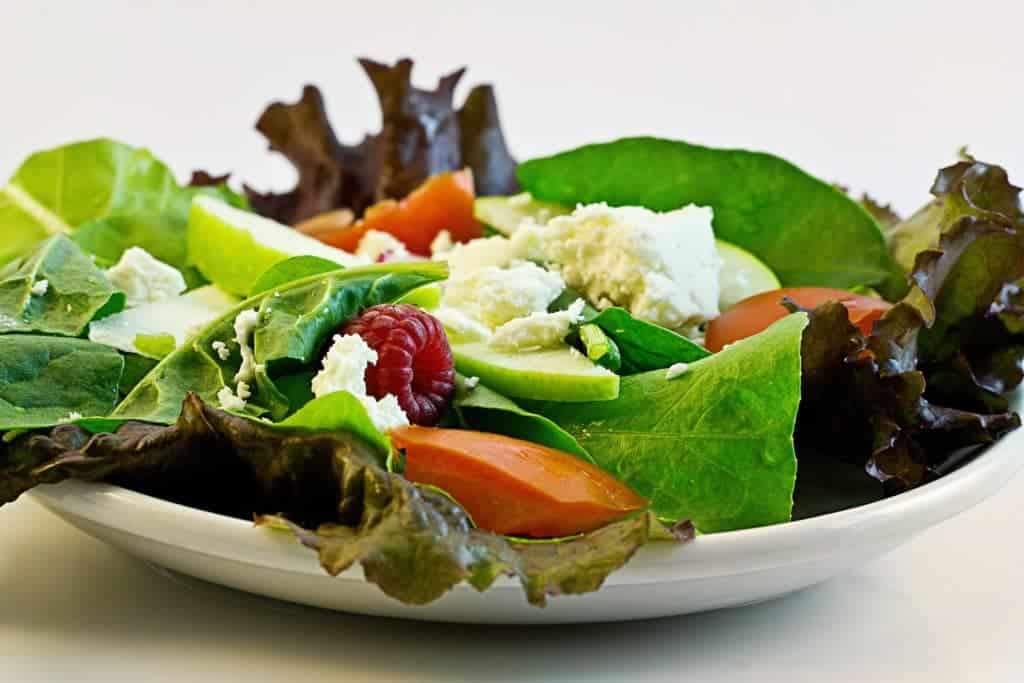 Photos: Pixabay