Coco's Anthony Gonzalez and Alanna Ubach Reveal The Inspiration Behind Their Characters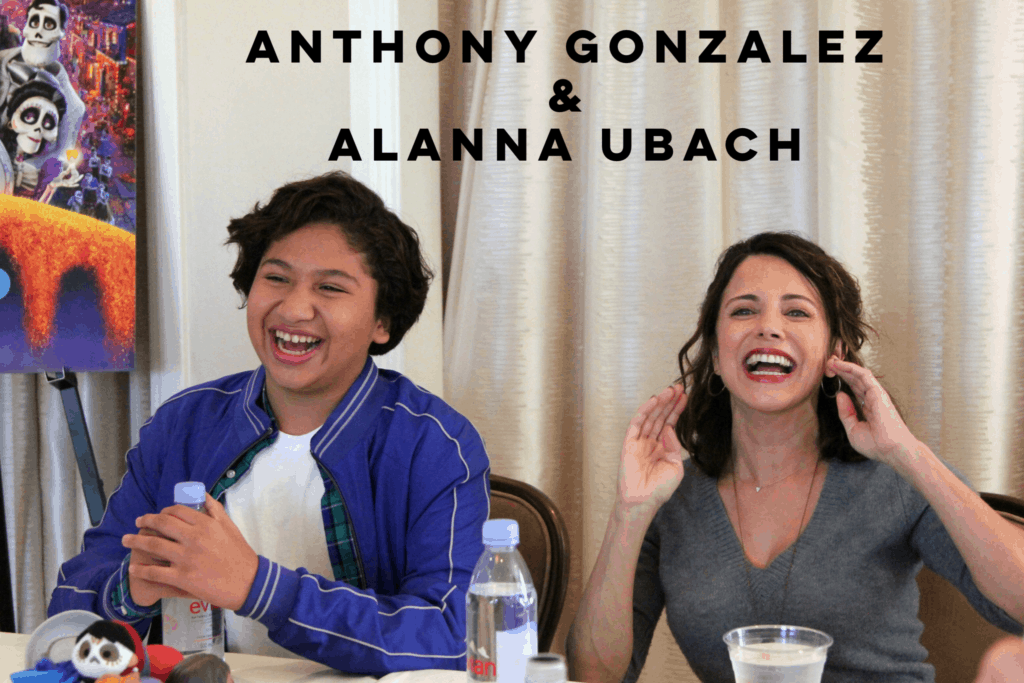 Sometimes all you can feel in the presence of true talent is awe, and that's exactly what I felt after hearing Anthony Gonzalez and Alanna Ubach sing during a Coco press event. After seeing Disney Pixar's newest animated film, which is already playing in theaters, I was impressed with their performances as Miguel and Mamá Imelda. It's just that in person, hearing them sing a capella simply blew me away.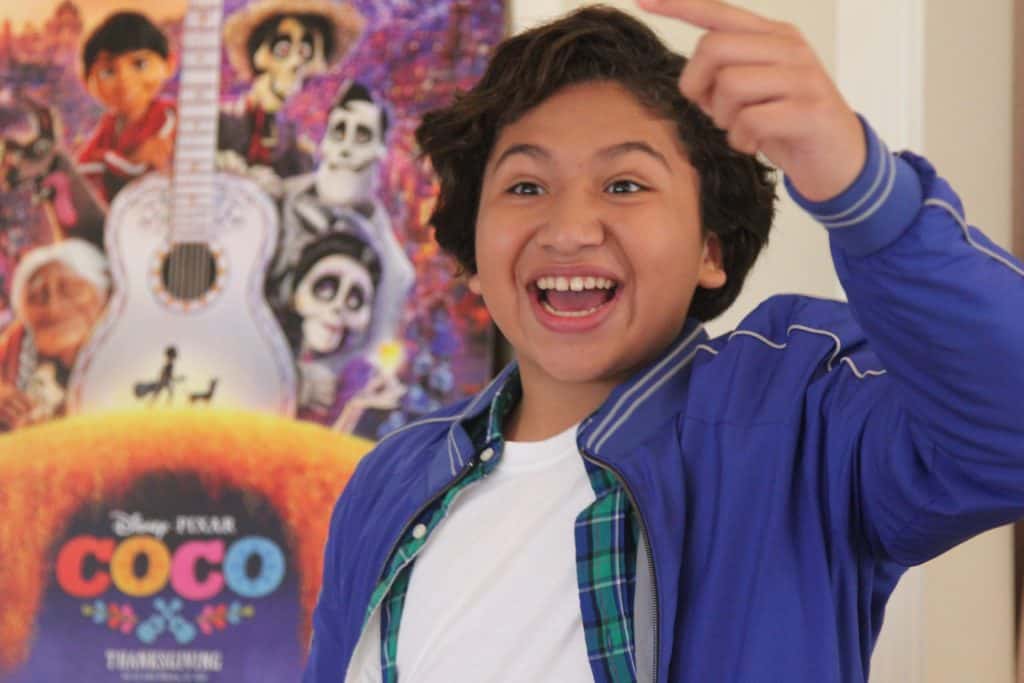 Anthony was born to perform. He not only enjoys the spotlight, but he thrives in it. After getting an early start on Univision, he's had an agent since he was 4 years old.
He's now thrilled to be homeschooled, so he can dedicate even more hours to acting and performing. "I love it, because I get to act more, and I get to sing more," he says with a huge smile on his face.
Coco: a dream come true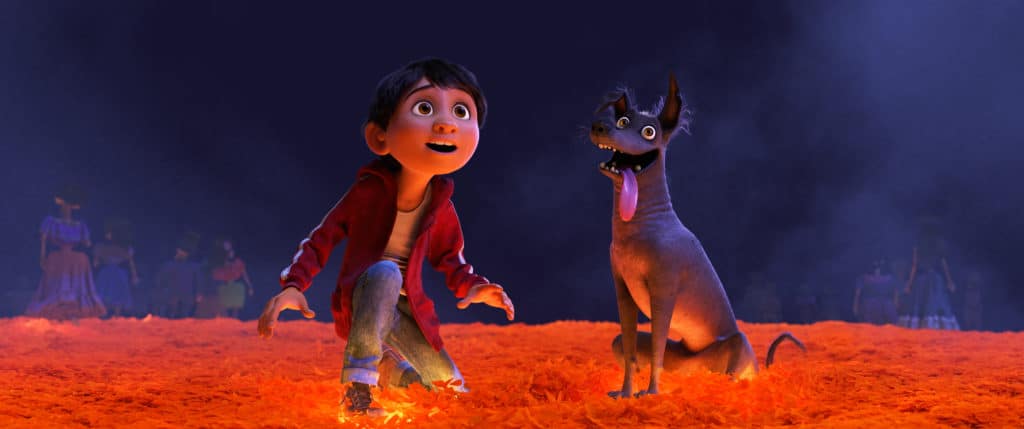 Being a part of this film for him has his walking on cloud nine. "Just to be a part of a Disney Pixar movie is just a dream of mine," says Anthony sounding almost giddy with excitement.
It helps that he also feels very connected to his character, Miguel.  "The first time I saw Miguel,  I was actually very surprised, like, "Oh, we look alike," he recalls.  "I'm very similar to Miguel, because we both just love the music, and we both care about our families," he adds.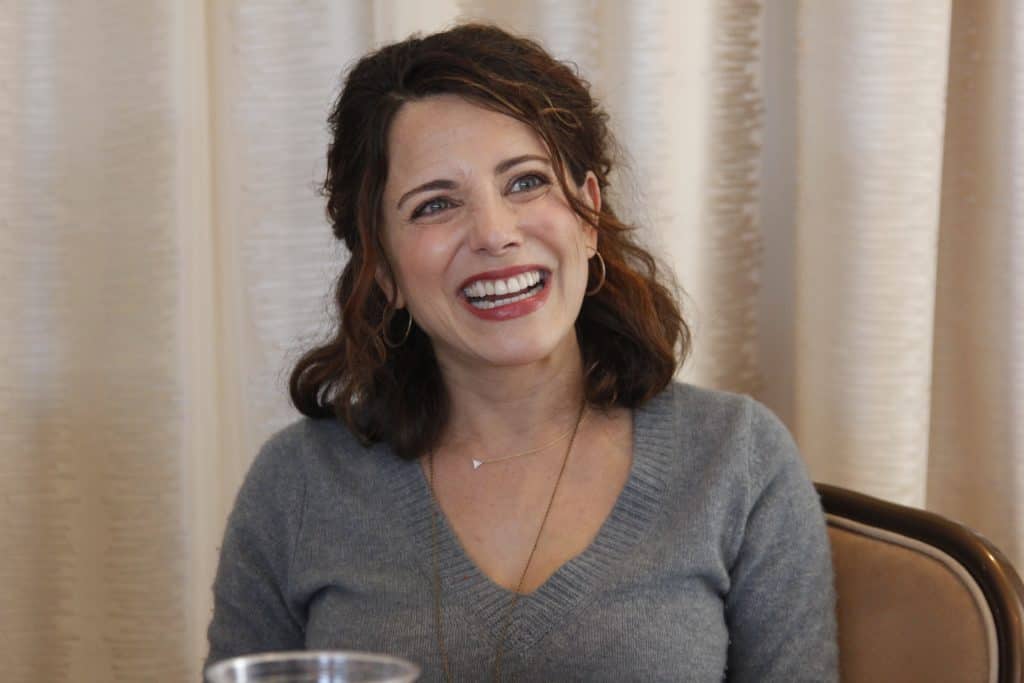 Alanna Ubach is also thrilled to be a part of Coco. "I think it just paints such an exquisite picture of the afterlife, and when my son is old enough to see this film, he'll be able to say, "Mama, if this is what the afterlife is like, I'm not afraid of death."  It's just as beautiful as birth," she says.
Even though her son is just a few weeks old, parenting has changed Alanna's life. How does she want him to remember her? "That I sang him funny, silly little songs, and that I loved him with my very soul.  He breaks my heart every single day.  He gets a hammer to my heart and pounds on it, and then hands it back to me, and then it takes me 23 hours to put it back together all over again, and then the following day he does the same thing.  He's my life.  He really is my life.  And I hope he remembers that he was my life.," she confides while getting pretty emotional and making me tear up.
The inspiration behind Mamá Imelda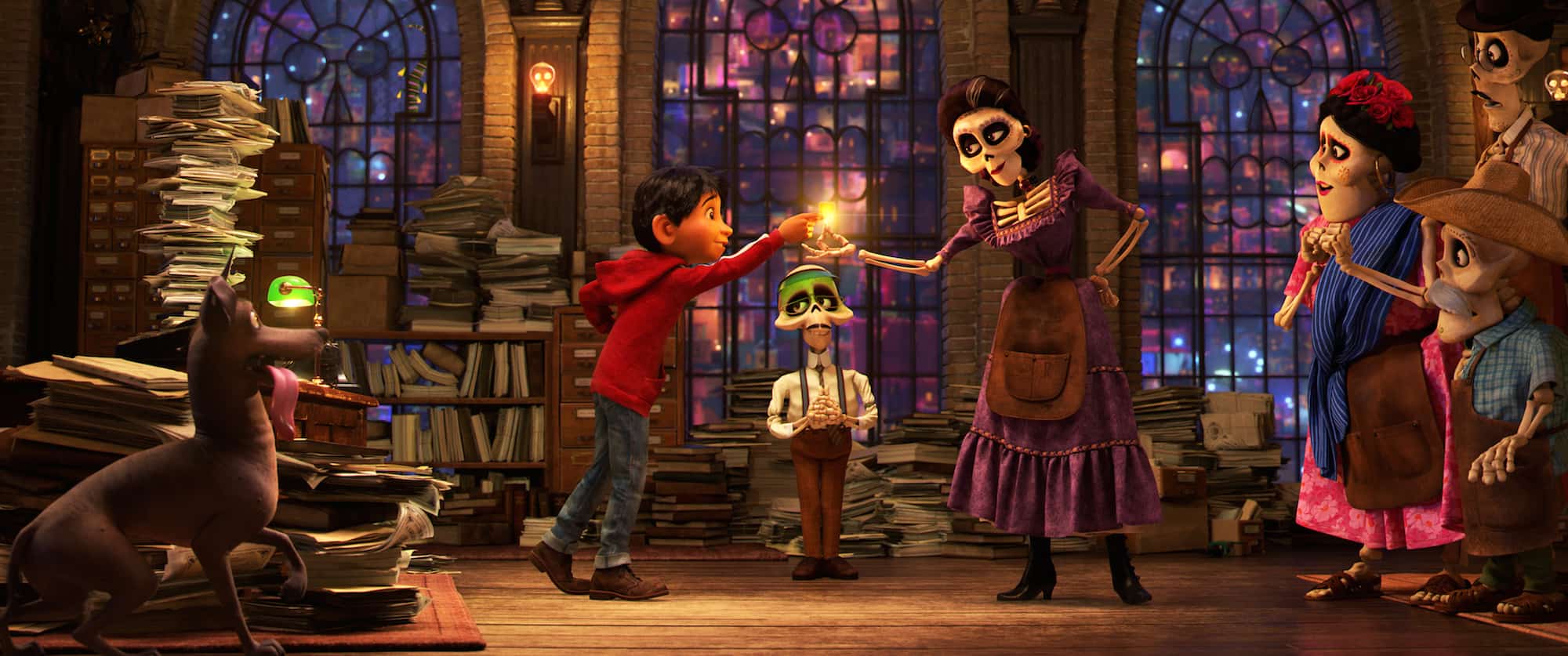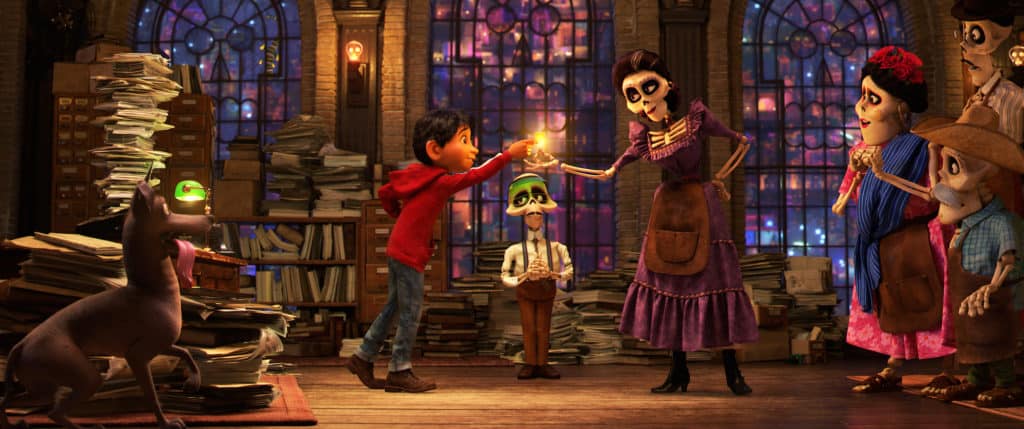 For Alanna, creating and making Mamá Imelda a reality was truly personal. She actually based her interpretation on her own tia (aunt) Flora. "She was very grand.  She was a very ornate character, and such an important figure growing up when I was a little girl, because, I remembered, it being eight o'clock in the morning, she had a full face of makeup on constantly, and she always wore her high heels," explains Alanna. "And she had such passion."
But that's not all. Her own mother told her about a character called La Llorona, and got emotional at Coco's premiere when she realized Alanna performed the song about her as Mamá Imelda.
"My mother used to tell me about this story of La Llorona. So it was a big surprise for her to hear this song," she shares.
The power of never giving up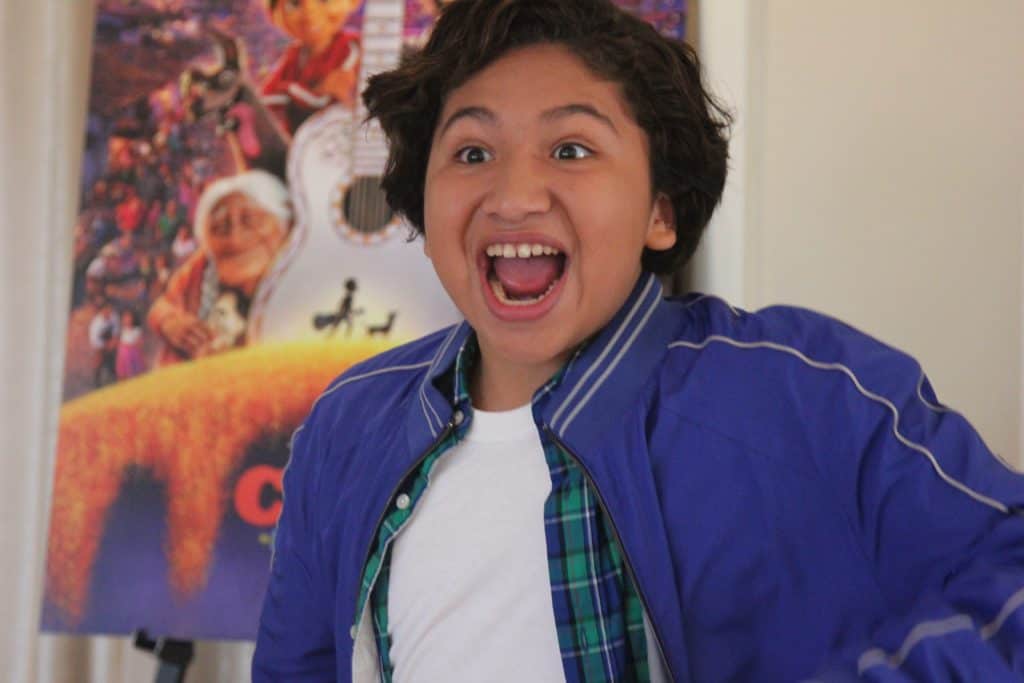 For anybody else who has a dream, especially other kids, Anthony Gonzalez has wise words. "Thankfully, I had the support of all of my parents and my siblings, so it was very easy to do what I love," he says.  "So what I really did is just never give up, and really do my best, and do what I love, and no one can stop me." I have a feeling Miguel would have shared the same advice.
Disclosure: Disney invited me on a press trip to cover Coco's LA premiere. However, I did not receive compensation for my posts.
Photos: Silvia Martinez mamalatinatips.com