5 Things You Should Not Miss at Disneyland's Summer of Heroes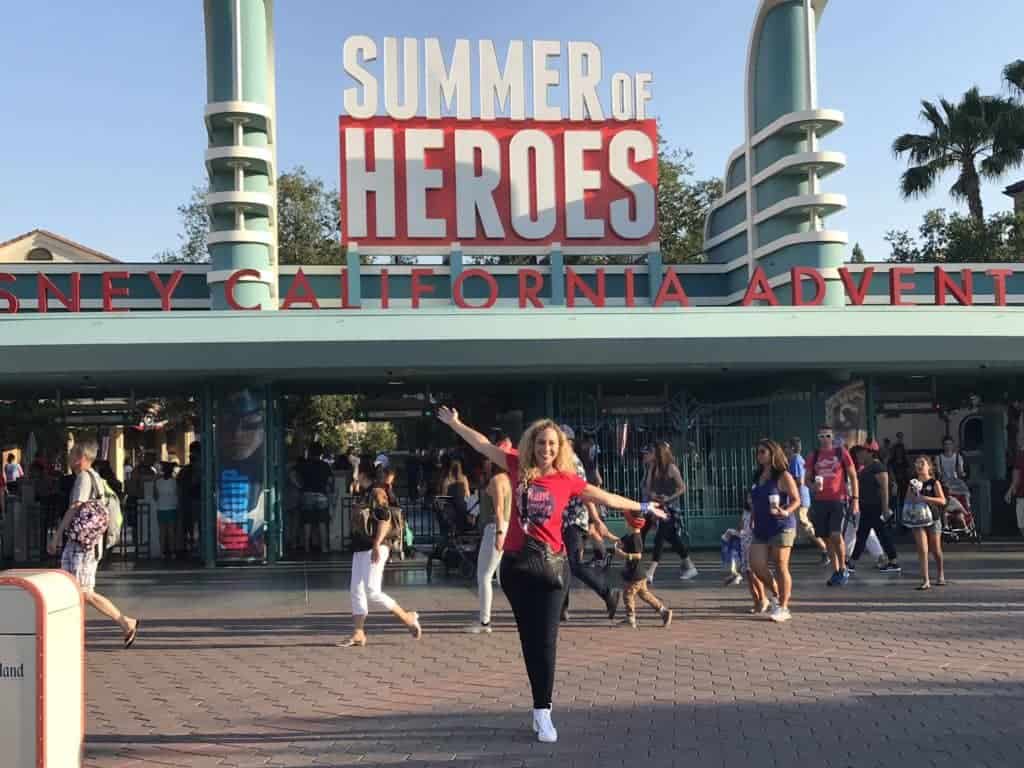 It's always fun to visit Disneyland but now it's better than ever thanks to Summer of Heroes. When you visit Disney California Adventure, you'll find superheroes, an exhilarating new ride and out of this world fun.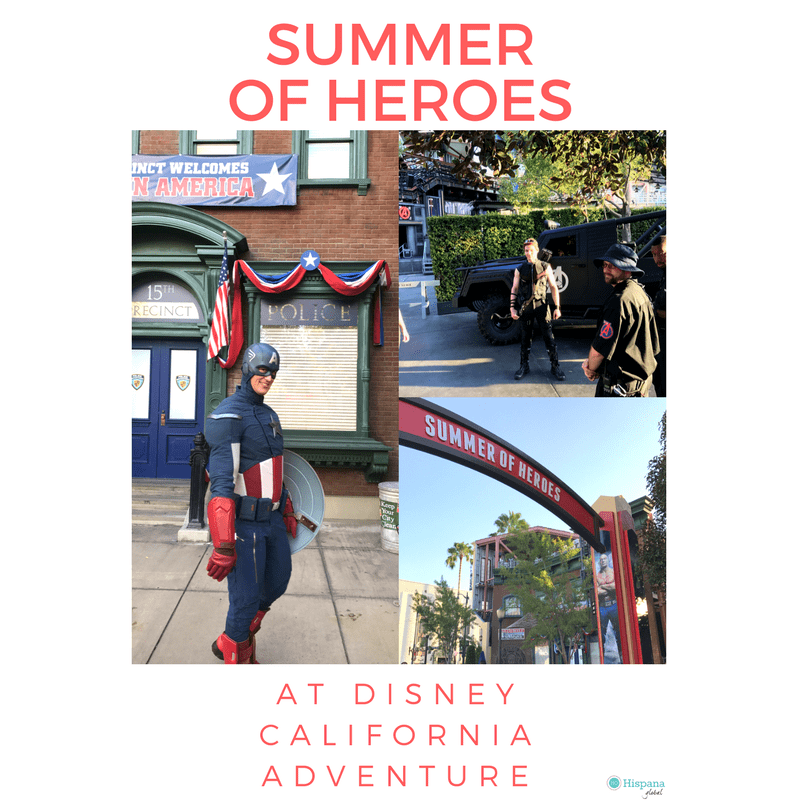 I got to check out Summer of Heroes while I attended the D23 Expo and loved everything I saw and tried. I wish my kids were there with me!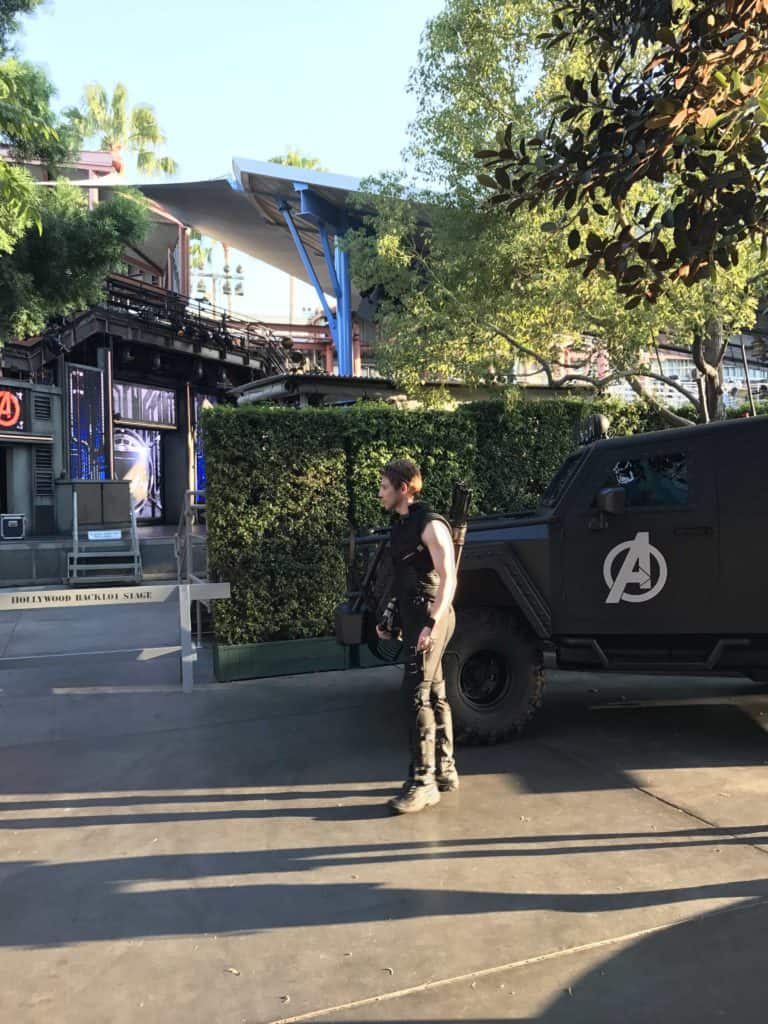 Top 5 things to do at Disneyland's Summer of Heroes
Here are my top 5 picks at Disneyland Resort's Summer of Heroes.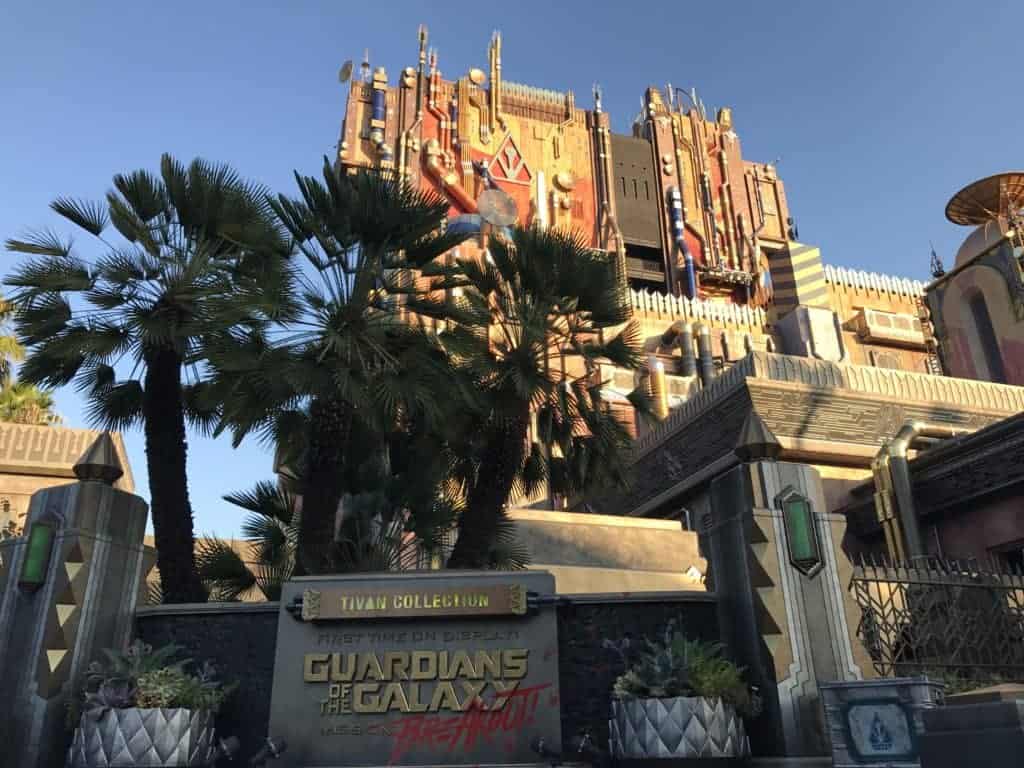 1. Ride Guardians of the Galaxy–Mission: BREAKOUT! This new ride replaced the Tower of Terror and became an instant favorite. This new adventure blasts guests straight into the "Guardians of the Galaxy" story for the first time, alongside characters from the blockbuster films and comics. The soundtrack is out of this world as you join Rocket to bust out of the Collector's Fortress.
2.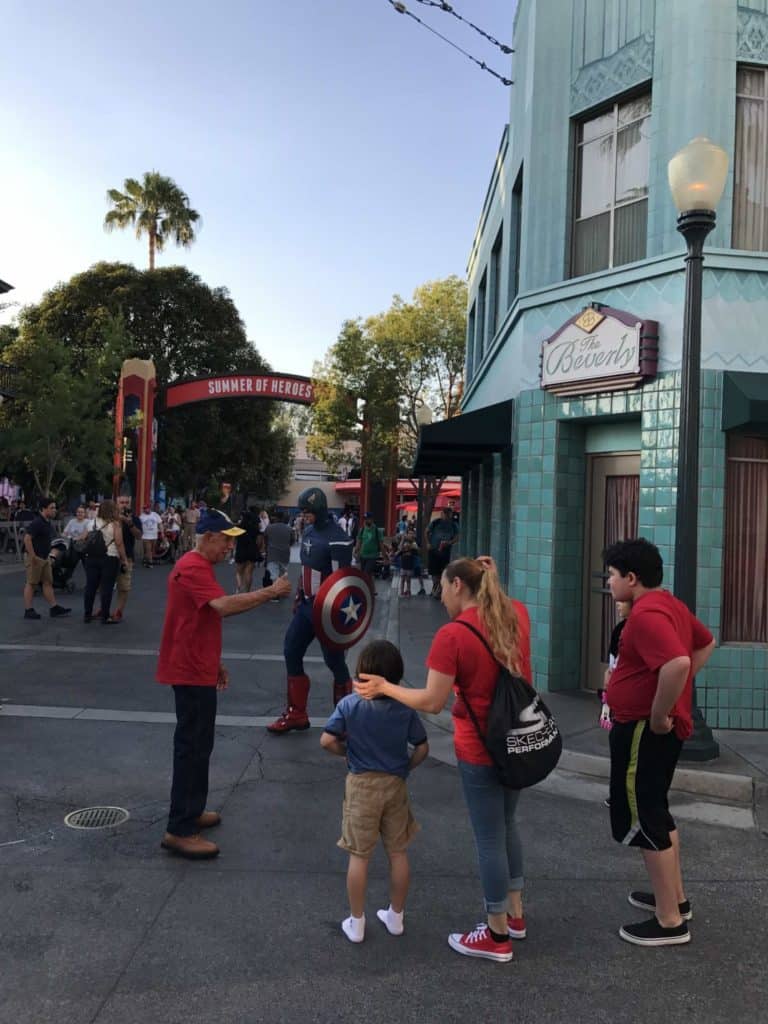 Don't miss the  Super Hero encounters. For the first time,  come face-to-face with tree-of-few-words Groot, one of the Guardians of the Galaxy! Your children may also encounter the First Avenger, Captain America, and everyone's favorite web slinger, Spider-Man. Check the daily program for specific times and locations.
3. Eat like a hero. Special themed merchandise and food are available throughout Hollywood Land. At Schmoozies you can find Gamma and Spiderman doughnuts but get there early: during busy days they sell out by noon. Craving something savory? Try the most dangerous tacos of the galaxy at Knowhere Eats. Guardians of the Galaxy fans can even eat a Groot-shaped bread, but it can be a bit spicy for some. Find it at the Fairfax Market Place.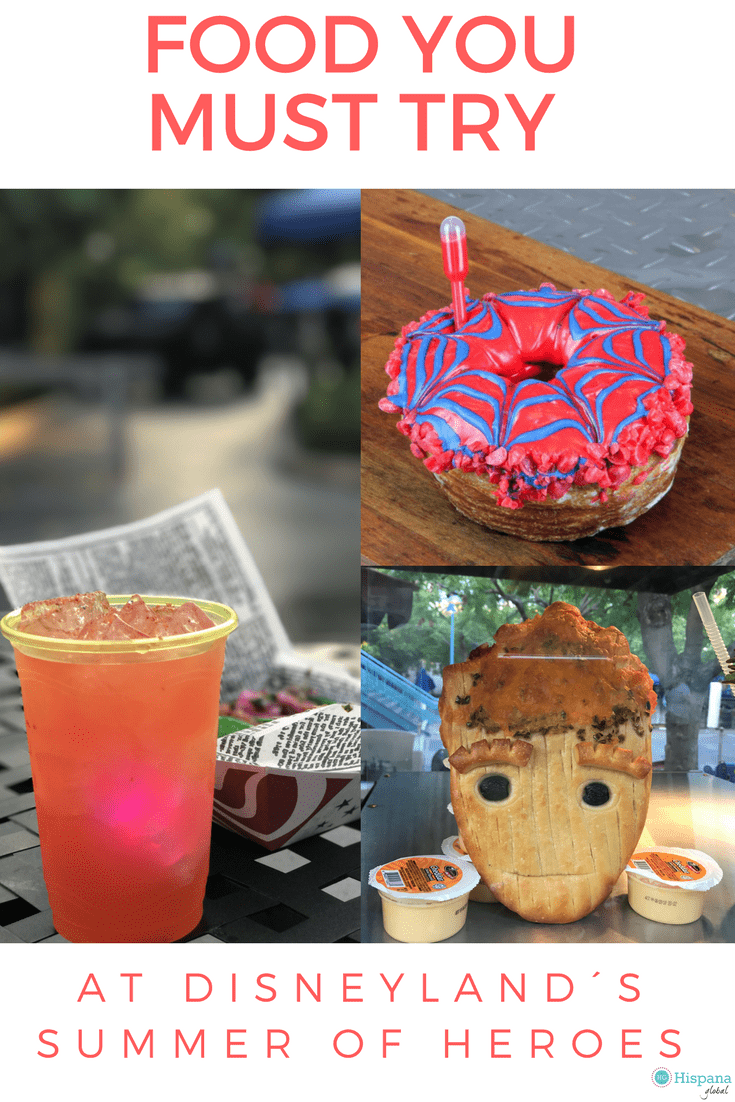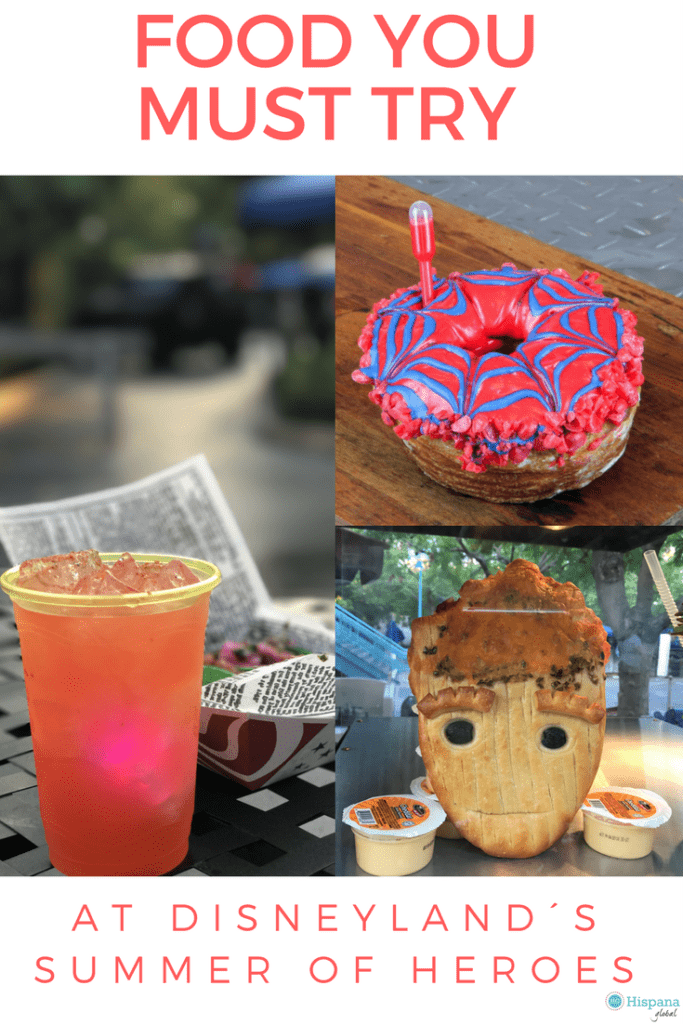 4. Find special edition merchandise. You'll find plenty of t-shirts, toys and collectibles at Disney California Adventure's gift shop. My favorites were at the gift shop located when you exit Mission: Breakout! They had an incredible selection of Guardians of the Galaxy-inspired merchandise.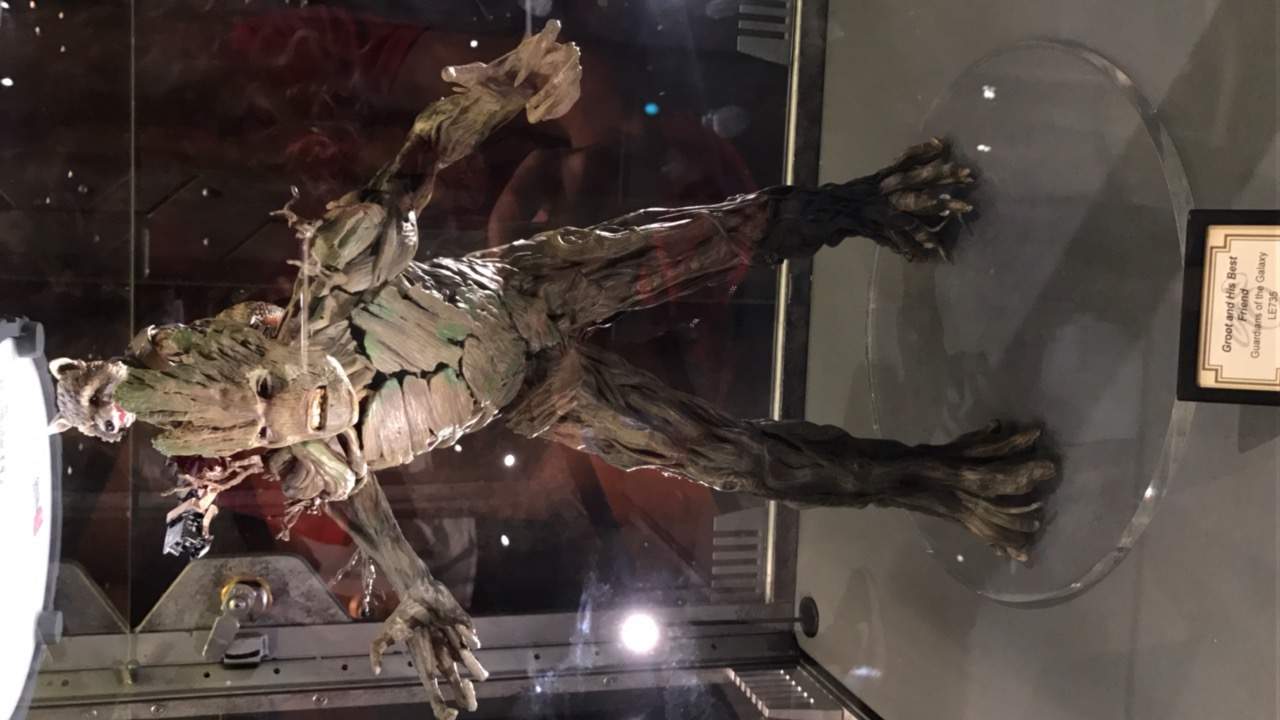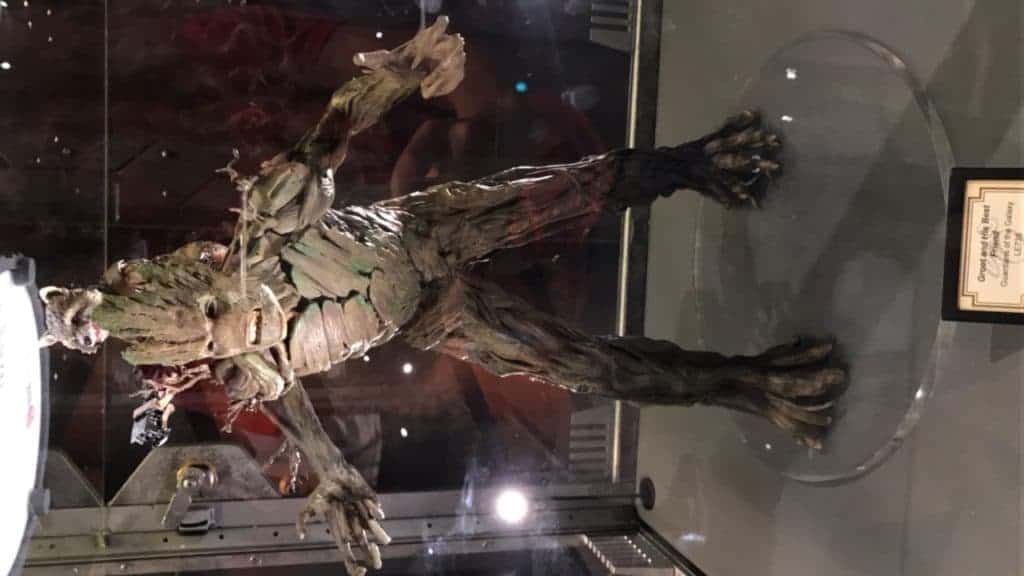 5. Join the Avengers. As part of the Avengers Training Initiative, Black Widow and Hawkeye assemble new recruits for a series of tests to see if they have what it takes to join the ranks of the Avengers.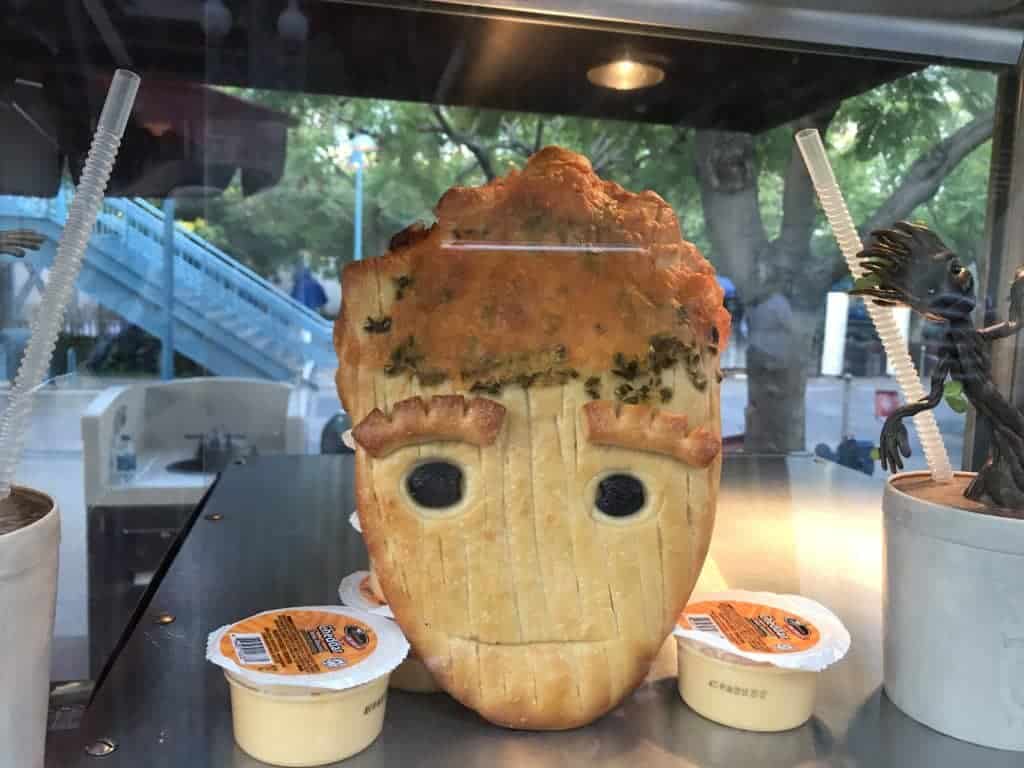 Of course you can still enjoy the other rides at Disney California Adventure, like Radiator Springs Racer, California Screaming and Soarin', but make sure to stop by Hollywood Land.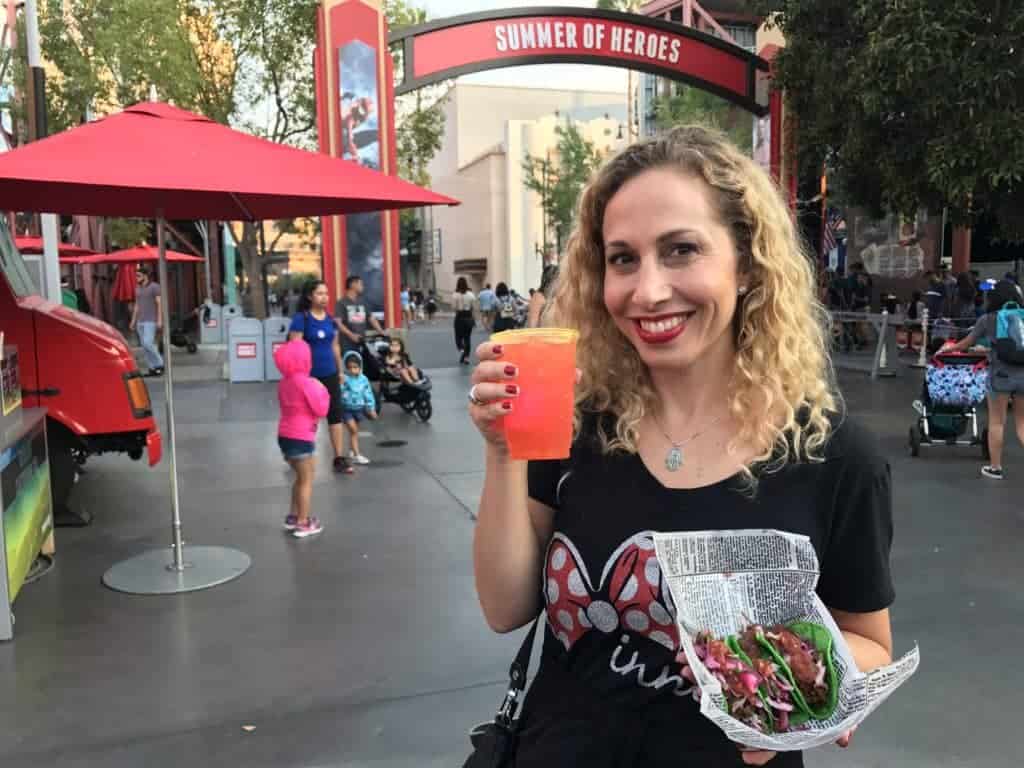 The special Summer of Heroes offerings are available only until September 10, 2017. If you visit Disneyland Resort before then, I highly recommend you also check out the Main Street Electrical Parade. It's the last chance to catch nightly performances; it leaves Disneyland on August 20.
Disclosure: I was invited by Disney to cover D23 Expo and Disneyland Resort's Summer of Heroes. I did not receive any compensation for my posts.