How to Fall in Love with Your Husband Again and Again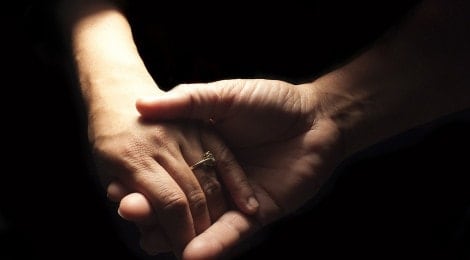 I have been in a relationship with my husband for 14 years now. We've been married for seven of those years. When we first embarked on our romantic journey I was in it to win it. I mean this man was IT! He's still it, but I'm not gonna lie, sometimes he drives me insane and not in a good way. I do the same to him, and not in a good way either. Throughout the years I've found that I've had to consciously fall in love with my husband all over again, multiple times.
I'm not even going to pretend that I'm an expert on relationships or marriage because I'm not. I am an expert on things like picking fights, being petty, rolling my eyes, getting angry far too easily, saying something snotty or snarky and things like that, but I'm assuming not too many people are in the market for help on becoming experts in those things. Most people become experts on those things on their own around the teenage years.
So how does one fall in love with one's husband all over again? Here's how I do it:
We're honest. If something is off, it's off and there is no point in pretending that it isn't. We'll have an honest talk about where we are at. Sometimes these "honest" talks sound a lot like fights because issues come up on both sides, but the purpose is to acknowledge the distance between us and find a way back to us.
We spend dedicated time together. Yes, we live together and yes, we are raising children together and yes, we see each other a lot, but the routine and demands of our daily life get in the way of us spending time together just for the sake of being together. Even an hour walk together just the two of us reminds us both of why we came together in the first place. We fell in love over the course of many walks and now our intent is to walk through this life together, it's just that sometimes we aren't keeping up with each other.
We touch. We hold hands, we kiss, we snuggle a little bit tighter at night, we have sex. Sometimes the easiest way to find our way back to each other is through touch. We can talk and talk and talk, but sometimes we say a lot more to each other when we touch.
How do you fall in love with your husband again and again?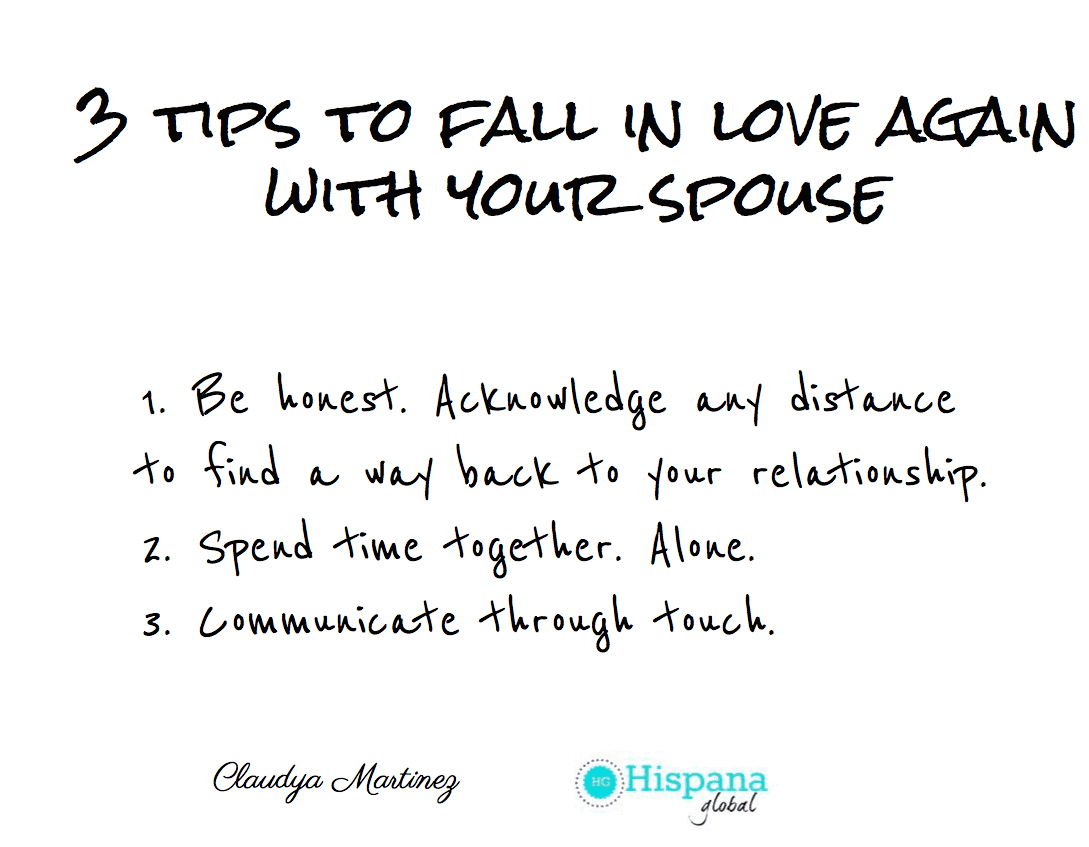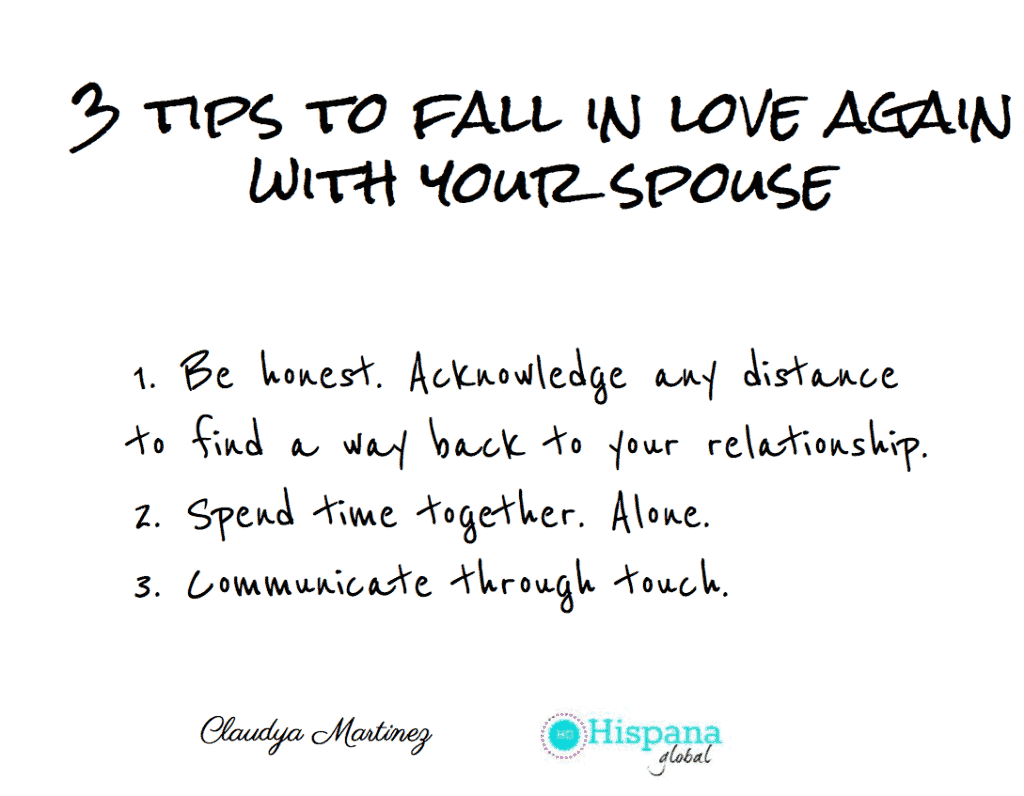 Image via [email protected]/Flickr