5 wonderful things to discover in Key West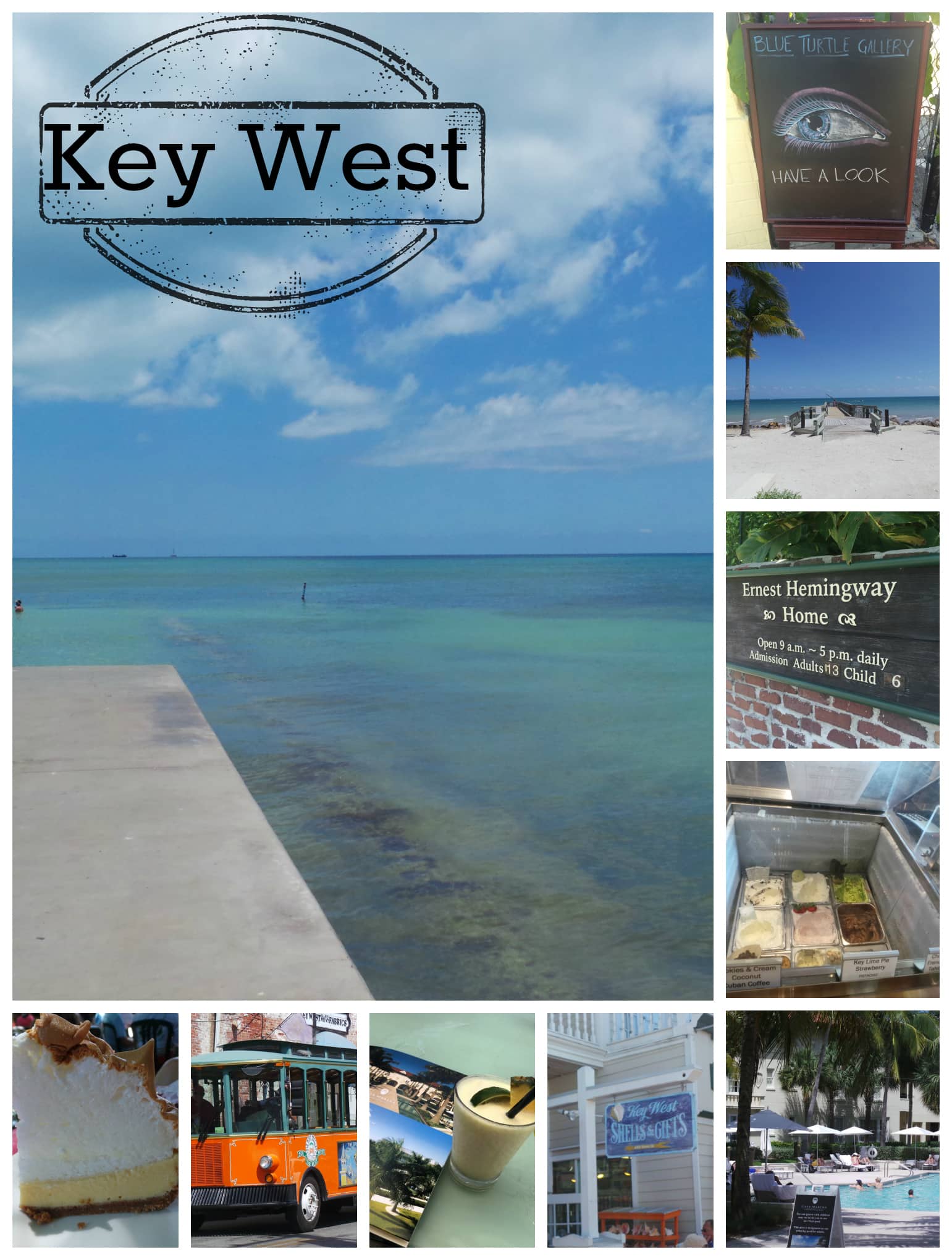 After driving for a little less than four hours from Miami, I discovered the beauty Key West has to offer. Crystalline waters, quaint little houses and a nice breeze welcomed me and I regretting not visiting this lovely place before.
The Casa Marina Resort by Waldorf Astoria made me feel I was a world away from my everyday life as I stepped into its lobby. The ocean view immediately captured my attention (they have over 1,100 feet of private beach) and I marveled at the service at check in. The room I was assigned had a beach view, which I loved. The king size bed would have been perfect for a getaway with my husband. The Salvatore Ferragamo toiletries were a nice (and upscale) touch, along with the Nespresso coffee machine, which made me feel right at home. In the closet I found a robe, something that's always when you're on vacation.
The Casa Marina is beautiful and offers an oasis of tranquility in a town that can get quite busy. It offers two pools: a quiet one for adults and another one for families. The beach has hammocks and palm tress, which together are one powerful combination to combat stress. You can also go to the gift shop and take your key lime or coconut gelato (Italian style ice-cream) to enjoy it oceanside, on a hammock. A friend recommended that I do just that and I cannot thank him enough.
As is common in Key West, the beach is a bit rocky so swimming is tricky if you don't have water shoes, but for me the white sand and ocean breeze were enough to relax. You can always walk to the nearby The Reach Resort, which is a sister property and is the only hotel in the area with a natural beach that has soft, white sand.
At the Casa Marina, pool and beach butlers walk by to offer fruit, drink samples and to ensure you are relaxing during your vacation. I thought this was a wonderful service that helps you feel especially pampered.
Since the resort is on the south side of Key West, it is a few blocks away from the hustle and bustle, but that was fine with me. You can catch the Trolley that stops by the hotel or take a leisurely walk to explore Duval Street and historic landmarks such as Ernest Hemingway's house.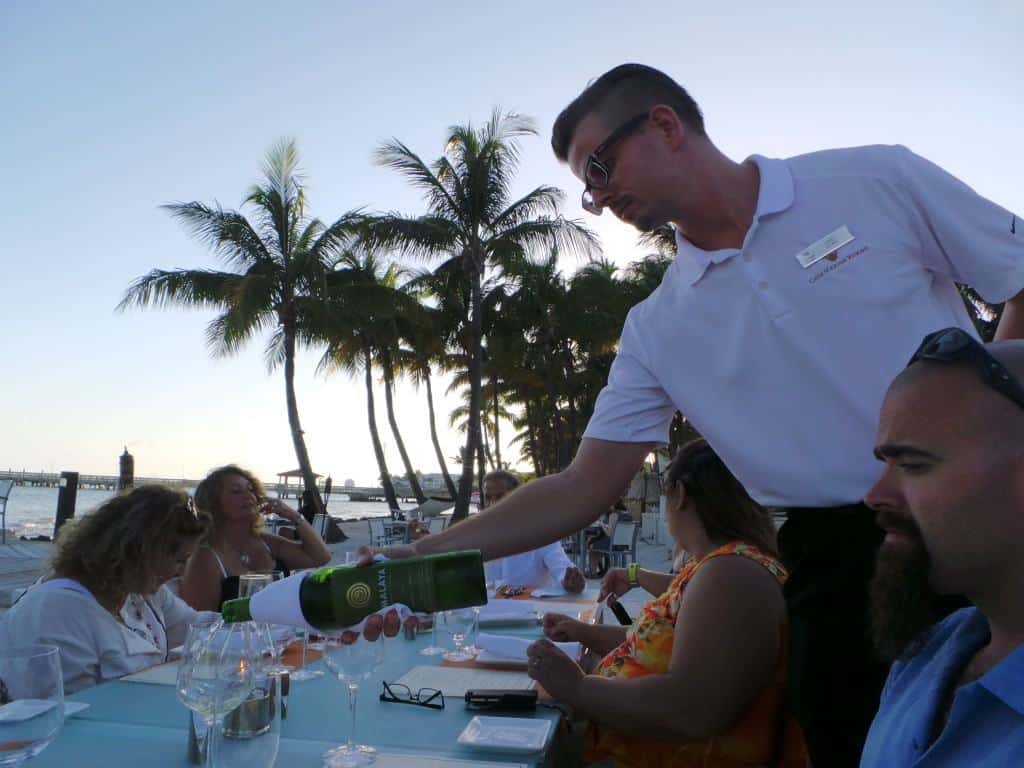 If you're visiting Key West for a romantic getaway, make sure to have a beachside dinner (appropriately called Toes in the Sand) at the Casa Marina. It's a beautiful experience that is perfect for couples. There is limited seating so reservations are recommended.
Here are 5 more wonderful things to discover in Key West:
1. Key Lime Pie
Whether it's on a stick as a chocolate-covered bar (make sure to stop by Kermit's Key Lime Pie Shoppe), as ice cream or in its traditional version, this sweet confection tastes so much better when you're in Key West. If you love meringue, try Blue Heaven's version. If you prefer whipped cream or light cream, Kermit's is the best.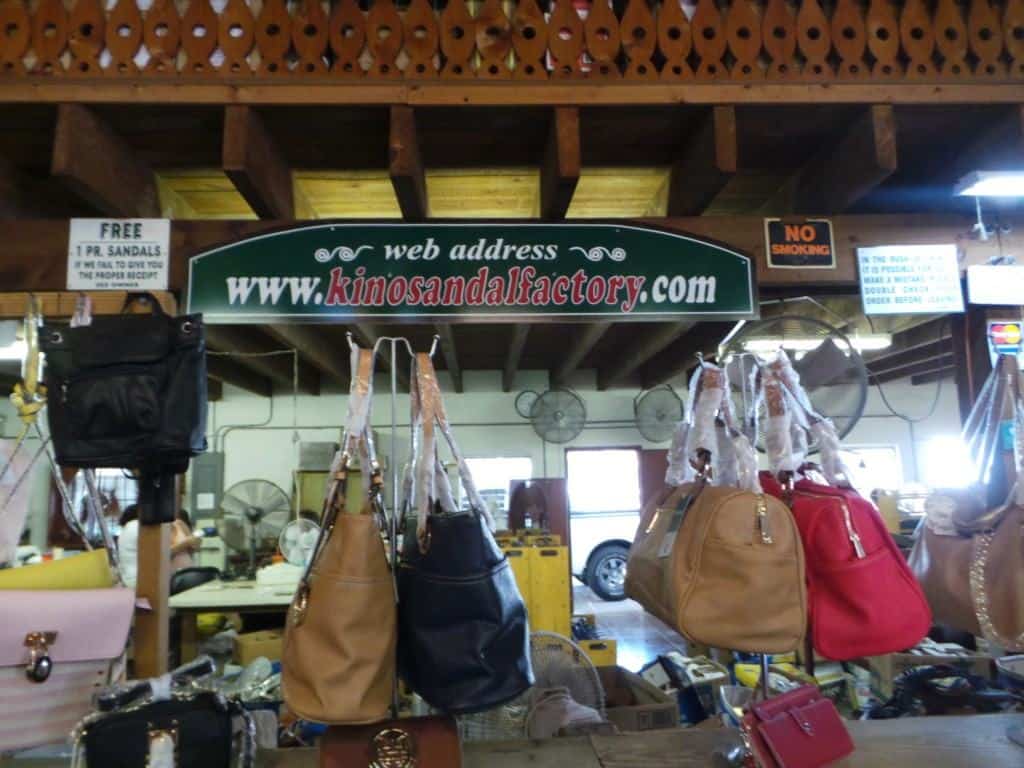 2. Kino Sandals
These handmade sandals have a cult following. Kino fans swear that they are not only comfortable, but durable, so I had to try them. Prices are super affordable (my sandals cost $16) but if you have wide feet, as I do, it might be tricky to find a pair that fits you well. You can try ordering online, but nothing beats visiting the factory at 107 Fitzpatrick Street, close to Mallory Square.
3. Duval Street
A leisurely walk down Duval Street is a must do. As night falls it can get a bit wild depending on the day and time of year, but there is so much to see that it is one fun walk. The galleries, the shops, the bars and the restaurants have a unique look and feel that beg to be explored. For cute dresses and accessories, check out Terra Nova (712 A Duval Street), which features unique resort wear.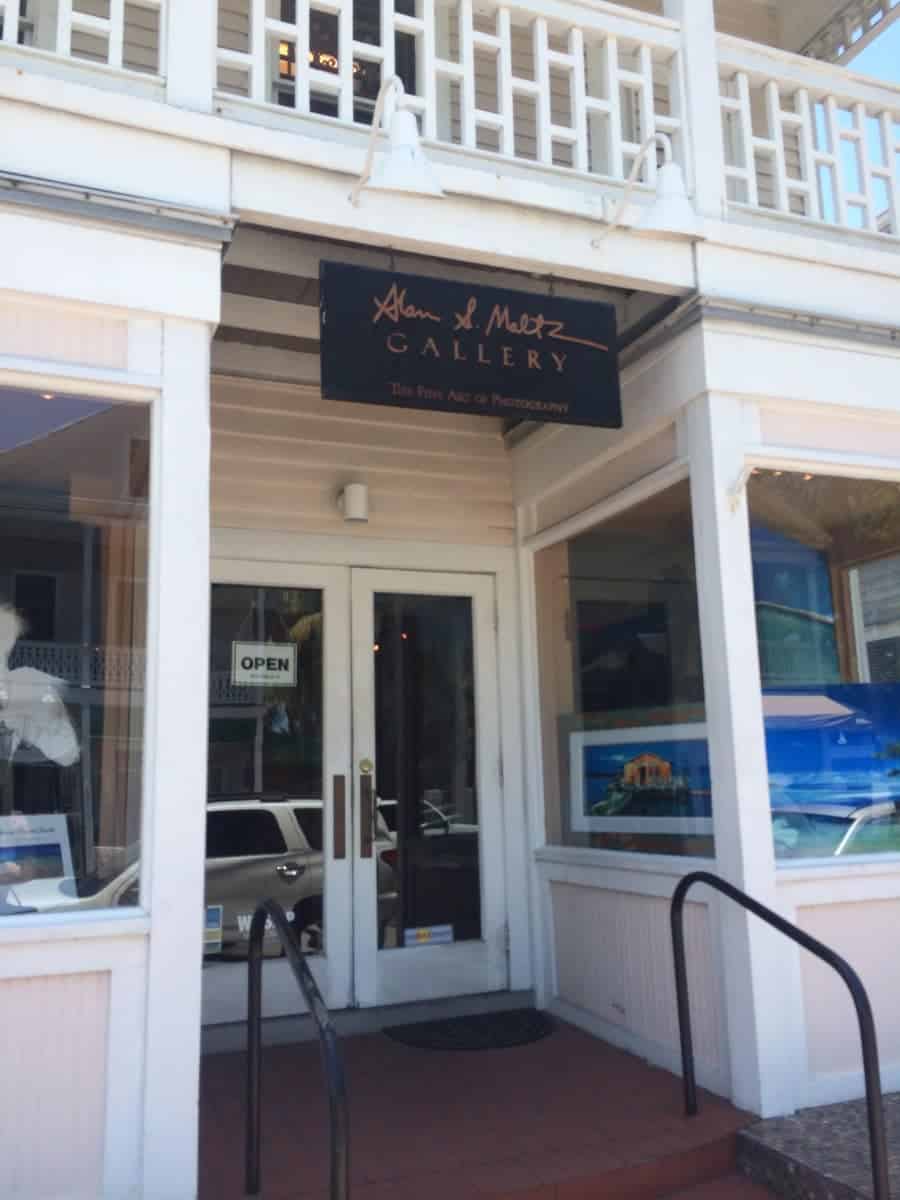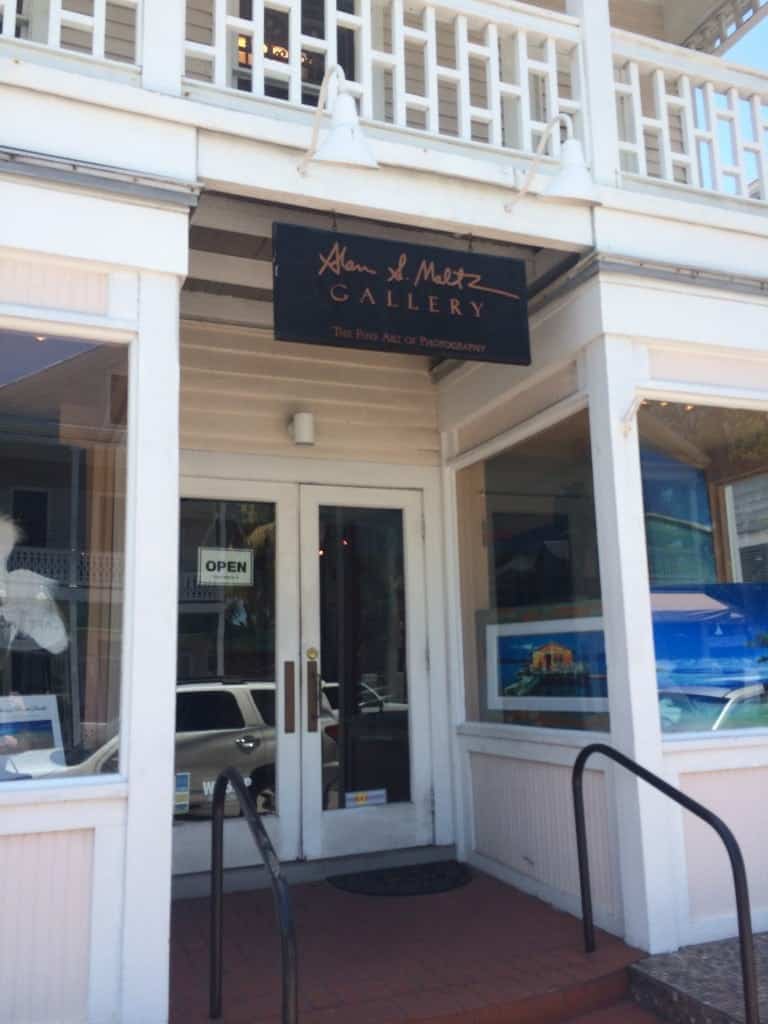 4. Art Galleries
Key West hosts many painters, jewelers, artisans and photographers. Take the time to look at the galleries or speak with the artists themselves. Ask your hotel concierge for their recommendations or just explore, as I did. There's something for every taste. In my case, I loved Alan Maltz's photographs (his gallery is at 1210 Duval Street), and for inspirational quotes for your desk, home or office, check out Abstracta (624 Duval Street).
5. Explore With The Trolley Tour
If you want a tour, a fun way to get to see Key West is by hopping on and off the Old Town Trolley (buy tickets online beforehand to get a discount) as many times as you want to. Just purchase a pass and wait for the trolley to stop at any of its predetermined stops. Kids 12 and under are free. It's also a convenient way to get back to your hotel if it is one of its stops. Just keep in mind it runs on a schedule so you might need to wait for a few minutes. It roughly runs every 30 minutes starting at Mallory Square at 9am til 4:30pm. Find the schedule here.
All photos: Jeannette Kaplun. Cannot be reused without her express permission.
Disclosure: I went on an all expenses paid press trip to Key West invited by the Casa Marina Resort and The Reach Resort. All opinions reflect what I thought about the experience and I have not been compensated in any way. Special thanks to Toby Srebnik, Carol Shaughnessy and the Casa Marina Resort and The Reach Resort for all the coordination and travel acommodations during the #kwcasareachfun2 press event.