Simple Yet Effective Fall Organizing And Cleaning Tips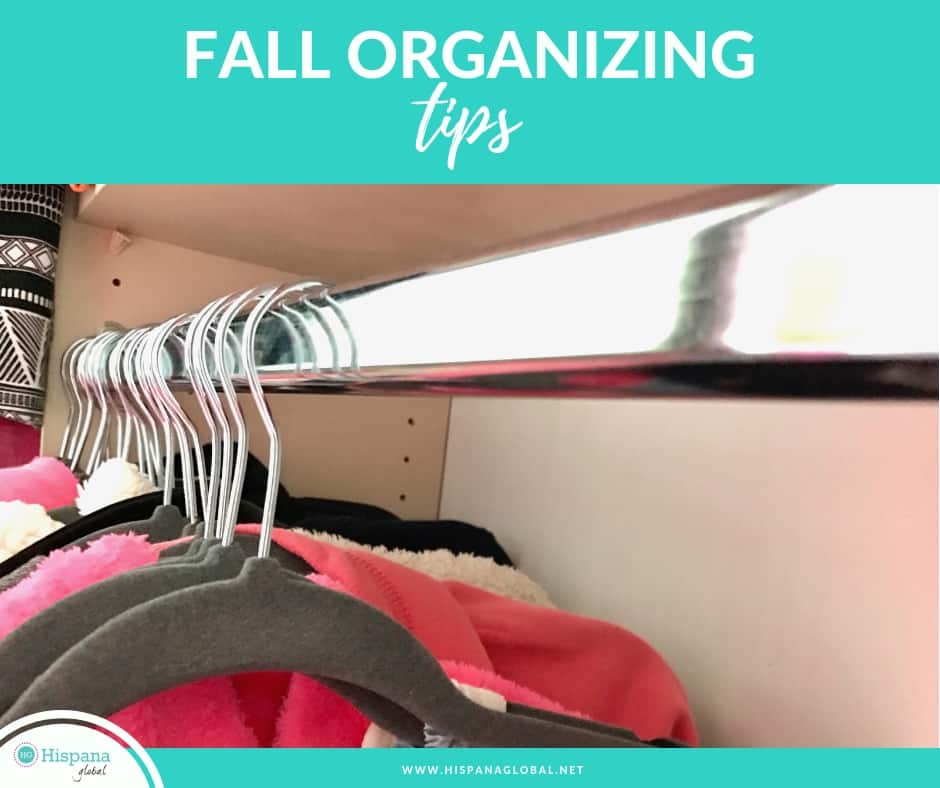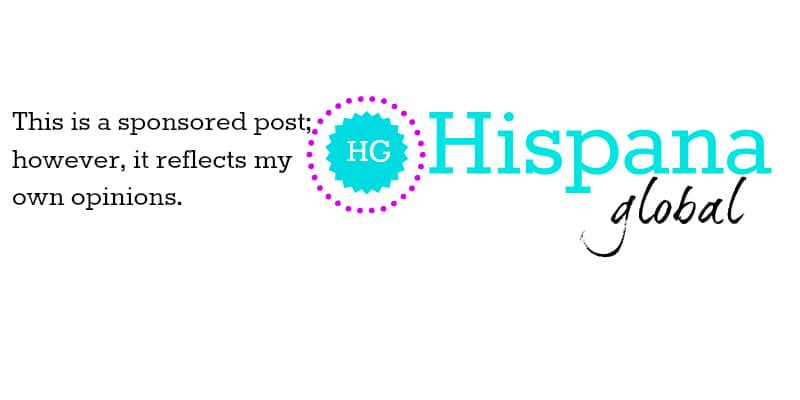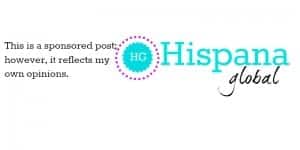 Disclosure: This post is sponsored by affresh®. I received product and compensation, but all opinions are my own.
When it comes to cleaning and organizing our homes, we tend to think of spring. However, it's best to refresh and tidy up everything as seasons change. Fall has just started and it's a great reminder to freshen up our home.
Since the children are back in school, this makes it much easier to organize closets, repair whatever might be broken, and deep clean our homes. I'm also checking that anything I plan on storing away is washed and in top shape.
As I was going through my list, I realized my towels didn't smell as clean as I wished. The first thing I did was make sure the washer and dryer were working properly. Not only was it time to clean the washer, but I also had to clear built up lint from the dryer.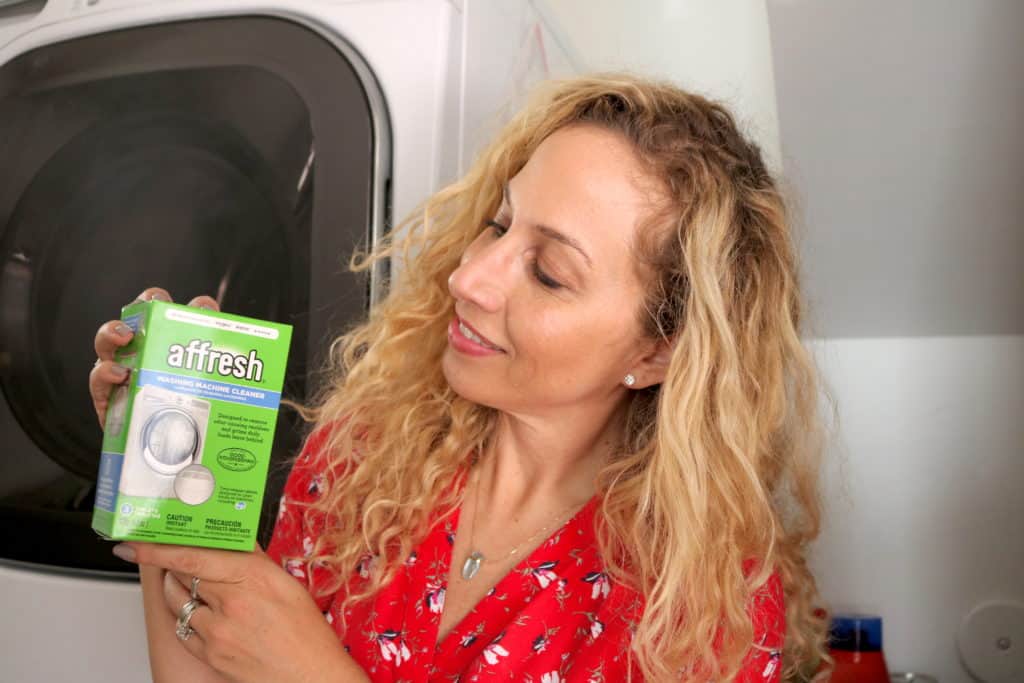 Cleaning a high efficiency washing machine is not fun, but now it's much easier. Just one affresh® tablet helps get rid of odor-causing residue, which is why I partnered up with them. I also wipe down the drum after each use. This helps so much to ensure my laundry smells fresh. Appliances really seem to provide a more satisfying experience when they are clean.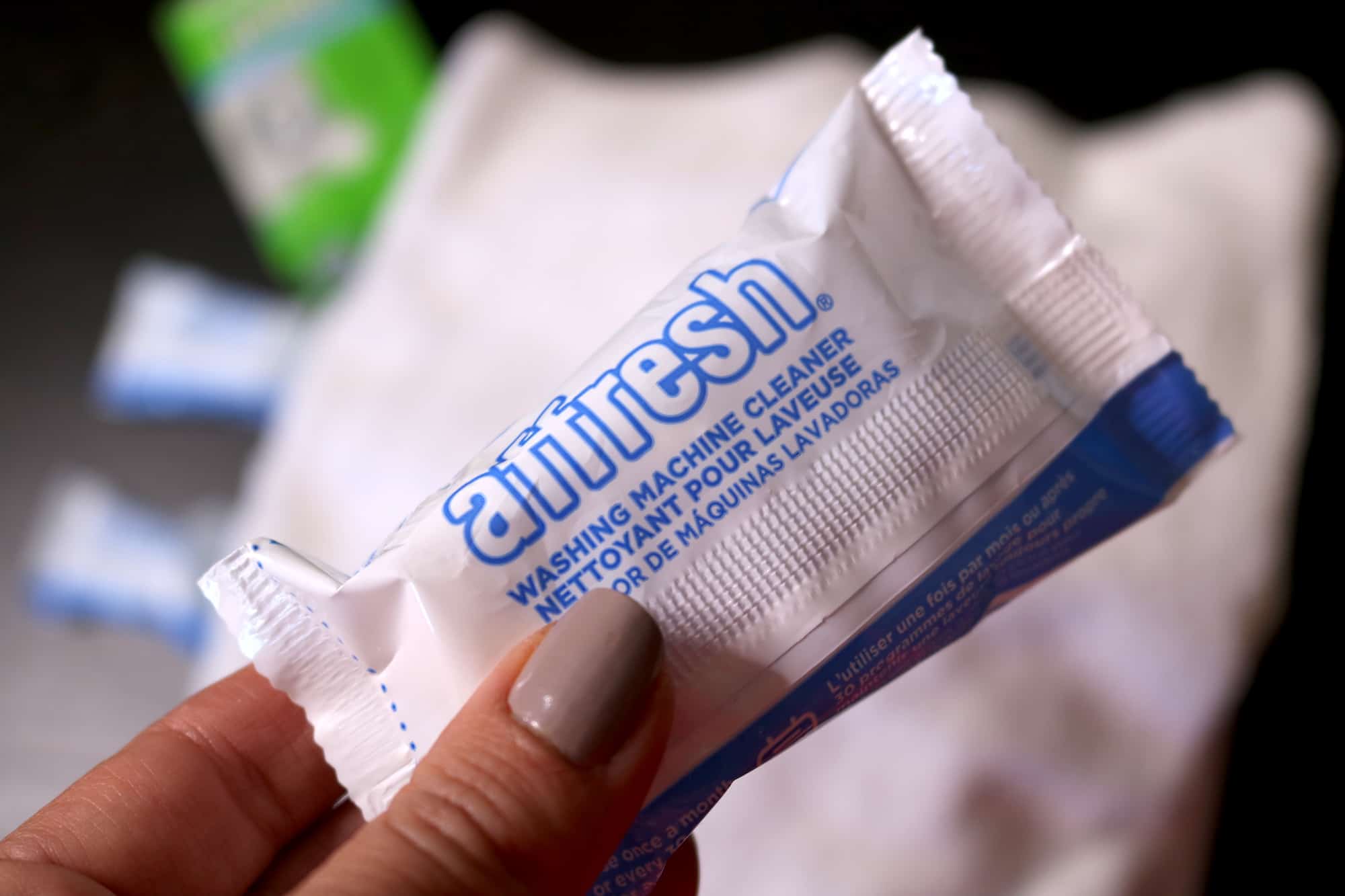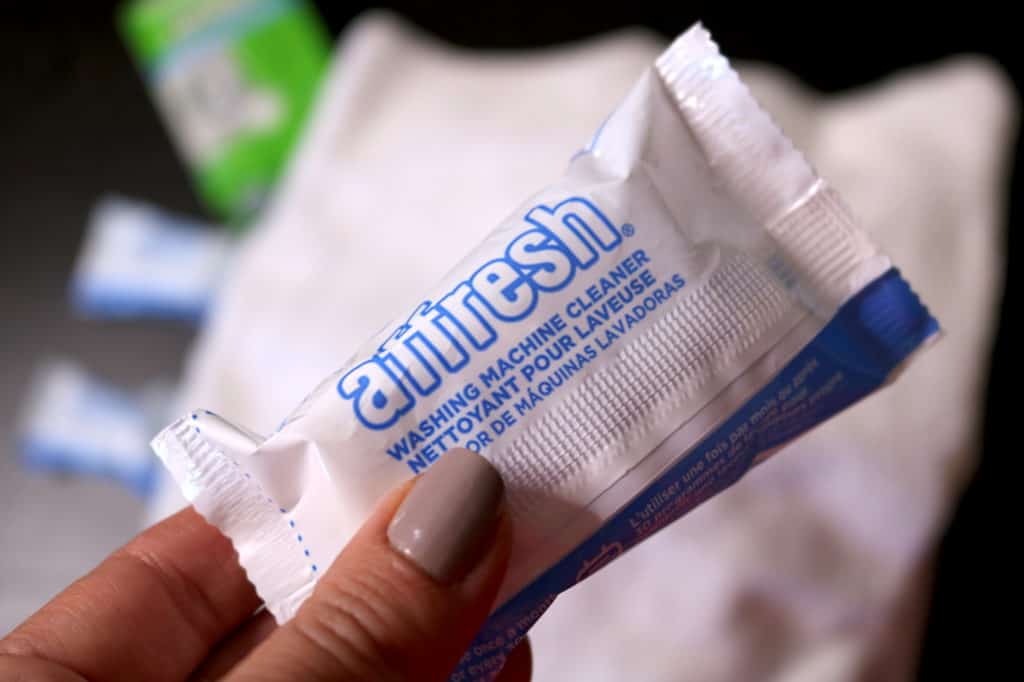 Also, this is a great time to audit and edit closets. My kids outgrew their clothes during the summer! Make sure you have them try on everything. You might be surprised at how many items don't fit them anymore.
Fall cleaning and organizing tips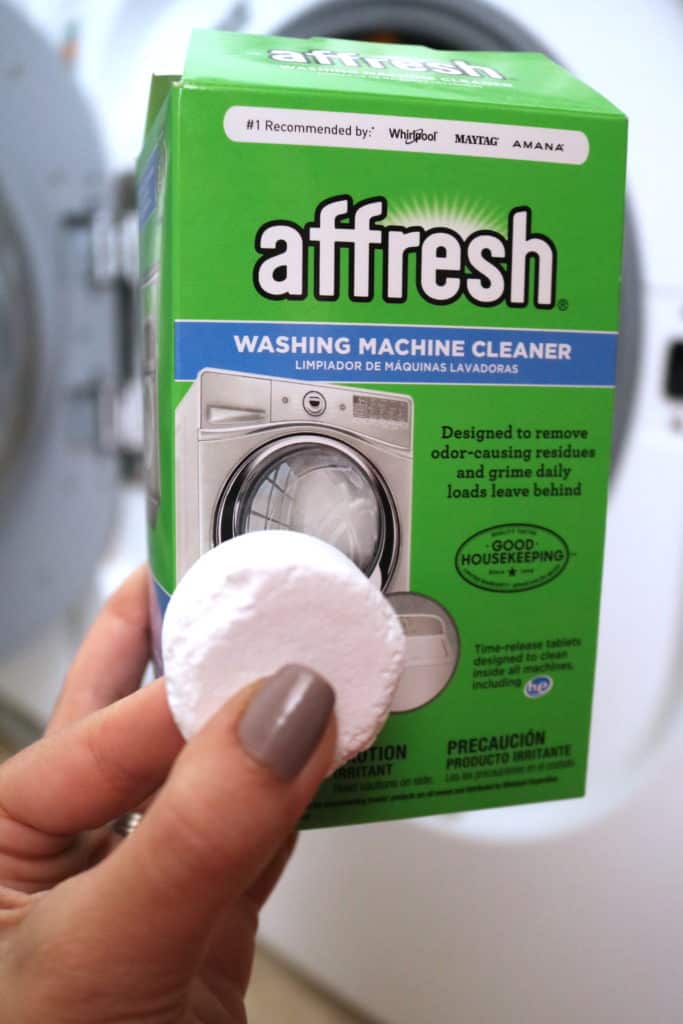 Don't know where to start? Here are my top tips to transition into fall and get your home organized now that kids are back in school:
Clean your appliances: not only should you check your kitchen appliances, but it's important also to keep your washer and dryer clean. For high efficiency washers, remember to leave the machine door open after every use, and wipe down the drum. I also use affresh® tablets once a month to keep my washer clean. Each tablet helps penetrate, dissolve and remove odor-causing residue that can occur in all washing machines.
Change smoke detector batteries. Most safety experts recommend changing smoke detector batteries at least once a year. An easy way to remember to do this is to replace them when daylight savings time ends. However, you should test your alarms each month to ensure they do their job.
Edit closets. Fall is a great time to donate clothes your kids outgrew over the summer. Make three piles: keep, donate and repair. This applies to footwear, too!
Clean out your fridge. It happens to all of us: more than one item in the refrigerator might be expired. Now that the kids are back in school, it's a great time to review everything in your fridge. Take everything out, and then wipe down trays and bins. Group similar items together, like milk, juices, yogurt, cheeses and condiments so they are easy to find.
Try an easier way to keep your washer clean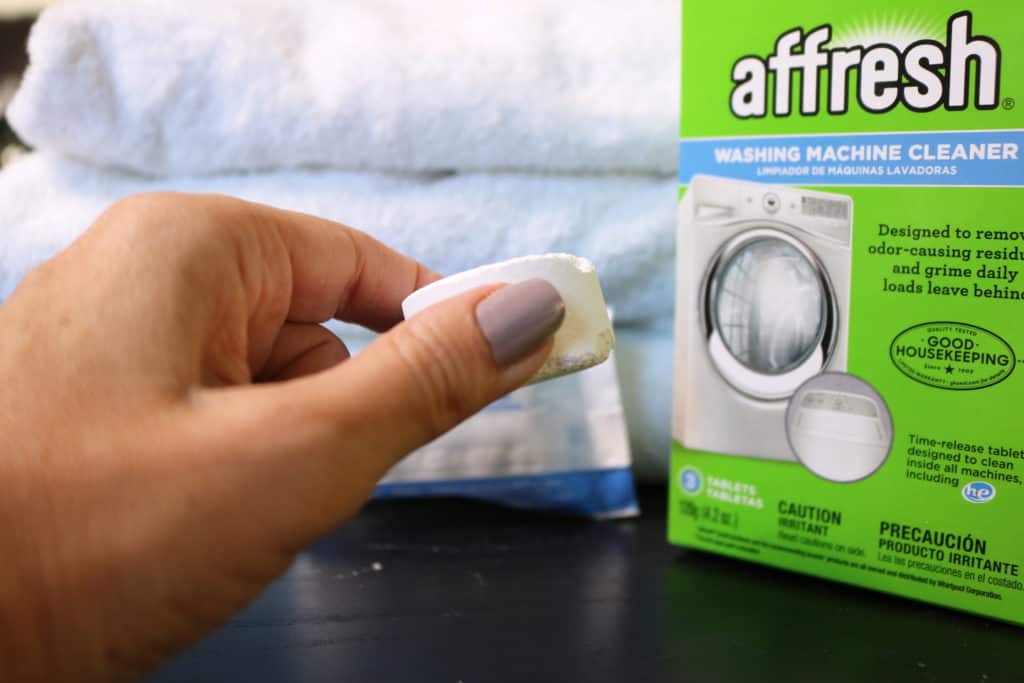 Remember I shared how I keep my washing machine clean? Now you can try my favorite cleaning tablets with a discount. For a limited time, affresh® is offering $1.00 off any ONE (1) affresh product; visit https://amzn.to/2Qv80II to claim yours using the promo code 1AFFRESHFALL.
What is your best fall organizing tip?