Got Kids? Why You Must Have A Tech Contract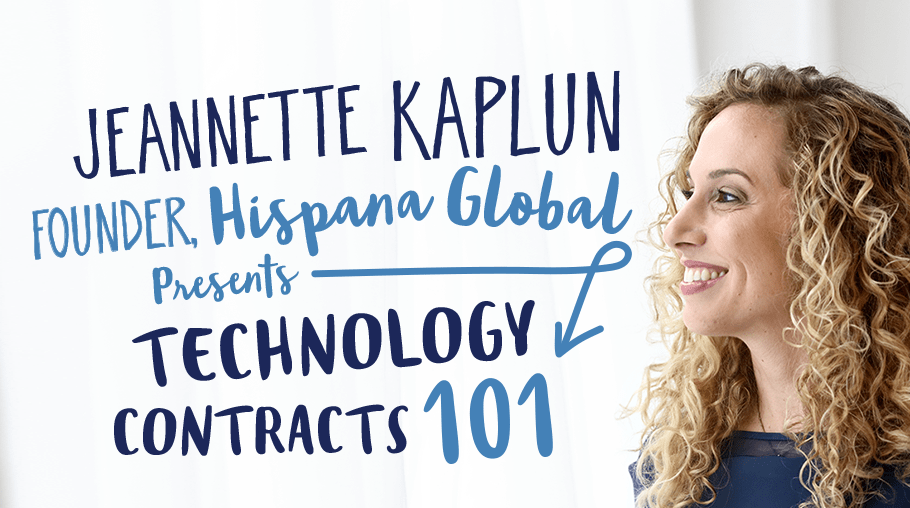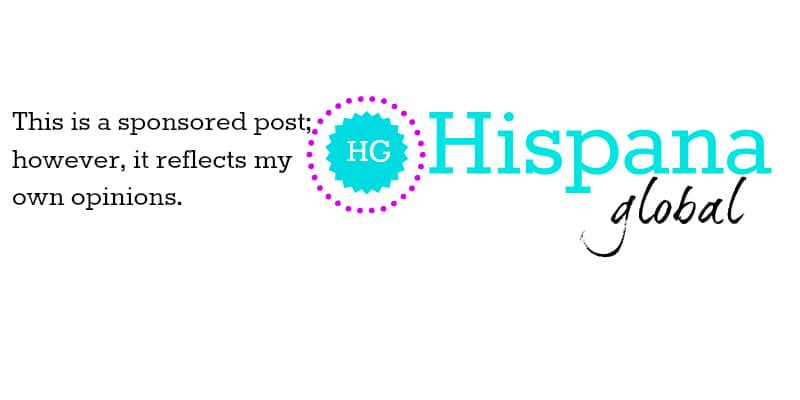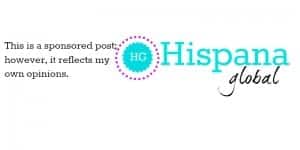 A technology contract sounds so sophisticated yet it can be so simple. When you have kids, it's a must. Children are accessing the internet and social media earlier than ever. You may think you can fight it but the reality is that kids will be online sooner or later.
In my opinion, it's a healthier approach to actually set limits, establish ground rules and teach your children how to use technology in a positive way. Navigate this new world together, instead of pretending you can avoid it. Guide your kids and tell them explicitly what they may and must not do before you allow them to access mobile phones, social media and the internet.
Enter the technology contract.
No, it does not need to be written by a lawyer. It doesn't even have to be long! Yes, it does set forth the terms and conditions that parents and children will abide by.
How to create a technology contract for kids
Ask yourself important questions such as:
How, when and where will the mobile device be used?
Which social networks (if any) will be allowed?
Does your child need to finish any homework before she or he can use their phone?
Will you take away their device if they misuse it?
May they only connect using wifi or will they be allowed to use data?
For me, creating the guidelines, writing them down, printing them and having parents and kids sign them is crucial. It must be done before a child gains access to a mobile phone, a tablet or a computer. Aside from the contract, you need a discussion on social media – what's appropriate to post and general guidelines so kids have a roadmap. For example, explain why they shouldn't post their location, personal information, their school's name or photos of their school uniform. You should also be clear that you shouldn't share photos or videos without other people's consent. Most important, remind them to never say to anybody something they wouldn't say to themselves.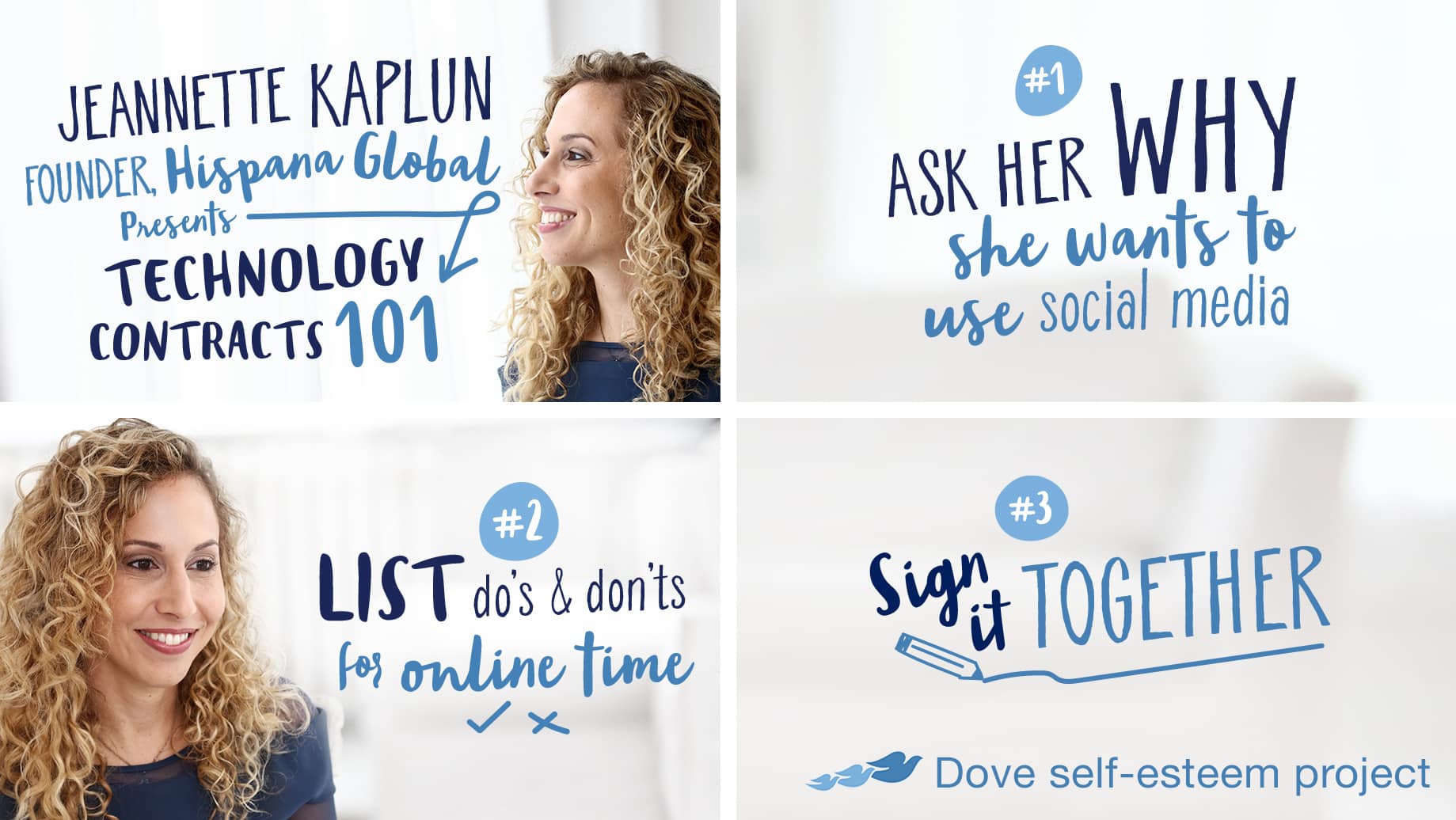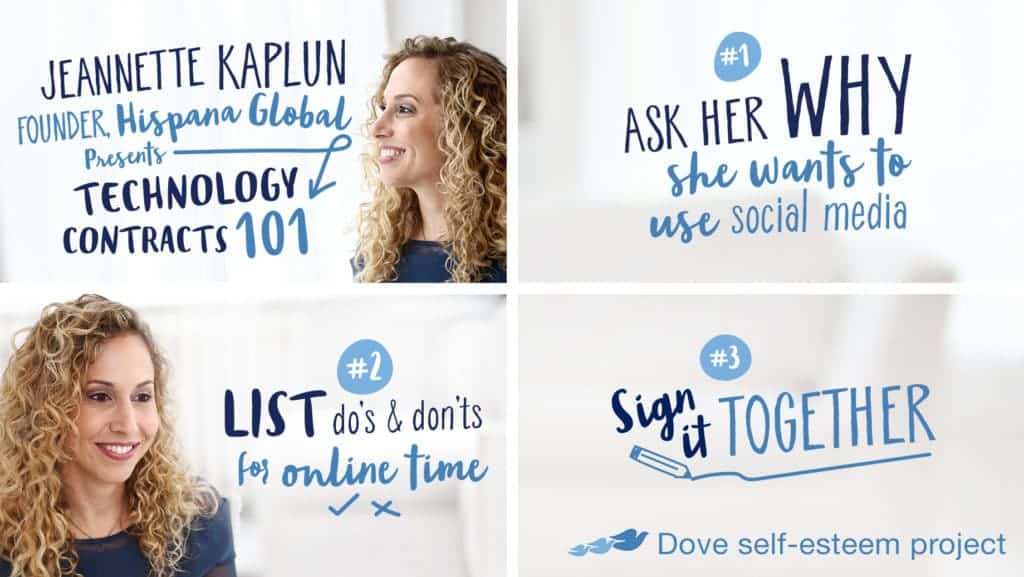 This is very important in an era where cyberbullying happens every single day. That's one of the reasons I've partnered once again with the Dove Self-Esteem Project as part of the #SpeakBeautiful Squad, along with actor Ariel Winter, TV personality Franchesca Ramsey, and author Vanessa Van Edwards. I want to replace online negativity with positivity. As a woman, and as a mom, I am too aware of how words can hurt you deeply. Dove research shows, 72% of girls encounter negative beauty posts, comments, snaps, videos or photos that are damaging to their self-esteem on a weekly basis.
I know it's a challenge to keep up with the social networks our children prefer, but it's part of our job. There is great information online to help guide you, and I am more than happy to answer any questions you might have. Also, learn how to deactivate location services for any social media apps.
It's not just about limiting use or measuring how much screen time your child gets. You need to be prepared for all kinds of questions. Take the time to build trust with your kids, listen to what they are saying, and find healthy ways to build their self-esteem. Remind them that social media feeds are not real life, and that people curate and filter what they post online.
Together, we can all #SpeakBeautiful and transform social media into a place where everybody, especially girls, feel free to be their confident selves. Starting October 18, follow @Dove and the #SpeakBeautiful Squad – @arielwinter1, @chescaleigh, @vvanedwards – on Twitter to receive tips, advice and exercises on how to navigate the negativity on social media.
Disclosure: I am working with Dove on the #SpeakBeautiful campaign but all opinions are my own.