Great photos and video from Ariana Grande's Miami concert with Justin Bieber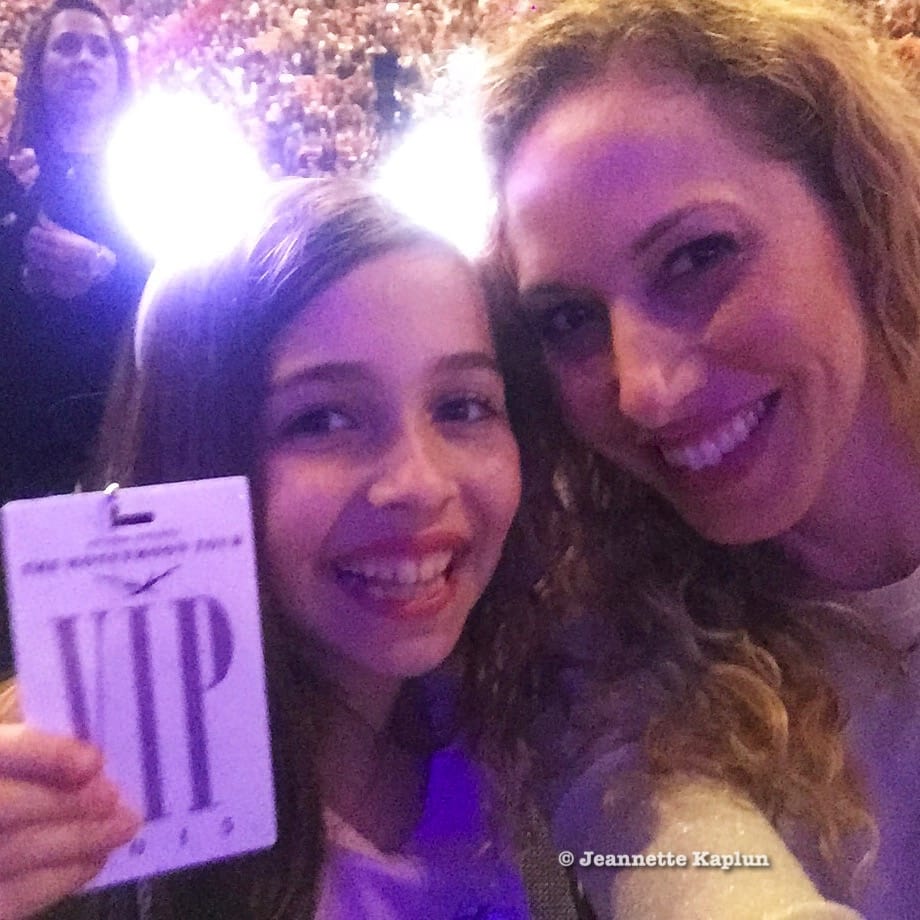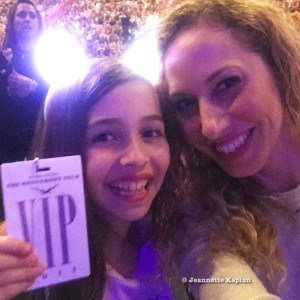 My daughter is a huge Ariana Grande fan, so when she made an effort to do better in school and read more, I rewarded her with tickets to see one of her favorite singers in concert. Her smile said it all and made the small fortune I spent totally worth it.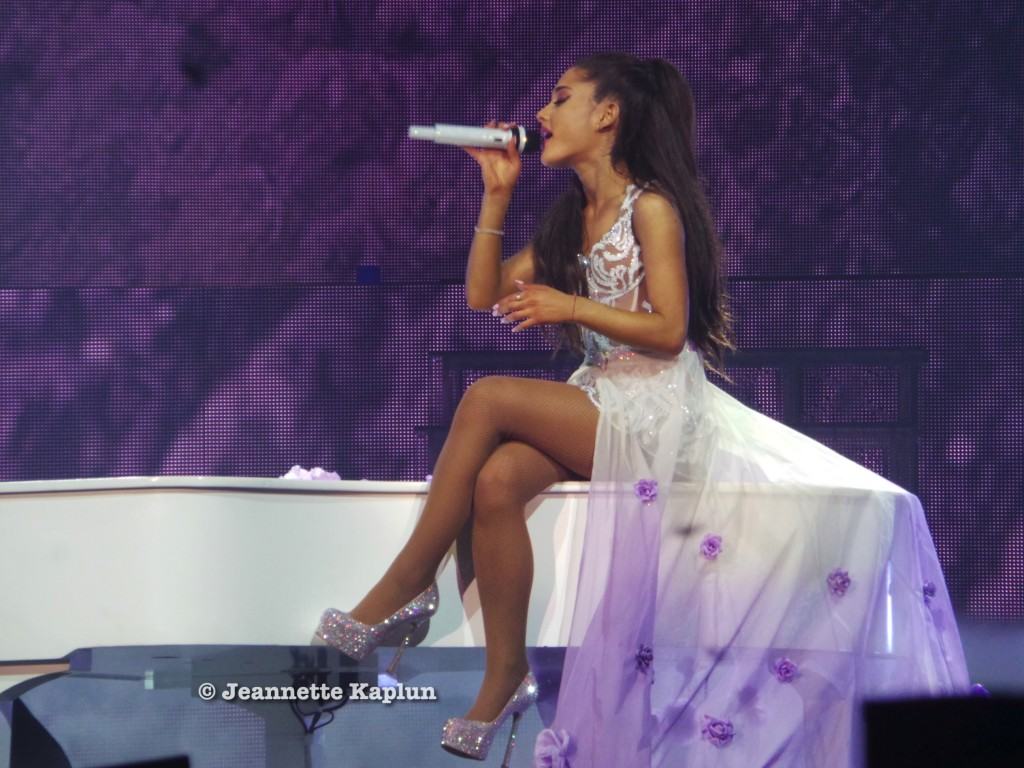 Despite her petite frame, Ariana Grande sure can sing. I've been to my fair share of concerts and sometimes have seen some artists use playback so they can dance or basically just perform without really singing. This wasn't the case at The Honeymoon Tour in Miami.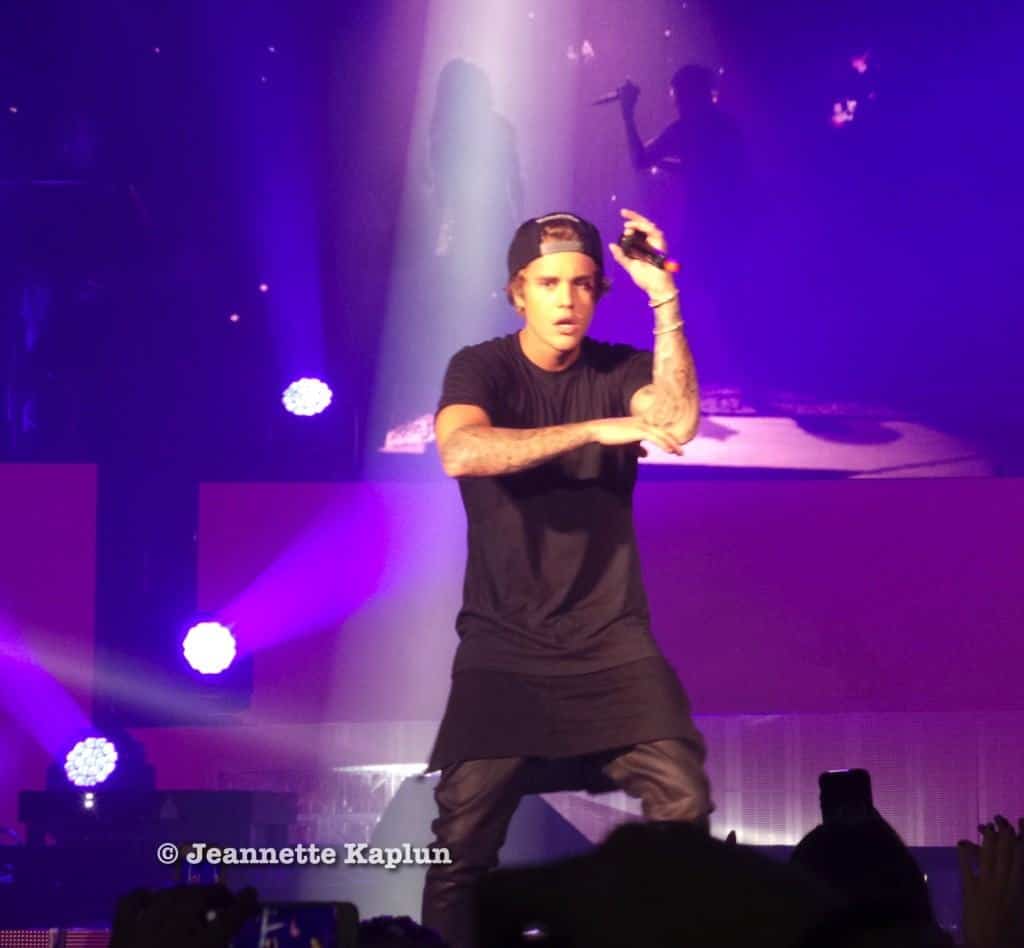 Halfway through the concert, Ariana Grande surprised everybody with an unannounced visit from Justin Bieber. The tweens and teens went wild. It was a cool moment, even if Justin Bieber seemed to have forgotten for a few minutes that it was Ari's concert and began thanking the audience for their support. It was even a bit funny, since Ariana Grande's fans not necessarily are his fans, but he does have loyal beliebers. I posted a video on Vine that got over 85,000 loops!
In case you were there and want to relive Ariana Grande's Miami concert or simply wish you were there, here's a video I took and a few of my favorite pictures from her performance.

All photos and videos property of Jeannette Kaplun.
Lee sobre el concierto de Ariana Grande en Miami aquí