4 Things You Must Do In San Pedro de Atacama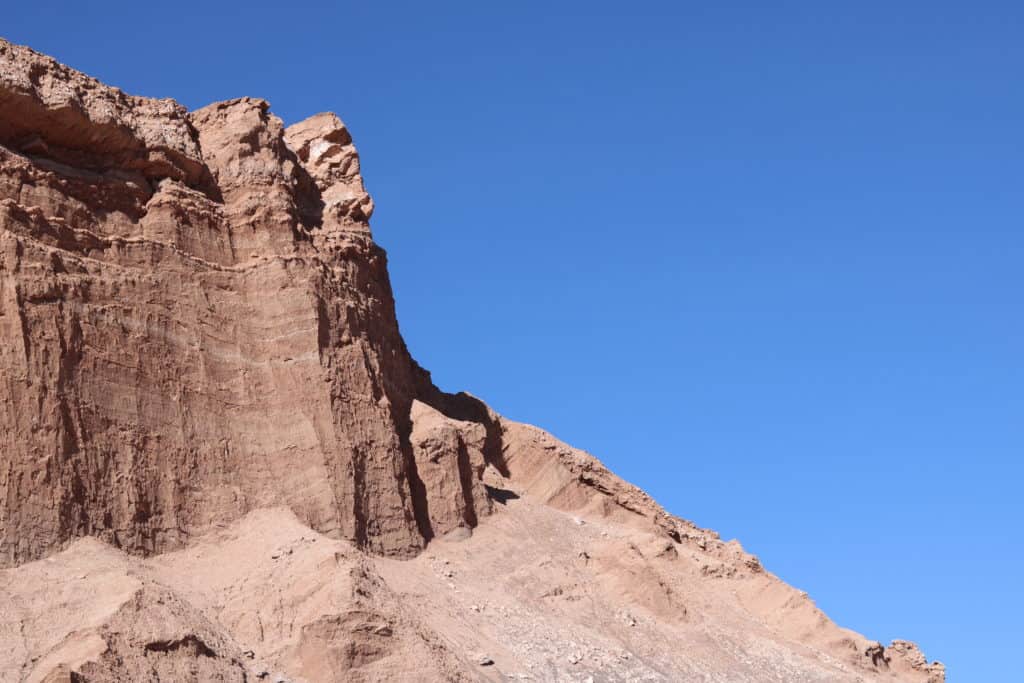 San Pedro de Atacama in northern Chile receives thousands of visitors each year. Some say they feel a special energy there, while others simply want to enjoy the desert's beauty and its clear skies at night. Temperatures drop at night, so make sure you plan accordingly.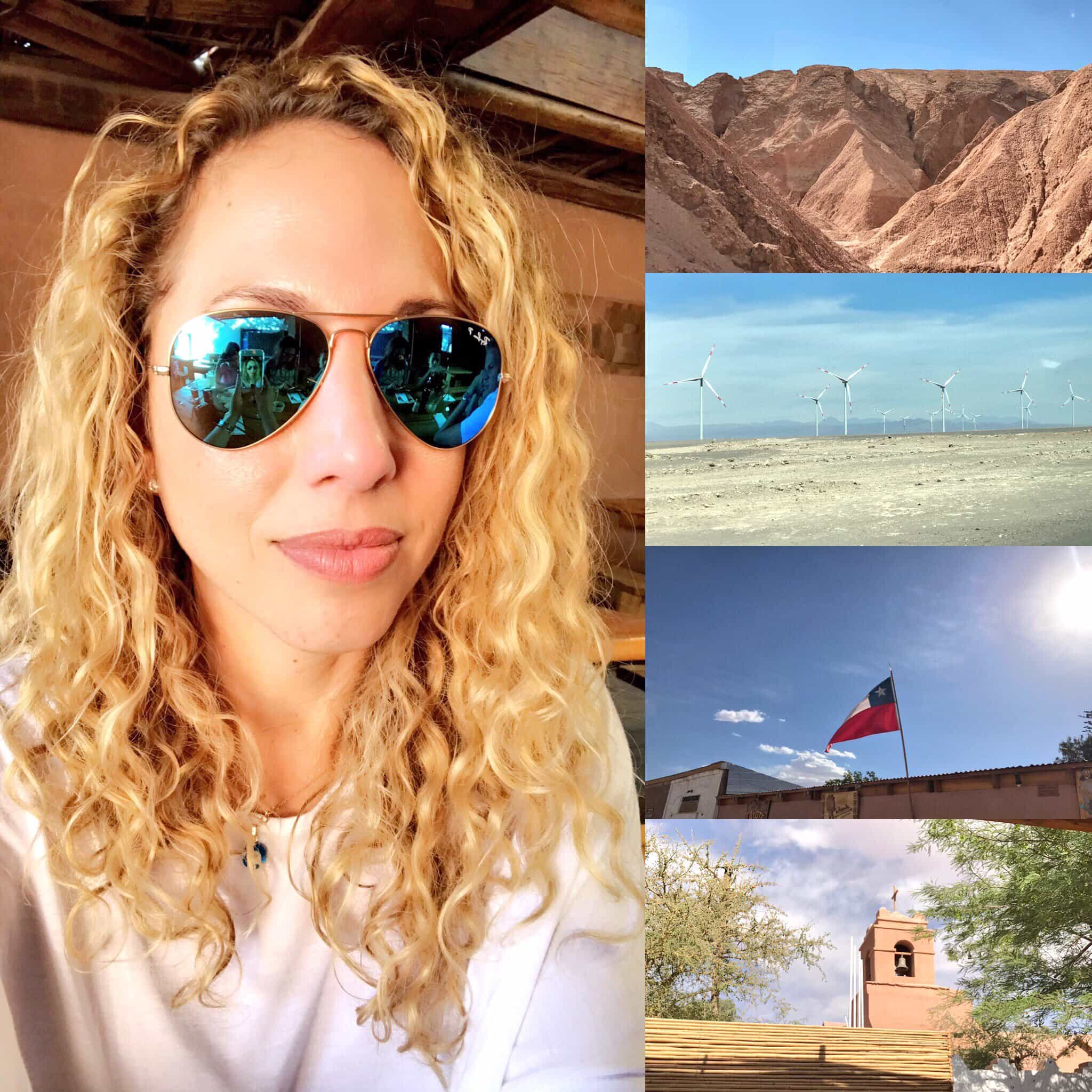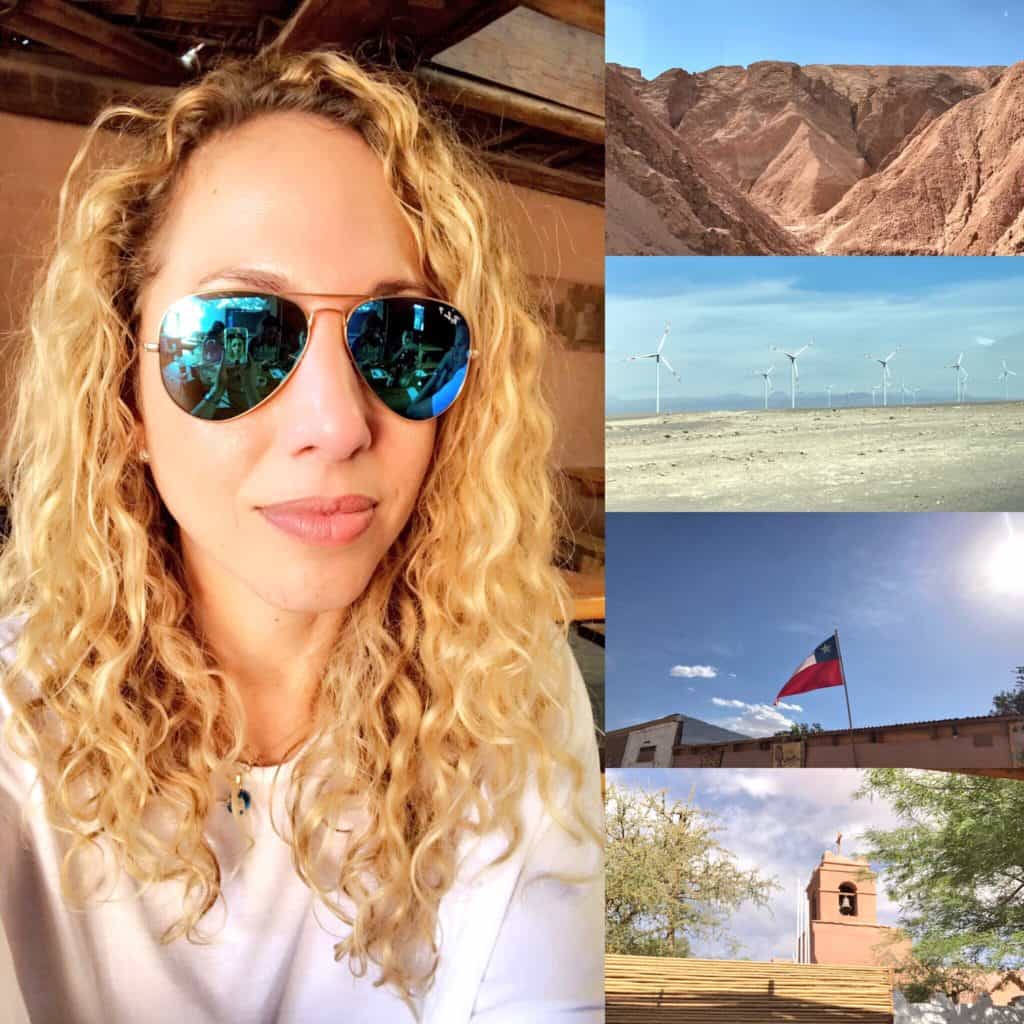 We recently visited San Pedro de Atacama with my family and it truly exceeded our expectations. It was high season (in December) so it was packed. If you plan to go in December or early January, make sure to book in advance not only your lodging but your tours, too. Restaurants also fill up quickly.
READ ALSO: Where To Eat In San Pedro de Atacama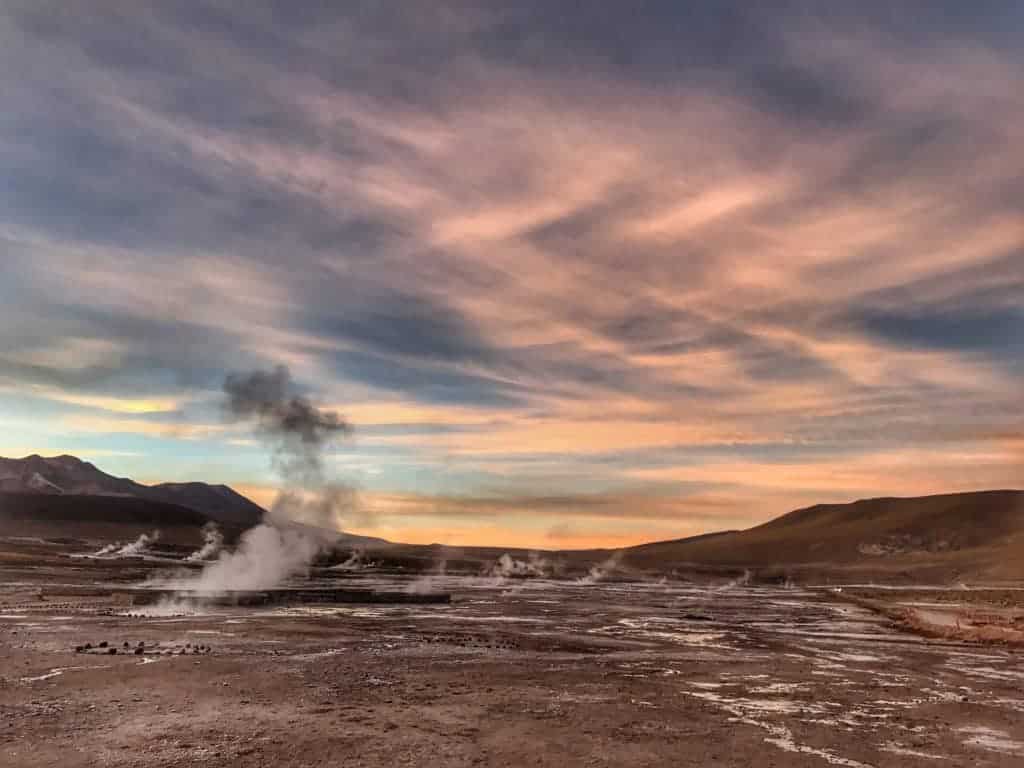 The altitude can affect some, so remember to hydrate and rest. Also, if you go to El Tatio, avoid alcohol the night before and eat a light meal. If you start to get a headache or feel ill, please alert your tour guide. Most times ibuprofen and sleep will help, but I've hard of people actually needing oxygen to feel better.
Best things to do in San Pedro de Atacama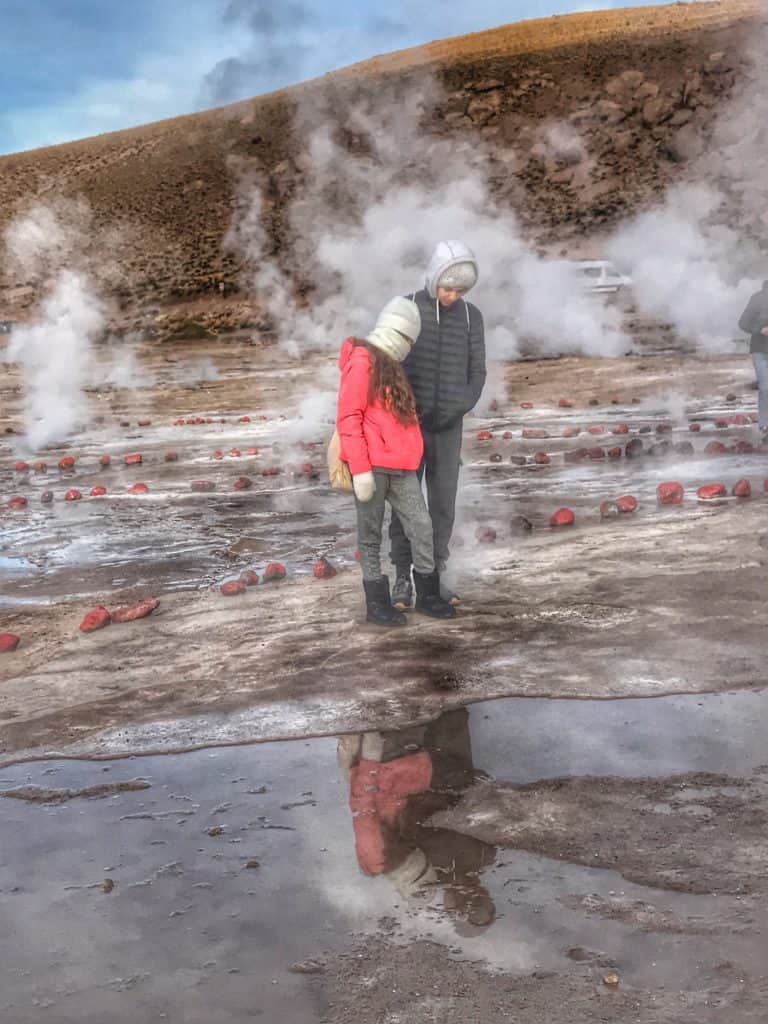 These are 4 things you shouldn't miss if you travel to San Pedro de Atacama: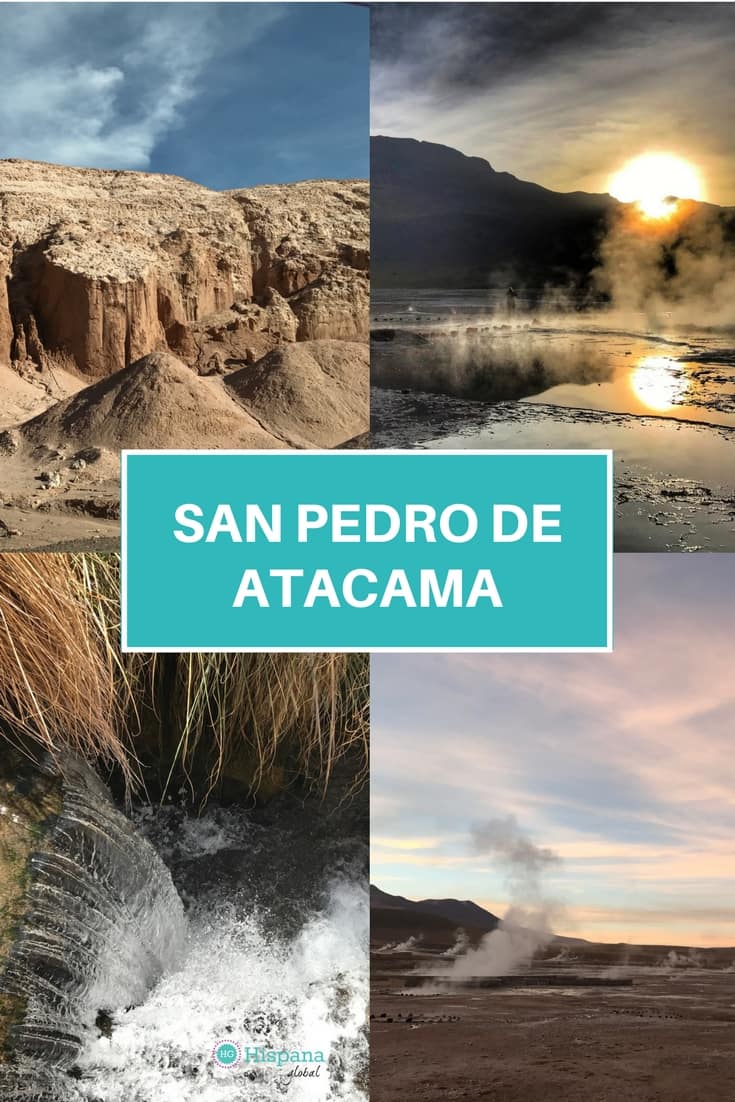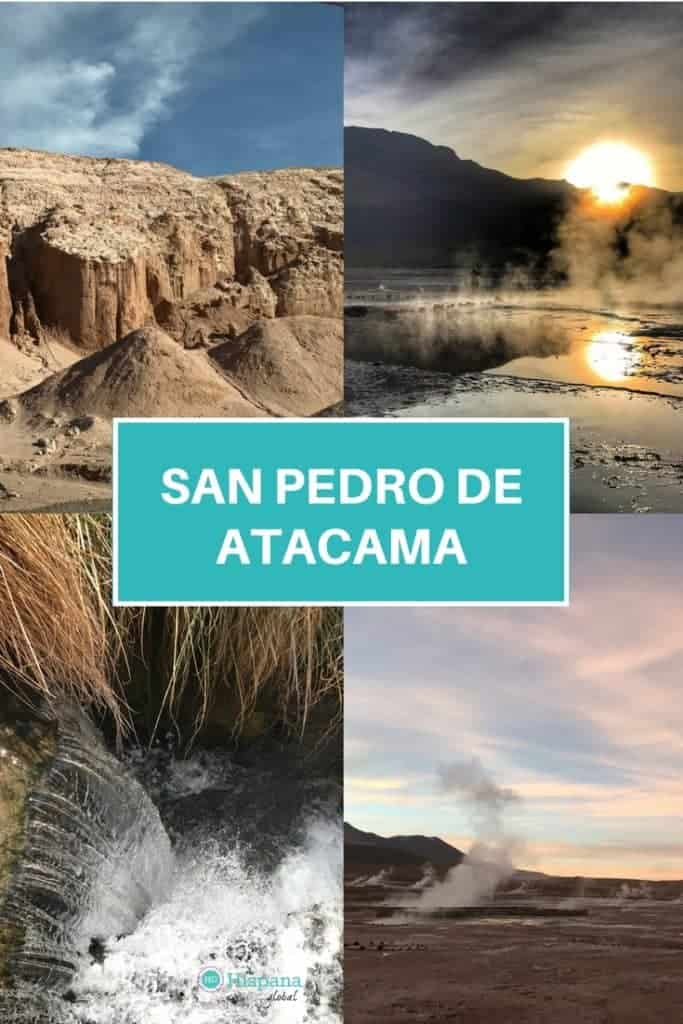 Have you ever been to San Pedro de Atacama?
Photos: (c) Jeannette Kaplun.