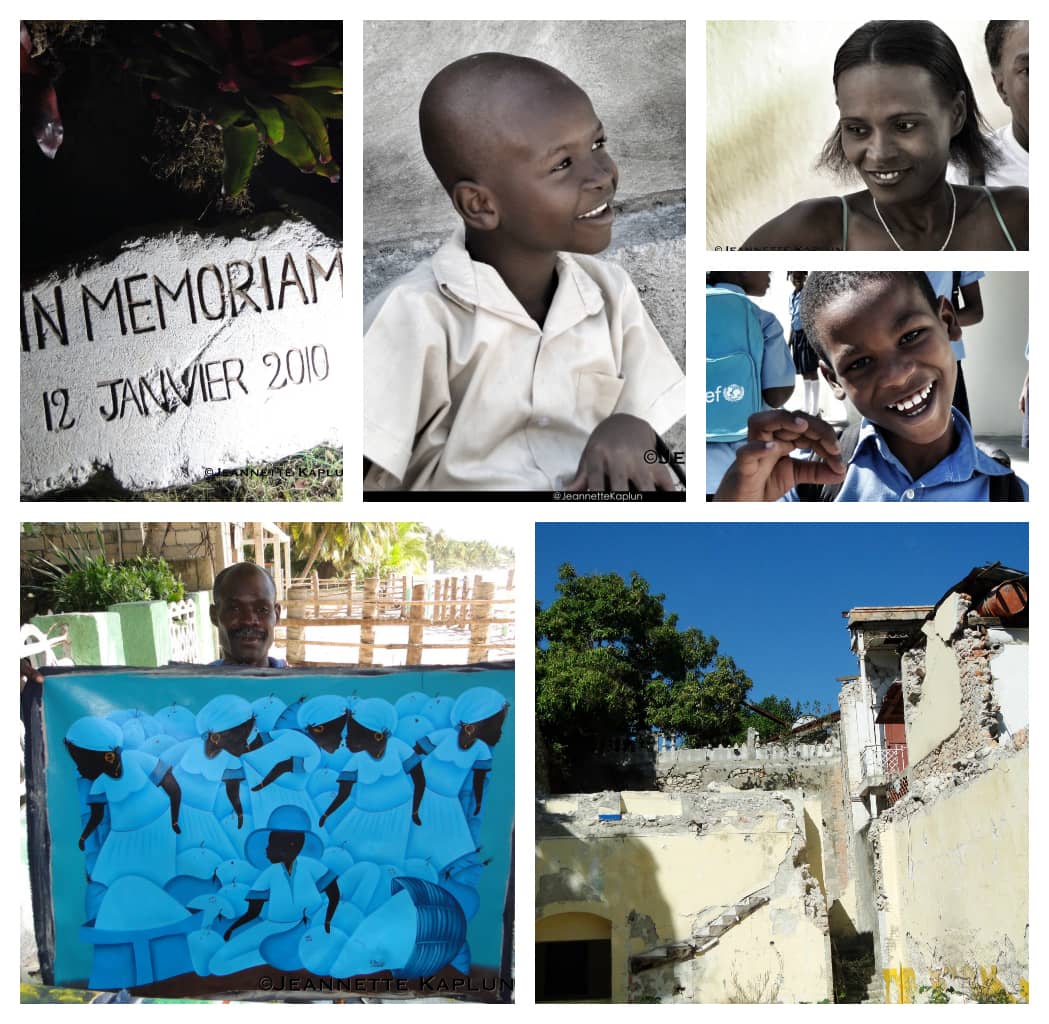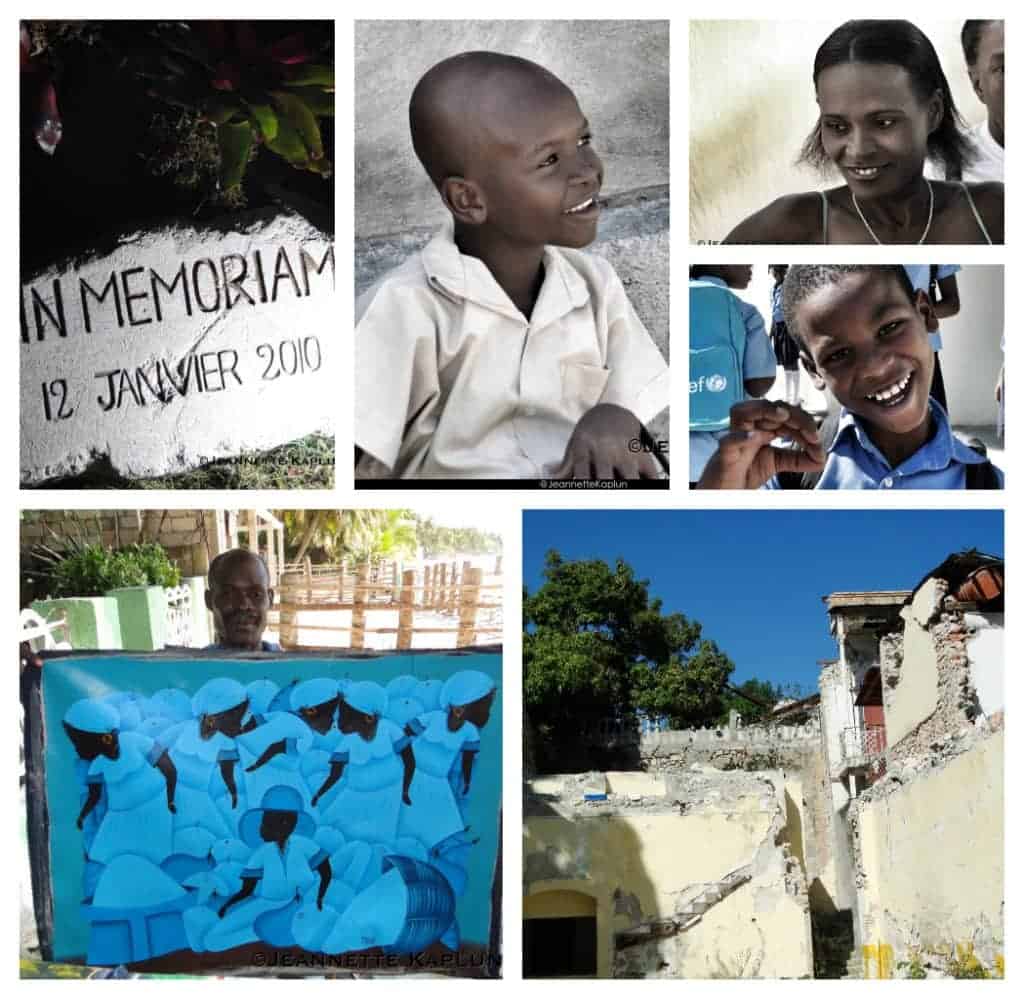 Haiti is a beautiful country, with people full of joy and dignity. Today, three years after the devastating January 12, 2010 earthquake, I want to show not the destruction or how much needs to be rebuilt, but rather focus on the faces of Haiti that bring a smile to my face when I think about this country. A country that endures many hardships but finds the way to go one. A country full of true heroes. A country in which mothers try to find a way to educate their children and keep them clean even if their living conditions are dismal.
In late January 2012, I joined a group of bloggers (we called it Bloggers4Haiti) to visit Port Au Prince, Leogane and Jacmel. I will never forget the trip and the amazing women I met, including Leticia Barr, Elena Sonnino, Ana Flores (, Nadia Jones, Willa Shalit, Danica Kombol, Kelly Heisler (both from Be Everywhere), Nathalie Tancrede, Pascale Faublas and Swoan Parker (a brave and talented photojournalist). I met other volunteers but am not mentioning them by name since they asked me to remain anonymous but they know how much I admire them after seeing what they have done with J/P HRO.
As I wrote in my Babble blog, Haiti must not be forgotten. People still need tools to grow, to work, to live better and healthier lives. Please keep in mind the faces of Haiti that I share on this post so whenever you have the chance to help, you might be inspired to do so. We can always do more.
Puedes leer mi post sobre Haití en español aquí.