Video: Chef Rick Bayless shows how to make Swiss Chard tacos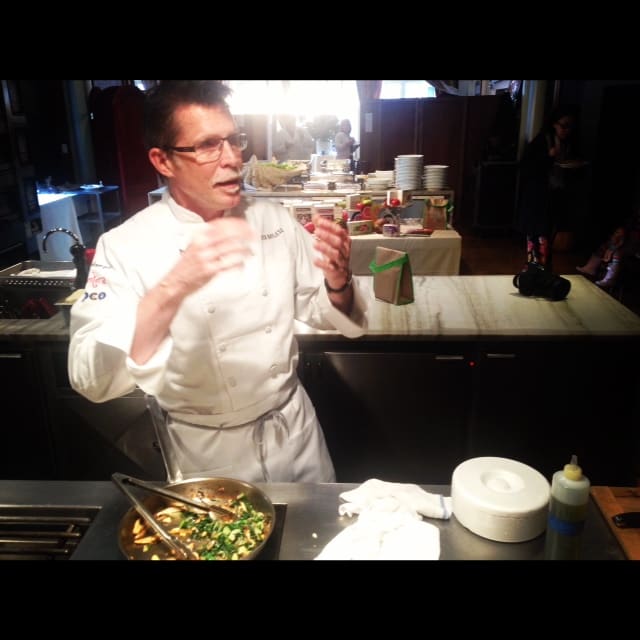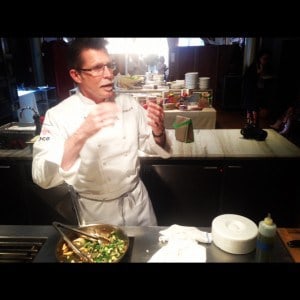 Chef Rick Bayless is known for his delicious Mexican food and restaurants. He has won so many awards I have lost count. And now, you get the chance to learn how to cook just like him. At least, he'll show you in this video how to prepare his Swiss chard tacos, which are not only healthy, but truly good.
I don't have the exact quantities of the different ingredients, but by watching the video you really can see step by step how to make this yummy dish. I met chef Rick Bayless in New York City in early December during an event for bloggers sponsored by Nutrilite and was so impressed and inspired by him. I hope this video also makes you want to add more color when preparing food for your family.
In case you want to have the list of ingredients for the Swiss chard tacos chef Bayless prepared, here it is:
Swiss Chard Tacos Recipe Ingredients
Swiss chard
White onions
Mushrooms (chef Bayless used Shiitake and oyster mushrooms)
Garlic
Chili flakes (chef Bayless recommends using fresh chilies)
Chicken broth (can be vegetable broth if you're vegetarian)
Queso fresco
Corn tortillas
Fresh salsa
The whole prep time took chef Bayless around 15 minutes. Enjoy!