With Easter around the corner, now is the perfect time for an easy toilet paper roll bunny craft. This project is quite simple and children love to decorate their own Easter bunny.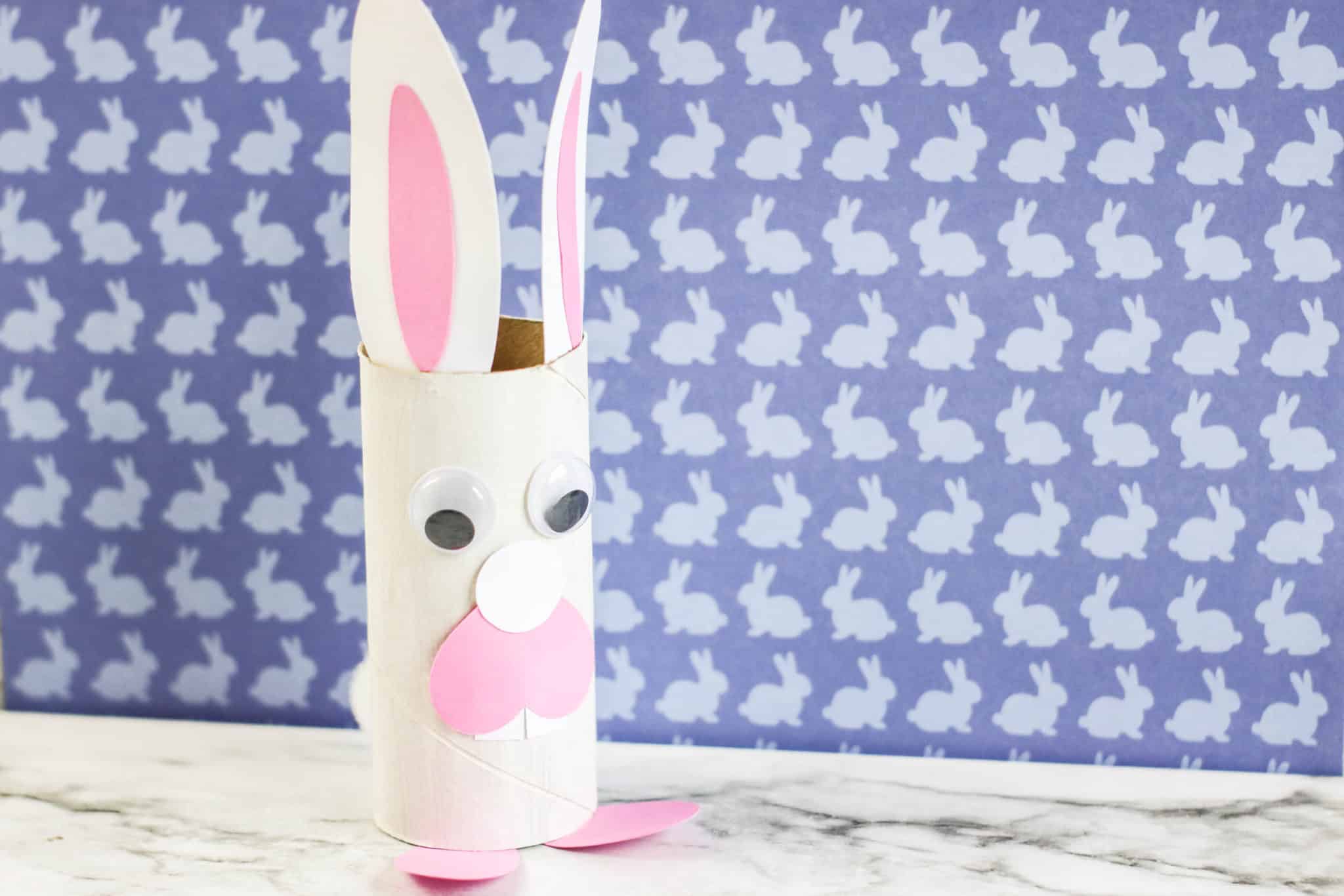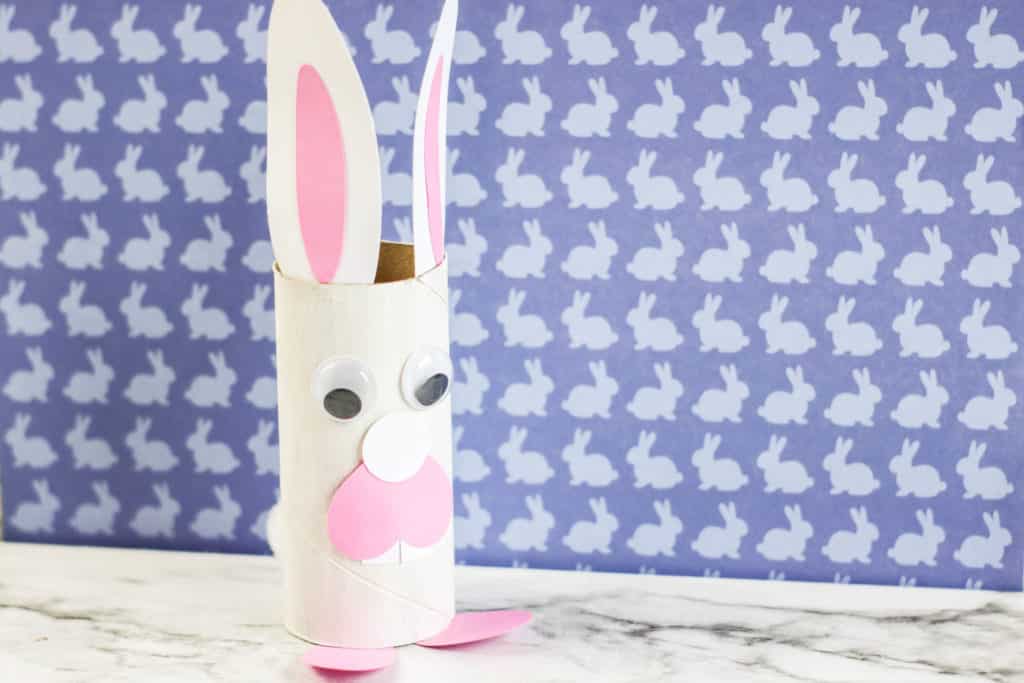 How to make a toilet paper roll bunny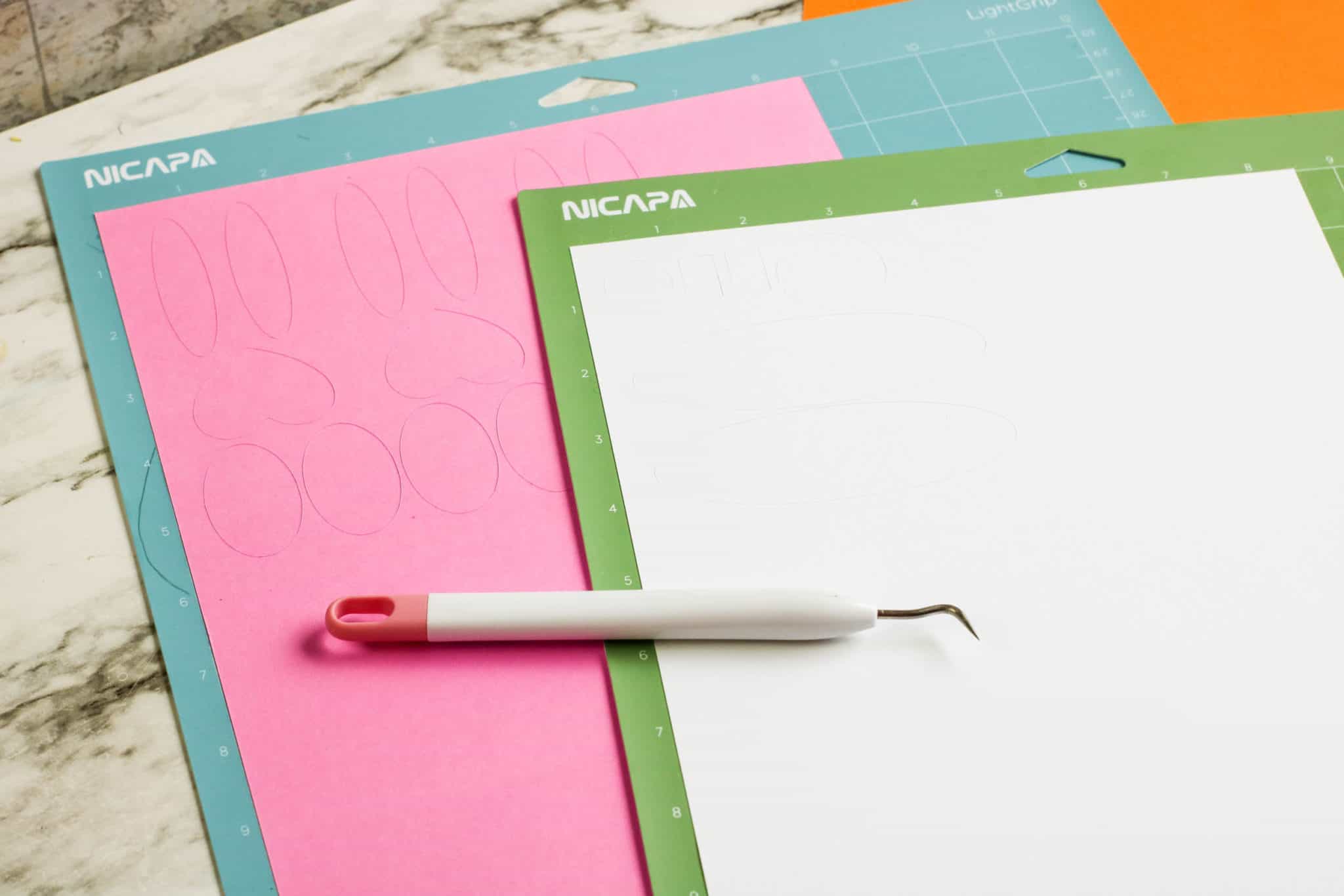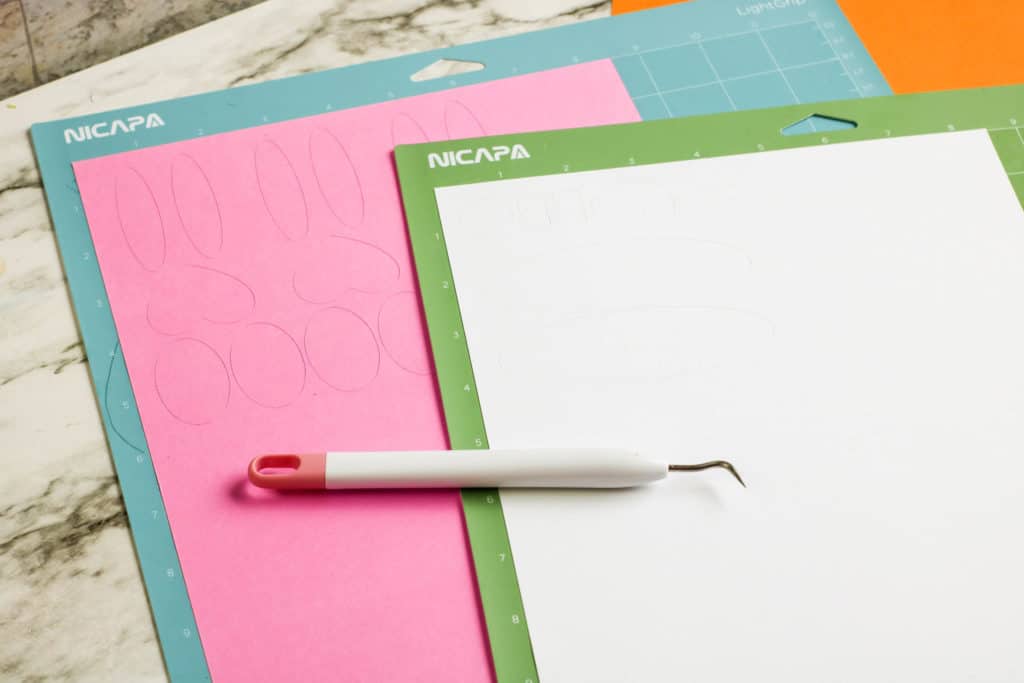 You will need:
Cardboard roll (like a toilet paper roll)
1 inch pom pom ball
Chenille stems, if you want a bunny with whiskers
Wiggly eyes
Quick dry tacky glue, school glue or any other non-toxic white glue
Bunny Rabbit Template File Bunny Rabbit PDF
Instructions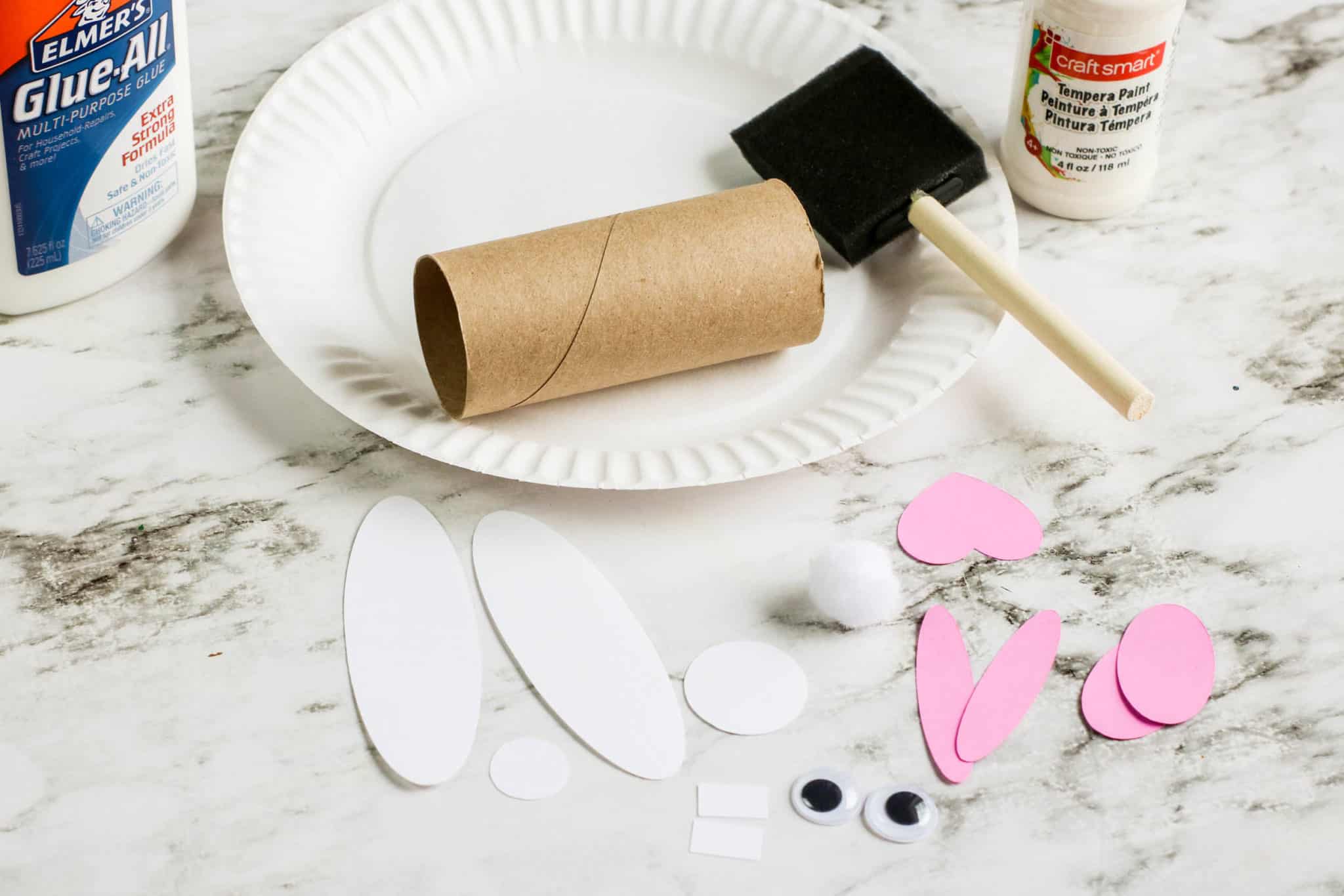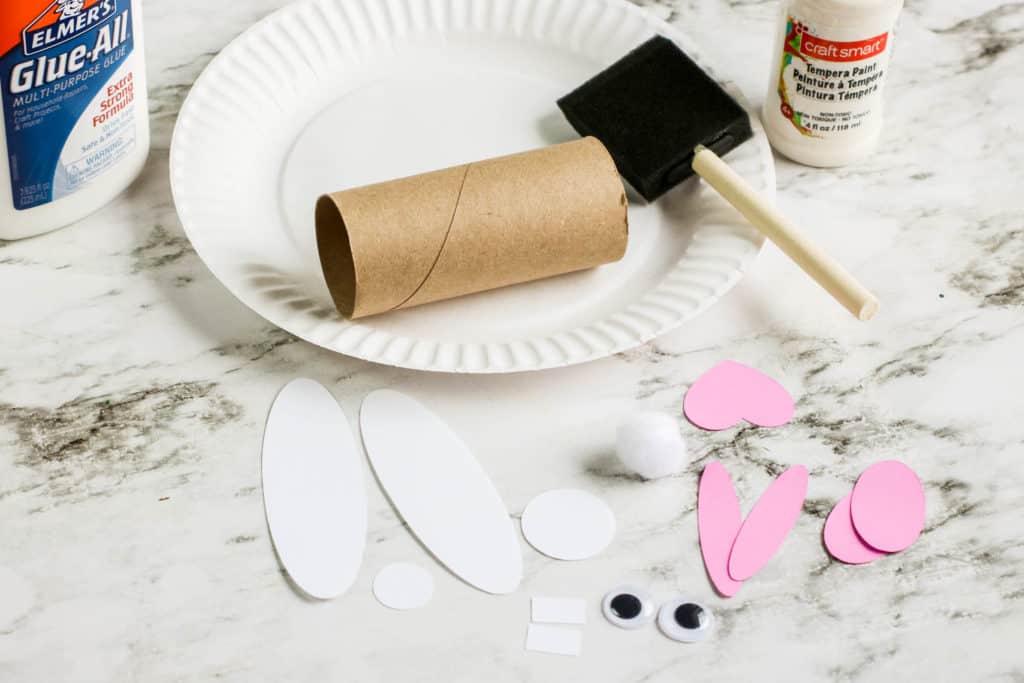 Print the Bunny Rabbit Template file of your choosing.
Cut out the paper parts. If printing with cutting machine, upload the correct file to your software. Resize the images to fit 6 ½ inches wide and 11 inches long. Select to print and cut.
Allow children to create the Bunny Rabbit by gluing the bunny rabbit features to the cardboard tube.
Then, attach the pom pom as a tail, wiggly eyes, and chenille stems as the whiskers, if desired.
I hope you and your family have fun making this simple toilet paper roll craft!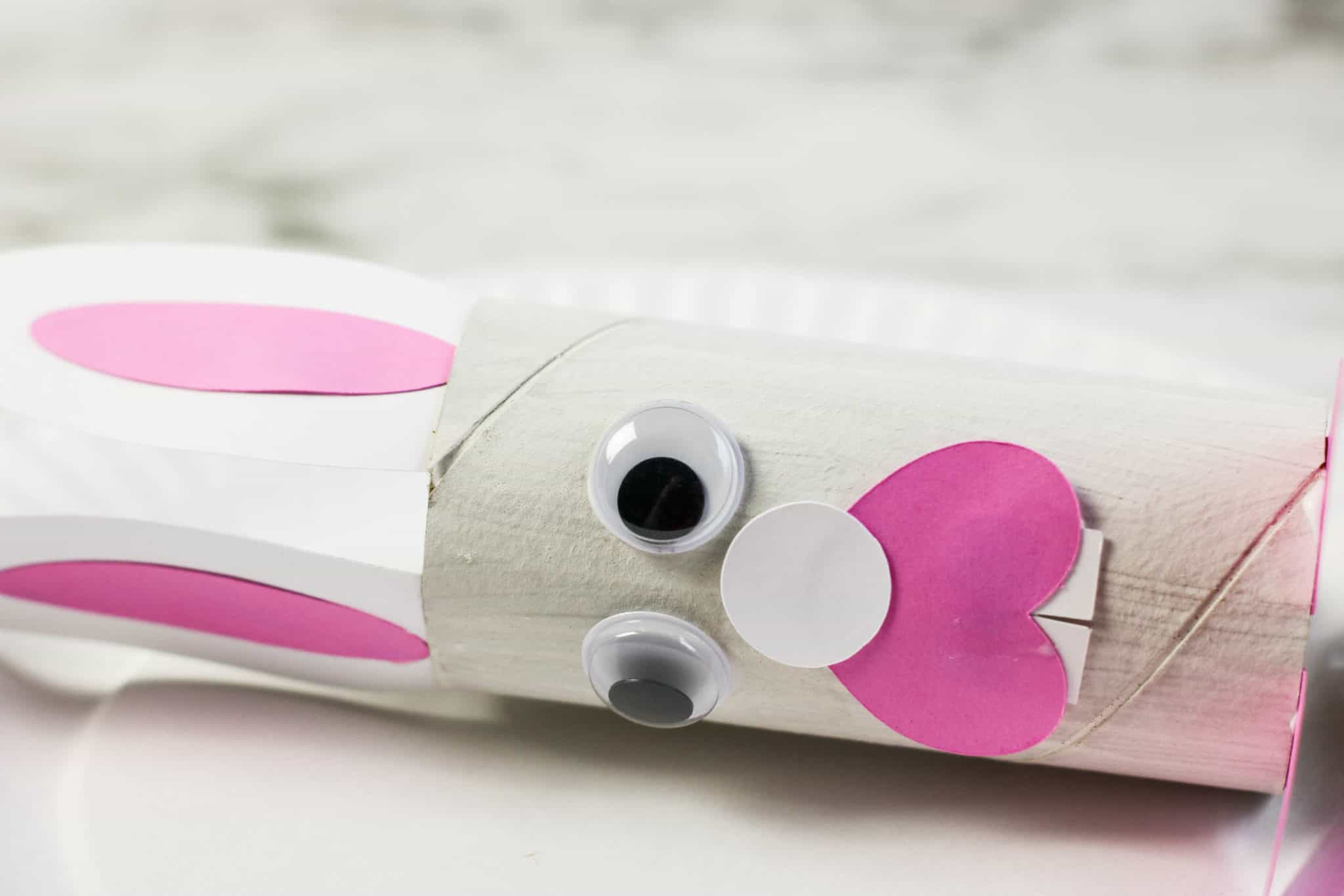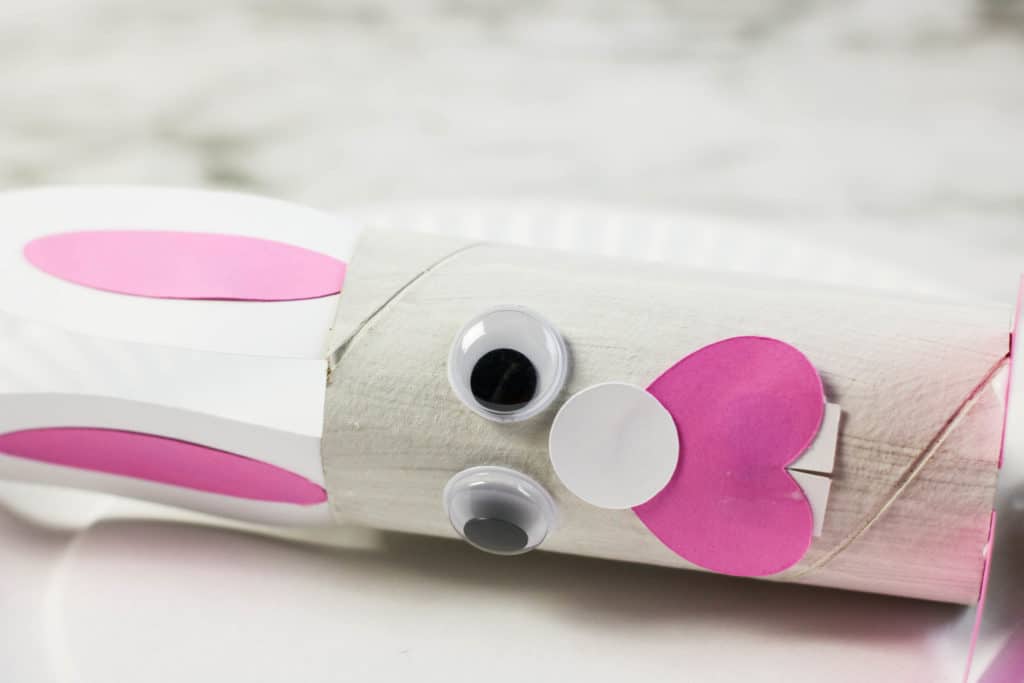 More activitities for kids