11 tips for social media conference newbies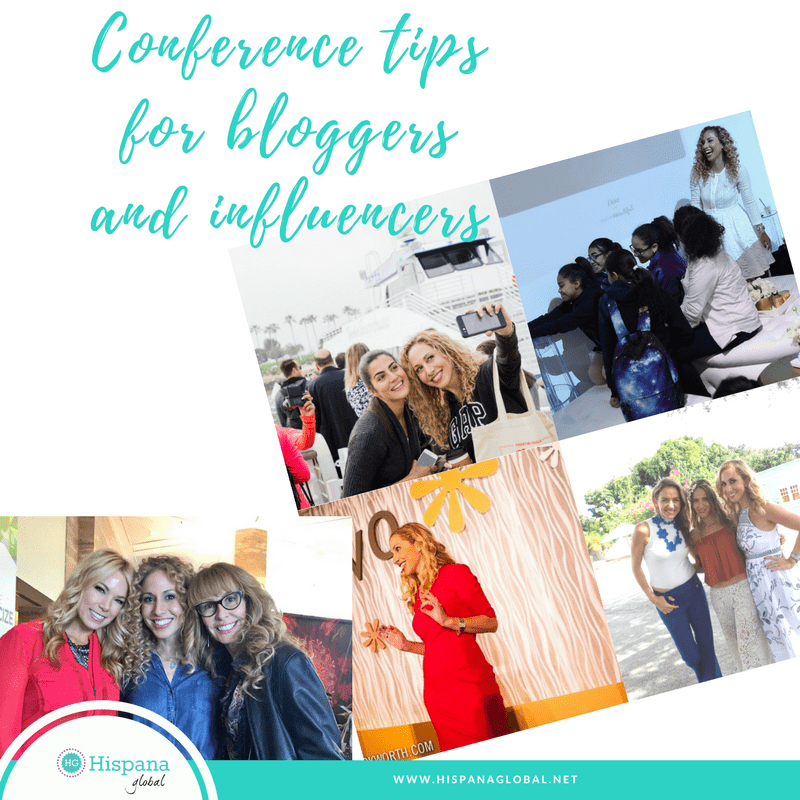 There seems to be a different social media conference going on at any given time, and many bloggers often wonder whether the expense and the time you spend at them are worth it. Many mom bloggers can feel overwhelmed, especially if they are just starting out in cybserpace.
Blogging and social media conferences can be intimidating for introverts or introverted extroverts. It's not that I'm an expert, because if there's something that's painfully clear in this space, is that there aren't real experts. What you find is people that engage and interact more efficiently than others, whether it's via their blog, Instagram, YouTube, Twitter, Facebook, Pinterest, and so many other social networks. Yes, some are more influential than others, but the industry evolves so rapidly that I don't feel anybody is able to really become an expert. As soon as you master one algorithm, it will probably change.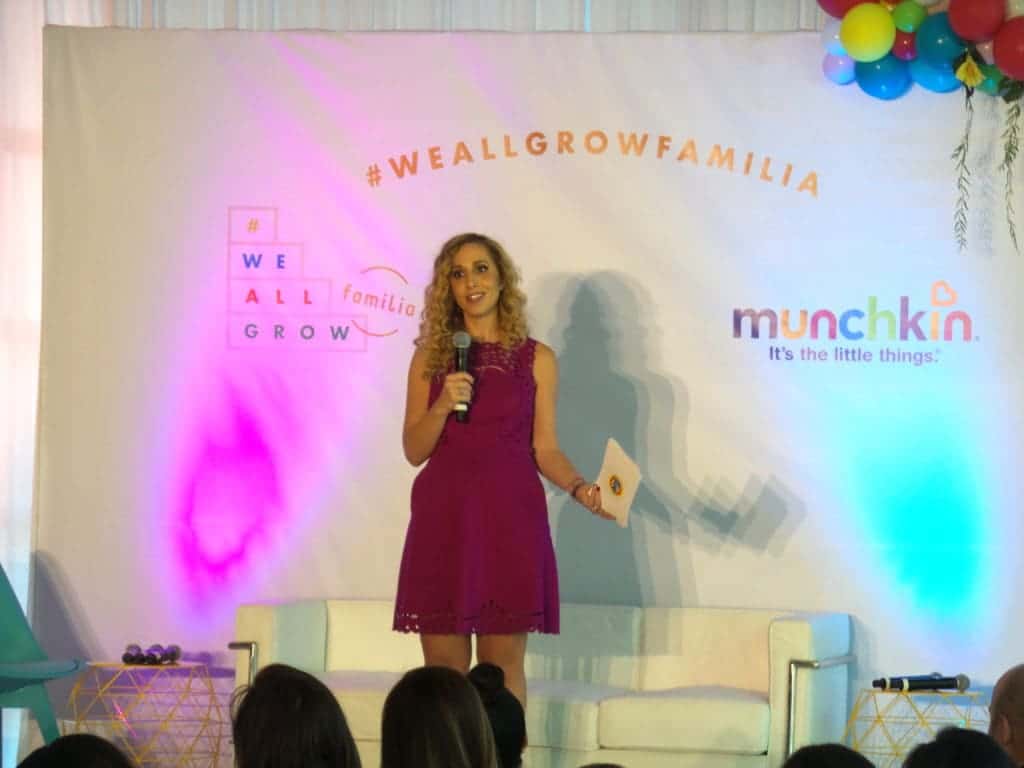 After attending and speaking at more than a dozen social media conferences, including We All Grow, LATISM, Blogalicious, Blissdom, EVO, Hispanicize, Mom 2.0 Summit, BlogHer, SheStreams, SheCon and Social Media Week, I've learned so much. It's never been a waste of time or money.
Top 11 tips for conference newbies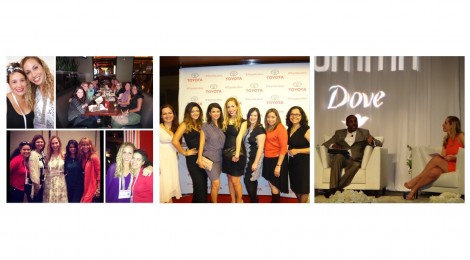 Here are 11 tips for bloggers attending a social media or blogging conference, especially if you're a newbie:
Interact and engage with others BEFORE the conference. Find out what's the official hashtag  (#) on Twitter and Instagram, follow speakers, find out whether there's a Facebook fan page or group and read the organizer's blog. And don't forget good old-fashioned commenting, because it allows you to begin meeting other attendees.
Set a goal or objective before you go. Do you need tech tips or a photography workshop? Do you wish to focus on meeting up with brands and PR agencies so you can get on their contact list? Are there conference speakers you are dying to meet IRL? Once you know what you want to get out of the conference,  it gets easier to plan your day, which sessions to attend and avoid feeling overwhelmed by everything that will be happening.
Find out whether there's a dress code, if there are parties or award galas, what the weather forecast looks like and whether in the past attendees have received a lot of swag. That way you will know what kind of luggage to take with you and what to pack.
Leave your fears and shyness at home. Make an effort to meet new people and don't be afraid of going up to others and introducing yourself.
Check out the conference's final agenda and schedule before the first event starts and highlight what you don't want to miss. Download the official app if there is one and set up reminders in your calendar for important sessions or panels.
Break the ice. How? Just say "Hi!" and introduce yourself.  A friendly smile always helps and if you're at a loss for words, simply ask what does your new acquaintance write or post about.  If you're meeting a brand representative, it's okay to ask how do they work with bloggers and influencers.
Rehearse your elevator pitch or how you will introduce yourself before you even walk into the first official event. Keep in mind that you should save your entire lifestory for your closest friends and family. It's best to craft an introductory phrase that includes your name and sums up what your brand, platform or blog is about.  Having a script in your head will make you feel more comfortable plus will allow others to understand who you are.
Show up! Do attend official breakfasts, lunches, cocktails and events. Meet those who are sharing your table and you probably will end up realizing they are exactly who you needed to meet at the conference! Take advantage of every single networking opportunity you can attend. If you need to recharge for a while in your room, that's okay, but schedule those breaks when you won't miss any major event at the conference.
Take business cards with your contact info, including your blog url, social media usernames and at least the city where you live. Avoid shiny, laminated cards that are very hard to write on, because many social media mavens like to make notes on the business cards they collect at conferences.
Pack VERY comfortable shoes. You probably can't even picture how many hours you'll spend on your feet or walking from one place to another, so do yourself a favor and pick footwear that won't torture you.
Don't forget extra batteries and portable chargers! We use our mobile phones for everything: pictures, videos, notes, livestreaming and social sharing. No wonder your battery will be drained by noon. That's why a power bank is your best friend during a social media conference.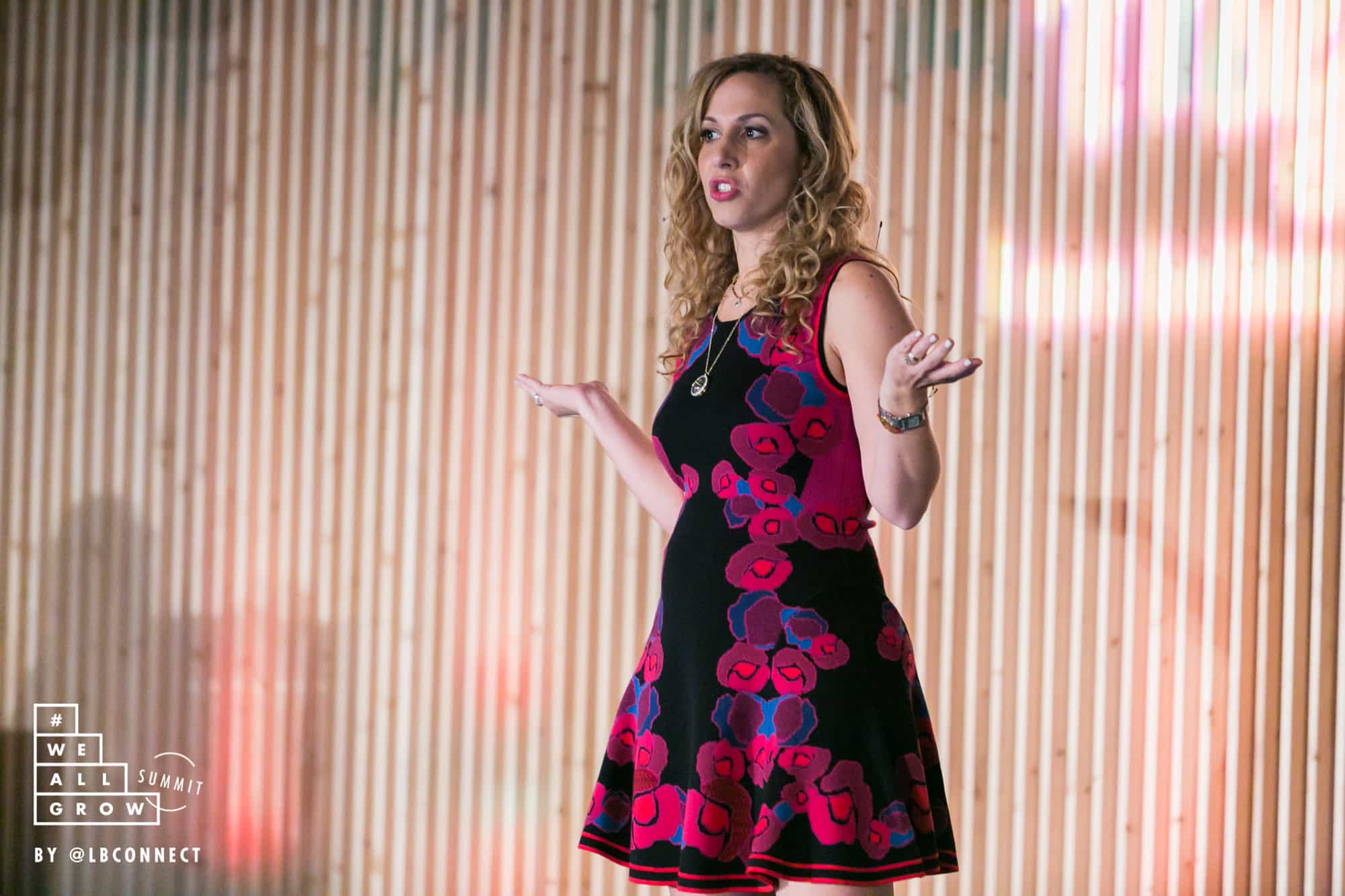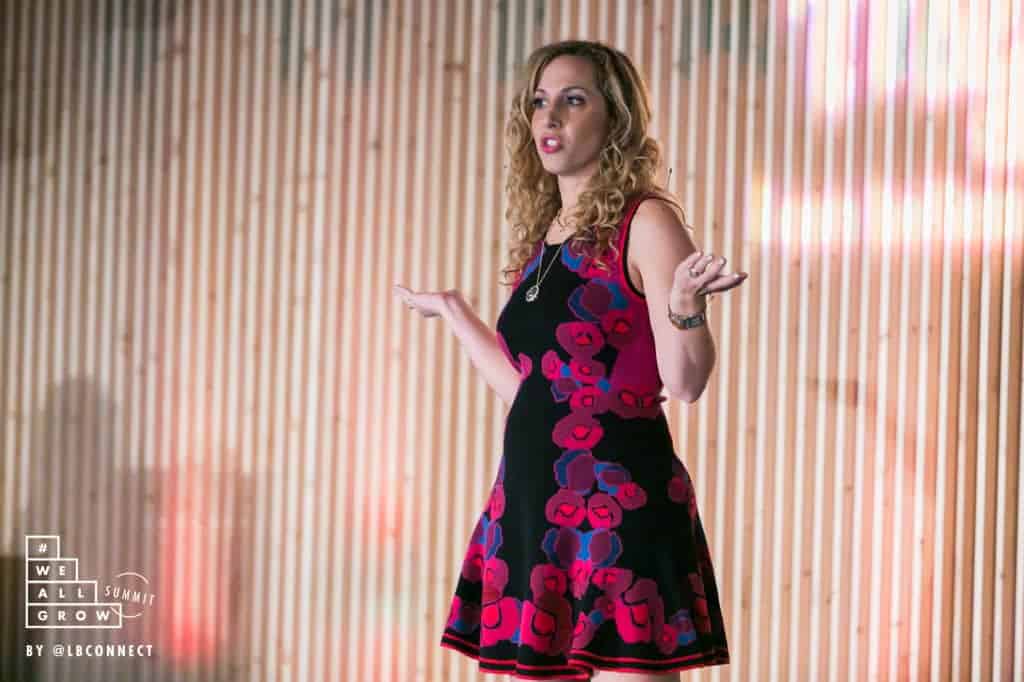 Attending social media and blogging conferences can be a big expense, will pay off. Not only will you learn about new tools and connect with brands, but you'll also meet new friends, and be inspired by others.
En español: 11 consejos si vas a conferencias de redes sociales e influencers