Top 5 Florida Prepaid College Myths Debunked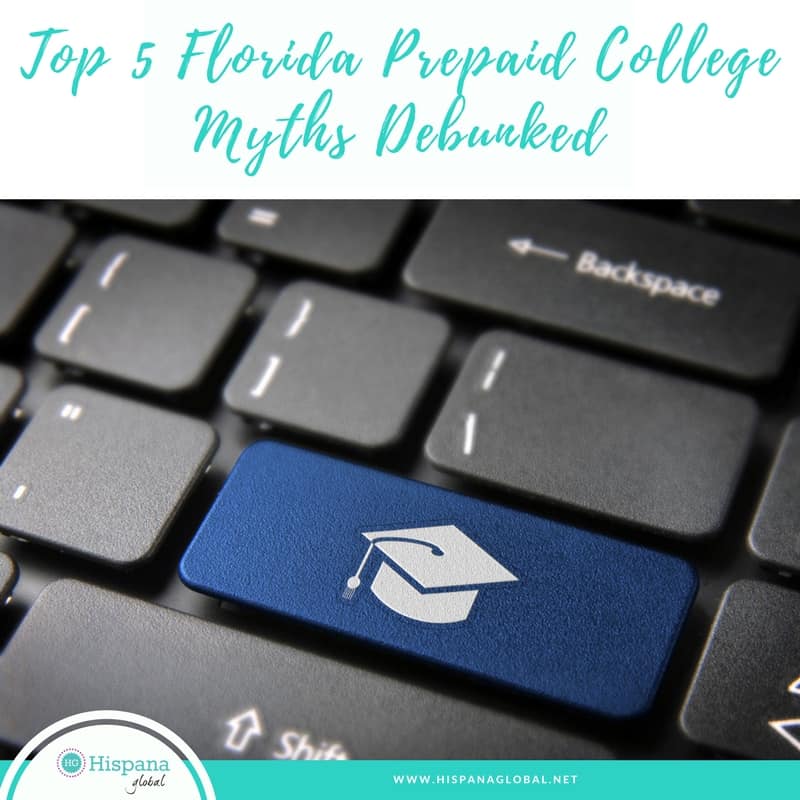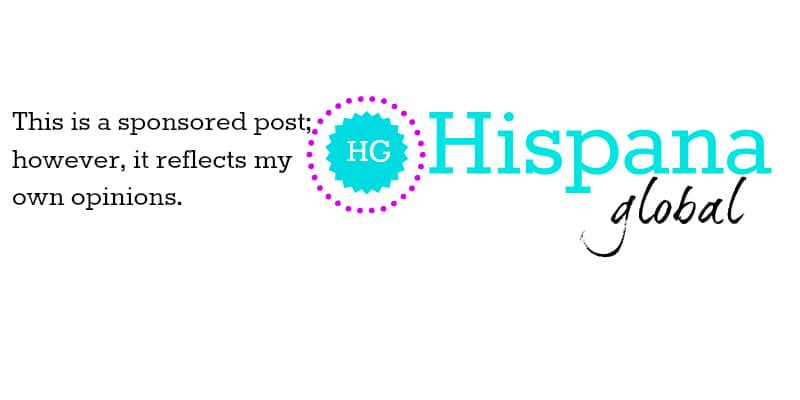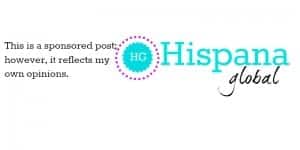 If you're still on the fence regarding a Florida Prepaid plan for a child's college education, the time to make a decision is coming up. The Open enrollment period closes on 02/28 so you have until then to lock in today's prices.
I've shared before how we chose the 4 year  Florida Prepaid College plan for my two kids, but I know many friends still have doubts or questions. There is also a lot of misguided information, so to help you make the most informed decision, I found out whether those statements are true or just myths.
Hispana Global readers get a special $25 discount if you enroll through this link and use promo code Global1718. Keep in mind that a Prepaid Plan can be purchased for a child in 11th grade or below. All ages are eligible for a 529 Savings Plan.
5 myths about Florida Prepaid
You can only use your Florida Prepaid money if your child goes to a Florida school. That's a myth! The amount covered by your Prepaid Plan can be used at schools nationwide.
Florida Prepaid can only be used if the child remains a Florida resident. Nope. Wrong again. If the beneficiary moves out of Florida after purchasing a Prepaid Plan, your child would still be billed at in-state tuition rates when using their plan at a Florida college or state university.
You will lose your money if your child doesn't go to college. Another myth! If your child doesn't go to college, you can change the beneficiary of the Florida Prepaid plan or get your money back.
Your child won't be eligible for the Bright Futures scholarship if you have a 529 plan. Actually, a 529 Plan should not affect eligibility for merit-based scholarships. Having a 529 Plan will not prevent you from receiving a Bright Futures Scholarship in Florida. In fact, if your child receives a Bright Futures Scholarship and you also have a Prepaid Plan, excess monies can be used to pay for other Qualified Higher Education Expenses such as textbooks, supplies and housing. Get more information about the Bright Futures Scholarship by calling 1-888-827-2004.
Who knows what will happen to your money in the future? You could lose it all! Another huge myth, because every Florida Prepaid Plan is guaranteed by the State of Florida, so you can never lose what you've paid.
Please let me know if you have more questions. I can't believe my own son will be heading to college in a couple of years!
Disclosure: this post is part of a sponsored collaboration with Florida Prepaid. All opinions are my own.