6 Tips To Fight Weight Gain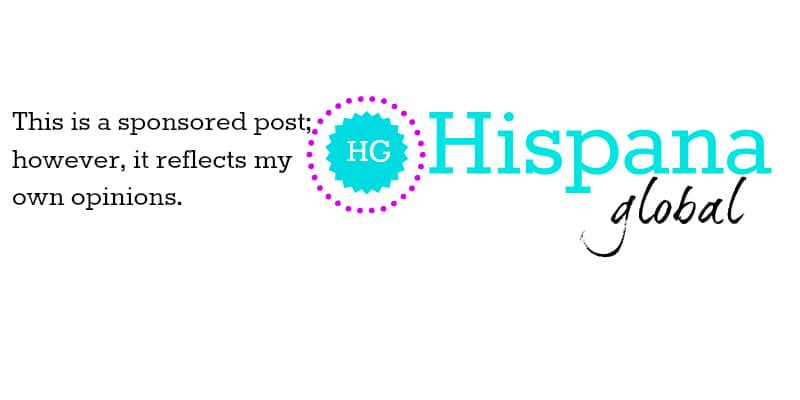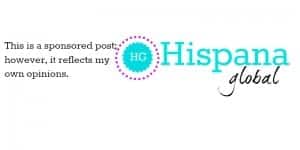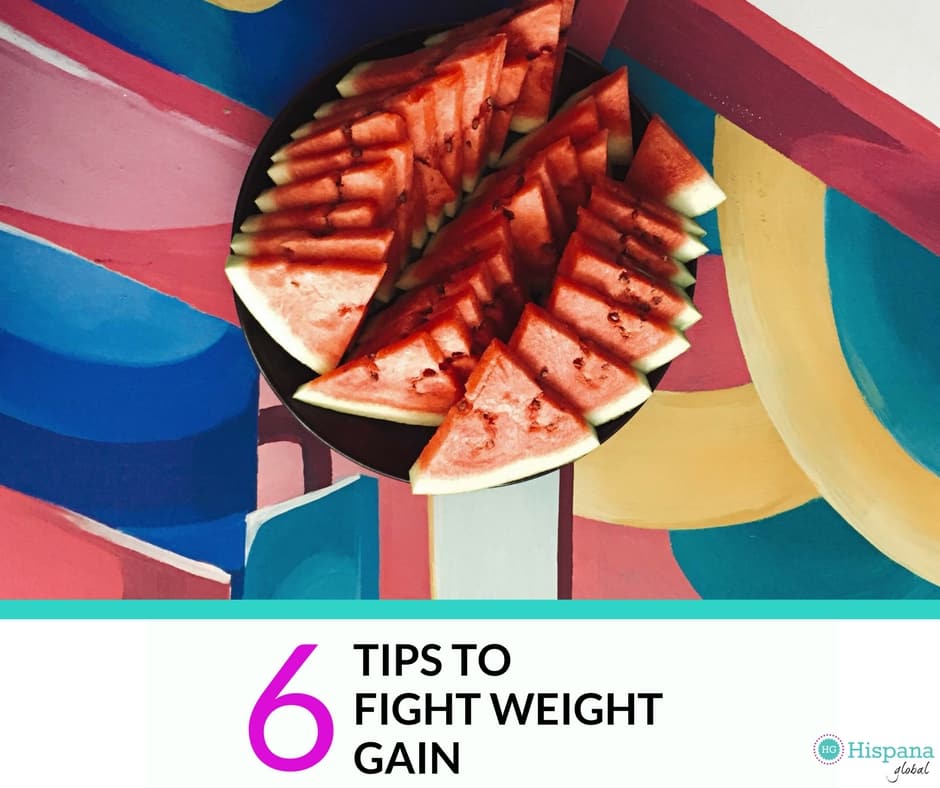 When you want to eat healthy, it has to be a year long effort, but it's easy to be affected by summer weight gain. A more relaxed schedule, plus the temptation to cool off with sugary drinks and snacks, can derail your healthy goals. Yes, the struggle is totally real.
The heat and humidity might also affect how active you are. As I learned as part of my partnership with Baptist Health South Florida, the comfort of air conditioning can be hard to resist, and we limit how much time we spend outdoors. Summer weight gain then slowly starts creeping in.
Natacha Borrajo, a registered dietitian with Baptist Health Primary Care, recommends exercising or taking a walk in the evening, or even indoors during lunch or breaks at work. Indoor gyms or exercise classes offer the chance to stay active, "plus the pool is always a great option," she says.
TIPS TO FIGHT WEIGHT GAIN
Turn off the TV. A new study also shows that adults who turn off the television while eating dinner, in particular, are less likely to have weight problems. The study, published in the Journal of the Academy of Nutrition and Dietetics, found that adults who never watch TV during family meals have significantly lower odds of obesity compared with those who always watch something during mealtimes.
Quench your thirst. Sometimes, we mistake the signals our brain is sending and confuse thirst with hunger, leading us to reach for food when fluid is what our bodies actually crave. Drink water at regular intervals throughout the day, even if you don't feel thirsty. But choose wisely. A big glass of ice-cold juice or lemonade, a frozen fruit smoothie or even an "umbrella drink" may seem like the perfect solution, but these can be major sugar bombs. A single piña colada or frozen margarita will typically contain 600 calories or more. The best option? Water.
Plan ahead. When planning any outings, bring your own food and water in a small cooler. Fresh fruit, watermelon chunks, low-fat cheese sticks, hard-boiled eggs and sandwiches on whole wheat bread are good choices. When a food truck or snack stand is your only option, choose wisely. Skip the pizza, fries, chicken fingers, nachos, wings and other "finger foods."
Eat before social events. "Don't go on an empty stomach, because the first thing you'll encounter are chips and dip, which can be very high in calories," says Borrajo. Stick with fresh veggies, hummus or salsa. Be smart when also eating a hamburger. Hold the cheese, and top the burger with a fresh tomato slice or avocado instead. Tip: Nix the barbecue sauce when possible, since they can add up to 80 calories per two-tablespoon serving.
Don't think Fro-yo is calorie-free. Frozen yogurt may be lower in saturated fat than ice cream but it typically has tons of added sugar. If you indulge at one of those self-serve places, put fresh fruit in the bottom of your container and add just a small amount of frozen yogurt on top. Mind your portions and don't be fooled by huge containers!
Load up on fresh fruit and vegetables. "Enjoy the summer fruit that we don't get the rest of the year — plums, peaches, cherries," Ms. Borrajo says. Veggies are also an important part of every meal. They add fiber and many important vitamins and minerals.
Keep in mind that children also follow our lead, and might gain weight during the summer. These 6 tips can help you and your kids!
For more great health tips, make sure to check out Baptist Health South Florida's blog.
Disclosure: this post is part of a sponsored collaboration with Baptist Health South Florida but all opinions are my own.