12 free printable Guardians of the Galaxy coloring sheets
Kids are still enjoying their summer vacation and we have a great way to keep them entertained: free coloring sheets from Marvel's Guardians of the Galaxy movie. Just click on each image, print and have fun coloring each sheet with your favorite characters and scenes from the movie. Let your kids bring the Guardians of the Galaxy to life with their own imagination!
Free printable guardians of the galaxy coloring sheets
About Guardians of the Galaxy
An action-packed, epic space adventure, Guardians of the Galaxy centers on brash adventurer Peter Quill, who finds himself the object of an unrelenting bounty hunt after stealing a mysterious orb coveted by Ronan, a powerful villain with ambitions that threaten the entire universe. To evade the ever-persistent Ronan, Quill is forced into an uneasy truce with a quartet of disparate misfits—Rocket, a gun-toting raccoon, Groot, a tree-like humanoid, the deadly and enigmatic Gamora and the revenge-driven Drax the Destroyer. But when Quill discovers the true power of the orb and the menace it poses to the cosmos, he must do his best to rally his ragtag rivals for a last, desperate stand—with the galaxy's fate in the balance. finds space adventurer Peter Quill the object of a bounty hunt after stealing an orb coveted by a treacherous villain, but when Quill discovers the power it holds, he must find a way to rally the quartet of ragtag rivals hot on his trail to save the universe.
Marvel's "Guardians of the Galaxy," which first appeared in comic books in Marvel Super-Heroes, Issue #18 (Jan. 1969), stars Chris Pratt, Zoe Saldana, Dave Bautista, featuring Vin Diesel as Groot, Bradley Cooper as Rocket, Lee Pace, Michael Rooker, Karen Gillan, Djimon Hounsou, with John C. Reilly, Glenn Close as Nova Prime and Benicio Del Toro as The Collector. During it's opening weekend at theaters, it's shattered box office records.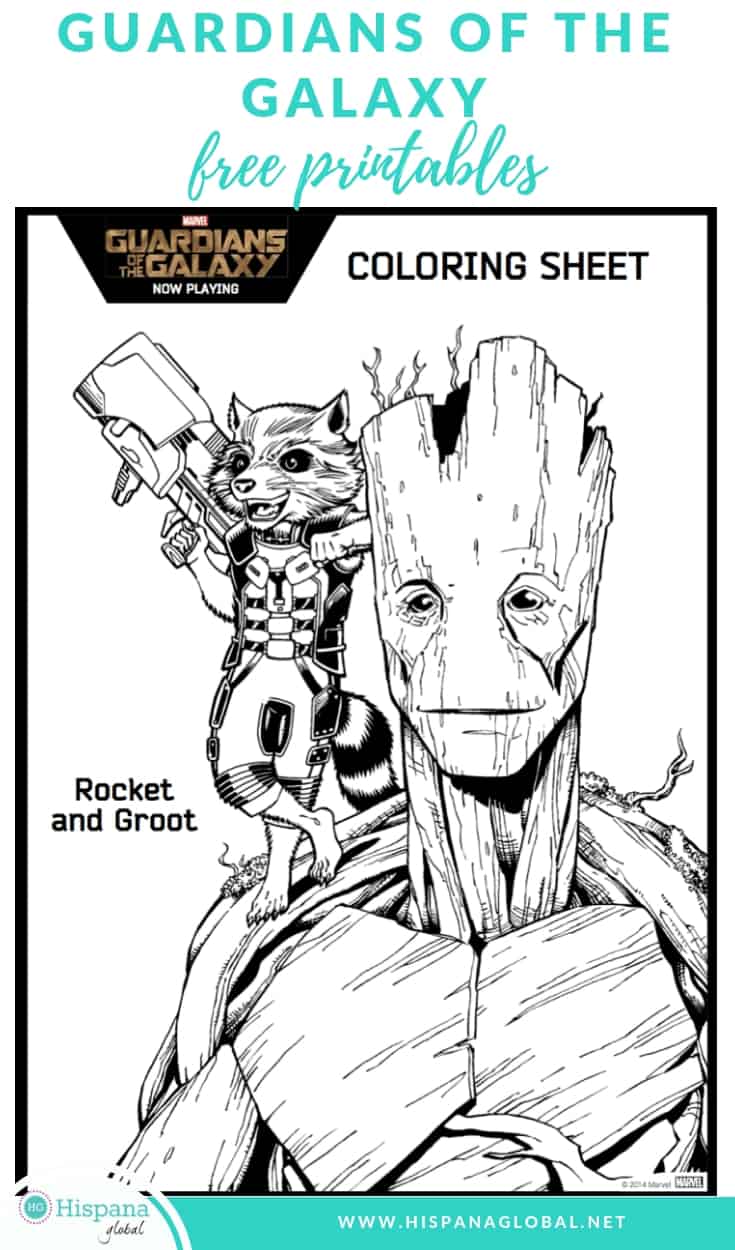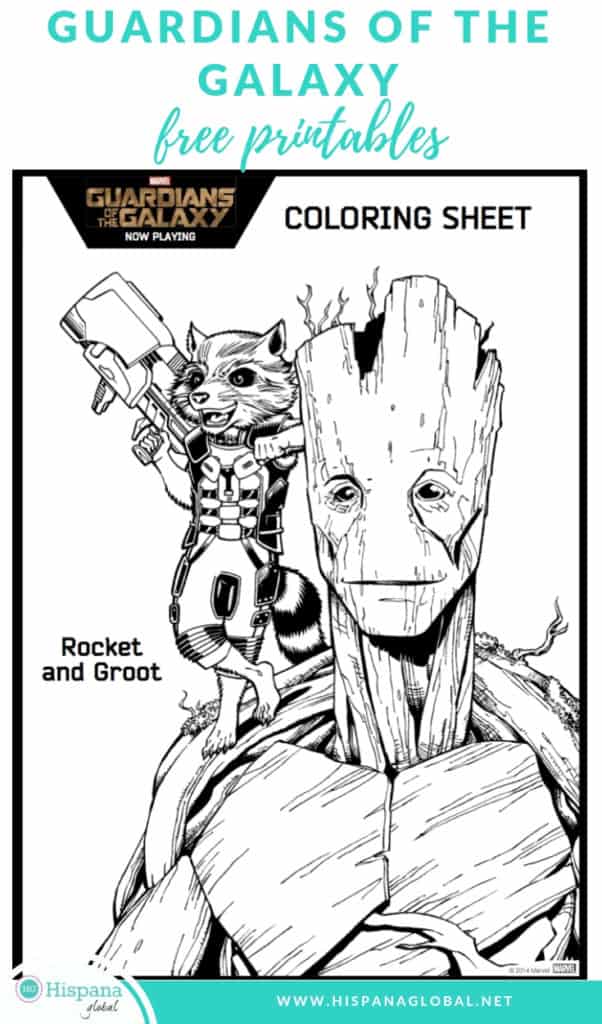 More free activities for kids
Encuentra este artículo en español